Unlocking business agility with Workday Extend
Workday has long been known for its robust HR and financial management platform that offers a unified experience for its users. However, the platform's limited extensibility has been a pain point for many customers who want to customise it further to meet their unique business needs. That's where Workday Extend comes in, empowering customers and partners to build applications and extend Workday's capabilities to create a more tailored experience.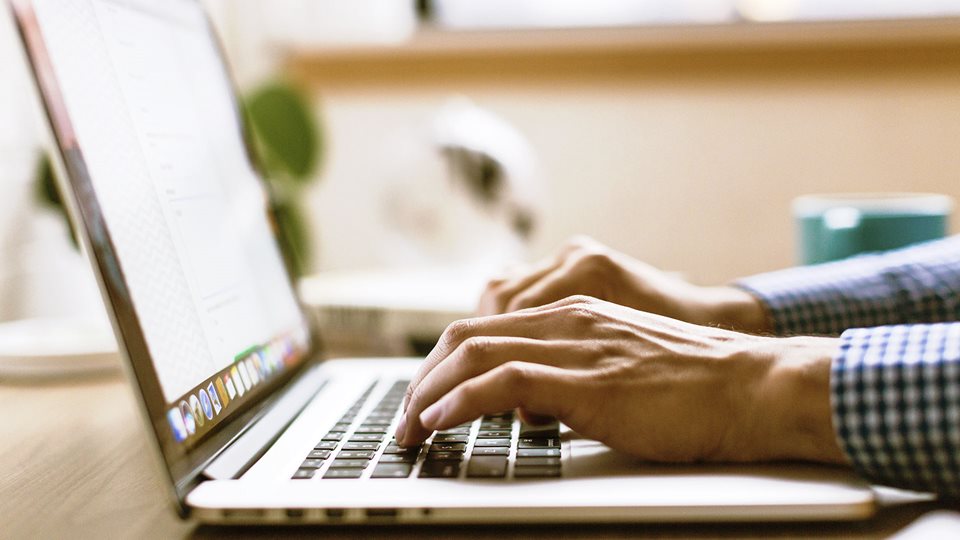 What is Workday Extend?
Workday Extend is a powerful platform that allows customers and partners to build custom applications and extend the capabilities of Workday to meet their unique business needs. With Workday Extend, users can build their own screens, objects, and APIs within the same technology stack used by Workday's developers for the core product.
Since its release in May 2020, Workday Extend has provided a highly configurable solution for business analysts to extend Workday using the Workday designer tool. By using the 'Power of One' technology, Workday Extend enables organisations to provide employees with the same familiar end-user experience while leveraging the same single source of data and security model.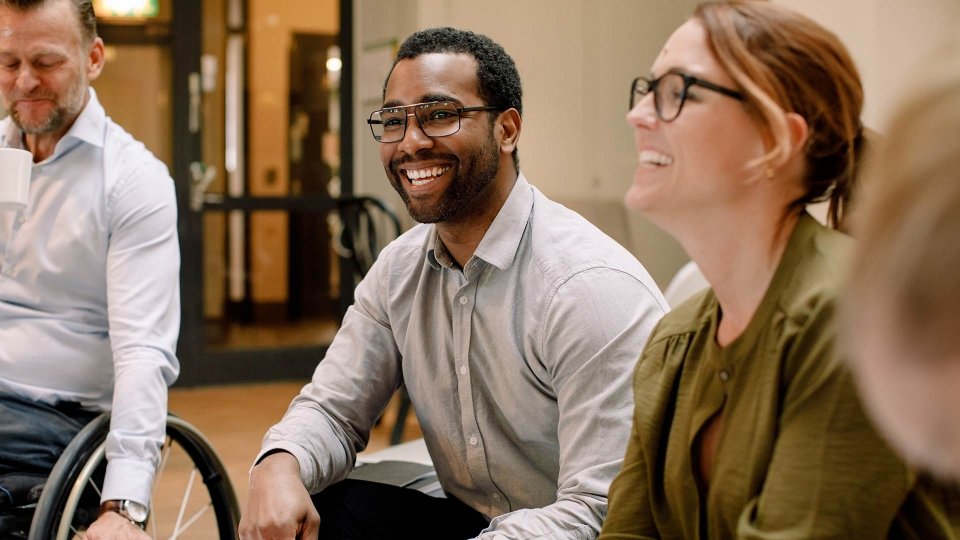 Benefits of Workday Extend
Using Workday technology to build custom applications can bring several benefits to your business processes, organisation, and, most importantly, your people. Here are some key advantages to consider:
Tailored Solutions - With Workday Extend, you can create custom applications that address specific business needs, ensuring that your employees have access to the exact functionality they require.

Enhanced Security - Leveraging Workday's robust security framework, custom applications built with Workday Extend can ensure that your data remains secure.

Streamlined End-User Experience - By building custom applications using Workday technology, you can ensure a seamless and consistent end-user experience, which can boost end-user adoption and satisfaction.

Agility - With Workday Extend, you can unlock new value for your organisation, increasing organisational agility.
Considerations before getting started
Before you start building custom applications with Workday Extend, there are several things to consider:
Is the problem solvable with Workday Extend?

Should the problem be solved with Workday Extend?

Does Workday already have this functionality?

Is this functionality on Workday's feature roadmap?

Does the solution require third-party technology?

Does the solution leverage the Power of One?
Use Cases for Workday Extend
Workday Extend can help address unique business needs and functionality that doesn't exist in Workday. Here are some examples of apps that can be developed using Workday Extend:
Charitable Giving
Onboarding
Year at a Glance
Vehicle Registration
Report Requests
CV/Resume Generator
Degree Approval
Tuition Reimbursement
Flexible Work Arrangement
Promotion Nomination
Sales Opportunity Tracker
Transit Route Search
Supplier Managed Requisitions
Project-Based Feedback
Talent Insights
Peer/Mentor Matching
The Alight People Matter Fund
As a Workday customer and partner, we saw an opportunity to solve a business need using the Workday Extend functionality. One of our core values at Alight is People Matter and we wanted a way to enable our colleagues around the world to donate money to other colleagues whenever a disaster strikes.
Alight Solutions leveraged Workday Extend to build a funding app that provides a way for colleagues to come together and support one another in times of need.
Contract Contingent Worker Application
One of our customers was looking to streamline their contingent worker process and make it more specific to their internal hiring process. While Workday already had Contracting Contingent Worker functionality in place, our customer needed a more efficient way to process contingent workers, save time, and minimise effort.
We partnered with the customer to develop a seamlessly integrated app that leveraged existing data sources and provided a more streamlined process for managing contingent workers. By utilising Workday Extend, we were able to customise the process to meet their specific business needs and provide a more user-friendly experience. The result was a more efficient, streamlined, and effective process for managing their contingent workforce.
Getting Started
Workday Extend is available to Workday customers today as an additional SKU. It does require a level of expertise to implement, both functional in page creation and knowledge of web services and JSON, but Workday has provided courses and resource materials to assist customers.
Alight Solutions is a certified Workday Extend Partner and has been working closely with Workday on the roadmap and functionality since the start. Alight Solutions has been building apps for its customers since 2018 and as a Workday customer itself has been leveraging the functionality to build apps to solve its own internal business needs.
Alight Solutions can partner with customers from the outset to analyse their business - use cases and assess whether Workday Extend is the appropriate solution to the problem they are trying to solve. Alight Solutions will use its unique experience and point of view to guide customers through the build, testing, and deployment.
Unlock new possibilities with Workday Extend
Workday Extend is a game-changer for organisations looking to extend their use of the Workday platform beyond what is available in the core product. The benefits of using Workday Extend are numerous, including leveraging the robust Workday security framework to ensure data remains secure, providing employees with a seamless and consistent end-user experience, and unlocking new value for the organisation to increase organisational agility.
With Alight as a certified Workday Extend Partner, organisations have a partner that can help them analyse their business use cases and assess whether Workday Extend is the appropriate solution to the problem they are trying to solve.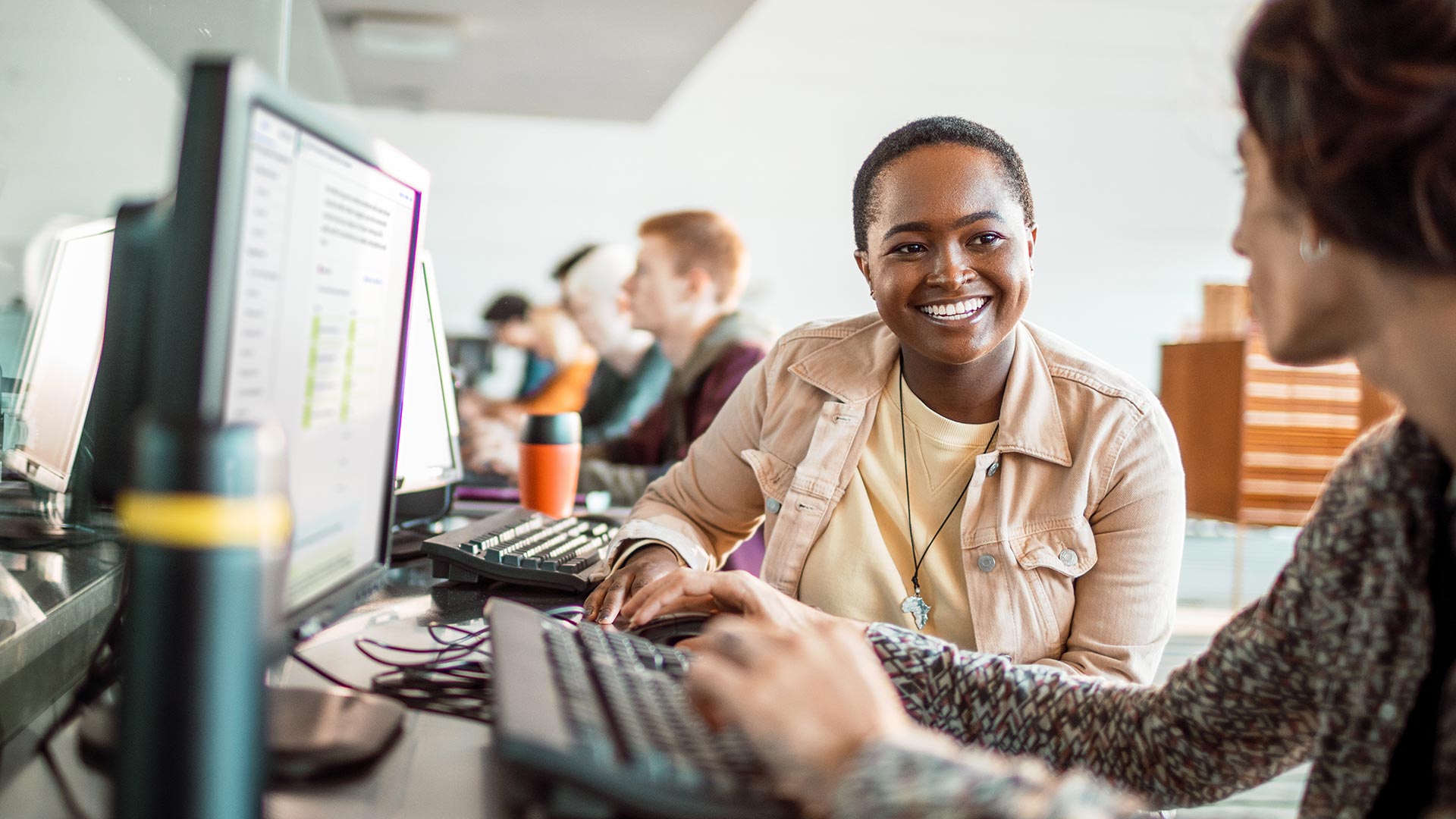 Watch a demo of Workday Extend functionality today.
Testing your Workday deployments and release updates are critical for the success of your organisation. Explore the benefits of leveraging automated testing.
Learn more about how Alight Solutions can empower you to embrace the future of work by leading successful Cloud and HR transformation.
Leveraging the right technologies can help companies transform their HR while helping them unleash the potential of their workforce.