It's time to step up for your people
---
Your people drive your strategy, manage your assets, pursue your vision and deliver your customer experience. On top of work, they're concerned about their personal health, well-being and financial security. In order for them to focus on the business, first you should focus on them.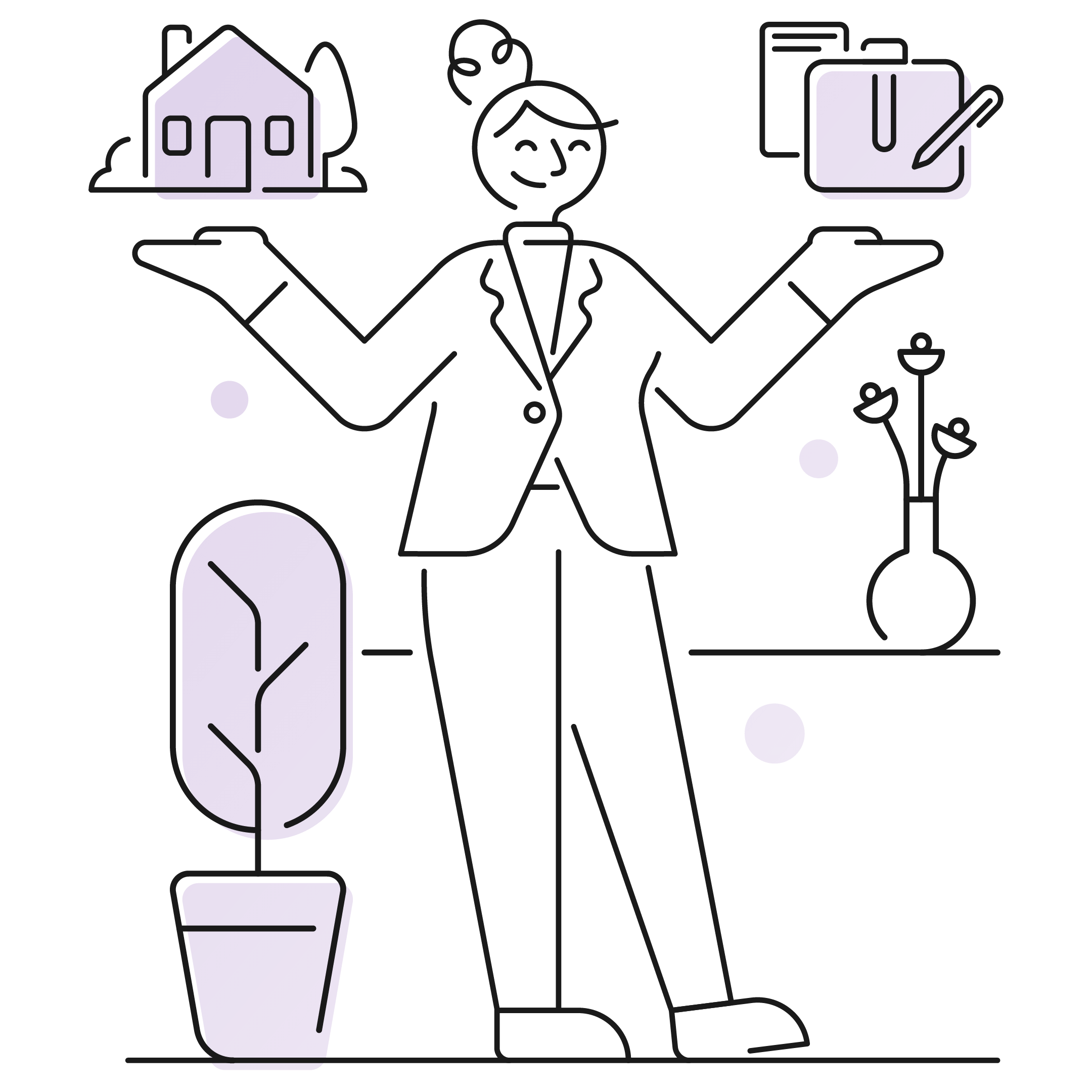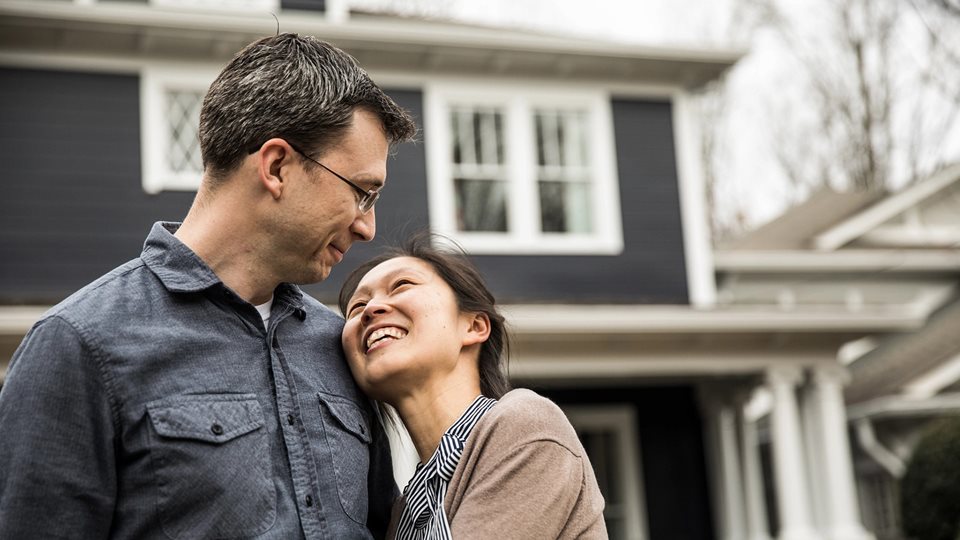 Meet all their work and life needs in one place
Picture a place to support your people personally and professionally, from their first day on the job through to retirement. Our human capital solutions are tailored around the challenges faced by your workers in the areas that matter most to your business: health, wealth and work. It's the height of HR transformation, and it's our speciality.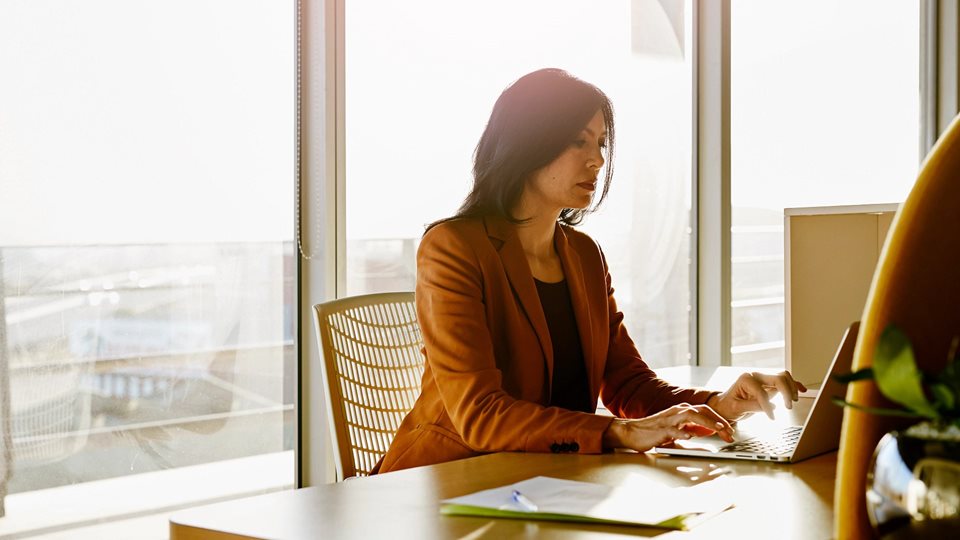 Make decision-making effortless 
AI and analytics power our solutions so we can present meaningful, hyper-personalised content in the moments that matter to your people. Such as during enrolment, after an injury... or simply because it's Tuesday. When your people have the right insights, engaging in their well-being becomes instinct.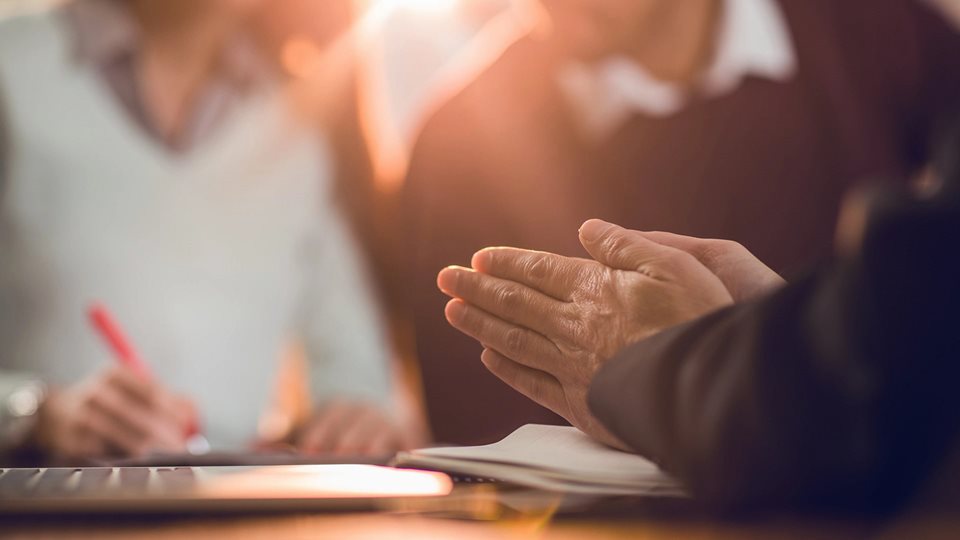 Free up head space for bigger thinking
The problems that your people and business face are unique, and demand attention. You need solutions that lighten the load, solve those day-to-day challenges and make room for more strategic thinking. We're here to lend a hand or put our heads together. All 15,000 of us.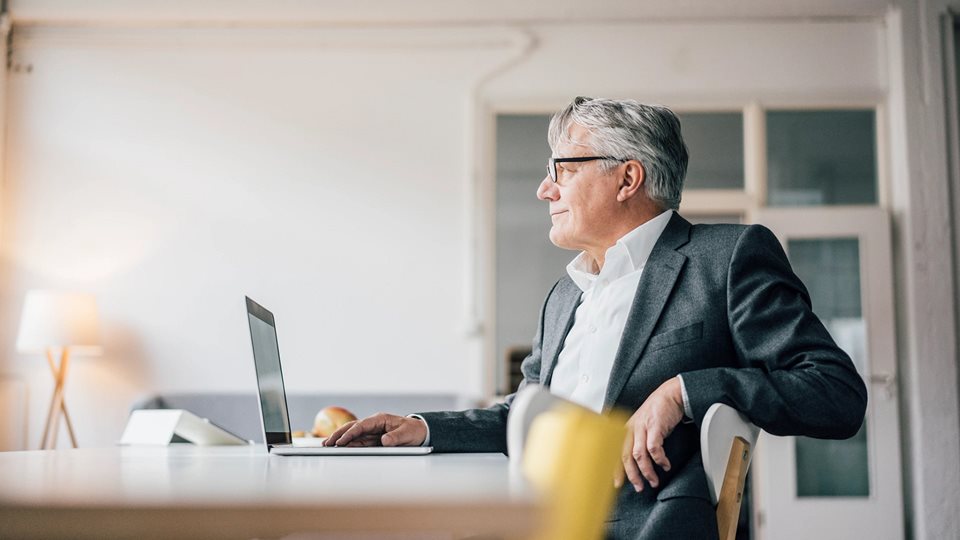 Be a master of change.
It's never too early to plot your next move. We help you make the very best decisions quickly, easily and confidently with analytics from our 30 million participants and more than 200 million customer interactions, as well as a bedrock of industry expertise.
Solutions to excel in work and life
---
Take care of your business and your people. With deep insights and deeper expertise, we know how to meet your most pressing workforce needs.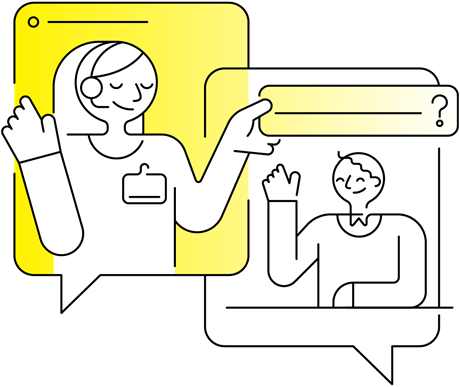 Ready to transform your human capital? Take the first step. 
Learn more about how we can help your business.
What's driving transformation?
---
Your company's success depends on giving your employees what they need to do more with technology—more efficiently, more flexibly, more securely.
Employers are starting to re-evaluate how to better deliver employee pay cheques with flexible payroll solutions.