It's good to ask for help
---
While cloud-based technology has simplified a lot of what you do, your team may still be stretched. Our HR services can automate time-consuming tasks, so you can focus on what matters: becoming a more strategic business partner and delivering the best experience to your people.
Here's the challenge
There's not enough time in the day
No matter how advanced your technology is, providing HR services to your workforce requires time and resources and distracts from your strategic objectives.
Here's how we solve it
Get help around the clock
You need a partner who's able to take on your HR administration services while still taking care of your workforce's HR needs — allowing you to fill a bigger role in your organisation.
What else is possible with HR Services?
---
For employers
We provide your workforce with support across the globe in 25 languages across more than 50 delivery centres. Wherever you are, we'll save your time allowing you to focus on bigger business objectives.
Benefits
Develop confidence in your data through our data quality management (DQM) solutions
Digital journey planning to ensure your HR system and processes continuously meet your employee needs
Confidence that your employee's needs are handled with care and excellence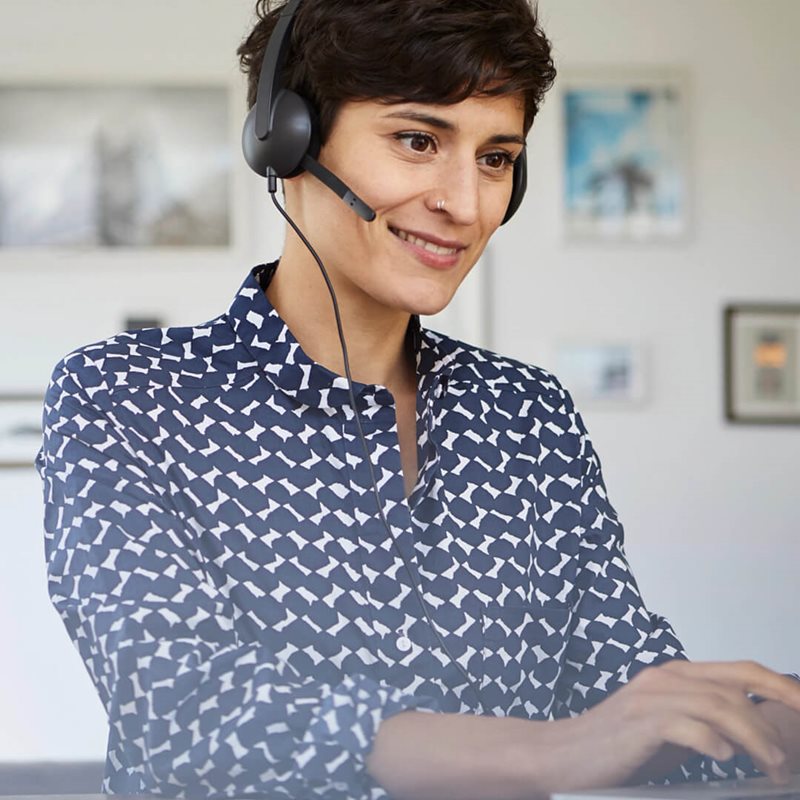 For employees
We work together to make your employee experience enjoyable and usable for everyone.
Benefits
Intuitive and easily accessible help and support
Local languages for your multi-country workforce
Help your employees feel in control of their HR experience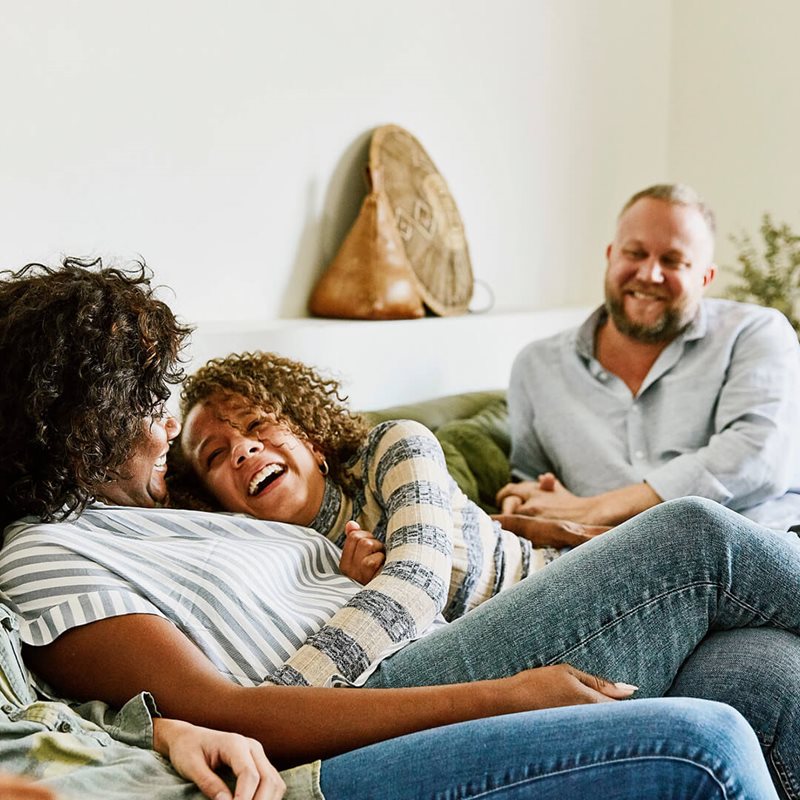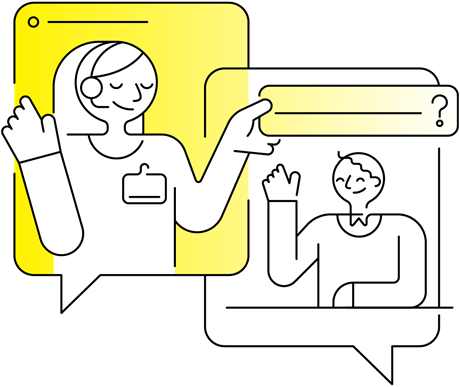 Ready to get started?
Learn more about how we can help your business.
Explore our other solutions
---

Enhance your cloud technology and communications with our strategic consultants.