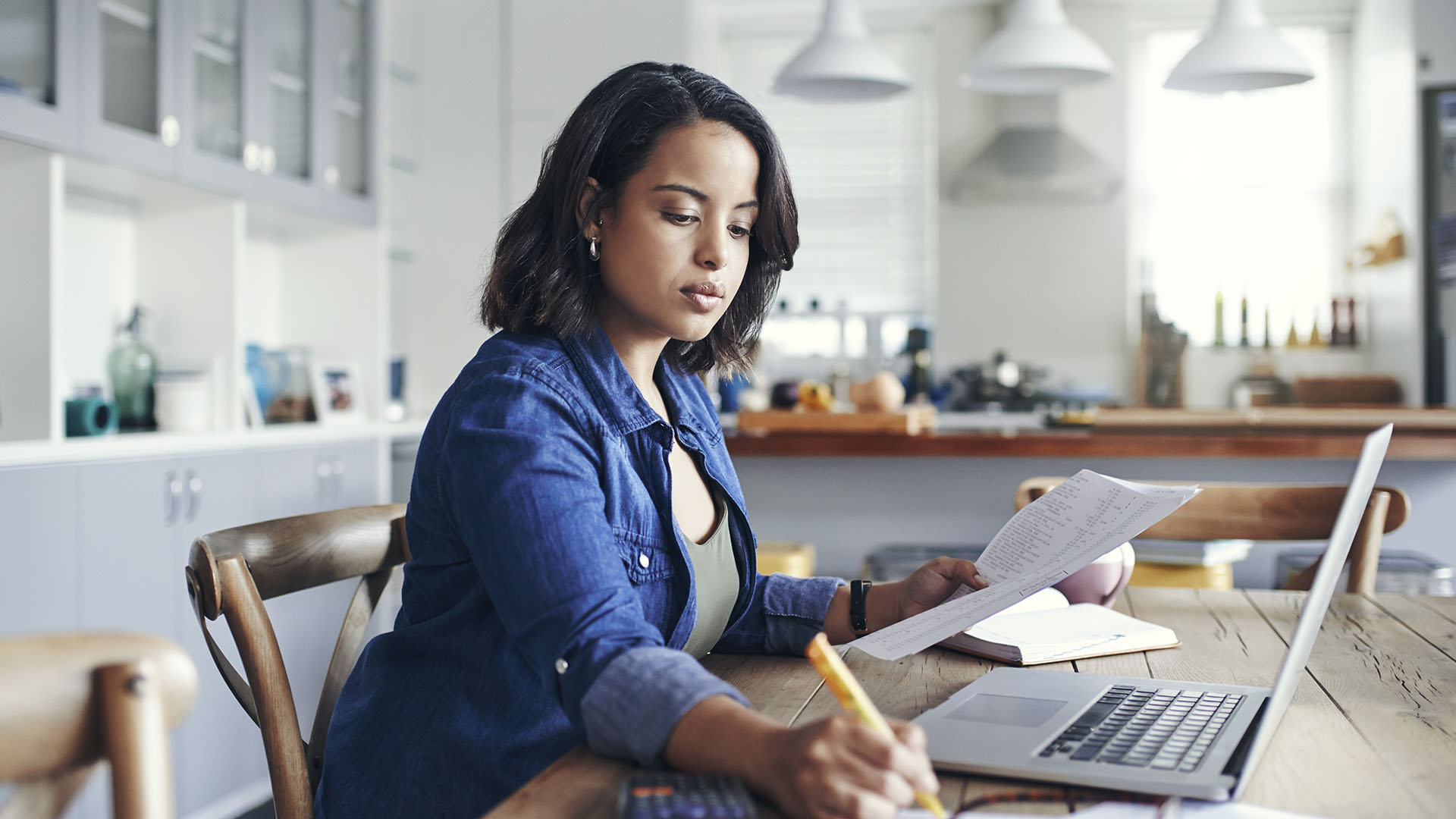 The right payroll technology, when integrated with HR and finance systems can deliver a real competitive advantage.
Why? Because a key to future business success is to use the continuous flow of business intelligence. This intelligence is created in the process of digitally managing and paying a workforce. It's becoming increasingly difficult to deliver compliant and efficient multi-county payroll without the automation and optimization that digital payroll technologies offer.
As companies pursue global expansion, the biggest challenges for payroll teams include
centralizing systems
embracing automation
addressing requests for more flexible pay options
overcoming talent shortages and
keeping track of a global workforce.
Reduce payroll errors and risk
Payroll process failure is a huge risk and a financial burden carried by many businesses unnecessarily. Recurrent payroll leakage, for example, can cost tens of thousands of dollars a year – straight from profits. Data breaches carry heavy fines, but also reputational damage.
Neither is ever good, but at a time when firms are competing for talent and customers, steps can be taken to lessen payroll errors and to enhance the reputation of the brand.
Still, 40% of companies continue to use spreadsheets in some capacity. Some 18% use manual and paper-based tasks as part of their payroll process and this is not confined to small companies.
Global needs agility
Organizations operating in multiple countries may employ thousands of people. They often need a fast, accurate way to pay people including those who're asking for more flexible ways to be paid, including on-demand Earned Wage Access.
With budgets tight and the race on talent, greater clarity is needed at the point of the greatest cost in a business – its people. By integrating HR, payroll and finance into a shared services environment, the goal of the frictionless enterprise with live business intelligence can be achieved.
Cloud technology is a game-changer for global payroll operations. It seamlessly connects and flows payroll's rich data set across an organization's technology landscape, thus enabling valuable insights.
Source:
Global Payroll Elevated: 5 keys to unlocking the power in payroll
Centralized payroll systems
Centralized systems are key to making the HR and payroll processes more agile and responsive. Data can be pooled from multiple locations; communication is rapid and teams can collaborate and report in real-time.
Standardized digital payroll systems are the most effective and efficient way to set up a global reporting capability. Accurate reporting of clean data can easily be shared by HR and payroll to the wider business to offer insight into what is going on.
The 2021 Global Payroll Complexity Index reported a rise in the use of cloud payroll technologies to 62% from 34.8% in 2019, yet the desire to consolidate payroll vendors remained low, with only 27% of firms with fewer than five vendors. The higher the number of vendors, the greater the risk. We expect to see further consolidation in the 2023 report.
Payroll automation
Alight research suggested that organizations are slowly waking up to investments in next-gen payroll innovations.
Last year was the first year that cloud investments exceeded that of on-premise payroll. While four in 10 movers to cloud payroll systems still used on-premise processes. This hybrid approach was largely stated to be part of a phased migration or replacing end-of-life technologies.
A clear return on investment in payroll technology can be calculated, making it relatively easy to make a business case for payroll process transformation. Immediately it can encourage self-service, improve compliance and cost less to run than legacy systems.
Pay was the core reason why 30% of people left employers last year. The option to choose when and how one is paid will differentiate employers, especially those with a lower-paid workforce.
The more pay, rewards and benefits that are offered, the more attractive an employer becomes. Options such as earned wage access can easily be self-managed, via a mobile app.
In terms of automation, payroll data analytics was the most significant use with a 21% increase. But adoption of artificial intelligence (AI), from 6.3% to 12.5% is still low considering the value this can bring to the overall business. It is mostly used to encourage self-service, which brings major benefits to employees and employers, but it has far greater potential.
Robotic process automation (RPA), beyond what is standard in cloud payroll HCMs, increased from 17% from 9.2%. Those who invested reported greater speed, accuracy and efficiency of payroll processing, according to the Alight Global Payroll Complexity Index.
Conclusion
A technology-led operating model means payroll becomes increasingly important in supporting an organization's strategic initiatives. Technology is just one of the five keys to unlocking the power in payroll. It's a complex world, but one that offers payroll professionals the opportunity to raise their profiles as the value in payroll data is increasingly used to drive business growth.