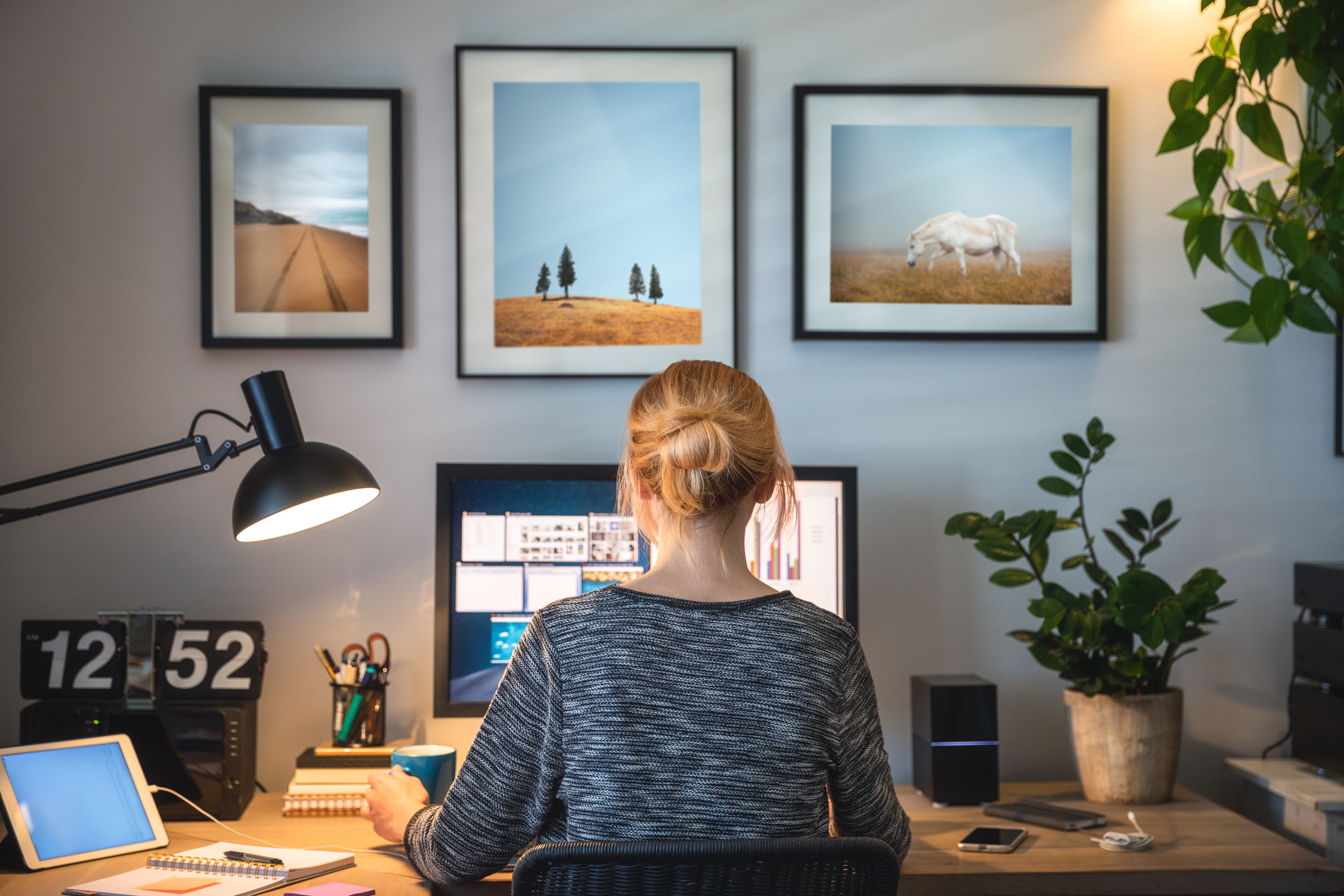 Continuous Performance Management is a journey to increase manager and employee communication, foster a more open culture and improve the quality of performance and career discussions." – Michael Rogers CHRO, Alight
No company was prepared for the Covid-19 pandemic. Businesses across the country had no choice but to adapt operations in a matter of days. Ultimately, the successful businesses were defined by how they reacted. Some were successful and reassured employees that their jobs were safe, while others scrambled to adjust and showed they weren't quite ready for change even when absolutely necessary.
As we continue to navigate through the ongoing disruptions, the businesses which continue to thrive will be the ones that keep their employees top of mind. This is where continuous performance management (CPM) comes in. Putting focus on the individual – both as part of the team and the entire company.
Continuous Performance Management for success
To get CPM underway, employees should meet with their managers and team leaders in regular catchups to discuss goals and career development. Gone are the days of the classic year-end conversations with line managers.
To be effective, it's important that these meetings happen on a regular basis and recorded down in a HR function. They should focus on the recognition of achievements, as well as development and coaching discussions and qualitative feedback. These meetings should consistently discuss further development, lead with open and honest communications, foster relationships and team membership and focus on development rather than salary. Continuous performance management also provides a great platform for new arrivals in the age of hybrid work. As teams can't be physically together, regular virtual check-ins are more important than ever.
Building corporate values and culture
Regular performance management can build corporate culture to anchor and maintain fixed values among employees by providing a channel for open discussions. It also offers the opportunity to ensure diversity based on compliance. Through regular conversations, all employees in the company receive recognition for their contribution – both from financial and progression perspectives.
Gender pay gaps with under-represented groups in roles can be addressed because business leaders have a moral and legal obligation to ensure inclusion. For this to work, diversity and inclusion must be actively integrated into the CPM conversation.
Bringing HR to the executive floor
HR data must also be used centrally – in real-time – for corporate planning and not just seen as an accessory. It's important for businesses to gain a complete understanding of the skills of all employees. Utilising this data will represent the needs of the business now, and how it can meet future business goals. It's all about building a constructive, forward-looking mindset – both for the employee and the entire company. CPM, by default, creates a culture of ambition and promotes interaction, positivity, belief in success, and the application of emotional intelligence.
It's clear that Continuous performance management is ideal for appreciating and motivating success, especially in roles that are often invisible. The more, engaged, diverse and agile a workforce is, the better the business outcomes will be. This have never been more crucial. The winners will be the companies that focus on quantitative and qualitative growth of the workforce to enable to growth of their own companies.
Results-driven mindset for Continuous performance management
The working models from prior to the pandemic are obsolete. Now is the time to implement agile structures and responsibilities. The focus must be on regular, informal, and constructive discussions, not only with superiors, but across departments with all employees involved. Change won't happen overnight, and these habits will form slowly. Initially, employees may be reluctant to have open conversations, especially when it comes to upward feedback. We all need to relearn how to converse so mutually beneficial relationships can be formed.
We are in the age of empathy, where we need to have a positive effect and create trust between employees and leadership – the pandemic has taught us this. CPM's goals are to create a constructive, forward-thinking mindset to give honest and useful feedback. Only then, can we create a culture where everyone benefits.