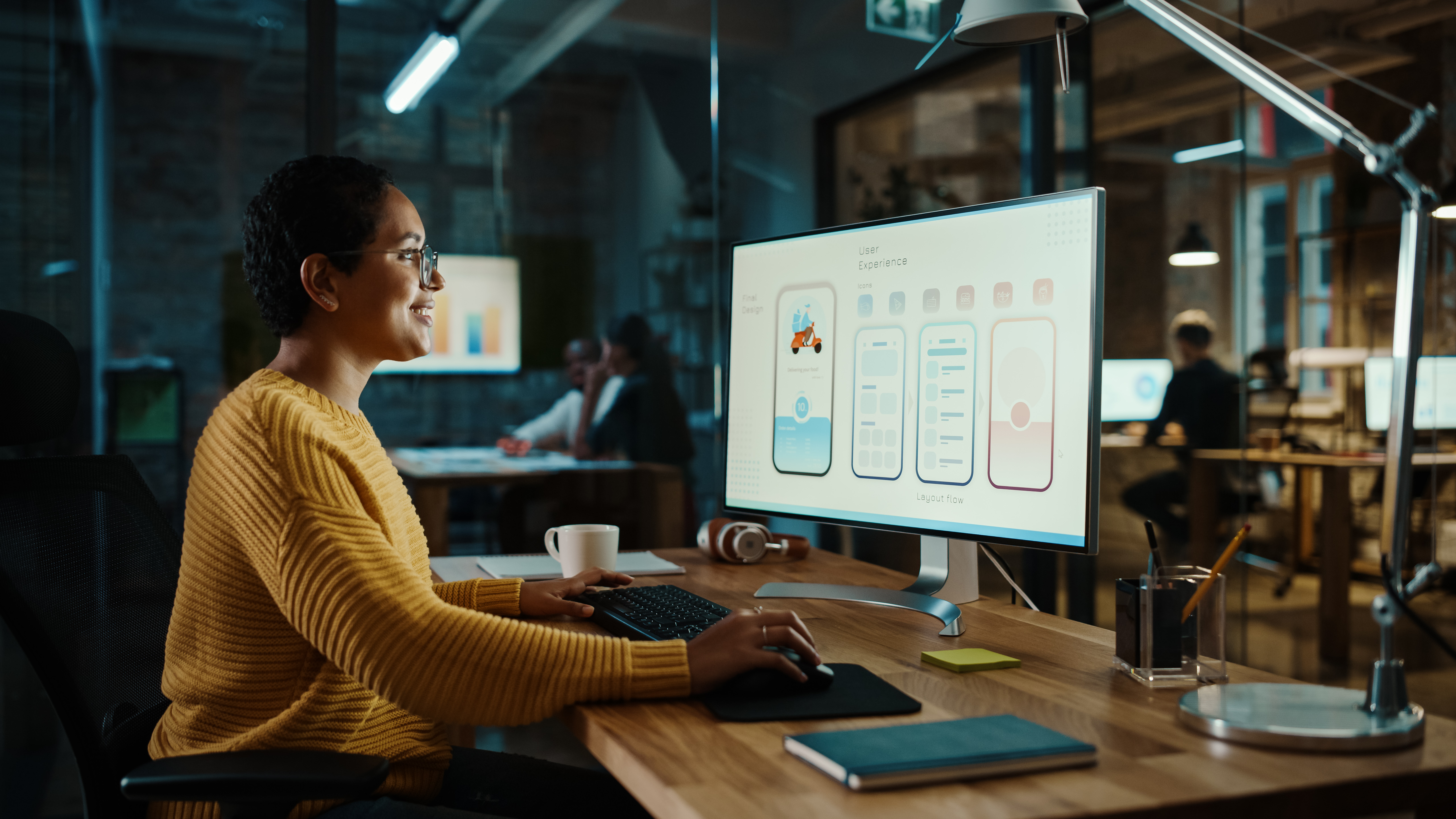 As a result of the pandemic, organisations have had to undergo one of the most disruptive business transformations in history, resulting in the urgent need to become future-ready. Your workforce needs to be highly skilled, adaptable, resilient, and agile to do so. When the global talent shortage is predicted to reach 85.2 million workers by 2030, the real question then is: Where do we find this workforce? How do we attract and retain them?
HR transformation is the answer to this vexed question. Businesses today need to build an ecosystem of people and work environments that are inviting and engaging, and provide opportunities for growth and innovation. This can only happen when your HR functions are designed to accommodate a distributed workforce, reduce operational pain points, and generate room for heightened productivity. To achieve this and facilitate seamless employee workflows, automation of HR services and functions is a crucial step forward.
Industry leaders globally are aware that HR and digital transformation go hand-in-hand to lead organisational change, empower a high-performing workforce and achieve business impact. All these goals are attained when investments are made in redesigning and re-imagining the employee experience. In addition, it serves to sharpen workforce competencies and capabilities, driving transformation in the way we work and adapt to a dynamic business landscape.
Thus, the executive leadership and HR teams need to appreciate the benefits of digitisation, and why automation of HR Services is a core component of HR transformation. It leads the way for businesses to realise their vision for growth and expansion by offering them several competitive advantages, such as:
Access to valuable insights on vast amounts of data to help make informed, fair and accurate decisions for the workforce.
Customisation and personalisation of the entire employee lifecycle, leading to seamless workflows.
Improved workforce productivity, employee engagement and enhanced culture of innovation due to effortless, real-time HR Service.
How can enterprises get started on their automation journeys?
Adopting digital solutions for your workforce requires organisations to have a clarity of their business and employee needs; they need to incorporate the larger market vision while strategising how to make their employees' professional lives more efficient and productive. To optimise HR services through technological implementation and reap the expected benefits of this transformation process, there are four crucial steps, as outlined in Alight's HR Transformation Study:
Clearly understanding High Touch and High Tech: To ensure that the technologies implemented to deliver the right results, clarity on HR services and how one envisions the desired employee experience is fundamental. By differentiating between personalisation of needs and personalisation of interactions in automating HR systems, businesses can establish the expected relationships between employees and HR functions.
Adopting a Domain-led thinking approach: Before selecting any platform to automate your HR systems, each option needs to be evaluated based on its purpose, applicability to the HR services stack, and how the technological adoption will be driven. This is crucial to achieving the expected results.
Setting the right foundations around data, policies and processes: Organisations can only truly benefit when the technologies implemented are built on solid data and frameworks. Every organisation will have its unique employee policies and HR processes in place. Digital solutions need to be curated accordingly to adapt to these processes to boost efficiency and productivity.
Thinking ahead: Becoming future-ready is a delicate balance between evaluating how HR systems will benefit the organisation today as well as in the long run. As a result, sustainability becomes an important driving force in leading digital transformation.
The digital and business landscape is changing at a rapid pace. Needless to say, the right talent will play a critical role in shaping this transformation in ways that prove to be a win-win for all stakeholders. However, still, the Great Puzzle is: How to find that talent? How to attract it? And, more importantly, how to retain it? To do all of this, HR functions ought to first re-engineer their transformation journeys, and eliminate the pain points in their employee lifecycle. After all, delivering the desired employee experience is vital in the ongoing War for Talent. Leaders today have to meet their employees' needs and expectations and design a work culture that gives them room to grow, imagine and achieve success in a digitised world.