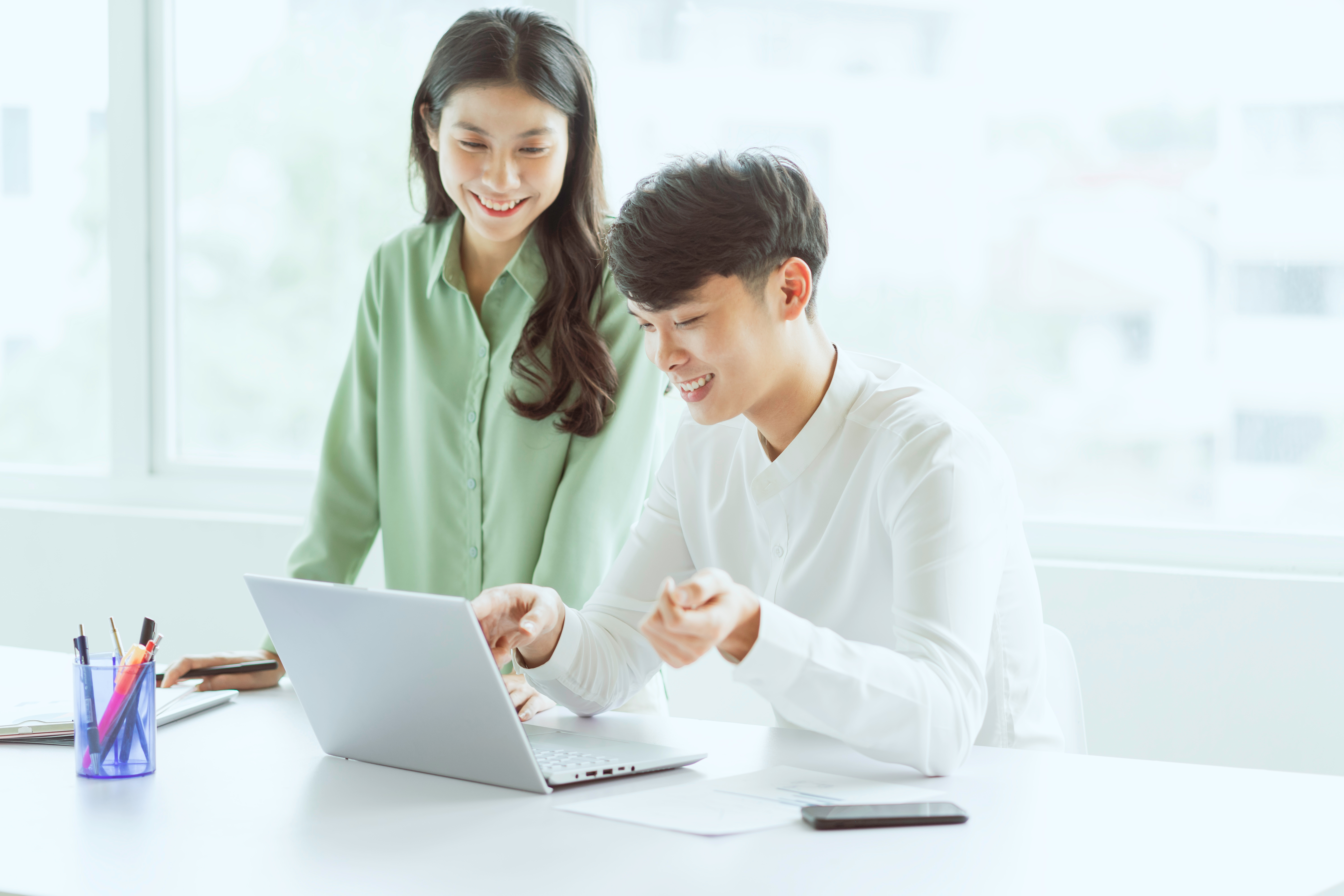 Alight's Asia Pacific State of HR Transformation Study highlights capability gaps across the HR function and outlines expectations in the HR transformation journey.
With the rapid pace of business transformation and ever-emerging workforce trends creating unprecedented challenges, the HR transformation has no choice but to adapt to this dynamic situation. This is the only way to drive talent and the business towards its greatest potential. Leaders should begin by identifying any capability gaps that are holding their organizations back. This will empower them to create strategies that will drive meaningful transformation in their workplace and among their workforces.
Are you tired of navigating the complex web of global payroll operations? Are manual processes, compliance challenges, and the constant pressure of managing multiple jurisdictions leaving you feeling overwhelmed? In this article I share some insights on how you can master global payroll operations and bring order to the chaos.
In Alight's Asia Pacific State of HR Transformation Study respondents – nearly half of whom were CHROs – perceived capability gaps across all roles in the HR function. Interestingly, larger organizations tended to have higher gaps. This is indicative of the greater maturity level of their HR transformation journey and the consequent increased expectations from HR.
Here are a few of the most significant gaps:
Analytics orientation
Technology and data analytics have taken center stage in the decision-making process for both the people and business functions. From tracking attrition rates to analyzing which employees are most likely to be leaving the company, HR teams are relying on analytics more than ever before. People analytics and the collecting of real-time data has risen with the rapid advancements in HR Technology and workplace digital transformation. However, there is still a gap in digital skills, which are essential for taking full advantage of people analytics.
In the Centers of Excellence role, 42 percent of respondents perceived a gap in analytics capability while 54 percent identified a gap in the Shared Services role. As the CoE mandate shifts from program design to adoption and continuous improvement, there is a strong need to gain insights across the program lifecycle processes. Analytics orientation is quickly becoming a must-have skill set. Even for Shared Services and HR operations, the ability to provide insights within and across functional areas is going to be key for building meaningful HR transformation strategies.
Business acumen
There is agreement that a strong business acumen is imperative for an HR Business Partner. However, 64 percent of respondents feel there is a persistent gap in this capability among HRBPs across APAC. Even HR Generalists, typically considered the culture custodians in fostering better employee relations, are perceived to lack business acumen by 25 percent of HR leaders.
HR is constantly challenged by the never-ending shifts facing businesses today. Given the rate at which various elements are disrupting and challenging businesses, HR professionals must become more aware. It is the only way to thrive in this dynamic environment and build on the opportunities afforded by this massive workplace transformation.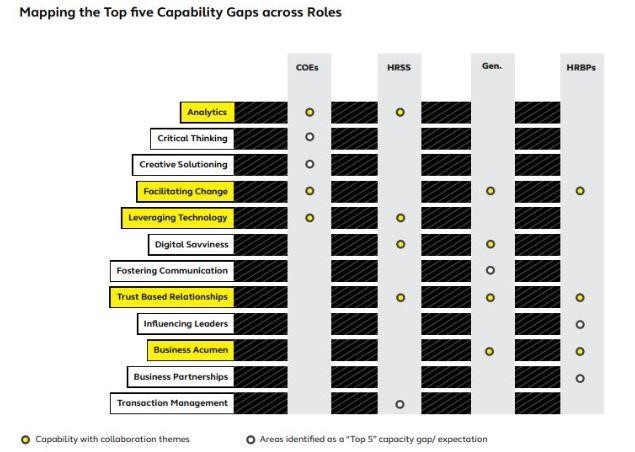 Facilitating Change
Most change is driven by people. Even within the context of a business, an organization-wide change can only be accomplished if talent facilitates the transformation. Since the core function of HR is talent, the HR function inevitably is central to its own transformation. Through their strategies, processes and practices, they facilitate change in their organization.
While facilitating change is a key responsibility of HR teams, it is often identified as an area that needs improvement. For CoEs, 38 percent of respondents perceived it as a capability gap, while that number was 30 percent for Generalists or field HR. Perhaps most alarmingly, 50 percent feel HRBPs are lacking in their ability to facilitate change.
It is imperative that HR teams embrace their role as key facilitators of change and drive transformation for the entire organization. Now that the critical capabilities holding the HR function back have been identified, strategies for rectifying the situation can be adopted. With the insights delivered in Alight's Asia Pacific State of HR Transformation Study, HR teams can redesign their workplace and develop a future-ready workforce.