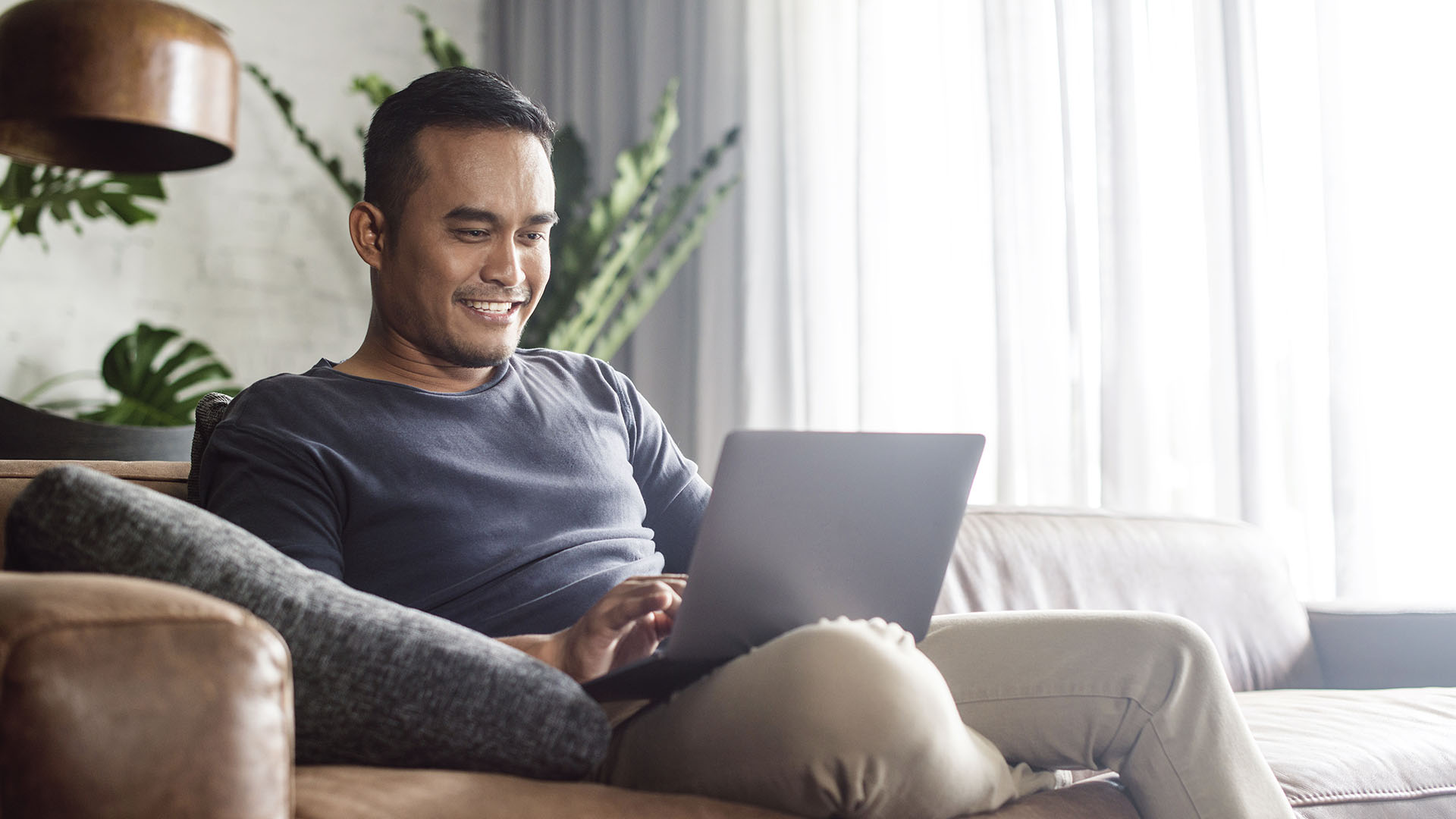 If the pandemic has confirmed one thing so far, it's that much of the workforce wants the option to continue remote work once restrictions lift. Remote working has been a revelation for employees, who have been able to combine their work and personal lives more flexibly. Some companies are also in favour of flexible working, which has resulted in higher productivity, better employee engagement, and reduced turnover. As we see more companies taking this approach, our current trajectory suggests that the future of work may be hybrid.
With Singapore slowly phasing out of lockdown, many businesses are thinking ahead about returning to the office. But with a workforce that has become accustomed to a certain level of freedom and autonomy, a revolution in the way we work could be just around the corner.
Are we ready to return to the office full-time?
There is no escaping the fact that many workers do not want to return to the office full-time. In fact, as many as half of Singaporeans said they would quit if their employers do not provide for some flexibility. It is true that working from the kitchen table or sofa is not always ideal, but the extra flexibility more than makes up for it. However, almost half of Singaporean employers still want to return to pre-COVID working arrangements. The question is, why?
Proponents of returning to the office emphasise the creativity and collaboration that is supposedly lost when working from home. Others are of the opinion that remote work is simply not suitable for certain companies. However, many employees think that hybrid work would make their company more flexible.
The reasons become even more clear when you consider those who face daily commutes on public transport during rush hour. Time saved from not commuting or travelling was cited by Singaporeans as the top benefit of working remotely.
This flexible approach does not imply that you work from home 100% of the time. In fact, at Alight Solutions, most of our people prefer to alternate the days or weeks they work in the office. The reason is simple: remote work lets us organise our personal lives better and save commuting time.
On the other hand, it can also make us feel isolated, disconnected from our team, or even reduce our ability to learn. Some employers are considering a hybrid model once restrictions lift, allowing them to keep workers connected corporately and freshly motivated.
What's more, employers are seeing the potential for lower office overheads. If we add the rent, plus the fixed expenses of furniture, networks, and services such as coffee, the result is quite clear. Why keep ten floors of a building when I only need three of them?
Even so, with restrictions persisting, many employers are delaying major decisions regarding office space, with landlords and co-working spaces seeing little to no drop-in occupancy rates. It is certainly an important consideration for the coming year.
Wherever we work, the coronavirus pandemic has been a turning point in our working lives. The acceleration of digital transformation, new ways of relating and change in the workplace means that companies must look to the future - there is no going back to the old ways of working.