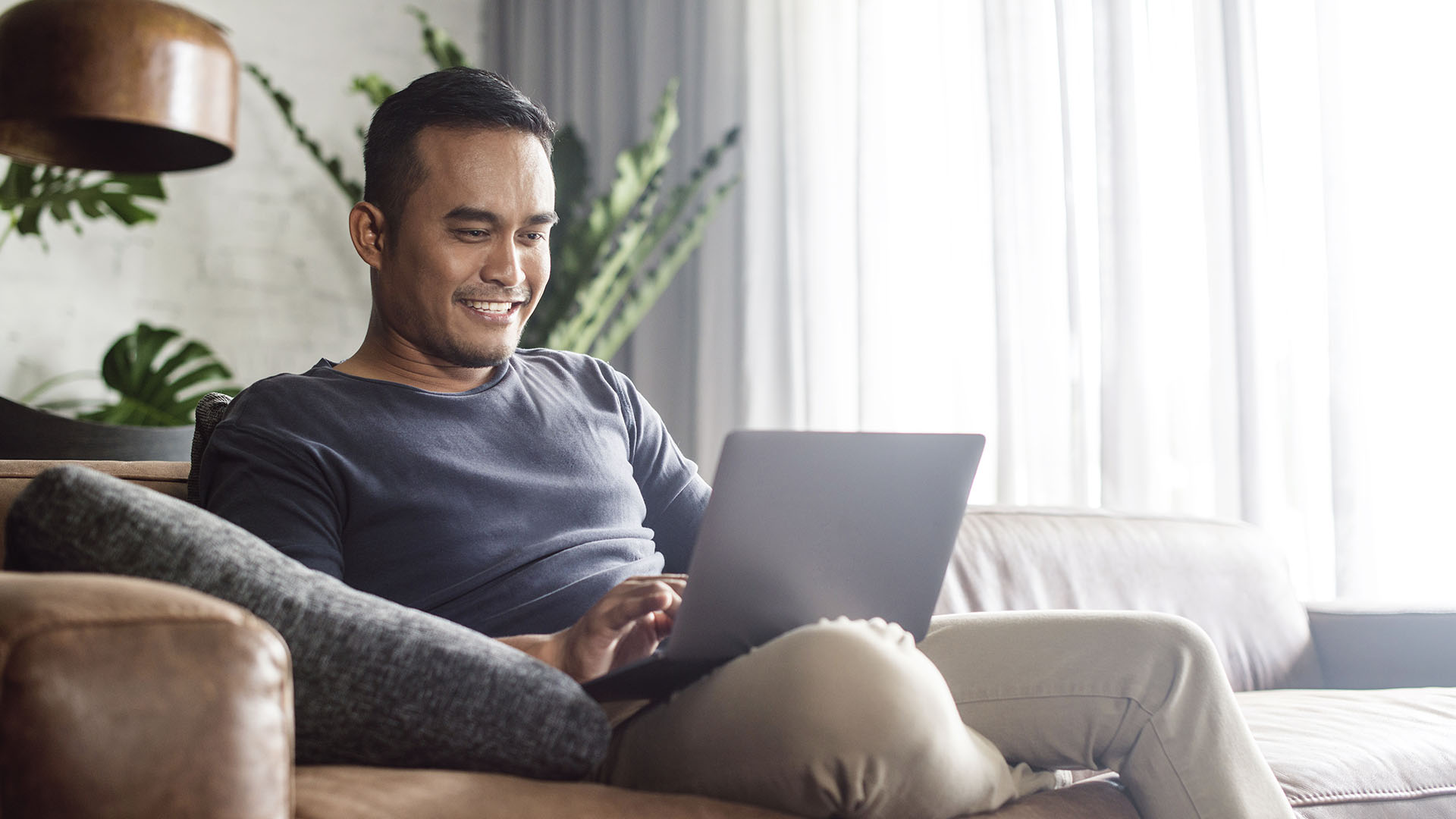 The pressure on human resource departments to be agile, efficient and knowledgeable has never been higher. As a result, organisations with adaptable HR functions are three times more likely to be proactive in driving overall institutional change, new ways of working and adoption of work technologies. This has held true during pandemic period and will likely increase in the future with the rise of a hybrid workplace.
Let's take a deeper look at how different HR transformation solutions (in combination with Workday) are helping organizations chart a path forward in a changing world.
At Alight, we help organisations in Asia focus on fast growth while improving the deployment, adoption, and management of their Workday journey:
1) Optimize Workday deployment for multi-geography clients with varying population sizes
If you are a fast-growing tech company in Asia with a global footprint and employees in multiple countries across the globe, the investment to deploy country-specific requirements is significant. It's important to discuss all the factors in detail before you decide on a recommendation that meet your specific needs. At Alight, our experts and architects will ensure that you get the desired return and experience from your technology investment.
2) Identify and align with staffing challenges
Many organizations look to accelerate technology adoption and their Workday implementations. They plan to deploy multiple modules on an accelerated timeline. Alight's expert consultants help with the right staffing alignment to ensure your key stakeholders spend enough time at various stages and make the right decisions, visualize the outcome and receive training on how to operate the system. This planning leads to healthy adoption now and in the future.
3) Prepare for rapid expansions
As a fast-growing Asian tech organization your growth will often outpace the deployment journey. To take care of the expansion needs, we recommend several strategies for our clients. We frequently use 'rolling adoption', 'global design' and 'model configurations' to ensure the core Workday setup is robust enough to support bringing in a new entity onboard. It's important to stress a strong foundation as part of your deployment journey - acting as an enabler as your organization continues to grow.
4) Keep space for constant evolution
Modern cloud platforms like Workday not only make the promise of agility – they deliver it. As a result, you have a chance to visualize outcomes earlier in the process. This visualization allows you to make multiple design changes before deployment. As we partner with you on your cloud deployment journey – we can guide you to the right areas for change and those that need to be addressed later in the process.
5) Make the best use of your Workday integrations
Workday integrations can help automate manual and redundant tasks through the use of technology. However, they involve large expenses, so you want to draw true value and return on investment. For each integration, there is increased time to deploy and maintain. Alight can step in and do a careful assessment of your technology landscape and draw a detailed recommendation on who you should proceed with your Workday integrations.
Rapid enablement of the Target Operating Model
Hyper-growth is synonymous with multi-disciplinary roles, fast decisions, and course corrections. These are also common struggles when it comes to the enablement of the HR Operating Model. At Alight, we fast track design decisions for your Workday business processes. We combine our experience on advising clients on their HR transformation and Workday deployment methodology to drive the right design of your business processes. All of these put you on the fast track to realizing value and delivering experience with certainty.
In the Workday ecosystem, we pride ourselves in having the highest client retention and satisfaction rates, a testimony to Alight bringing to bear its global expertise here in Asia.
Explore next level transformation through our portfolio of Workday advisory, deployment, payroll and application management services. The journey of transformation never ends.