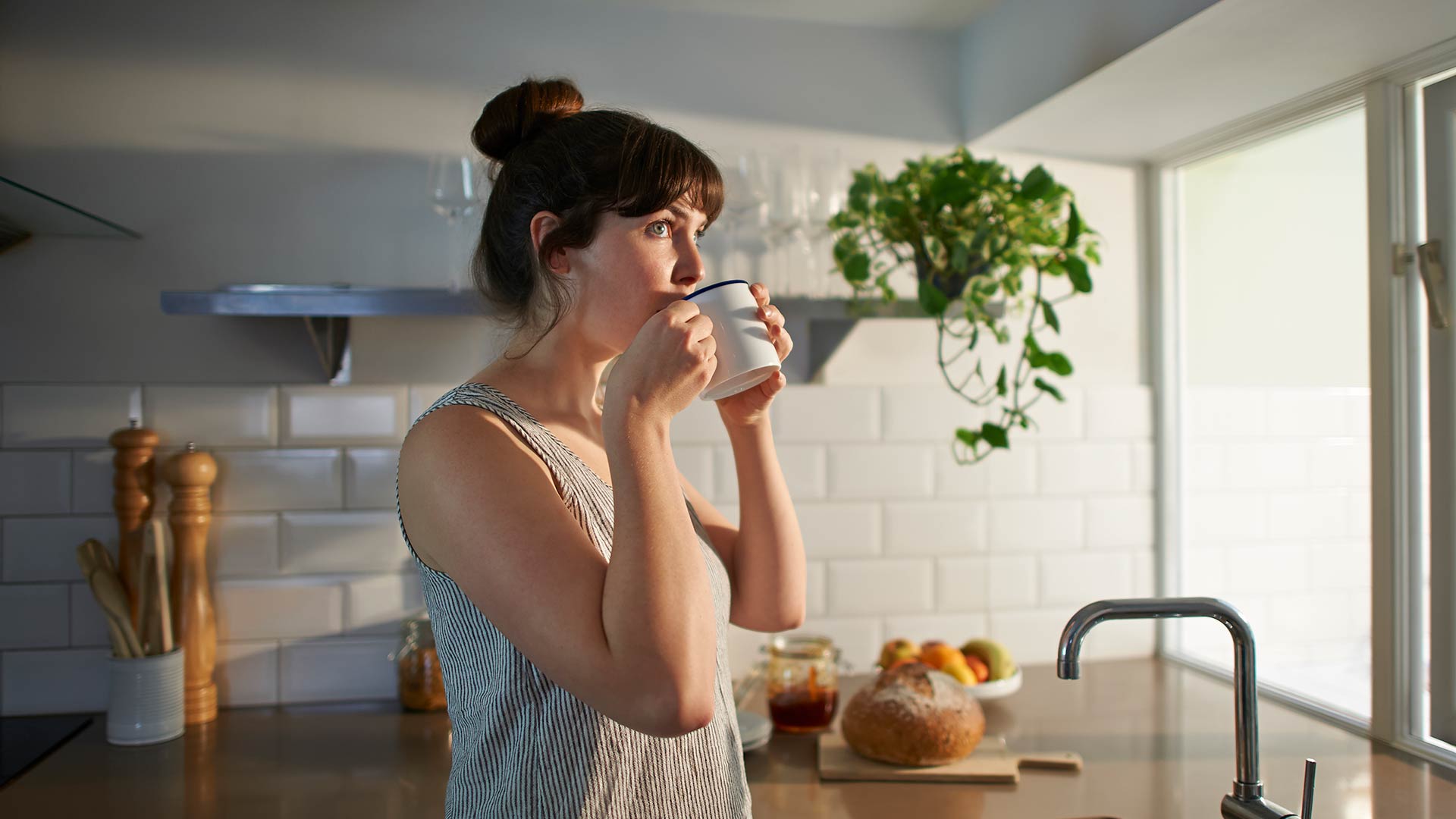 Employee experience is a worker's perceptions about their journey through all the touchpoints at a particular company. It starts with the job application and continues through leaving the company and beyond. The company's physical workspace, culture and technology are all critical components of the employee experience.
Workers are re-evaluating their relationship with work.
There were unprecedented numbers of people working from home during the COVID-19 pandemic. This massive change gave people who had not previously had the opportunity to work remotely the chance to try a new way of working.
Some found they were more productive working from home. Others could see the benefits of remote working but wanted the "best of both" hybrid experience.
But some found working from home resulted in loneliness and lack of motivation. They craved a return to the employee experience of the past.
The reality is few will return to the pre-pandemic employee experience. The world of work has changed. Work increasingly is something people do rather than a place people go.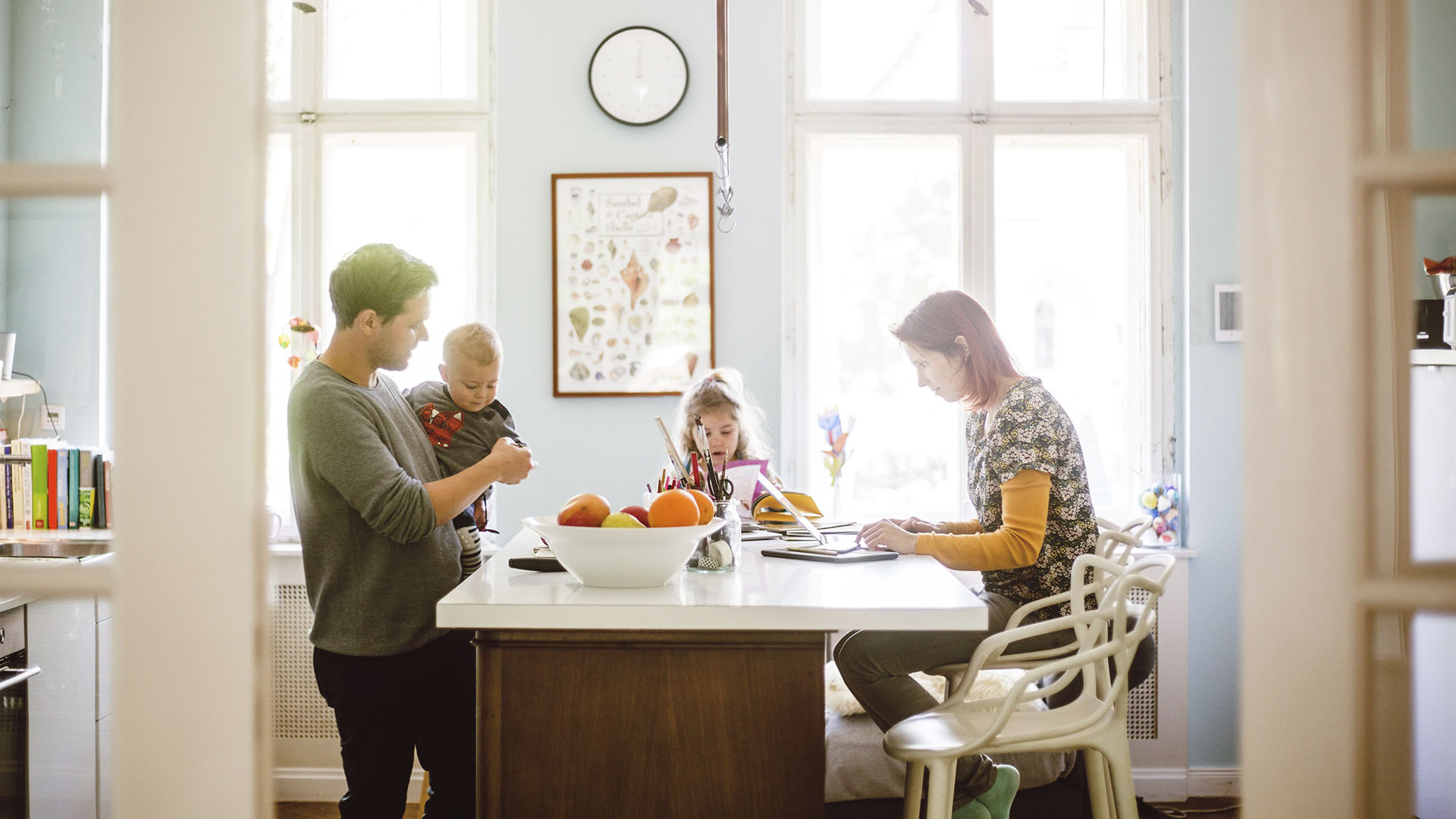 Only your people can decide whether their new employee experience is a good one
There are still many questions as to the value of having a physical workplace.
Some questions employers should look at when they have a remote workforce might include:
What do people miss – if they miss anything – the people or the building?
Is the value of a physical workplace in the people connections it supports including career and social?
How would/wouldn't people and business performance improve with a full/part/optional return to the office?
What is the employee wellbeing cost/opportunity of full/no/hybrid return to a workplace? And is it the same for everyone? For example, country, life stage, job function and career objectives?
Traditionally, many people have met lifelong friends and partners at work. They may have socialised, played sports and gone to social events with people they met through work.
It will be interesting to see how this new employee experience turns out in the future. Will Gen Z and those following literally live in a virtual world? If so, it will be fascinating to see the outcomes of this social experiment on physical, mental and financial wellbeing.
It's time to listen to employees
The ship-in or ship-out mandate is unlikely to reap dividends. Last year, more than 47 million people quit their jobs. CNBC called this "Unchartered territory." And the exodus does not seem to be over.
The 2022 Alight international workforce and wellbeing mindset report revealed more than half (55%) of employees regularly "think about leaving their current employer." Of those who haven't, just over one in four (28%) say their employee experience "meets or exceeds" their expectations. In France, just 15% have a good experience and 62% claim to be on the cusp of leaving.
Perhaps more concerning is the volume of workers who claim to be less productive than they could be. Less than a quarter are "always or almost always fully productive." In Germany, a country often cited for its people's industry, just 16% work to full capacity.
Employers need to start asking difficult questions, accepting the answers and making changes to the employee experience to reverse these trends.
Employee experience matters
The majority of employees are able to adapt to the new employee experience and are willing to go the extra mile for their employer. In return, they're looking for companies to investment in them as individuals. People are demanding a good employee experience at the very least.
The digital employee experience needs to be agile and easy to deliver. Too many employees struggle to get into the systems they need to do their jobs.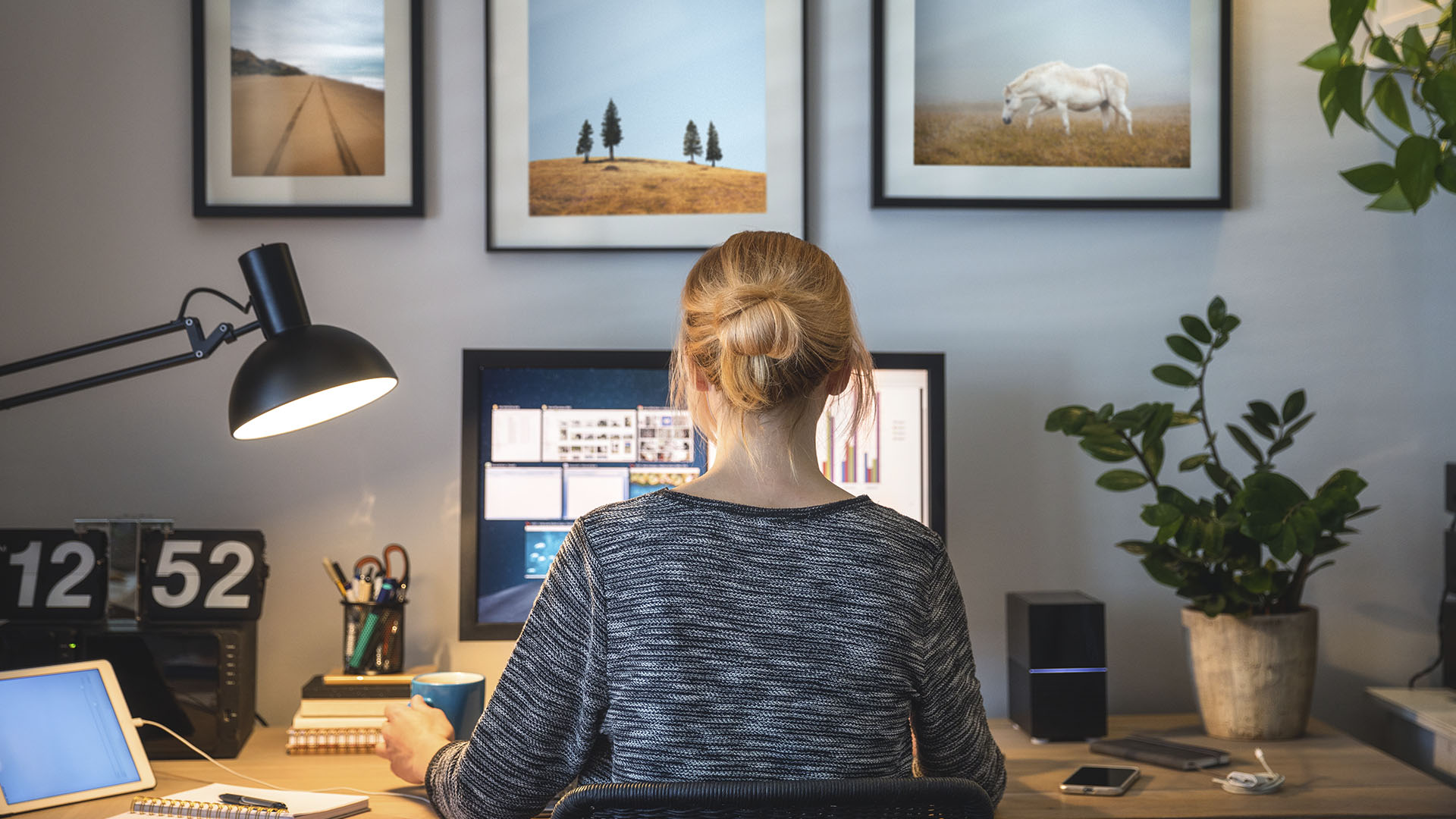 In our research, we found only about one in three (34%) said their HR systems are effective. Technology should offer opportunities to employees to keep them engaged. People need to feel their work is being noticed.
The experience for many working from home is that they could be working for any organisation in the world. There is nothing in their employee experience that screams out "you belong." No branding on the kitchen wall, or signage on the front lawn. There's no way of describing what it's like to work for the company. One day rolls into the next. This needs to change if loyalty is to be raised.
Focus on employee-centricity
Employee experience needs to address the needs of the individual. The COVID-19 pandemic proved that many office jobs can be done remotely and flexibly. For those in customer-facing or logistics positions, this might be flexible shifts to work around families or delayed start times to allow for an easier and, in some cases, a cheaper commute.
Workers in office roles, weeks split into at-home and shared workspace days. These don't have to be old-school offices, but places where face-to-face collaboration can happen. These might be quarterly team meetings or colleague bubbles, where colleagues can foster a sense of belonging.
This is important as some employees can feel their career development is stalled if they are not always seen by senior leaders.
One sure thing from our research is that firms need to ensure staff can thrive, not just survive at work. The feedback suggests this is most often the case across the U.S. and Western Europe.
Tips to improve your employee experience
Provide your teams with the tools they need for success.

Make time for purposeful connections – online and in person.

Make all workers feel noticed.

Ensure all employees get one-to-one time with managers.

Set a routine and be consistent.

Support communication preferences.

Encourage all employees to have a voice in meetings and on calls.

Call out all employees' good work. Everyone has the right to be visible.

Acknowledge that everyone works differently and support this.

Show empathetic management. It's less easy to gauge a person's wellbeing remotely/if you've never met them.