For multinational organisations, getting your people paid on time and accurately is no easy feat. You must adhere to country-specific rules, regulations, and compliance, while also navigating a minefield of local banking systems and currencies.
Alight Worklife® for payroll is a cloud technology platform that unites payroll and HR in one place, creating a streamlined and unified experience for every country. By having a single point of access, companies can review, manage, process, report and analyse payroll globally, improving data visibility and cost control while reducing errors and processing time.
Harmonise your multinational payroll for enhanced business outcomes
---
We connect the dots between 188 countries by unifying your multi-country payroll in a single place. No matter the location, language or currency, every employee's pay is managed in the same way.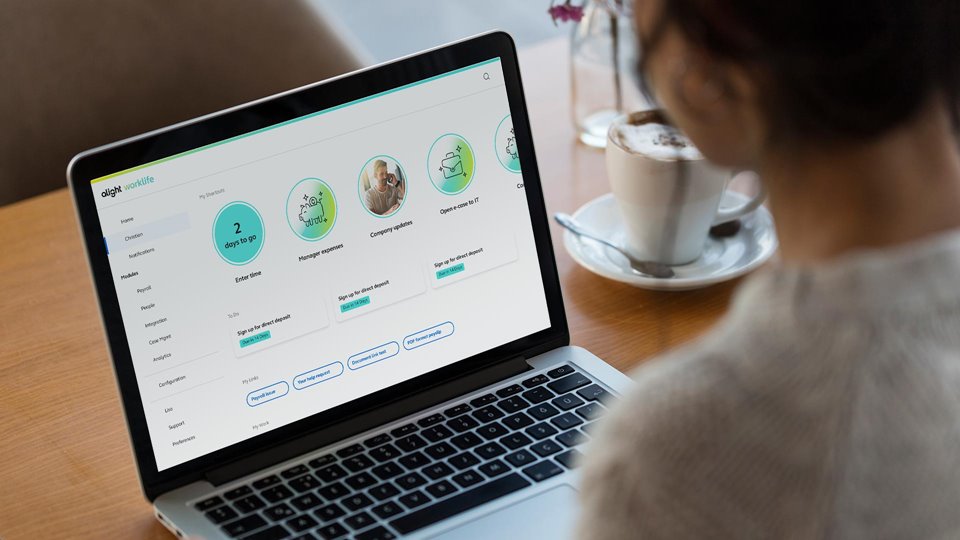 Enable employee self-service
Provide a modern, interactive, and personalised experience where employees can access their payroll and HR information in a single place and on their preferred device.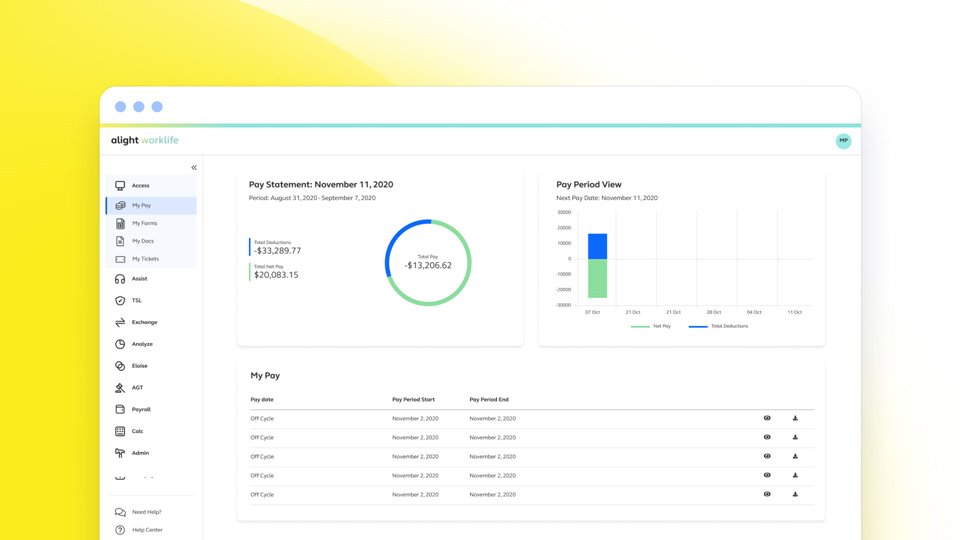 Access detailed pay information
Allow your employees to get a better understanding of their pay with comprehensive information about pay statements, pay history, taxes and deductions. Easy-to-read graphs also help you observe trends and compare historical pay data.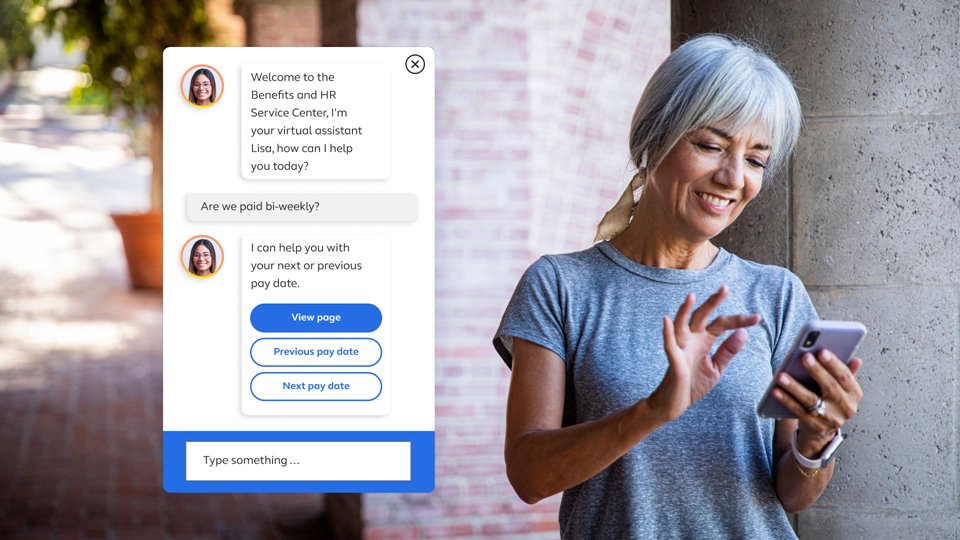 Receive real-time support
Help employees resolve their questions in real-time with AI and chatbot-infused case management. The intelligent chatbot will answer questions, direct employees to the required information and raise a ticket where needed.
The HR & payroll professional experience
---
Standardise payroll, globally
Leverage a single platform to get a truly global view of your payroll. Start with the top-down view and drill into the detail.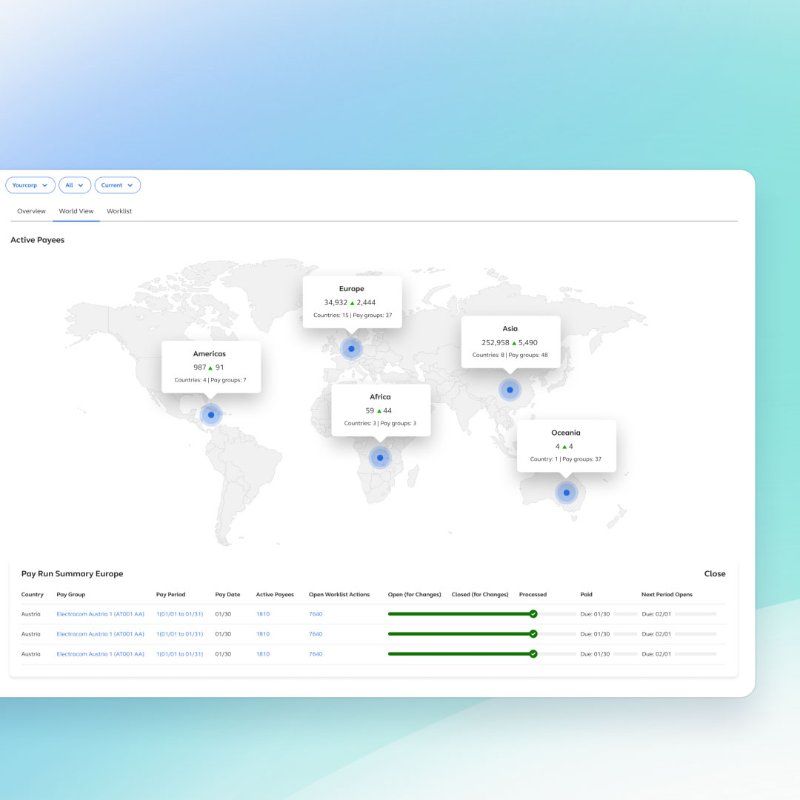 Improve payroll accuracy
Quickly and easily identify payroll errors for accurate, compliant payroll through real-time data validation and error detection.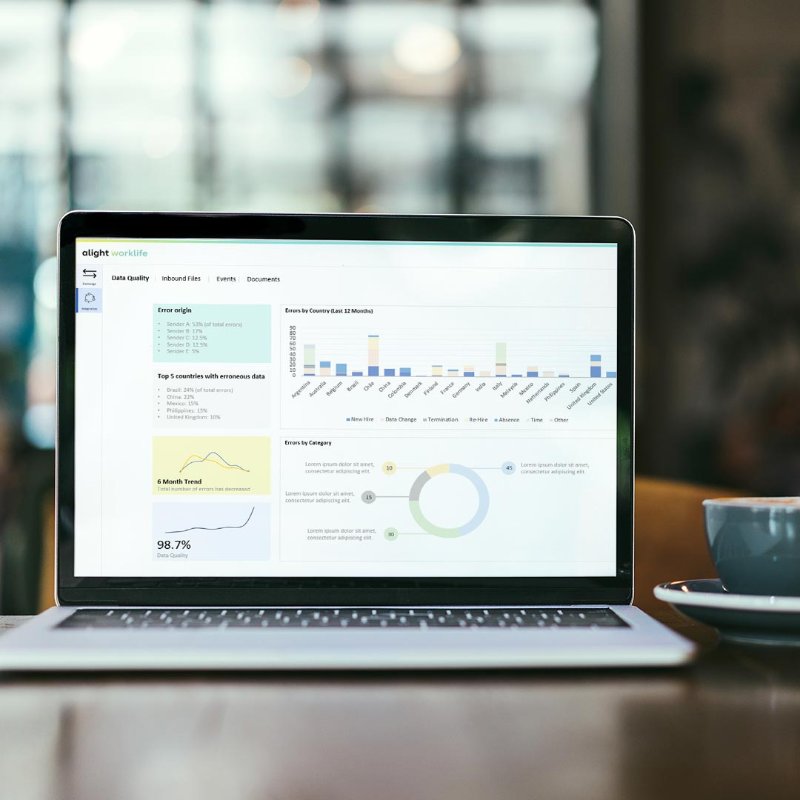 Drive efficiencies with an always on payroll model
Payroll results are delivered on the first day of the payroll cycle and automatically recalculated after every data change, eliminating time-sensitive and labour-intensive processing and correction windows.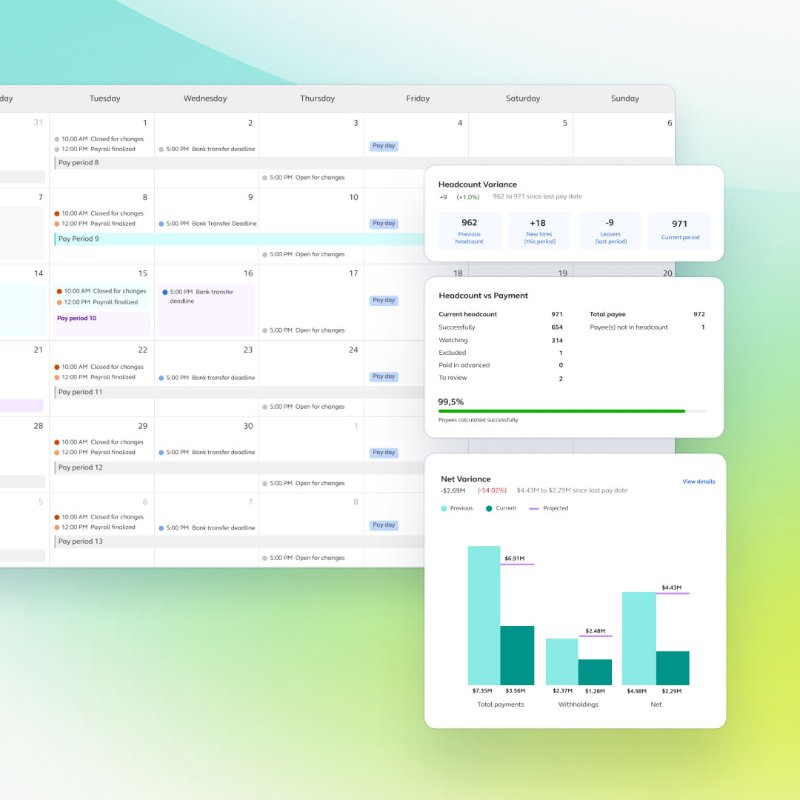 Gain deeper insights into your data
Monitor and control costs, uncover insights and observe trends through drillable analytics that span your payroll, HCM and time tracking data.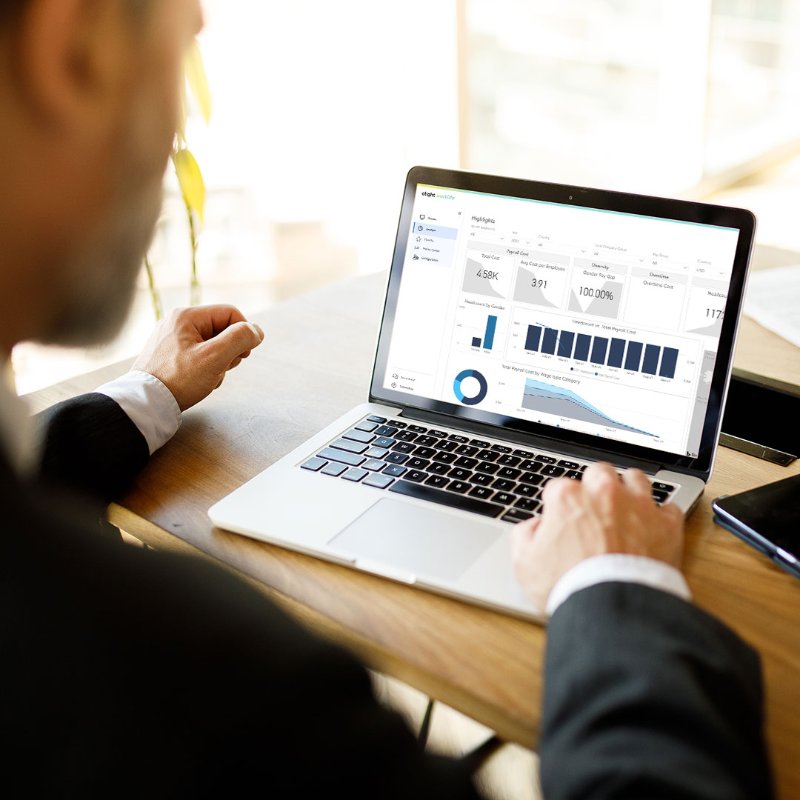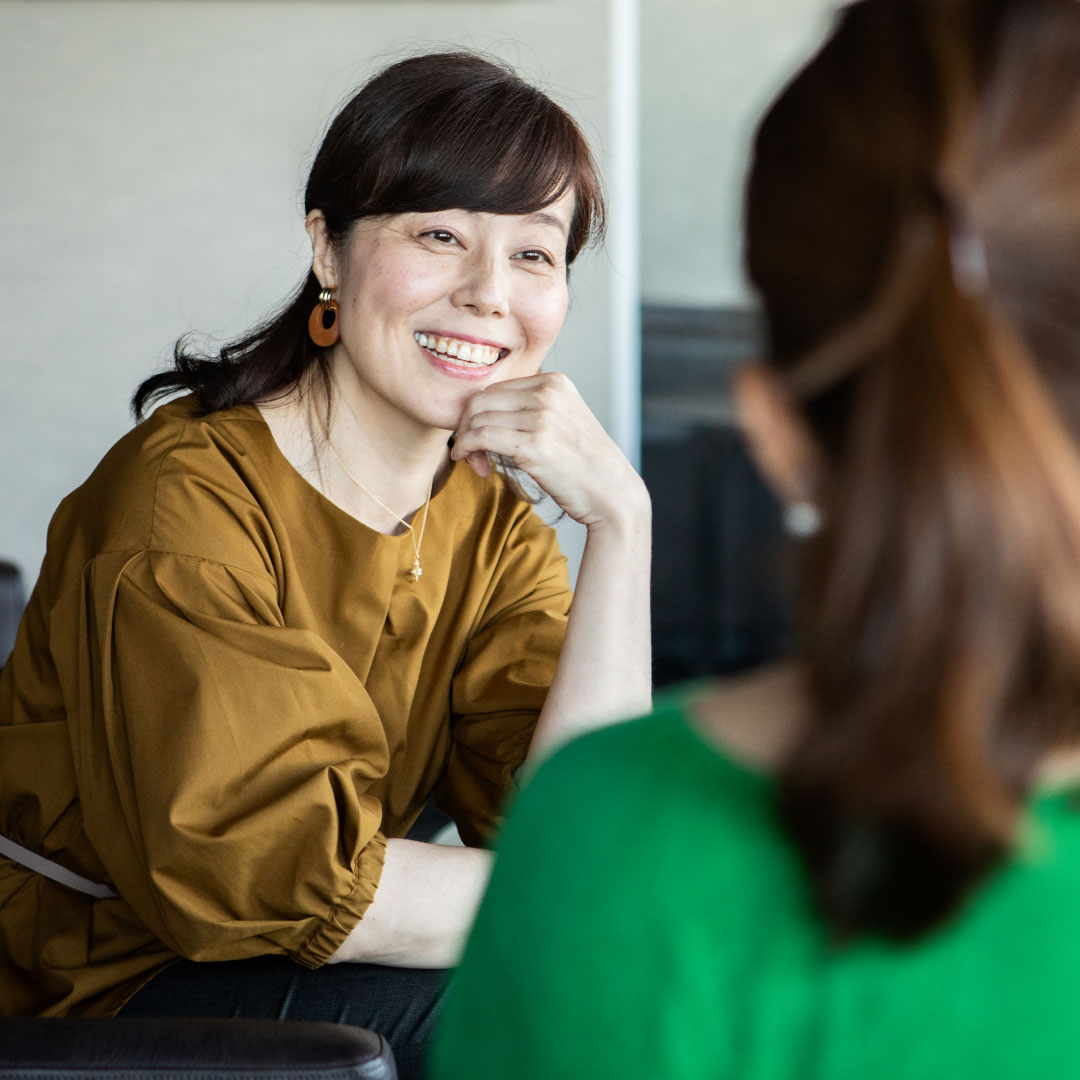 Drive a connected experience through powerful integrations
Alight Worklife® for payroll seamlessly integrates with your existing technology platforms leveraging certified, bi-directional integrations built and designed in collaboration with our cloud HCM partner network. These certified integrations reduce the implementation time and cost, provide rapid integration of local payroll capabilities and ensure an efficient and reliable payroll delivery.
See Alight Worklife® for payroll in action.
Meet with an Alight expert and see a personalised, in-depth demo of our unified platform for managing global payroll.