Attracting and retaining talent has never been more important
---
Focusing on employee wellbeing is a crucial component to ensuring a competitive total benefits and rewards package. In today's dynamic business environment, companies need strong global solutions to link the value of employee benefit programs to the overall employer value proposition.
Here's the challenge
Underutilised investment
According to a recent survey, companies spend an average of 22.8% of payroll on employee benefits worldwide, but without the right technology to personalize benefits to global employees' needs and communicate that information in their preferred language, much of this investment can be lost.
Here's how we solve it
Leveraging technology
We bring together an integrated solution that seamlessly provides employees an intuitive and integrated experience with access to personalised meaningful benefits and support in accessing and making full use of them.
Why does simplicity matter when it comes to benefits? Consider the following:
Employees said employee benefits were extremely or very important when considering whether to stay with their current employer. (1)
of employees don't fully understand the benefits offered to them. (2)
of employers admit they don't fully understand or meet their workforce's needs and desires. (3)
Higher appreciation of benefits with clear communication. (4)
(1) SOURCE: Forbes: Employee Benefits In 2023 (2) (3) (4) Source: Alight European Benefit Study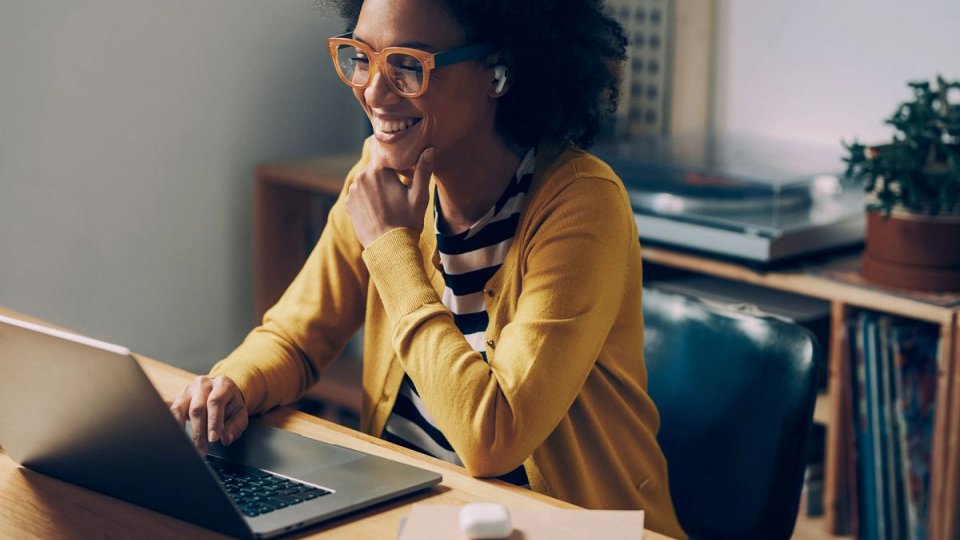 Empower employees and managers:
Utilise an integrated, personalised and easy-to-use portal providing access to benefits information and transactions anytime, anywhere — on the web or mobile.
Make important decisions, faster:
Immediately visualise and report your total employee offer and benefits enrolment using a central source with an all-inclusive view so you can make better, smarter and faster decisions.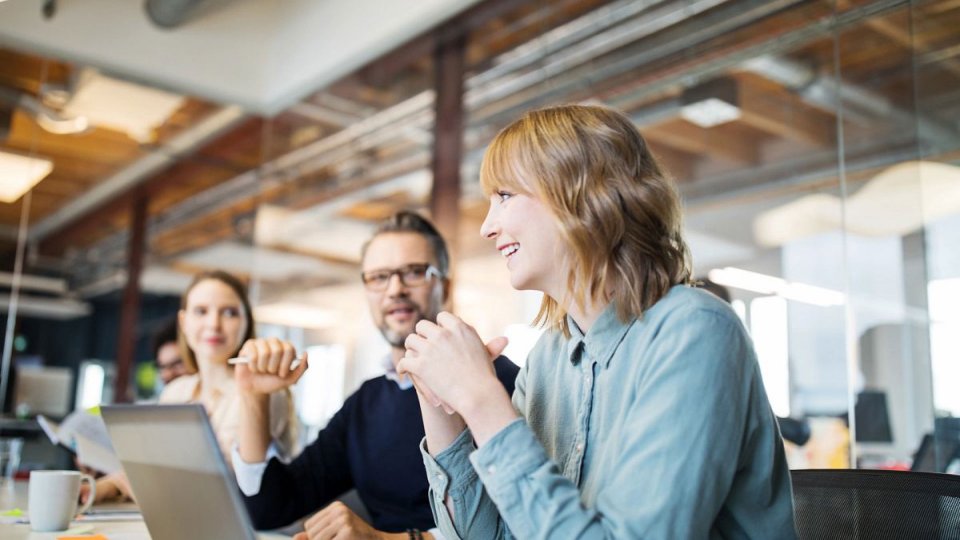 Remain confidently compliant:
Gain peace of mind in every country knowing you are GDPR-compliant with three International Organization for Standardization (ISO) certifications.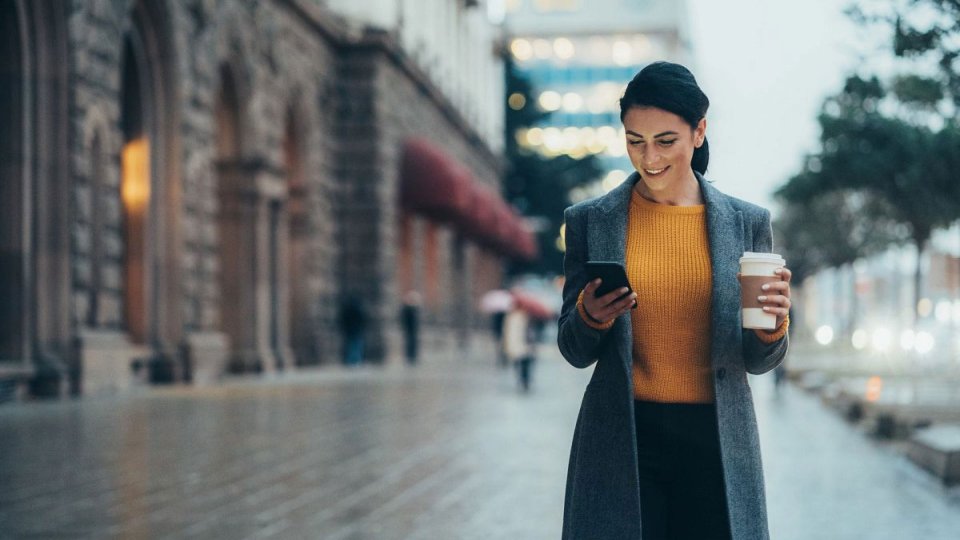 Harness a wide range of benefit programs:
Utilise fully independent software designed to fit seamlessly within your broker and consultant ecosystem, without conflict of interests.
Enhance your employee experience:
Give employees access to the web, call and 24/7 chat support so they can get their most pressing questions answered quickly.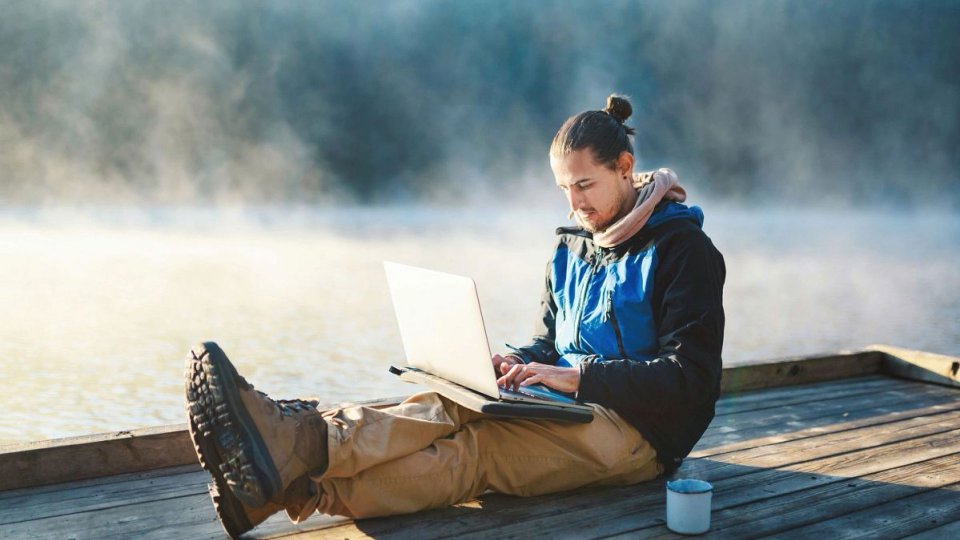 One global system, with local approach:
Deliver the same benefits experience no matter the location for a consistent employee experience.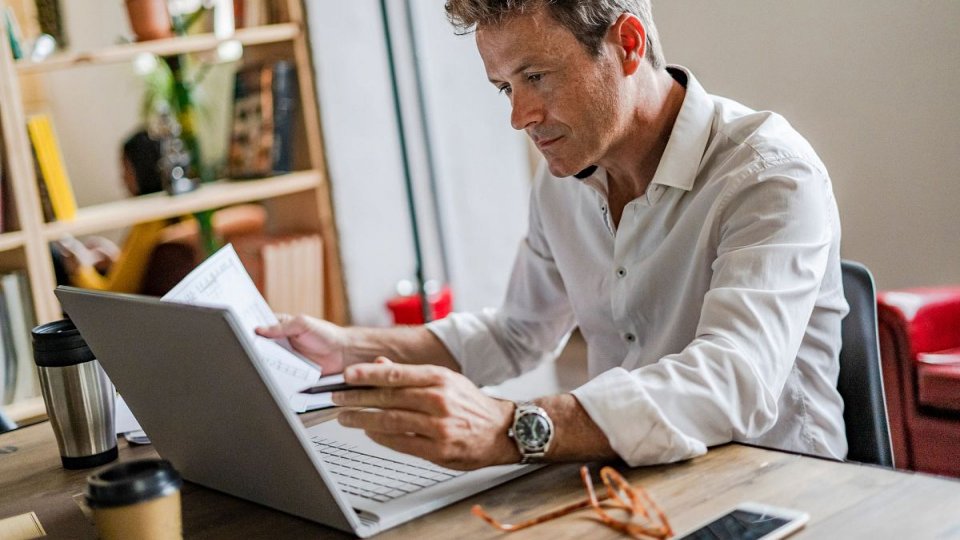 Manage total benefits costs:
Harness a powerful analytics dashboard and obtain a holistic, real-time view of cost, participation, plan effectiveness and more.
More of what's possible with our Global Employee Benefits solution
---
For employers
Use future-forward tech and innovation that moves you forward
Benefits
Make data-driven decisions from a single source of truth
Get peace of mind with GDPR compliance certifications
Retain better control and oversight of your benefit usage and cost
Accelerate efficiency with streamlined processes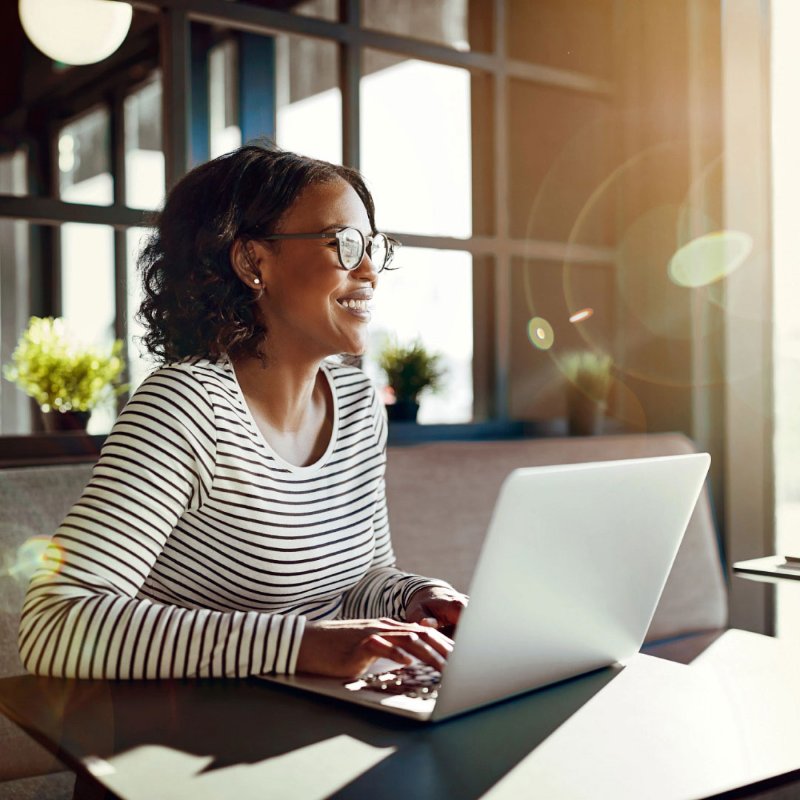 For employees
One simple, personalised experience
Benefits
Flexibility and choice to match their lifestyle
24/7 access for ease of use
Tailored benefits and personalised, omni-channel communications that are easier to understand
A globally consistent digital portal — web and mobile —with intuitive navigation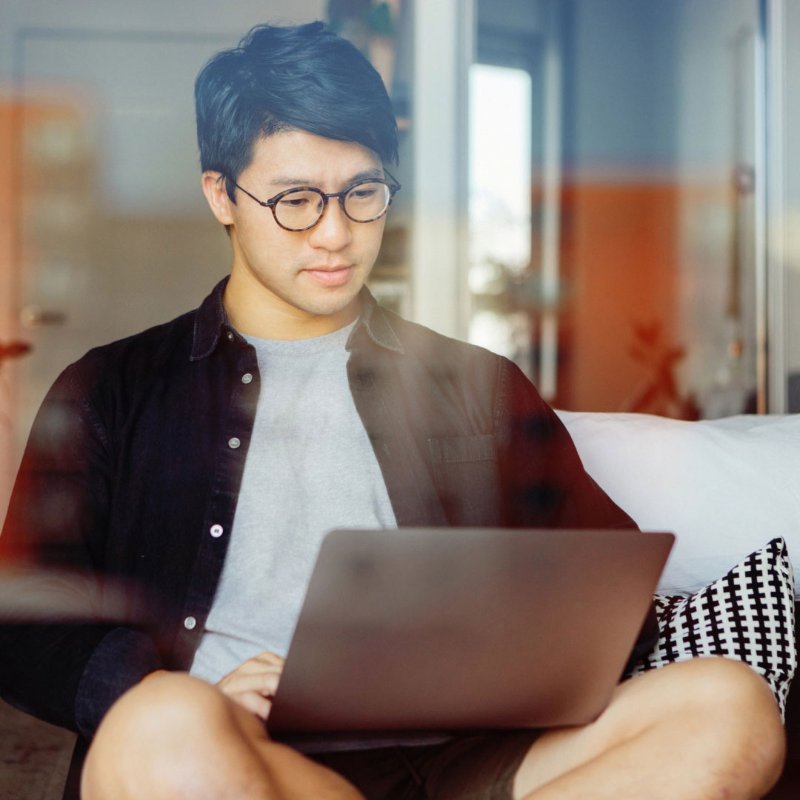 Frequently asked questions
---
Have a particular question about Global Employee Benefits? We've answered some of the most commonly asked questions.
Ready to learn more about our solutions?
See how we can help your business.