Powering transformation with Workday Financial Management
---
Finance teams are facing increased pressure to deliver more value to the business. This means eliminating inefficiencies, spending less time on manual processes and shifting focus to deriving actionable insights to support strategic initiatives and enable growth. That's where Alight and Workday can help.
HERE'S THE CHALLENGE
Traditional finance platforms are static
Traditional finance functions often operate in silos using disparate systems and technology, making it difficult to adapt to the change.
HERE'S HOW WE SOLVE IT
Agile technology built for the future
With Workday Financial Management you can streamline your finance business processes and take advantage of automation opportunities to increase efficiency, enhance the user experience and reduce operational risk.
The finance partner that helps you drive growth
Focus less on transactional activities and more on data and insights. With Alight as your partner, you can enjoy streamlined configuration, automated processes and optimisation expertise you can trust.
200+
Workday Financial Management projects completed
85+
Workday Financial Management optimisation customers
240+
Workday Financial Management certifications
Experience
We are proud to have one of the largest and broadest team of certified experts with true finance and accounting backgrounds that partner with you, every step of your journey. Our 10+ years of experience means there's rarely a challenge our team hasn't seen before.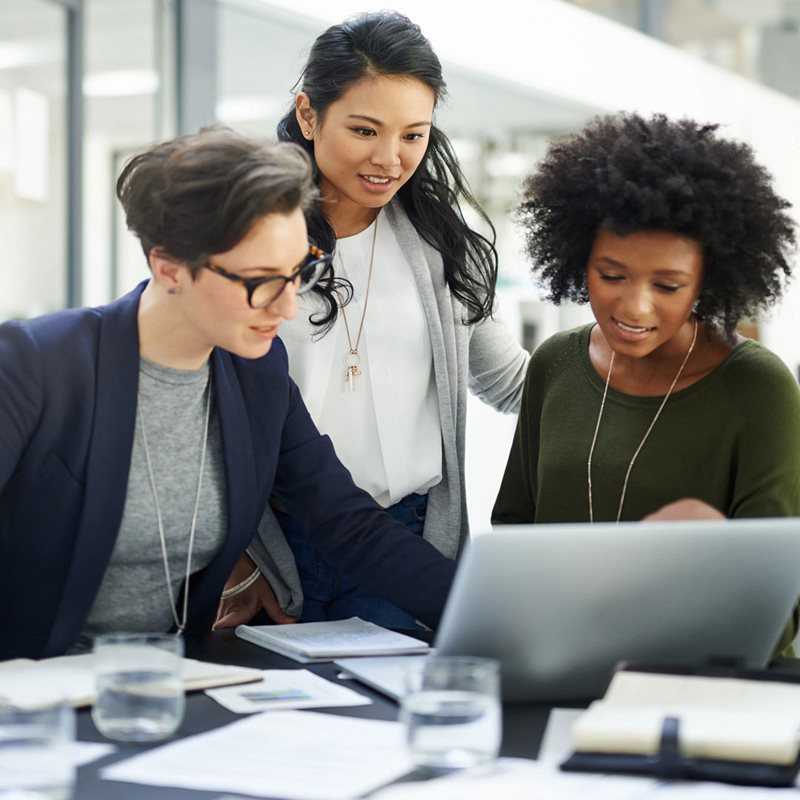 Tools
Alight's industry-leading integration, data conversion, diagnostic and testing tools help reduce your project's timeline and avoid manual work for your team, ensuring your Workday Financial Management deployment stays on time and budget.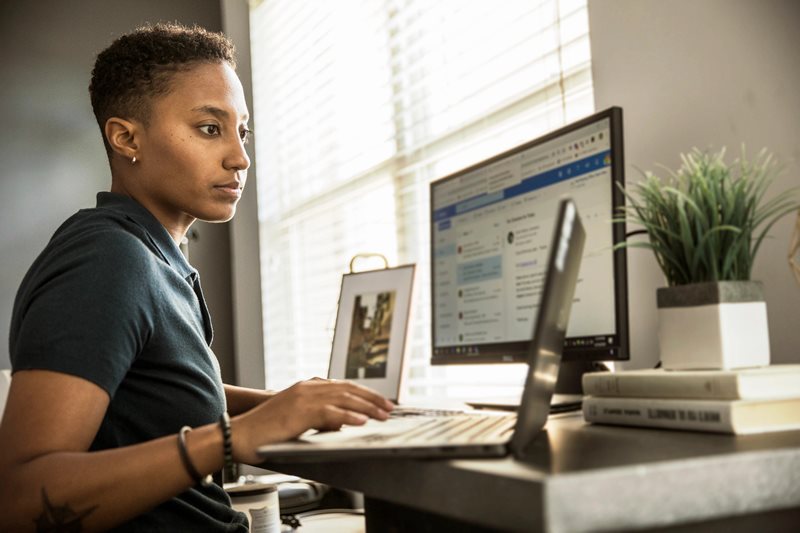 Accelerators
Our experts have developed industry-leading deployment accelerators that get you live quicker while reducing your spend. On average, our accelerator program helps reduce project timelines by up to 30%.*
*accelerator programme available for organisations with 3,500 – 10,000 employees.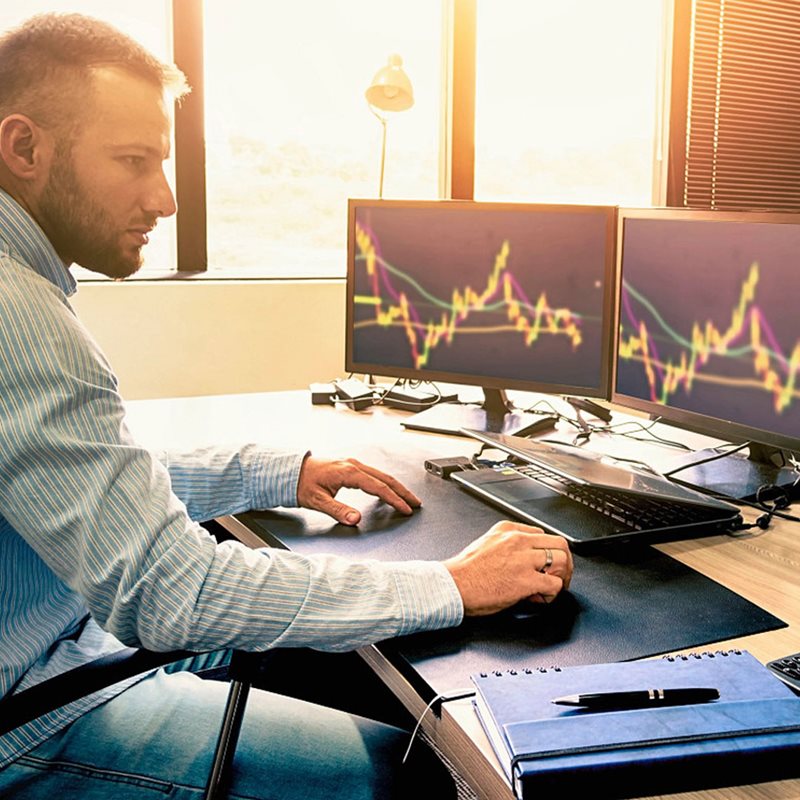 Ready to find out more about our services?  
Learn more about how we can help your business.
Expanding Workday financials for global business objectives: TELUS International
"Alight did a fantastic job walking us through our system and advising us based on what they've established through their experience as best practice as we set requirements and designed our processes, so that by the time we were ready to go live, we had a good understanding of how to use our new system effectively and efficiently."
Mark Howitz, Senior director ERP & IT for TELUS International