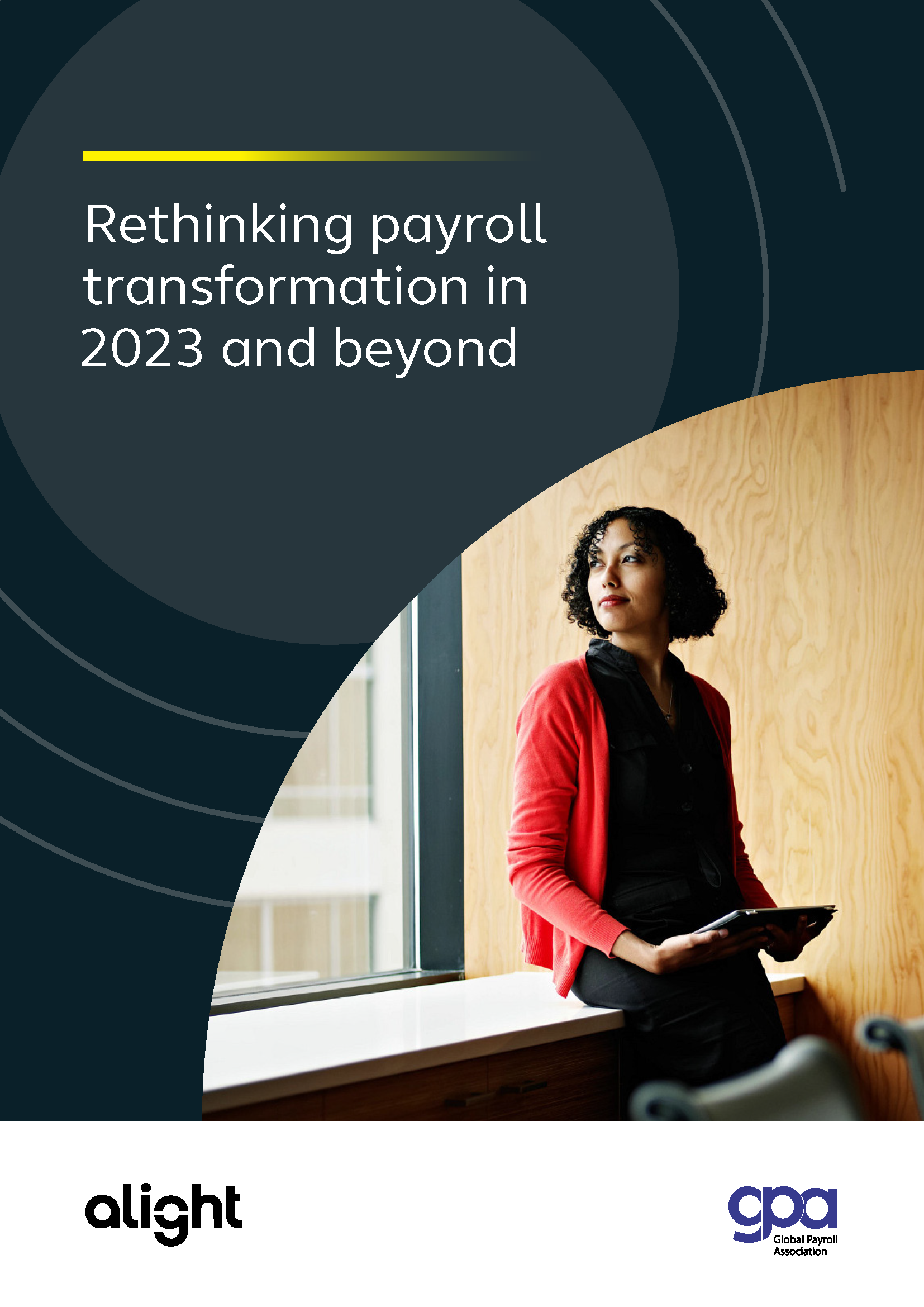 Contemporary payroll transformation embraces digital solutions and radical change. Executed correctly, it can revolutionise the way payroll teams work; doing away with manual, error-prone paper processes that drain the time and waste the skills of payroll professionals and instead harness technology and automation for a transformed payroll experience.
There is increasing pressure for payroll to return more value to organisations. An optimised payroll department is the one place truly equipped to help realise the bigger picture by adding enhanced value, reducing risks and costs, and improving data insights and compliance. Payroll can be foundational to successful global growth by ensuring things are done correctly at the outset and that future needs are anticipated to prevent future problems.
In this whitepaper created in partnership with the Global Payroll Association, we explore the drivers and enablers for payroll transformation in 2023 and beyond along with the holistic and effective benefits of it for organisations as a whole.
Please fill out the form to access the content.
webpart.gatedcontentform.loading…