We leren jou ook kennen
---
Om het juiste SaaS-platform voor jouw bedrijf te vinden, moet je alle factoren rondom jouw organisatie meewegen - het is gemakkelijk om de verkeerde afslag te nemen bij het vergelijken van platforms. Je hebt een ervaren partner nodig die je helpt om de juiste oplossing voor jouw bedrijf te kiezen en toegang te bieden tot meerdere technologische oplossingen die jouw voordelen verder vergroten, waardoor jouw mensen een volwaardig holistisch aanbod krijgen.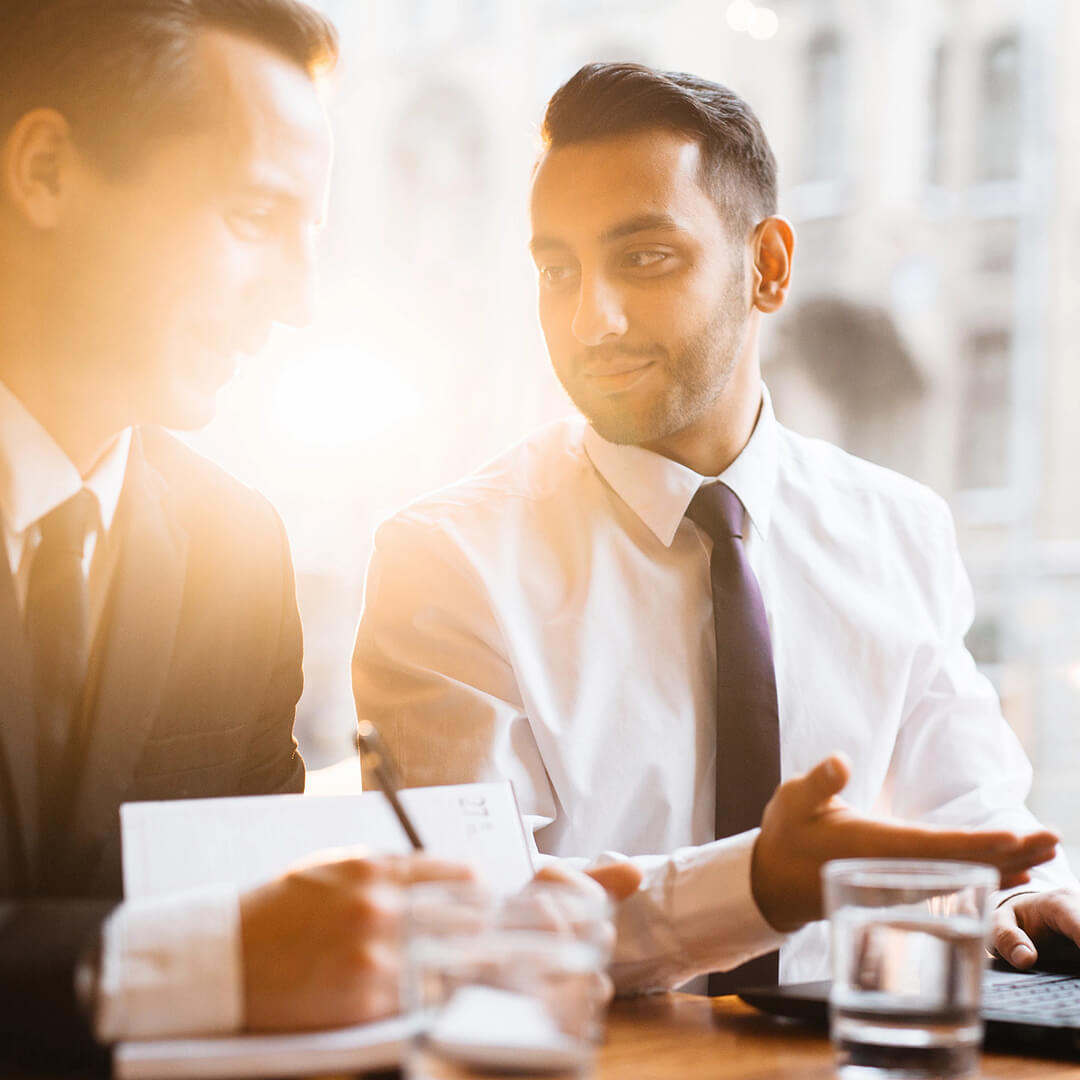 Onze expertise voor jou
Wat je ook nodig hebt, wij hebben het meegemaakt. We hebben experts in huis voor elk van de toonaangevende technologieplatforms. Dat betekent dat je profiteert van onze gevestigde relaties en tientallen jaren gespecialiseerde ervaring op verschillende platforms.
De beste partner voor jouw probleem
---
Het maakt niet uit wat de volgende stap op jouw technologie-roadmap is, wij hebben partners waarop je kunt vertrouwen en experts die je de weg wijzen door alle technologietransities heen.
We werken samen met de beste technologie die er is
---
Wat jouw technologie ook nodig heeft, je hebt toegang tot toonaangevende oplossingen. Samen kunnen we je adviseren en de juiste oplossing creëren en leveren voor jouw organisatie.
Klaar om jouw HR te transformeren? Zet de eerste stap.
Ons sales team staat klaar om je te helpen.
Bekijk ons volledige aanbod van professionele services
---
Of je nu net begint met een plan voor implementatie van een cloudoplossing of al live bent, ons team staat klaar om je te helpen jouw doelstellingen te behalen en de resultaten te maximaliseren.
Krijg gespecialiseerde hulp die je technologie in kaart brengt en je begeleidt met je cloudtraject.
Maak een duidelijke en overzichtelijke routekaart van de implementatie voor jouw organisatie.
Zorg dat je systeem op rolletjes blijft lopen als het eenmaal operationeel is, zodat je alles uit de cloud kunt halen.