A true Workday Adaptive Planning partner
---
With more than 600 projects across the globe, Alight delivers Workday Adaptive Planning experience you can trust. Best practices in budgeting, forecasting and reporting, help our clients get the most out of Workday Adaptive Planning, every day.
Whether it's building a custom model, implementing one of our award-winning vertical solutions, optimising your existing model, or integrating with other systems, our experts know what it takes to transform FP&A.
600+
Workday Adaptive Planning projects and optimisation projects completed
40+
Certified Workday Adaptive Planning consultants
11x
Workday Adaptive Planning award winner  
I would thoroughly recommend the Alight team if your organisation is considering implementing Workday Adaptive planning, they really are experts in their field as well as being practical and hands on in understanding our business.
Melanie Hurst, Group Financial Controller + Alan Terhoven, Group Financial Director
Incentive FM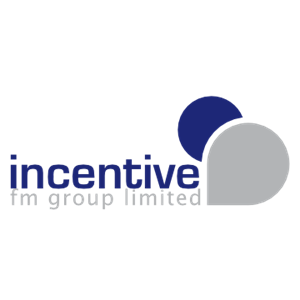 How we work with Workday Adaptive Planning
---
You get our end-to-end consultancy led expertise for your entire Workday Adaptive Planning journey.
Advisory
A long list of stakeholders with an even longer list of needs, can make the start of your transformation journey feel like too much to handle. Our certified experts partner with you right at the start to understand your objectives and unique needs of your team, so we can craft a solution that works for everyone.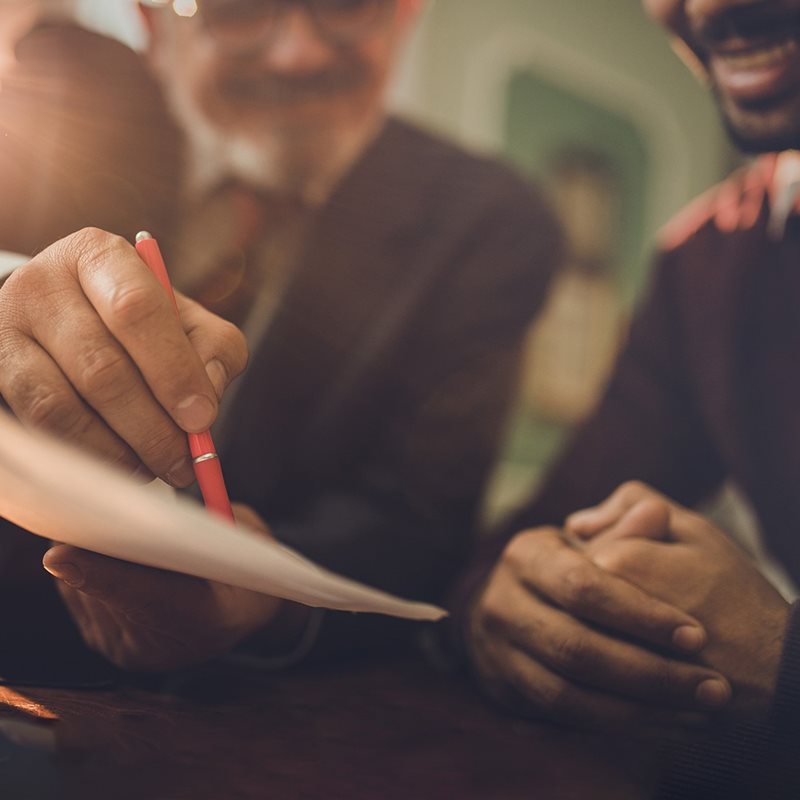 Deployment
We partner with organisations of all sizes, industries and locations to deploy a solution that works. We apply best practices and lessons learned from over 600 Workday Adaptive Planning deployments so you can be sure you're in safe hands. Our certified consultants will ensure a seamless deployment project and a smooth go-live, on time and on budget.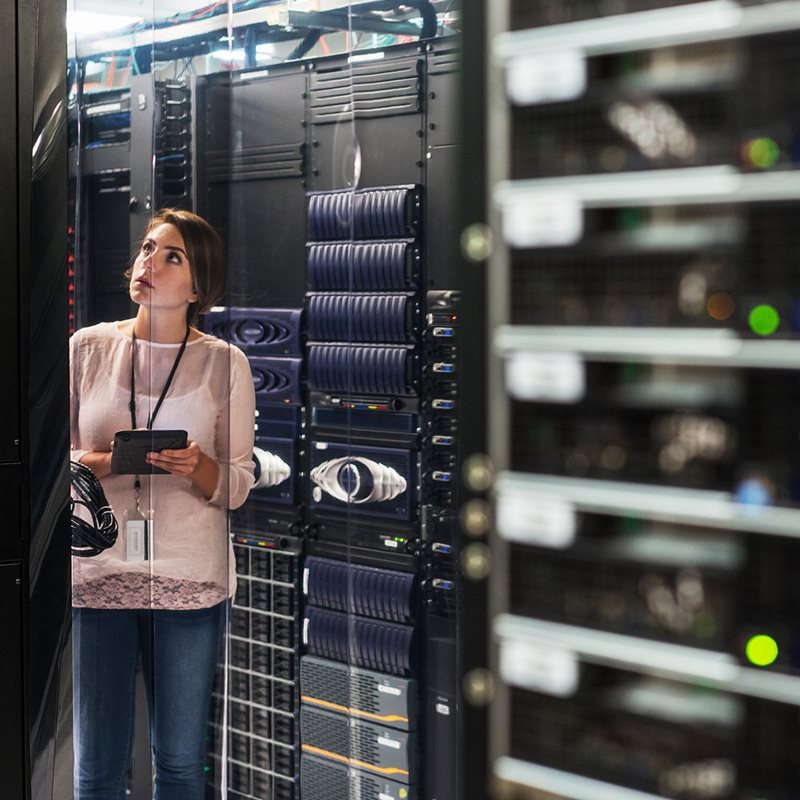 Optimisation
Deploying Workday Adaptive Planning is transformative for any organisation. But to get the most value from your platform, you need the time, resources and skills to make sure you're using the technology to its full potential. Alight will help you navigate everything from complex scenario planning, integration monitoring and application management, all the way through to release management and optimisation. The goals: Increased productivity, improved competitiveness and lower costs for your organisation.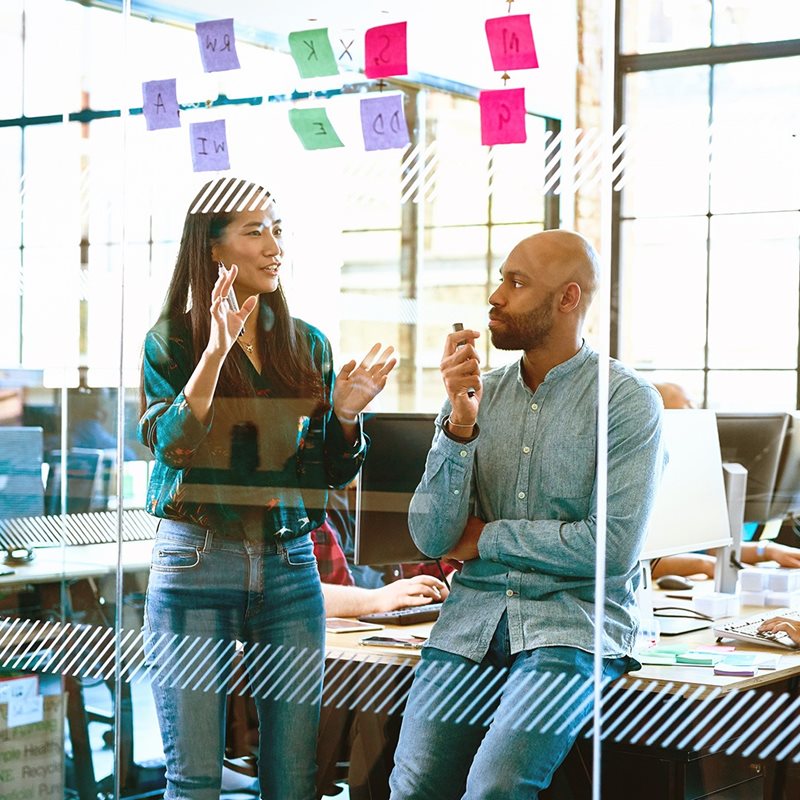 The team at Alight is incredibly knowledgeable about both the Workday Adaptive Planning technology that they deploy, and the finance and accounting domain that the tool supports. They have proven to be an incredibly flexible and supportive partner for our implementation. I would recommend them to others, and have done so.
Andy Levinson, FP&A Director
WeddingWire​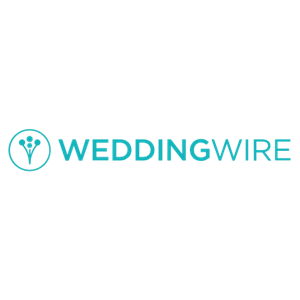 Alight has been an excellent business partner while effectively implementing Workday Adaptive Planning in a very abbreviated timeline. Their subject matter expertise and willingness to understand their client's business from the highest level to the grittiest detail really set them apart from others.
Matt Karpavich, Finance Director
Cradlepoint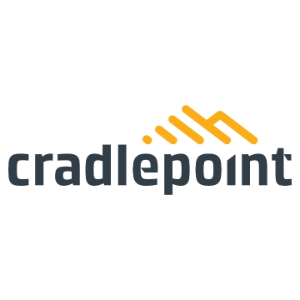 Alight's client focused approach is a primary reason we love working with them. We get personal attention and it has been a wonderful relationship. We will continue to work with Alight as we explore more of what Workday Adaptive Planning can do for us.
Mishal Boscana, Budget Director
Rubicon Programs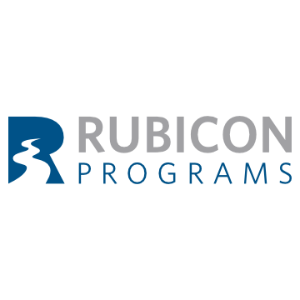 I can't say enough about the work Ethan Carlson and his team have done for our firm. The systems they put in place revolutionized the way we run our business. We have grown over 50% and with their help we have added almost no additional overhead.
Lou LaRocca, President
J2 Interactive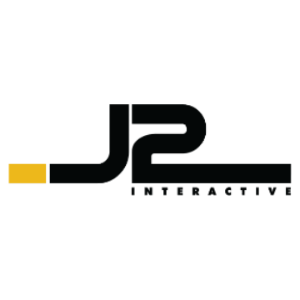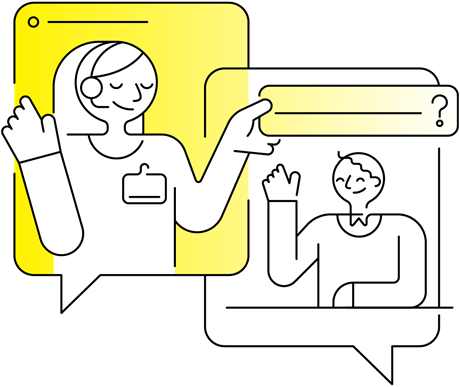 Ready to find out more about our services?  
Learn more about how we can help your business.  
Explore our full suite of professional services
---
Whether you're just starting on a plan to deploy Workday Adaptive Planning or are already live, our team is ready to help you meet your objectives and maximise results.
Get expert help evaluating your readiness and options as you begin your technology transition.
Cut through complexity and map out a clear deployment that works specifically for your organization.
Get help managing and optimising your platform after go-live to make sure you're getting the best results.