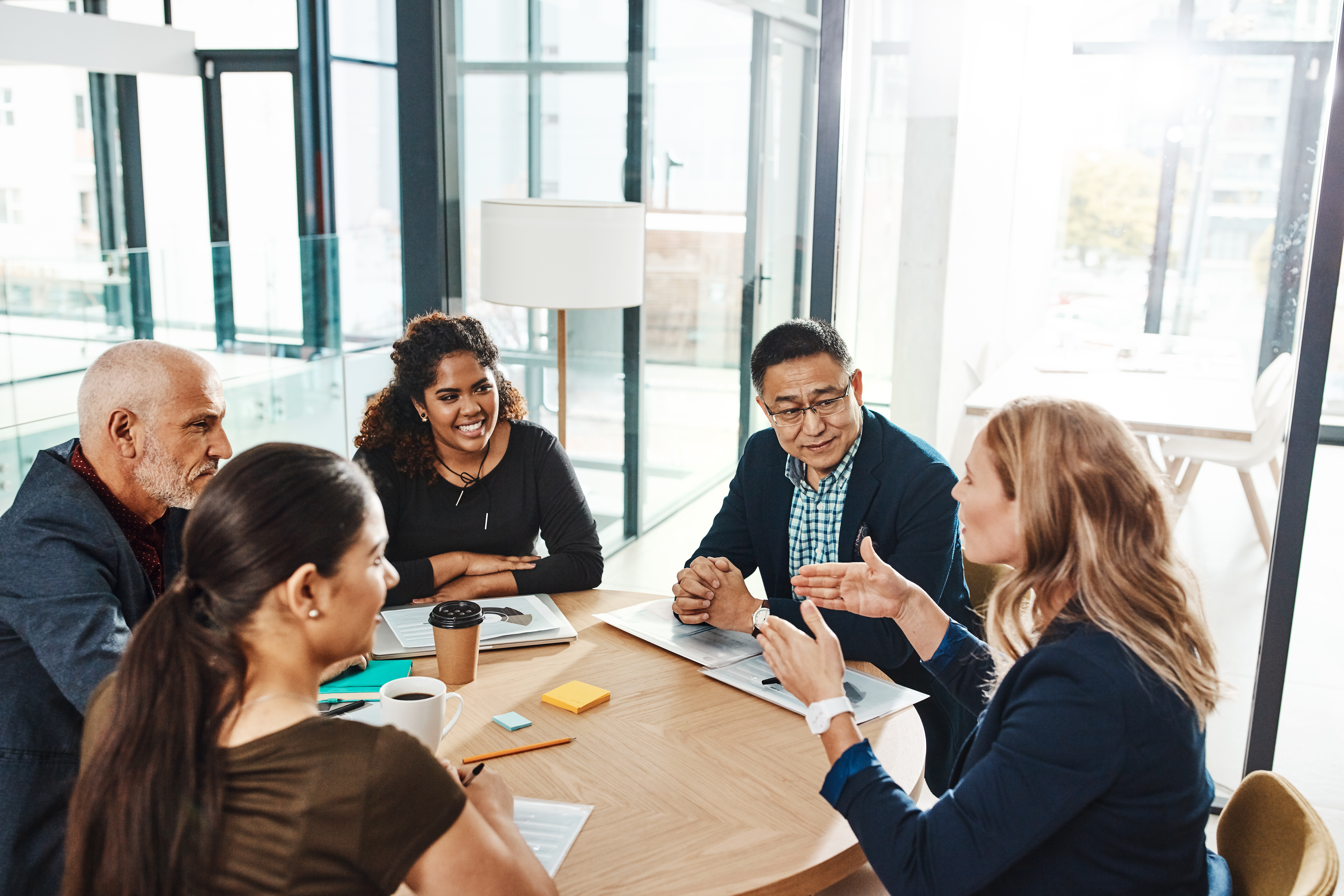 HR management is business management, no matter how we look at it. Like many aspects of business, investing in HR also entails the same strategic planning and execution that other functions demand. More important, success requires careful measurement of the effectiveness of people programs.
While the 2020s are celebrated as the "decade of the employee," challenges remain around understanding, benchmarking, and measuring employee needs and wants against the value of investment and, ultimately, aligning these pursuits with the goals of the enterprise.
HR investments, when done right, are proven to improve attraction and retention and lift a company's bottom line. In many cases, a strategic focus on employee well-being has been shown to improve productivity and companies' financial performance.
Yet, despite the many HR transformation initiatives undertaken today, organizations tend to forget that HR investments must be evaluated under the same rigorous tests as any corporate venture.
It's crucial for HR leaders to ask: Are we focusing on the aspects of work or business that truly add value?
To answer this, leaders from top organizations adopt a proven methodology from industrial settings: Value Engineering (VE), the systematic approach to improve the "value" of a product or service while optimizing costs.
How does Value Engineering work in HR?
Jas Madan, Alight's Senior Vice President of Value Engineering, puts it succinctly: It's about how you "get the maximum bang for your buck" on existing or new initiatives.
"Value means different things to different people," he says. "When we talk about value, a lot of organizations talk about their return on investment."
Jas, however, recommends looking at HR programs from a broader perspective.
"What is your value on investment? Some of that value can be financially driven. 'Am I going to save cost? Am I going to drive productivity?' Whereas some can be non-financially driven, [measuring factors] such as employee wellbeing or eNPS [employer net promoter] scores," he says.
"When we define value for HR, we typically have four categories that consist of effectiveness or quality, productivity or cost, experience, and business risk."
Which category becomes a priority for the organization depends on the kind of transformation they are aiming for. In certain periods of growth, companies might place greater emphasis on HR effectiveness. At other times, they might focus more on enhancing employee experience.
"It's important to clearly define the business outcomes, expected improvements, and ensure that key stakeholders are aligned," he says.
Jas also encourages leaders to follow through by listening to their people to achieve genuine results: "Try to understand the journey, what employees are going through and what their ideal journey would look like."
With the right blend of quantitative and qualitative data, organizations can appreciate employee needs, the moments that matter to them, and how transformation can impact the lives of employees (beyond the ROI for the organization).
How does VE keep organizations on track with their HR initiatives?
Regardless of their place in the HR transformation journey, leaders must determine how to maximize the value of investments, whether they've invested in technology or in changing the process or operating model.
Oftentimes, when an organization sets out to transform an aspect of the business or to achieve a new milestone, they end up having to recalibrate expectations and reprioritize resources. This results in "value leakage and a gap between what the organisation envisions and what it actually delivers," says Jas.
This is where the VE methodology assists by measuring discrepancies between their goals and the actual value realized, which in turn equips leaders to take the necessary actions.

"The key to VE is that it has to be data driven. Data is the single source of truth in terms of value engineering," Jas says.
"Once you've defined your desired outcomes, you identify the metrics that you want to impact. Depending on those metrics, you start baselining your performance against peers and build a governance model. Then you track the value on an ongoing basis."
Learn how to maximize your ROI with Alight.