How to maximize the ROI of HR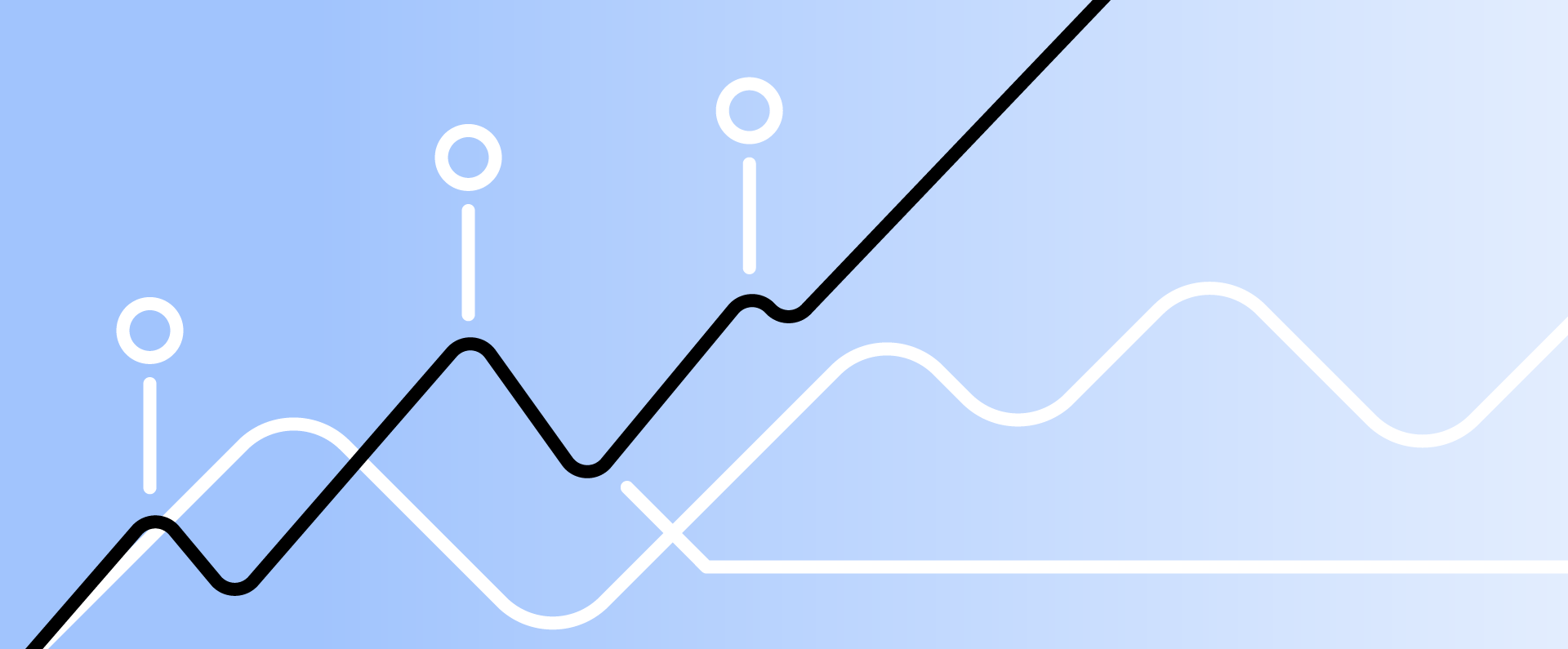 Problem
Organizations are not maximizing value from their people investments.
HR is a critical part of any organization. But in some cases, the systems and services provided can be viewed as a cost rather than an added value, especially when HR programs are underutilized.
Solution
Align your investments to key outcomes that HR can drive.
Find the right investments and programs that will have the highest impact to your employees and your bottom line.
Measuring the value of your HR investments
---
In the push for new technology and programs to ensure organizations attract and retain talent while optimizing costs, HR departments must be able to measure the value of their investments.
But how do you measure the return on investment (ROI) of a new Human Capital Management (HCM) system or wellbeing program? And why does ROI matter? Let's take a look.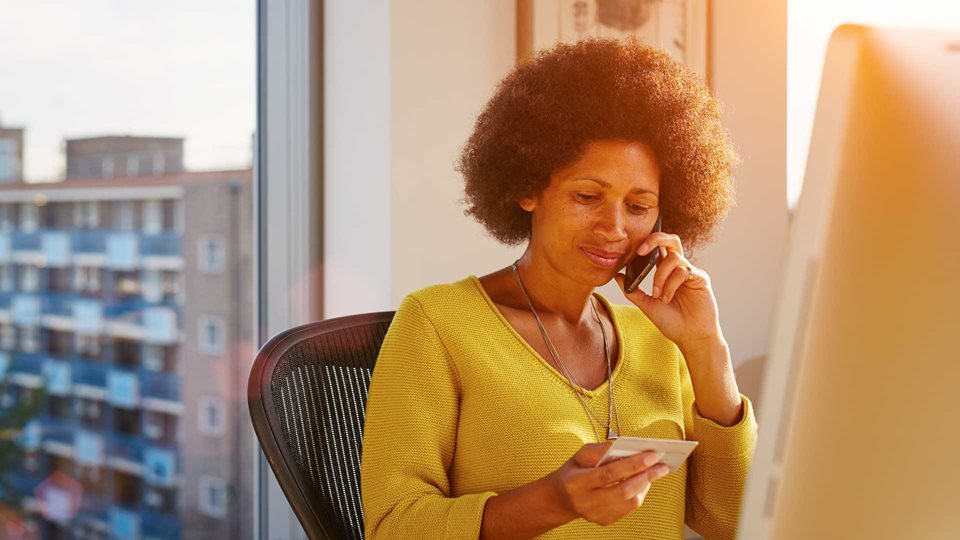 Why is measuring HR ROI so important?
Between 40% and 80% of an organization's expenses are people-related. Research shows that spend continues to increase by around 20% every year, yet employee engagement is at an all-time low.
To combat this, companies are adding new technology, programs and tools to engage their people and encourage utilization of benefits offerings. The entire HR ecosystem has become too complex for employees to navigate, causing general confusion and poor program utilization.
Therefore, measuring the impact of individual investments is critical to maximizing your HR spend.
Nearly 50% of employees in the U.S. are making the wrong or poor healthcare choices, 60% of employees will not be able to retire when they plan to, and over 64% are looking to leave. (Alight Workforce Mindset Study, 2021)
Why do investments in HR matter?
The workforce as we know it is changing. In today's competitive landscape, the global talent shortage is predicted to reach 85.2 million workers by 2030, and employee wellbeing ratings are at an all-time low. Despite these challenges, HR still has a strategic responsibility to deliver value. This includes attracting and retaining talent to ensure organizational growth.
Investments in HR solutions and programs are critical to creating a high-performing workforce and driving business success.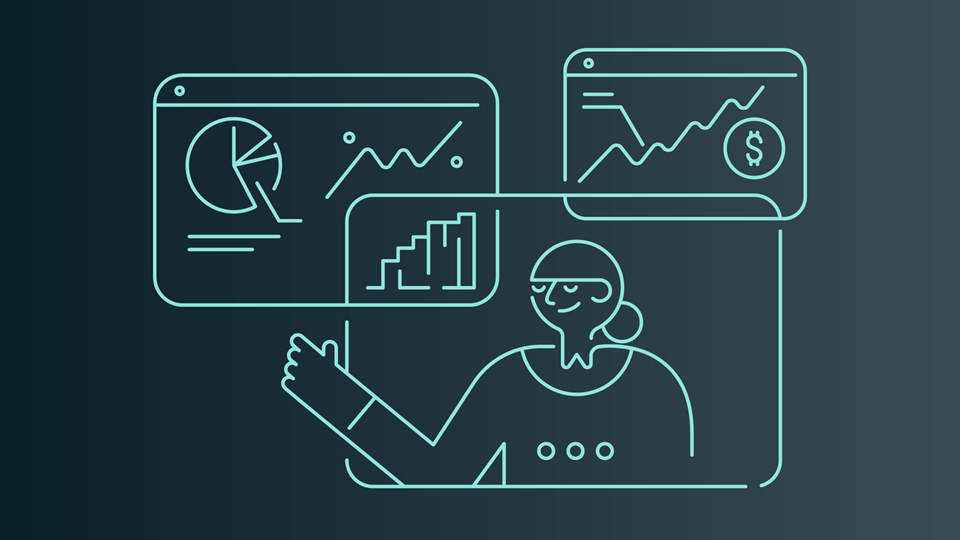 How do you take your ideas and initiatives from the drawing board to board-approved?
The simple answer: By measuring and quantifying the value of an HR initiative.
Link proposed HR initiatives to business outcomes, relevant use cases and measurable KPIs to show decision-makers a tangible impact story.
Developing the business case
---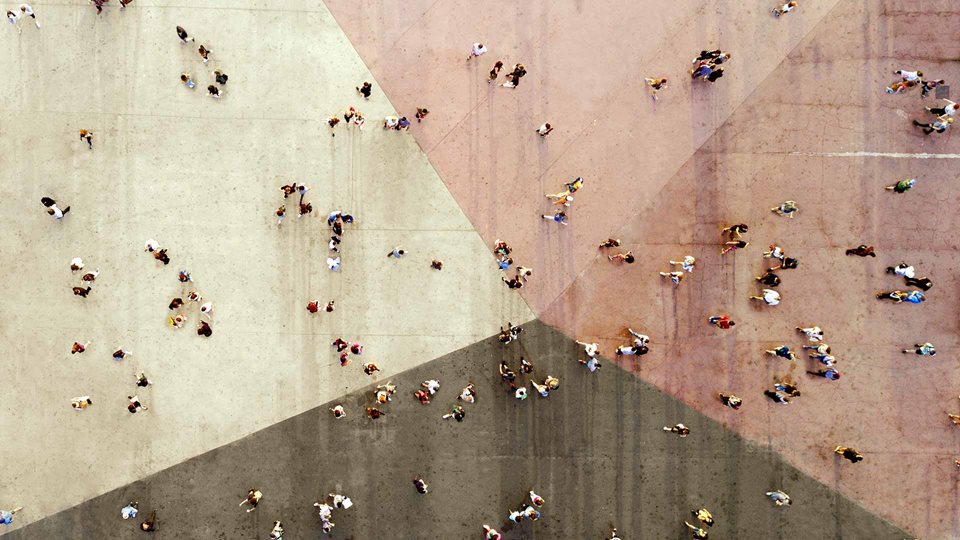 Measure current performance and benchmark against peers
The first step is to measure and compare current performance levels, costs and utilization rates against benchmarks. This will help you identify potential improvement opportunities.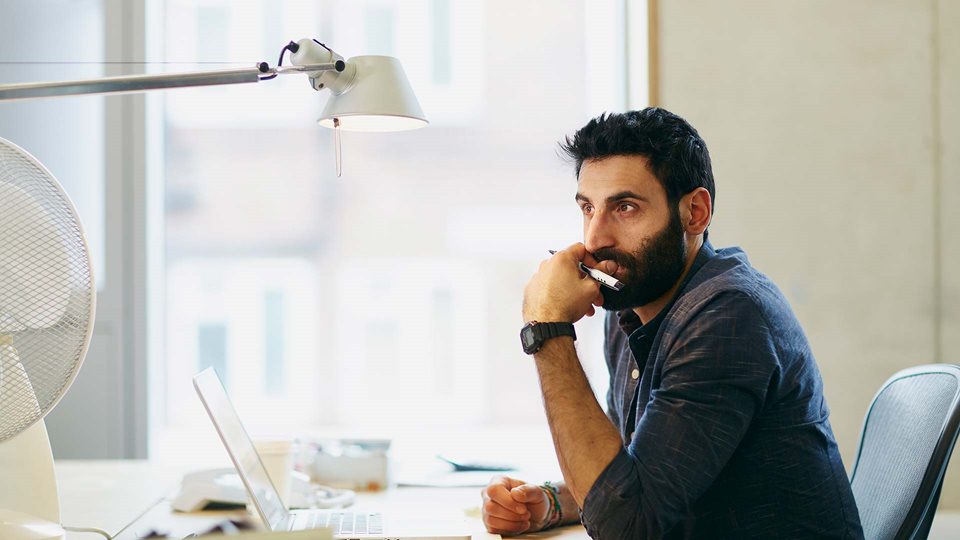 Find pain points and improvement opportunities
Leverage discovery tools to identify pain points across both employee experience and HR functions (benefits, payroll, talent, workforce administration, etc).
These insights allow you to shortlist and focus on initiatives that can help mitigate pain points while maximizing your HR ROI.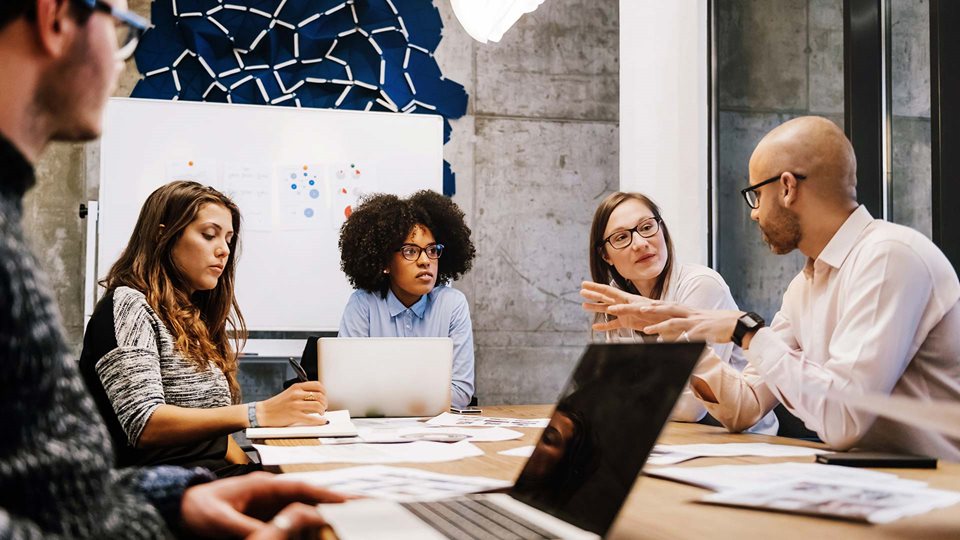 Quantify the value
Once you've identified the value (both quantitative and qualitative) of closing the performance gap to peers and moving toward a best-in-class organization, you're ready to quantify the estimated value and ROI. Be sure to include the KPIs that would be impacted and the investments required within the business case.
Putting together a business case can seem like a daunting task, especially as budgets are under heavy scrutiny and organizations have limited data on the impact of any given change. Working with a partner like Alight can help you get your initiative approved and positioned for success beyond go-live.
Clients who have implemented multiple solutions from Alight have experienced:
5%
higher employee satisfaction
Source: 1 service to 3 service client analysis
10-point
increase in perceived value of benefits
Source: a large high-tech client, 72% to 82%
11%
lower employee turnover rate
Source: 1 service to 3 service client analysis
Mature HR organizations spend 1.5x more effort on measuring the ROI of HR initiatives and implementing corrective actions.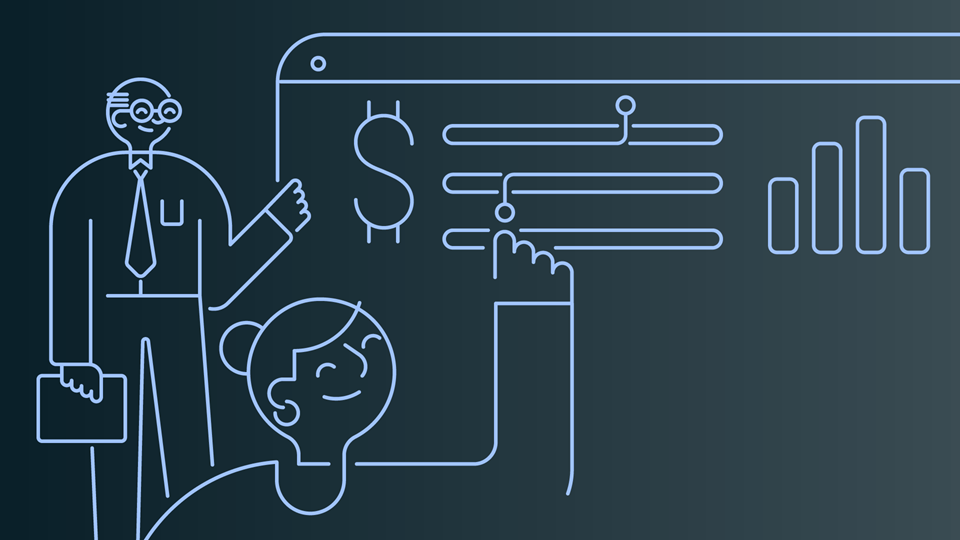 Guaranteed HR ROI
When implementing HR solutions, we offer guarantees that make your business case even more compelling to the C-suite.
Prove and improve your HR ROI
---
What's the key to proving ROI? Always knowing how your performance stacks up against improvement targets. Using real-time, interactive dashboards provides transparency around your KPIs, keeping your team on track and in the know.
Not only do dashboards identify pain points and valuable insights on your performance, they can help you understand the value achieved and identify optimization opportunities that may have otherwise gone unnoticed.
Tracking and measuring value realization on an ongoing basis using analytics is the best way to get a clear picture of your HR transformation initiative.
The statistics make it very clear — employees are struggling to make good health, financial and career decisions.
Companies must reevaluate their rewards and benefits strategy to respond to new evolving employee expectations, address declining wellbeing and engagement rates, and attract new talent — before it impacts their bottom line.
Getting started
---
Maturity assessments are an effective way to find out how your programs and technology compare to industry best practices. Take a short assessment to gauge your company's maturity across several dimensions, and find out your strengths and opportunities.
Interested in learning more?
---
Find out more about the value HR can deliver for your organization's growth.