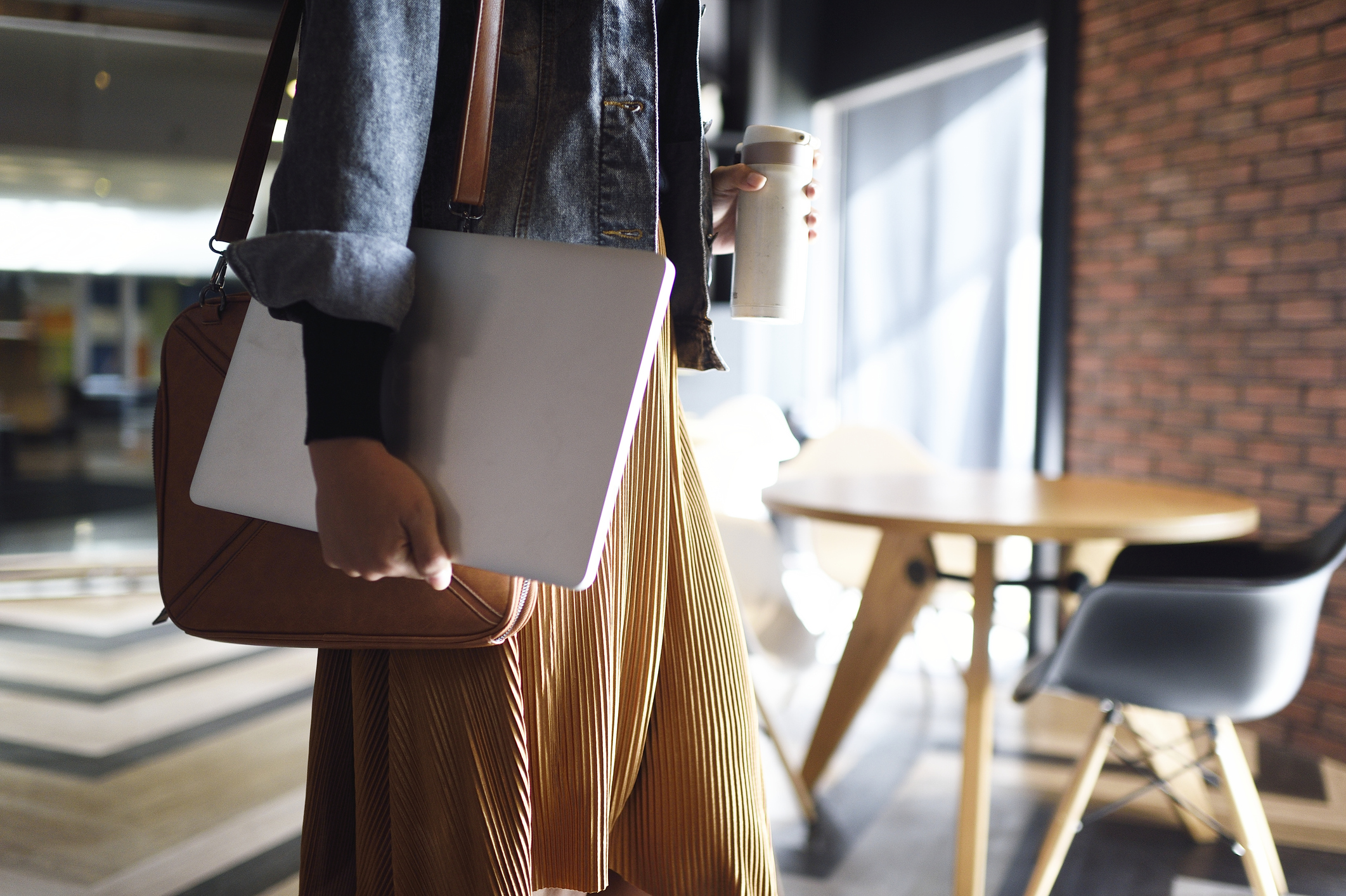 As organisations are navigating COVID and returning to business growth, there is a need to streamline operations, including agile HR and payroll. This means building in flexibility to enable HR operations to scale up and down, accessing people data to enable informed business decisions, and driving the right people cost controls.
Many organisations, especially in certain sectors, are in a weaker financial position than before the pandemic. Restrictions, including the ones recently announced by Prime Minster Boris Johnson, mean many workers are still displaced from their normal place of work. Those who can't do their jobs from home have to be accommodated in safe environments, sometimes on a rotational or shift pattern. And there is also an issue all too often overlooked: the longer-term health effects of the pandemic will also continue to impact the workforce as the realities of what we have lived through hit mental health.
The human cost of the pandemic has been huge. But the economic cost can't be overlooked either. First on the to-do list for agile HR and payroll teams is to look at the practical and economic costs of rebuilding and restructuring a workforce. Changes will have to be administered and reported according to the law which is time consuming, resource heavy and high risk in terms of spiralling costs and potential for errors, especially in global businesses where local laws vary immensely.
Agile HR and payroll - essential digital business transformation
What might previously have been considered high risk or low priority, is now understood to be essential to the evolution of the modern, digital workforce. Many organisations have been forced to review core operational processes post-COVID. The result is an acceleration in the pace of digital business transformation. Cloud-based HR solutions are nothing new and are proven to help reduce costs and increase flexibility. However, until now, digitalising payroll processes has not been on the modernisation agenda. Pressures to transform managed payroll services are mounting as well.
Benefits of outsourcing in-house and multi-country payroll
At the best of times, it is incredibly complex and high risk to process multi-country payroll in-house, as detailed our recent Alight 2021 Global Payroll Complexity Index. Each country, the UK included, and often region within a country (think England, Northern Ireland, Scotland and Wales), will have its own rules, laws and guidance. Internal policies and external regulations can mean constant administrative changes for HR and payroll teams. All are time consuming and high cost-to-return. The frequency leaves the payroll process wide open to error and to costs 'leakage.' Moving forward, as companies return to growth, expand into new markets, and workforces adapt to new structures the pressures on payroll efficiencies will be even greater.
According to ISG, poorly designed and managed payroll processes and technology are estimated to add an additional 0.5% and 1.5% of the total annual payroll — straight from cashflow. Reviewing who, how and where payroll is managed can transform these huge capital losses into quick operational gains.
Outsourcing your payroll can remove costs and reduce the manual errors associated with in-house payroll. This also can reduce the risk of receiving penalties for non-compliance with legislation and tax regulations in the countries you operate in. By outsourcing, you benefit from the skills of hundreds of specialists in payroll.
Review current processes - do they align with agile HR and payroll?
Through the COVID-19 pandemic many firms' HR and payroll functions were not set-up for remote working. HR wasn't flexible and many decision makers didn't have access to the data needed to react fast. Added to this, many policies and processes were not documented. The reduced number of colleagues meant the need to bring in outside help, however many legacy payroll systems don't allow for remote access — that's not easy in a lockdown situation. As we look forward, we need to pause and assess what's working – and what isn't.