Q&A with Alight's Chief Professional Services
and Global Payroll Officer Cesar Jelvez
In an exciting development for all global organizations, including existing and future clients of Workday and Alight, we recently announced an expanded partnership to deliver seamless integration between Alight's Global Payroll and Workday's Human Capital Management (HCM) system. This is a unique partnership that includes both software and services capabilities from Alight combined with Workday's HCM solutions as one joint value proposition. This collaboration aims to drive measurable outcomes that will provide an elevated and leading employee experience, as well as significant measurable savings for organizations.
Agility and efficiency have long been the rallying cry for many organizations, but never more so than when there is economic uncertainty on the horizon. HR and payroll are under great pressure to adopt an agile operating model, yet outdated, siloed, inefficient systems are preventing them from delivering the insights and speed necessary to thrive in the current environment.
The struggle for cohesive HR and payroll is significant. The Alight experience shows that global organizations with employees in multiple countries have in excess of 30 different payroll systems and more than 10 different time and attendance systems. Even more concerning, 45% of leaders lack confidence in their multi-country payroll operating models to support the strategic direction of their business over the next three years.
Alight and Workday are on a mission to bring about a transformative change.
We sat down with Alight's Chief Professional Services and Global Payroll Officer, Cesar Jelvez, to take a closer look at the details and significance of the Alight Workday partnership and the value it will bring our clients moving forward.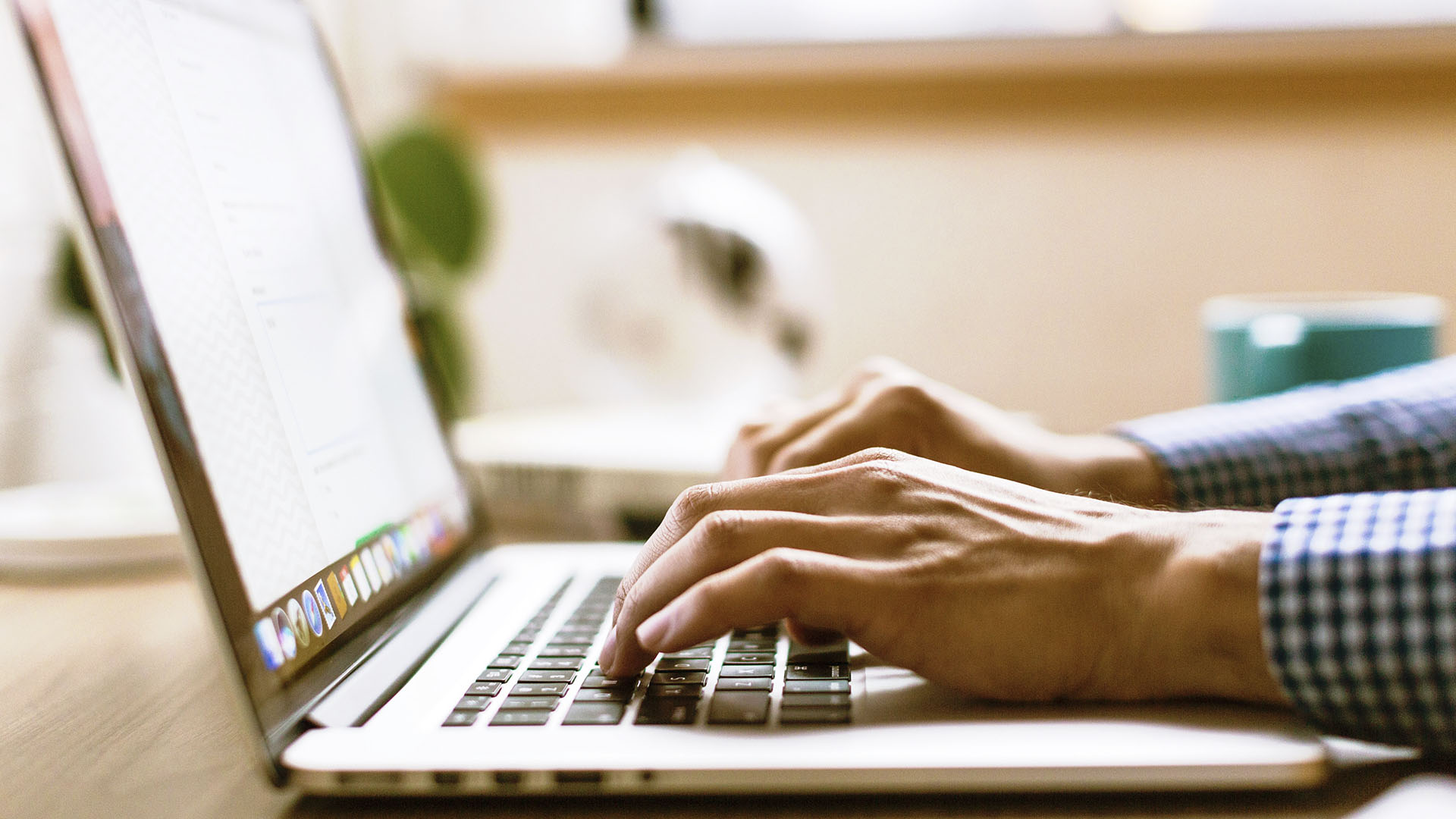 Q: What capabilities does this extended partnership bring to HR and payroll professionals?
A: The partnership brings Alight's Global Payroll through the Alight Worklife platform and Workday Human Capital Management (HCM) together in a centralized, end-to-end solution. Together, we provide organizations with a differentiated, streamlined and standardized HR and payroll experience to help manage the complexities of a multinational workforce. The solution will offer a comprehensive feature set, including time and attendance, workforce management and payroll, which empowers organizations to source, manage and pay their global workforce with a simplified, unified offering.
Q: How do Alight's and Workday's combined capabilities create a unified payroll and HCM experience?
A: Alight's Global Payroll solution provides a comprehensive payroll platform through Alight Worklife, with fully managed services in over 180 countries and 25 languages. This complements Workday's expertise in human capital management. Additionally, Alight's Global Payroll capabilities in local payroll and compliance, including payroll calculation and processing, enable organizations to connect and streamline their global HR and payroll operations, confidently support compliance with local regulations and inform strategic initiatives that drive growth and success. Workday HCM offers recruitment, onboarding, benefits administration, talent management, performance management and more.
Together, Alight and Workday offer end-to-end technology covering the entire employee lifecycle, as well as flexible services to help organizations boost efficiency and productivity, covering the entire scope of the office of the CHRO.
Together, Alight and Workday offer end-to-end technology covering the entire employee lifecycle, as well as flexible services to help organizations boost efficiency and productivity, covering the entire scope of the office of the CHRO.
Cesar Jelvez, Chief Professional Services and Global Payroll Officer
Alight Solutions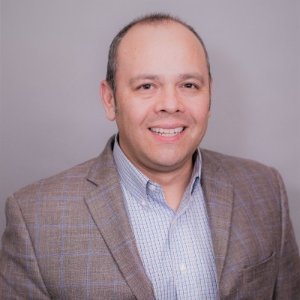 Q: How will this expanded strategic partnership deliver even more value to Alight's and Workday's shared clients worldwide?
A: Alight and Workday have been partners since 2008. After working together for 15 years, we are now joining forces to offer a software solution with a strong HCM suite value proposition, including payroll. Organizations are increasingly looking for a solution that helps them seamlessly navigate the complexities of managing payroll across various geographies and currencies.
Together, Workday and Alight offer a powerful, end-to-end HCM and payroll solution that gives them the ability to manage every facet of global payroll administration through one comprehensive, efficient, streamlined offering. Our shared clients will benefit from the ability to:
Consolidate and simplify global HR and payroll into one end-to-end unified system from recruiting, to onboarding, to learning and talent management, to payroll processing and compliance support.
Streamline vendor management with one integrated solution for HR and payroll from two trusted, experienced providers.
Improve efficiency and accuracy with consistent data flow and business processes supported by automation, ML and AI to streamline HR and payroll tasks, reduce errors and analyze vast amounts of data.
Harness a single source of truth for workforce and payroll data with comprehensive analytics to help the business make informed decisions with HR and finance looking ahead in lockstep.
Count on local expertise to confidently navigate local HR and payroll regulations and requirements in every country where they do business.
Reduce costs by minimizing payroll leakage with HR data changes reflected immediately in payroll and automatically recalculated.
Q: Can you explain why this extended partnership between Alight and Workday is innovative and incorporates the latest AI technology?
A: Alight and Workday have built AI into the core of each platform to help customers streamline HR and payroll operations by automating repetitive tasks, reducing manual effort, optimizing resource allocation and informing decision-making. Throughout the end-to-end HR and payroll solution, customers can harness data-driven analytics and insights delivered right in the flow of work. This technology also analyzes and interprets vast amounts of HR and payroll data to provide predictive insights, enabling customers to anticipate trends and make proactive decisions that drive business forward. AI delivers many advantages, including:
Driving HR and payroll transactions and process automation to free managers and leaders from manual effort, minimizing the risk of errors and driving business-wide efficiency.
Harnessing entire data sets with advanced analytics and insights to inform data-driven decisions for HR, finance and operations from a single source of truth.
Automatically analyzing large volumes of workforce and payroll data to identify patterns, anomalies and potential issues, such as compliance support violations.
Understanding potential attrition, labor demand forecasting and skills gaps and proactively adjusting strategies.
Helping auto-detect pay and time anomalies, avoiding costly payroll leakage and tiresome overpayment recovery.
Q: How will this partnership help elevate the employee experience?
A: With Workday and Alight, employers can help their people feel empowered, supported and inspired, with opportunities to grow and the power to access their most important work tasks through self-service.
Q: Is this partnership with Alight and Workday available globally?
A: Yes! Alight's Global Payroll and Workday HCM is already deeply integrated across the globe with payroll available in 186 countries. While our joint go-to-market approach is initially focused on six key countries in Europe with a rapid global expansion plan, organizations can begin leveraging our powerful partnership today, no matter the region.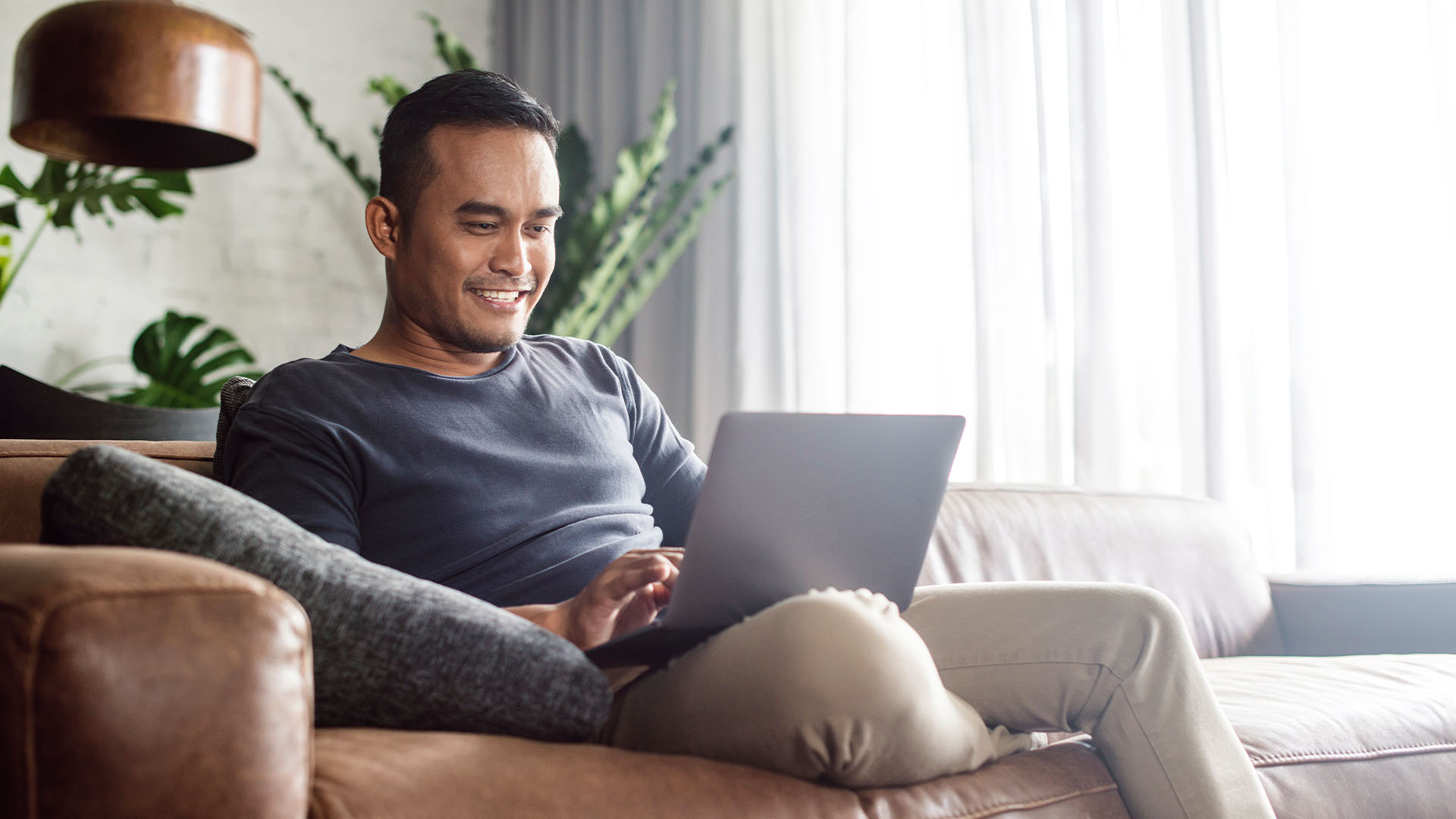 Compensating workers on time, every time, is an employer's primary responsibility. And while it may sound easy enough in theory, the reality is an entirely different story - especially when international borders are involved. As businesses expand beyond regional and national, there are more regulatory hurdles to jump. Outdated technology simply cannot keep pace with the demands of a more dynamic work environment.
Multinational companies face considerable complexity. A partner that can standardize and simplify across a comprehensive breadth of countries is indispensable. Through this expanded partnership, Alight's and Workday's combined expertise creates a cohesive experience to bring a simplified and unified payroll experience to HR and payroll professionals around the world.
Q: How is the partnership different from before?
A: Alight has been and will continue to be a Workday Services partner providing implementation and optimization for the Workday technology. This new partnership introduces Alight technology, with Alight's Global Payroll, powered by Alight Worklife, deeply integrated into Workday's Human Capital Management platform to provide a harmonized and standardized offering for HR and Payroll across the globe.