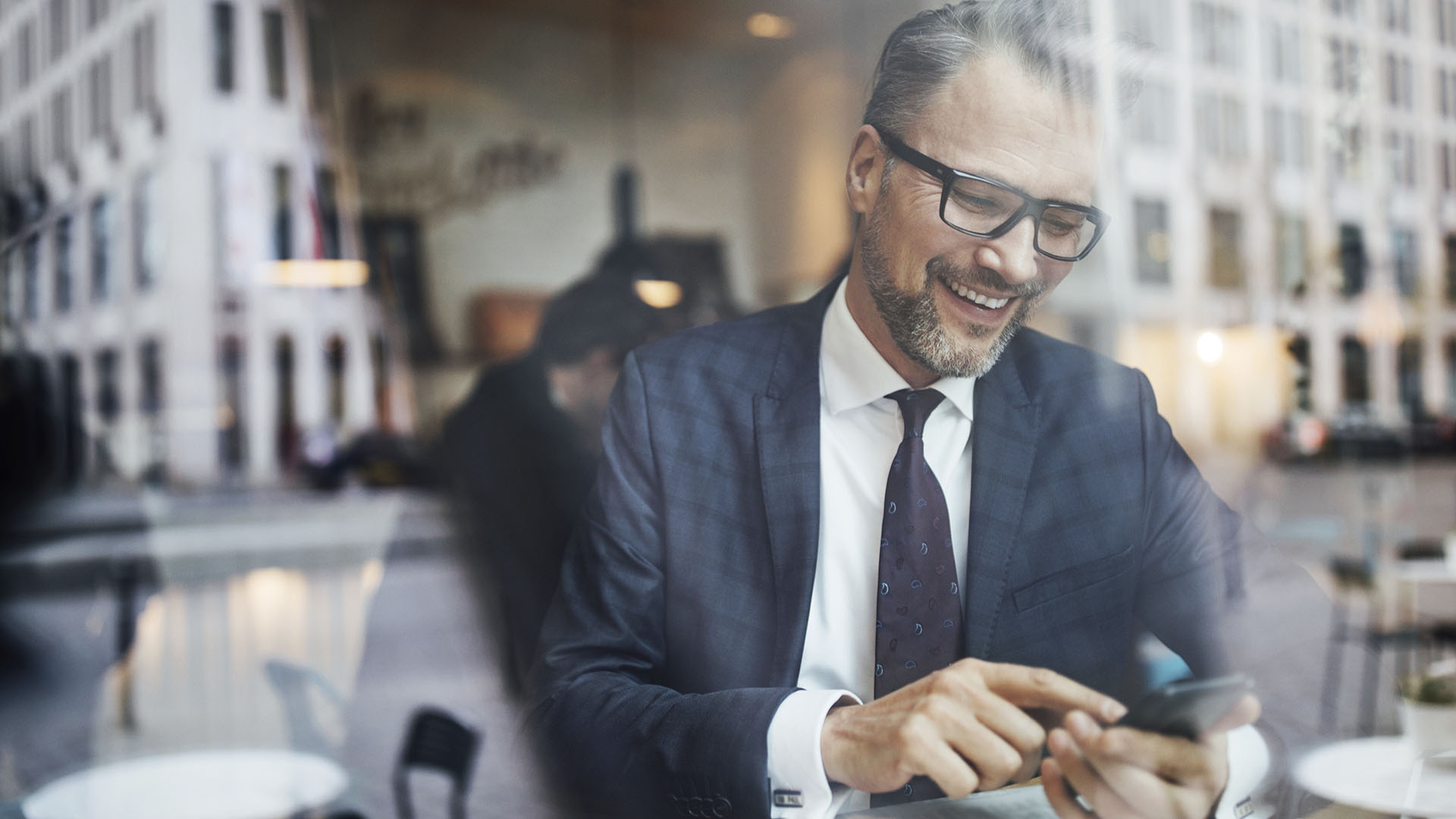 The need for HR agility in digital and workforce disruption
Digital transformation is revolutionising Human Resources (HR) practices. This is making innovation and adaptation non-negotiable for thriving HR departments. Organisations must restructure and operationalise HR to meet the challenges posed by remote work dynamics and evolving skill requirements.
While organisations face unique challenges based on their purpose, locations and industries, business leaders universally expect HR, payroll and talent teams to innovate and adapt. This expectation is to ensure agile workforce productivity and strategic delivery are in place to meet evolving organisational goals.
According to a BCG report, only about 30% of companies successfully undergo a digital transformation. Uncertainty - the new norm - complicates navigation as behaviours and expectations evolve rapidly.
Overcoming these challenges demands a great employee experience and solid infrastructure investment, creating a talent magnet and fostering skill development.
Unleashing design thinking and scrum on HR strategy
As Advisory consultants, at Alight we have uncovered a powerful approach for tackling complex HR optimisation challenges – the integration of design thinking and scrum methodologies.
Design thinking is a systematic problem-solving approach, dives deep into understanding customer needs and unravelling priorities, pain points and desired experiences.
Scrum complements design thinking by providing a structured, time-boxed framework for implementing solutions.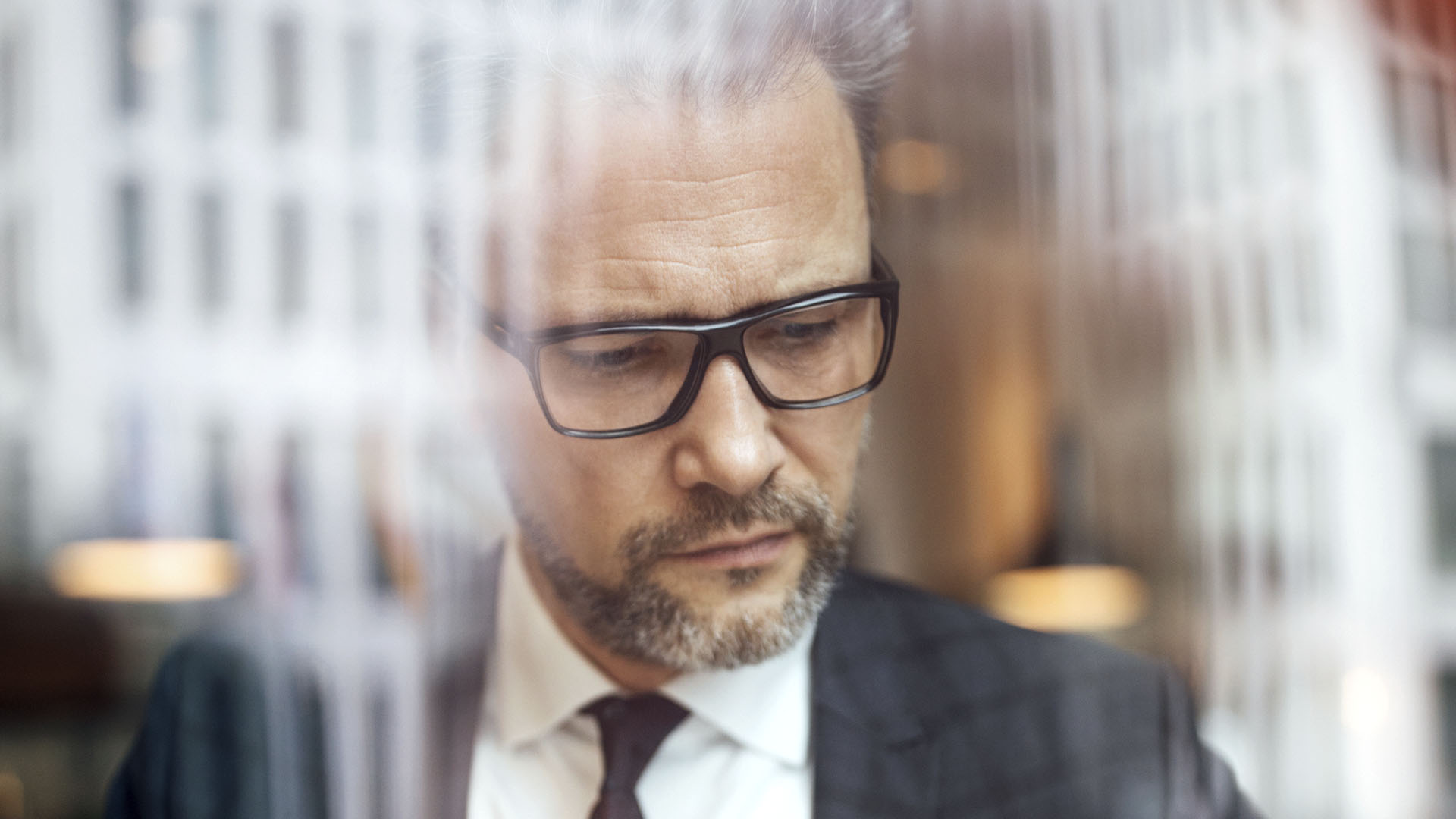 Specifically, this approach:
Finds and addresses HR problems

We use design thinking to uncover HR problems and scrum to implement solutions efficiently.

Produces tangible value

The combination of these methodologies successfully realises HR process optimisation projects, yielding tangible outcomes in the short term and strengthening the HR operation model.

Promotes continuous improvement

The approach fosters an ongoing cycle of refinement, optimising HR process performance and driving superior outcomes.

Manages complexity

This framework allows us to break down complex issues, enabling our teams to deliver value and steadily enhance HR processes.
The synergy of design thinking and scrum is a robust tool for HR optimisation. Design thinking allows a deep understanding of the client's challenges and the identification of necessary improvements. Scrum then translates these into a staged delivery plan through short, rapid "sprints". Together, they offer a flexible, user-centric approach to form an HR operating model ready to support evolving business strategies.
Gianmatteo Masala, Professional Services – Advisory
Alight Solutions
Key factors driving successful HR transformation
User-centricity: Design thinking focuses on understanding user needs and crafting solutions to match employee and stakeholder experiences.
Iterative and agile process: Design thinking and scrum apply iterative and agile methods for continuous feedback, testing and adaptation to evolving requirements.
Collaboration and cross-functional teams: Scrum fosters collaboration among HR, IT and other departments, enhancing communication and alignment.
Risk mitigation and deliverables: Scrum offers a clear framework and well-defined deliverables, supporting risk management and fast progress.
This hybrid approach maximises HR process performance, drives value, and ensures a return on investment (ROI). It simplifies complex issues, fosters ongoing improvement and consistently enhances processes, paving the way for successful HR transformation.
However, the success of this transformation depends on strong leadership commitment and the readiness of all employees to embrace change.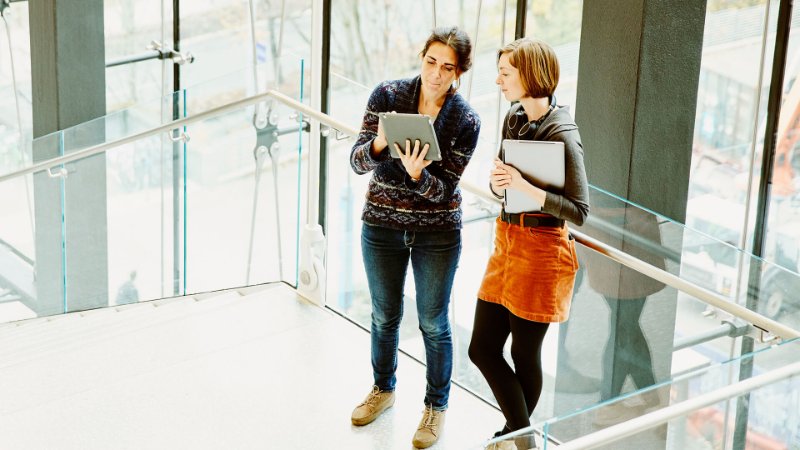 Our Alight Advisory team offers personalised clinic sessions to help organisations in their transformation efforts.