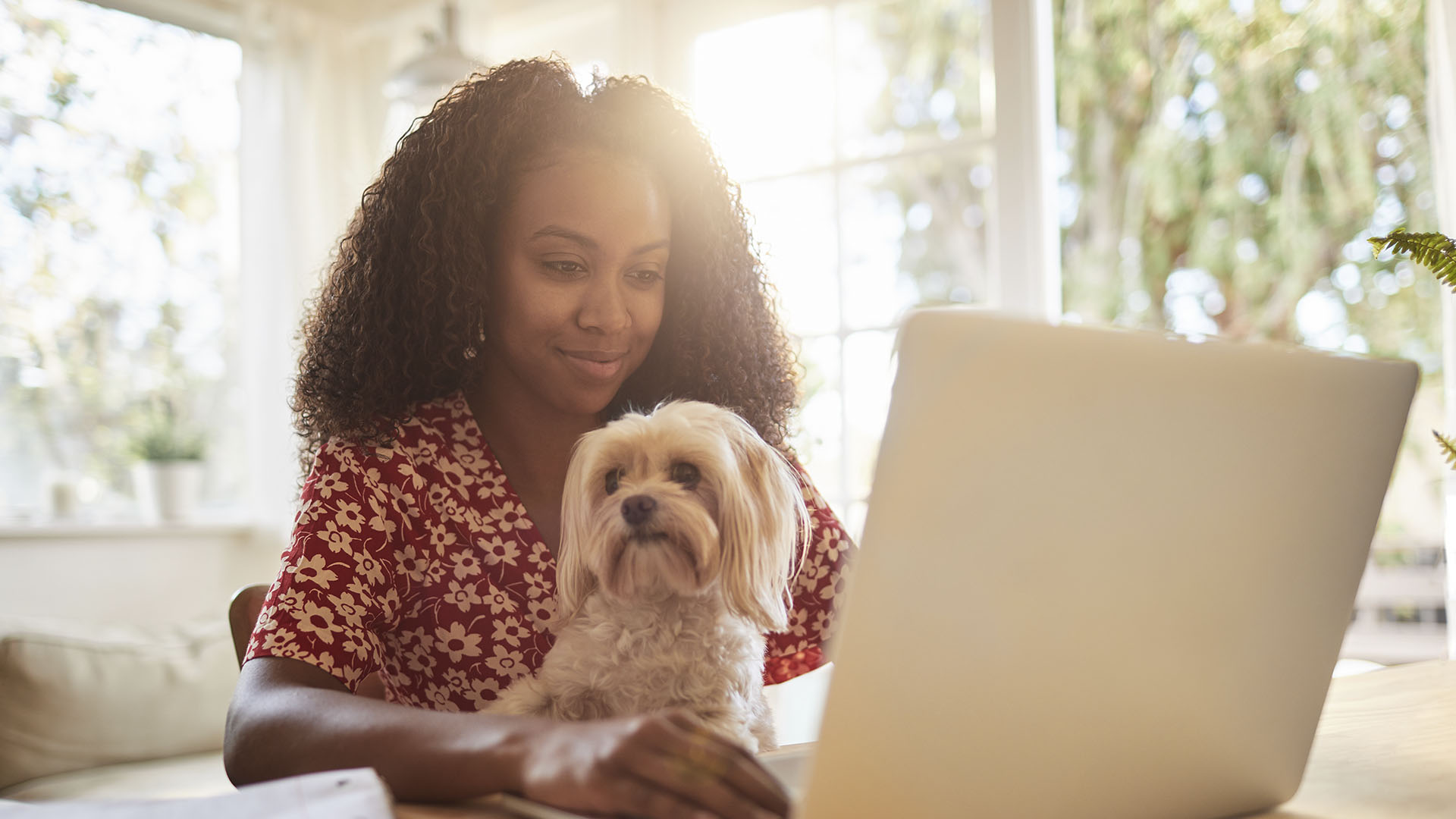 The COVID-19 pandemic changed, for many, how, where and when we work. Digital transformation played a significant role in this shift.
Employees expect more autonomy, a hybrid work model and a focus on mental health and wellbeing. They expect a greater emphasis on flexibility, work-life balance and technologies that support a good hybrid employee experience.
Alight's Workplace benefits in a changing world study revealed a gap between employer and employee benefit needs and priorities. While 58% of companies believe they understand their workforce's needs, only 37% of employees agree.
The study underscores the importance of personalised and well-communicated employee benefit programs, highlighting a significant disparity in perceived benefits value.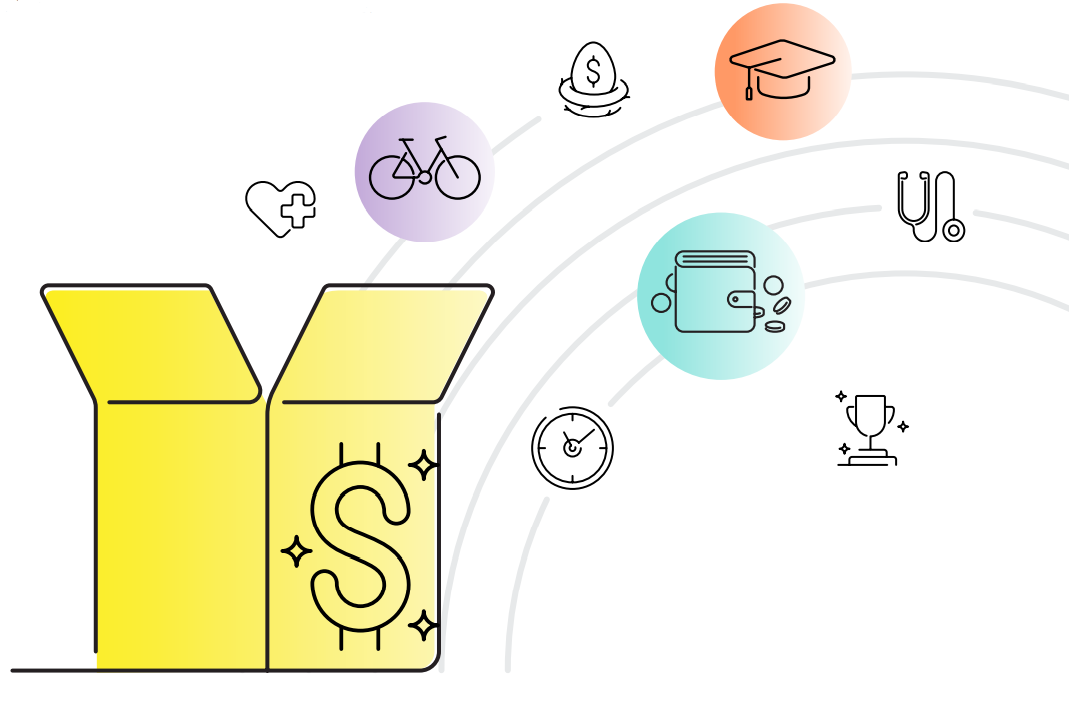 Alight's study surveyed 1,400 employees and 420 mid-to-large-sized employers across six European countries - France, Germany, Italy, the Netherlands, Spain and the United Kingdom.
To bridge this gap, companies must rethink their benefits strategy and delivery. According to the study, benefits (including total rewards) are critical drivers for employees when selecting a job, with 28% of respondents citing it as the key driver and 40% ranking it in their top three.
36%
of companies believe benefits are the main driver of talent acquisition and retention. A further 52% rank it in their top three drivers.
Tailoring employee benefits for maximum satisfaction and retention
Crafting effective employee benefits packages requires an acute understanding of the unique needs of the workforce. Employers should involve their employees in the design process to ensure that the benefits offered align with expectations, rather than assuming what employees want.
For example, the employees surveyed highlighted stipends for home office set-up, reimbursement for internet costs and flexible working arrangements as primary ways to improve employee satisfaction and retention.
To offer a positive employee experience, companies should steer clear of a one-size-fits-all approach to benefits and instead explore latent needs that may arise in the future. This involves learning from the past and uncovering the next big benefit that employees may need or request in the future.
Flexible working hours and private healthcare are cited as a top priority across all regions and employee age groups surveyed. While only 12% of employers currently offer earned wage access, this benefit could have a transformative impact in times of economic volatility.
Employers should also consider an omnichannel approach to providing access to employee wellbeing and benefits apps and information. The Alight Worklife platform, for example, can serve as a one-stop shop for all HR and benefits needs.
Closing the gap between employee expectations and benefits offerings is crucial. Our research shows that while 91% of employees rank benefits as important for job satisfaction, only 37% feel their needs are being met by their employer.
Jan Pieter Janssen, Vice president of business development
Alight
Innovating employee benefits with data and technology
Technology plays a crucial role in modernising the employee benefits experience for both employees and employers. With a data-driven approach, once-a-year, one-size-fits-all offerings can transform into personalised and agile options that add tangible value to employees' lives.
Employers can use data and technology in the design, build and delivery of employee benefits strategies to provide personalised benefit programs and easy access to benefit information.
To enhance the employee benefits experience further, artificial intelligence (AI) powered chatbots, digital benefits platforms and mobile apps offer customised and agile options tailored to each employee's specific needs and preferences.
Using a data-driven approach, managers can gain insights into the effectiveness of current benefits offerings and evaluate alignment with business goals and changing employee needs. Regular evaluation of programs is essential to maintain employee satisfaction and retention.
Bringing the gap to personalised employee benefits for better employee satisfaction and retention
Personalised benefits are critical for employee satisfaction and retention. Companies that align their benefits with the evolving needs and expectations of their workforce can improve retention rates and keep their employees happy and motivated.
To prioritise the overall employee experience, employers must rethink their approach to benefits and offer personalised, tailored options that meet their employees' needs.