Whether you're looking to maximise your investment, considering new functionality for your evolving needs, or seeking to free up your time to focus on what matters to you most, Alight's Workday Services Team is at your side.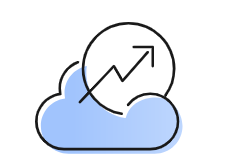 Optimising Workday
With a certified team of experts by your side, your organisation is empowered to do more with Workday than you ever have before.
Tenant assessments - Give your technology platform a health check to optimise performance, increase efficiency and streamlines processes for a more engaging user experience.
Testing Workday - Simplify the testing you need to support Workday upgrades or changes to your tenant and reduce effort by up to 80% with our automated testing tool.
Release management - Get expert support integrating, updating, testing and managing mandatory and optional features included in the Workday bi-annual releases to save your valuable time and resources.
AMS/optimisation - Leave the management and optimisation of Workday to us. Our optimisation solutions provide varying levels of support based on your needs to help drive strategic value from your Workday platform.
Expanding Workday
Keep pace with your evolving business needs with new and innovative Workday
functionality that keeps you ahead of the game.
New feature deployment - When new features and functionality are introduced or required by your business, our teams will lead a controlled deployment and make sure your people and processes are ready for the change.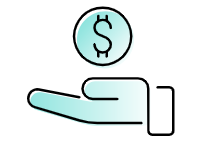 Operating Workday
Couple your Workday technology with expert-led payroll and HR services. Let us take on the highly administrative task of HR and Payroll processing to free your team up to focus on adding more strategic value to your business.
Payroll services - From Managed Payroll Services to Comprehensive Payroll Services, we're here to support your team however you need us, all with a common goal in mind – to pay your people accurately and on time, every single time.
HR services - Free up your team's time and ensure your employee's needs are handled with care and excellence with our knowledgeable and experienced team to take on your HR administration.
Customer care - Enhance your employee experience. Our call centers, chat services and self-service request platforms help your people get answers to their most pressing questions, on their preferred channels, in the languages they speak.
Alight Digital Wallet - An Earned Wage Access solution that gives your employees flexibility over when and how they get paid. With Alight Digital Wallet, you can reduce the financial stress of waiting for payday.
Global payroll - Simplify your payroll operations globally with a single payroll technology platform that seamlessly integrates with your Workday HCM platform.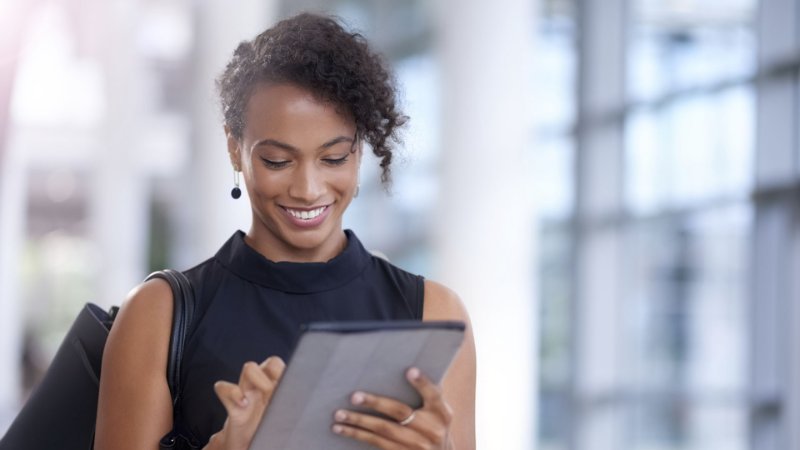 As one of the most experienced Workday partners in the world, we work with clients of all sizes and industries across all regions to help you realise the full power and potential of Workday.
About Alight
Alight is a leading cloud-based human capital technology and services provider that powers confident health, wealth and wellbeing decisions for 36 million people and dependents. Our Alight Worklife® platform combines data and analytics with a simple, seamless user experience. Supported by our global delivery capabilities, Alight Worklife is transforming the employee experience for people around the world. With personalised, data-driven health, wealth, pay and wellbeing insights, Alight brings people the security of better outcomes and peace of mind throughout life's big moments and most important decisions.
Learn how Alight unlocks growth for organisations of all sizes at alight.com.