RHI, a global leader in refractories, faced growing challenges with the maintenance and digitalization of their employee database after merging with Magnesita back in 2017.
Despite an increased employee headcount, multiple systems and manual Excel files were still being used to manage all HR-related processes. This caused data inconsistencies and heavy manual workloads.
By partnering with Alight Solutions, RHI Magnesita built a digitalized foundation for organizational learning and was able to administer all aspects of talent data more efficiently and accurately.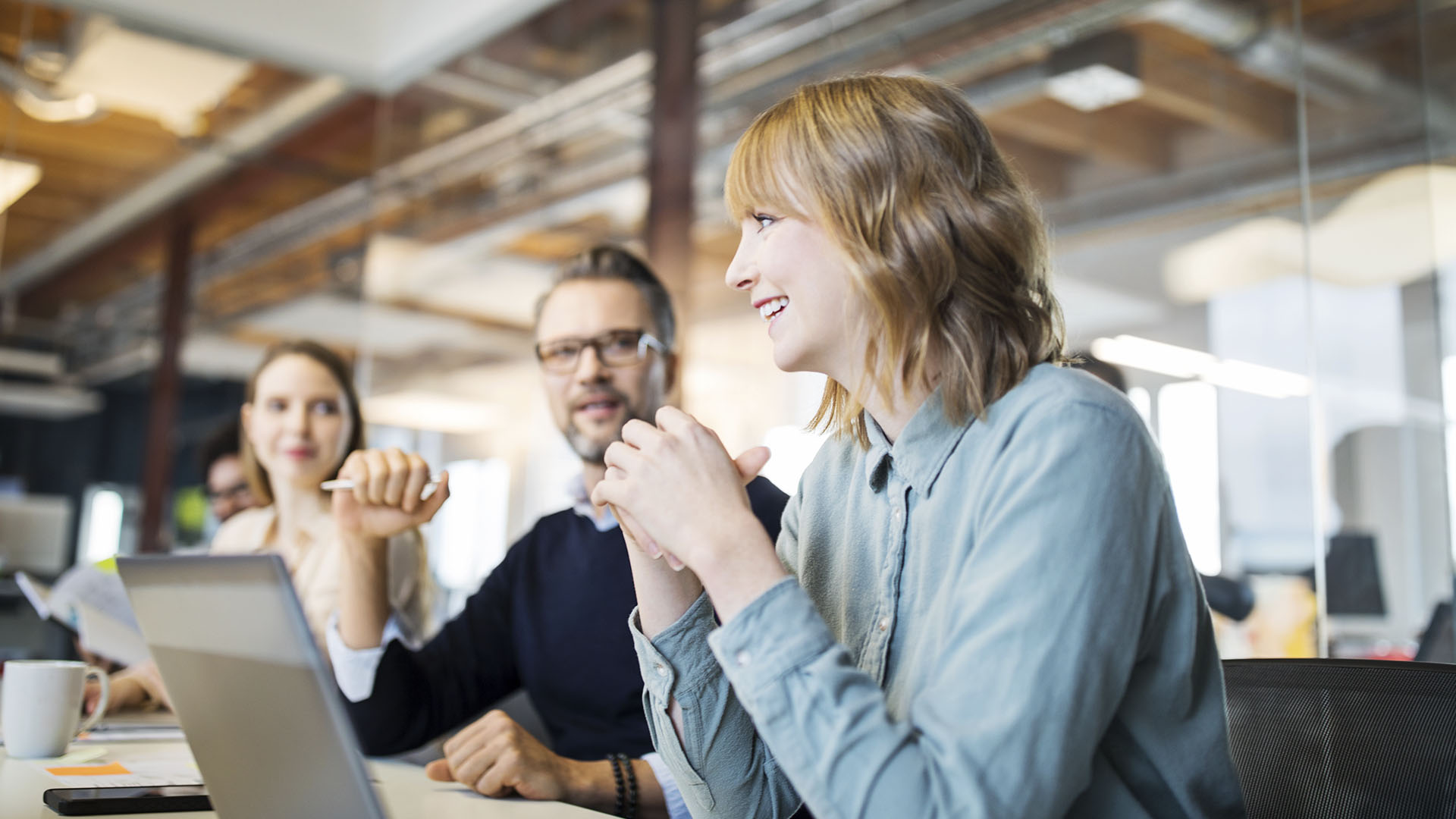 Key takeaways
SAP SuccessFactors helps oversee and reorganize the management of employee and talent data.
Digital transformation is necessary to get a centralized and shared view on L&OD, recruitment, onboarding, goal setting, compensation, and organizational charts.
Data consistency within core HR offers a competitive advantage.
The integration of various SAP SuccessFactors modules facilitates the management of company-wide compensation campaigns.
By implementing SuccessFactors we saw a huge increase in efficiency, standardization, data availability/accuracy and stakeholder accountability — putting leaders in the driver seat of our HR processes. The road was not easy, but Alight helped us with all our considerations, putting change management and customer centricity front and center.
RAFAEL FIGUEIRA
HEAD OF HR DIGITIZATION & DATA AT RHI MAGNESITA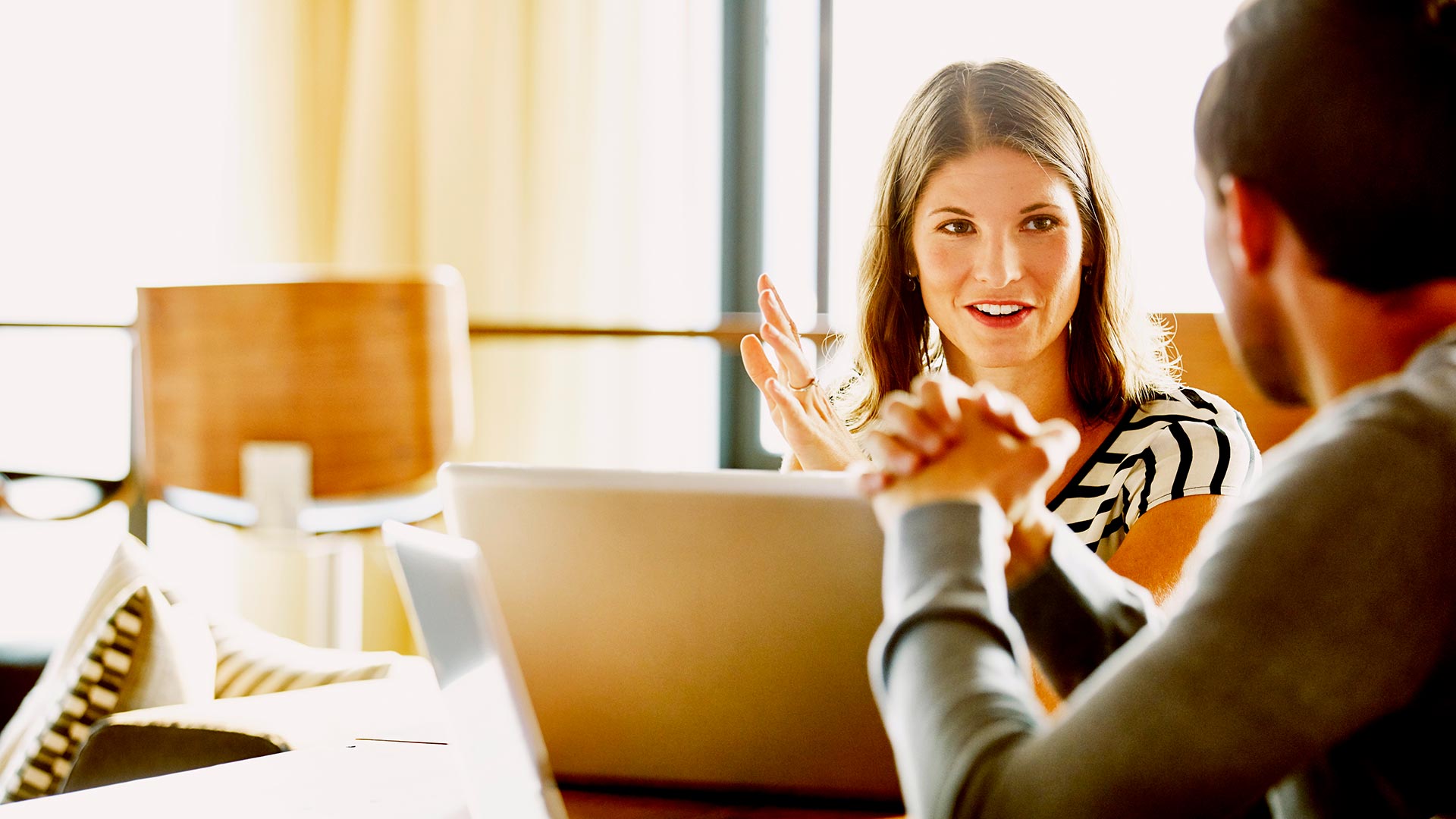 Putting an end to back-office inefficiencies
In 2019, RHI Magnesita selected SAP SuccessFactors as the solution to transform and oversee the management of its employee data and HR processes.
While the Human Resources area of RHI Magnesita leveraged a global mini master data on SAP Human Capital Management (HCM). First attempts at integration showed the limits of the approach. The on-premise system for housing data could not run HR processes, employee self-service functions or live updates.
Additionally, manual intervention was still required on separate systems. This compromised data accuracy and prohibited process standardization within the organization.
Combined, these limitations prompted a new vision. RHI Magnesita set out to deploy a digitalized employee database that would allow for a single, global HR platform. This would be integrated to support employee self-service, recruitment, compensation management, learning, performance and goal setting, and succession planning.
Digital transformation and a new HR network
As a first step towards digital transformation, RHI Magnesita ran a technical assessment on how to better integrate SuccessFactors with its various local payroll systems and conducted various workshops for process optimization.
Following initial integration challenges and some hard work on change management – especially when it came to manager self-service – RHI Magnesita conducted a successful go-live of their Employee Central and Recruitment modules using SAP SuccessFactors from Alight.
Other modules came over the following years to consolidate the success and the value of the project. These included; Compensation, Onboarding, Performance and Goals, Succession and Development, and ultimately Learning – a project that not only included the module implementation but also a full review of RHIM's learning database and its learning principles.
Included was a review of the process and guidelines for the creation of training content and learning management, which were added with help from Alight. This resulted in more than 1,600 employees entering the system, internally called RHIM Academy, within the initial days.
A support structure that included a chatbot, a ticketing tool, and a group of agents to field help tickets came in 2023 to consolidate the success of the tool.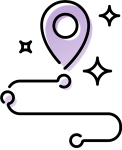 What's next
RHI Magnesita's collaboration with Alight did not end with the completion of the internal HR network. With a new support structure in place, the focus in the year ahead is furthering the system and process knowledge of key users and the continuation of process streamlining.
Alight's Professional Services give you the guided benefits and benefits technology support you need to transition to cloud or maximize your cloud investment.