What can AI do for human resource management?
What is artificial intelligence?
Ask 10 people to define artificial intelligence and you might get 10 different answers. But at its core, AI is always the same.
It's all about training machines to do things that help humans accomplish tasks of varying complexities such as:
harnessing information and data on a scale unattainable to humans,
automating small, repetitive tasks that take up time, and
continuous learning and improvement of processes
Over the last few years, advances in have shown up in a variety of applications, including AI for HR and AI for corporate finance. They have quickly become an innovation people come to expect.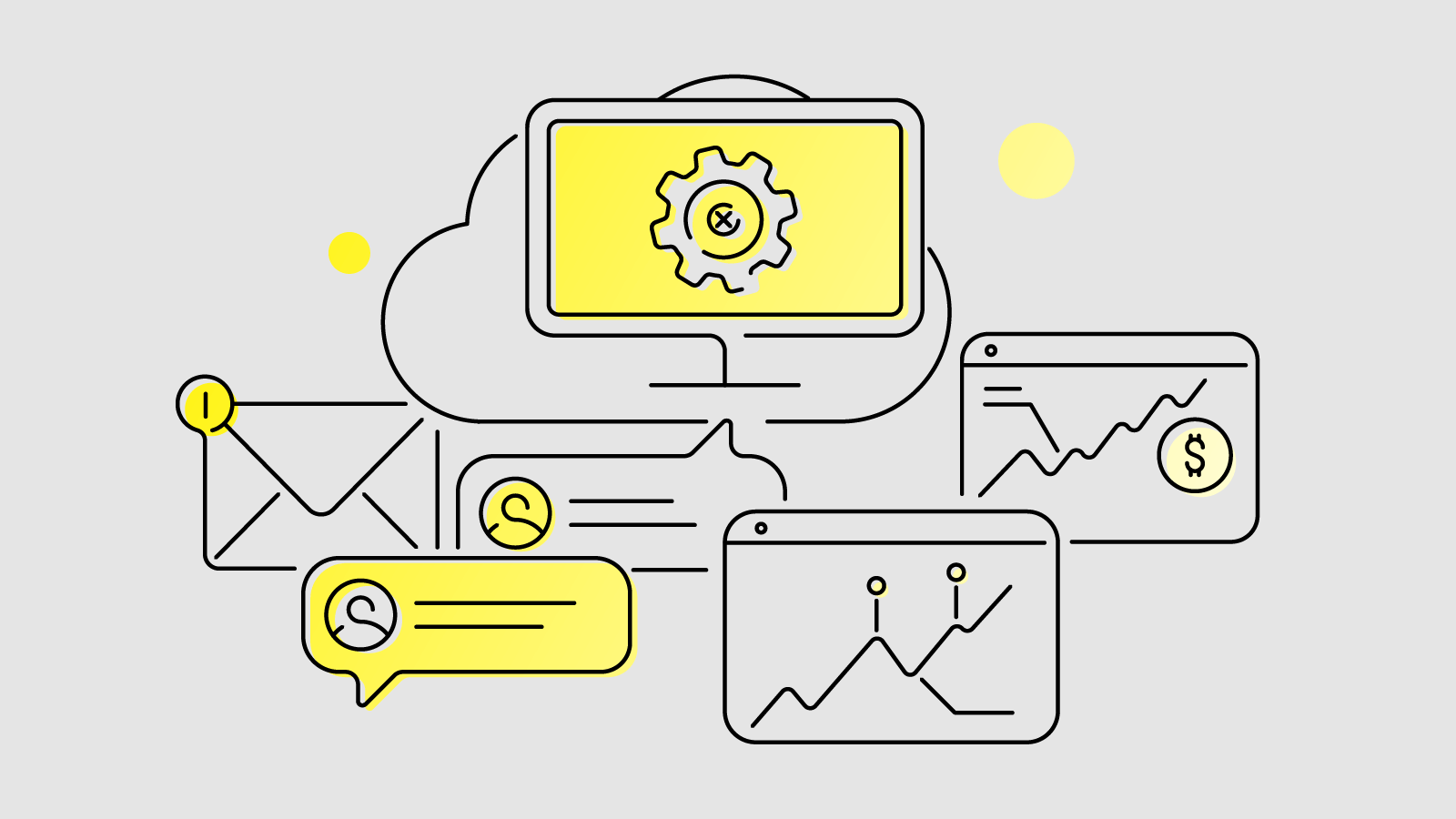 How can artificial intelligence help human resources?
Artificial intelligence is a critical component of the human resources engine. From improving the quality of predictions to reducing costs by performing processes with greater efficiency, it can transform the way your business runs.
For example, when the payroll cycle is run, AI is used to ensure accuracy by automatically checking for errors and anomalies. This takes the burden off the payroll staff and the entire HR team. And that means more time for bigger-picture projects and strategies.
The more times the payroll cycle is run, the more accurate it becomes as AI learns and refines the process every time.
How does artificial intelligence differ from traditional software?
Typical software follows pre-defined instructions and decision paths, whereas AI uses machines trained to achieve outcomes using data instead of upfront rules.
AI-based software, or engines, can continuously evolve and improve over time as they learn with more data. But for AI engines to be useful, they need to be trained with the right kind of data.
For example, consider how chatbots now provide much more accurate results than they did when they first launched. AI-enabled chatbots learn from the questions people ask, then provide more accurate results in response.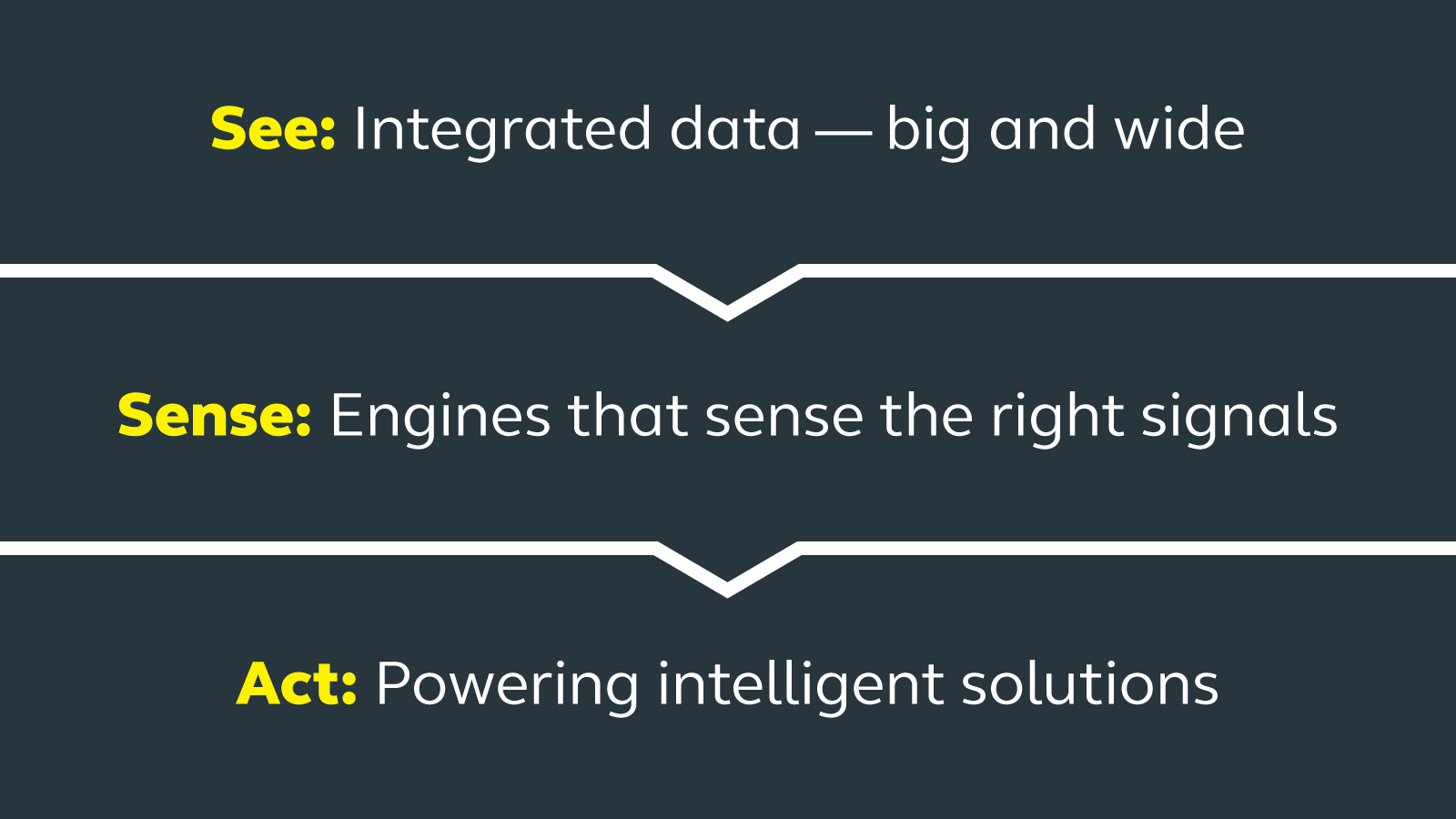 What is "Actionable AI"?
"Actionable AI" is a term used to describe how data is turned into useful results. It analyzes the hundreds of millions of transactions done each year and extracts insights. These insights personalise and create predictive suggestions.
It is the basis of the "See- Sense- Act" framework, which uses key signals from data and converts them into intelligent products and solutions that continuously improve.
There are many benefits of Actionable AI, including:
Improved quality and reduced cost of predictions

Lower compliance risks

Improved accuracy and productivity
Why is artificial intelligence important to your human resource functions?
Understanding the impact of AI and Actionable AI helps HR teams leverage the right tools to improve jobs, reduce costs and execute tasks not manually possible.
Artificial intelligence supports organisations with major tasks, including employee benefits. Additionally, AI takes on some of the process load so you can focus on the real bottom line — your people.
AI can also help with low employee benefits utilisation. Research shows that about 50% of employees make poor healthcare decisions. AI has the smarts to solve these human resources challenges.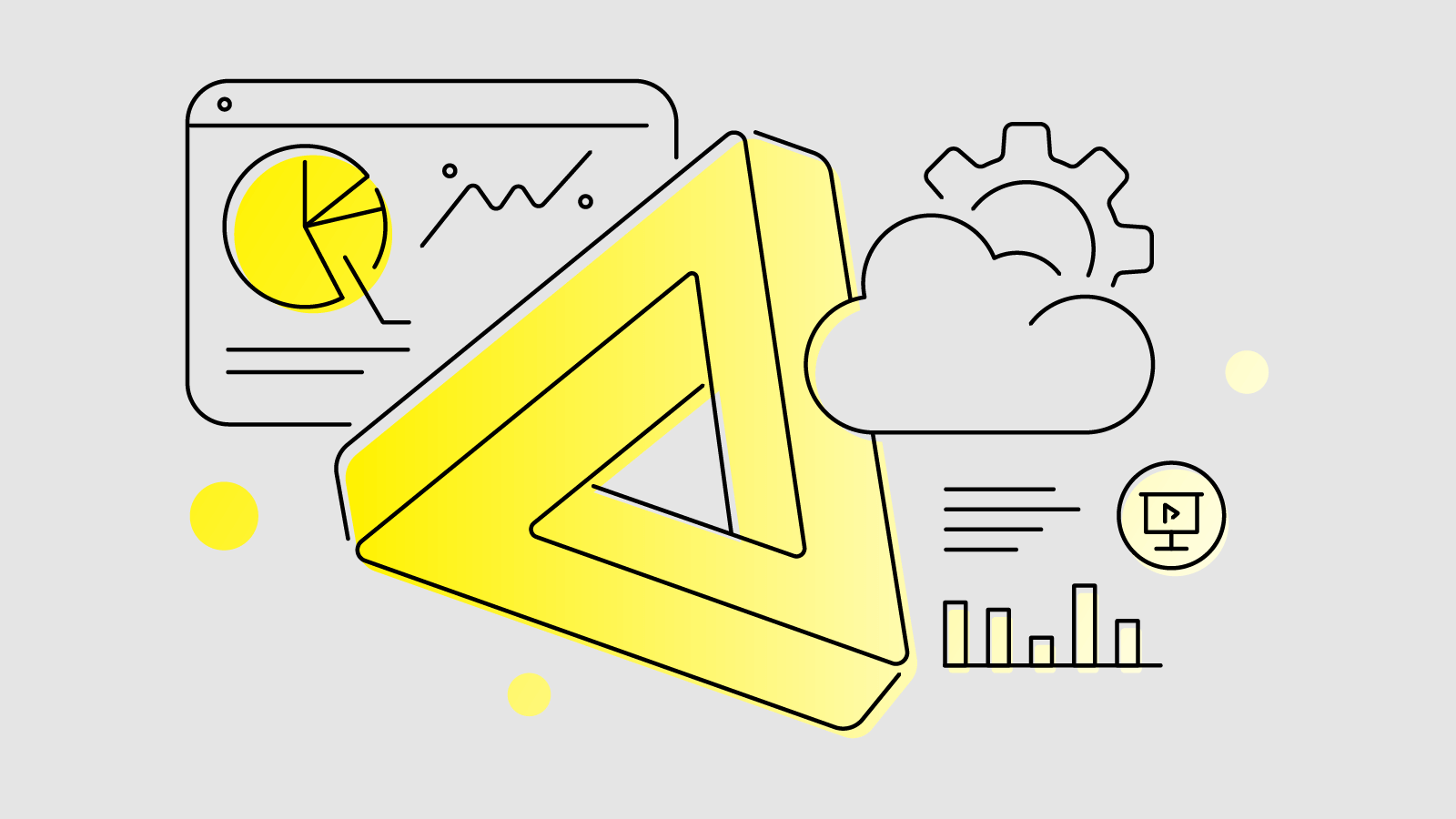 Actionable AI supports employees
By harnessing Actionable AI, employees are better equipped to make benefit decisions that are more suitable for their personal or family needs.
Actionable AI can target employees who may benefit from a high-deductible health plan (HDHP). It also improves engagement and utilisation rates by providing insights on how and when to target employees, and with what information.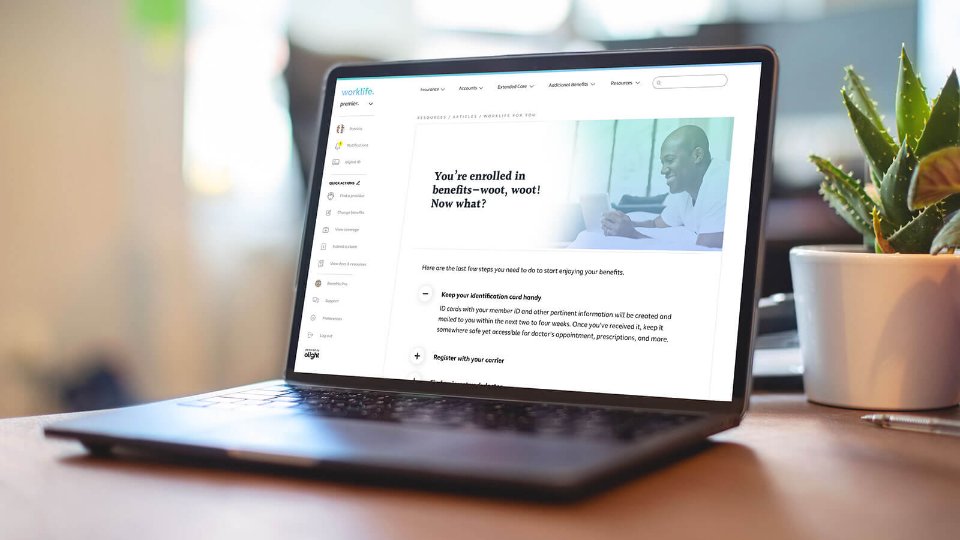 What is the future for artificial intelligence and human resources?
AI will increasingly become intertwined with HR activities. Both employers and employees will rely on AI on different levels and interact with it on a daily basis.
This offers endless possibilities to utilise artificial intelligence. There's a potential for HR managers to harness AI throughout their enterprise-wide systems.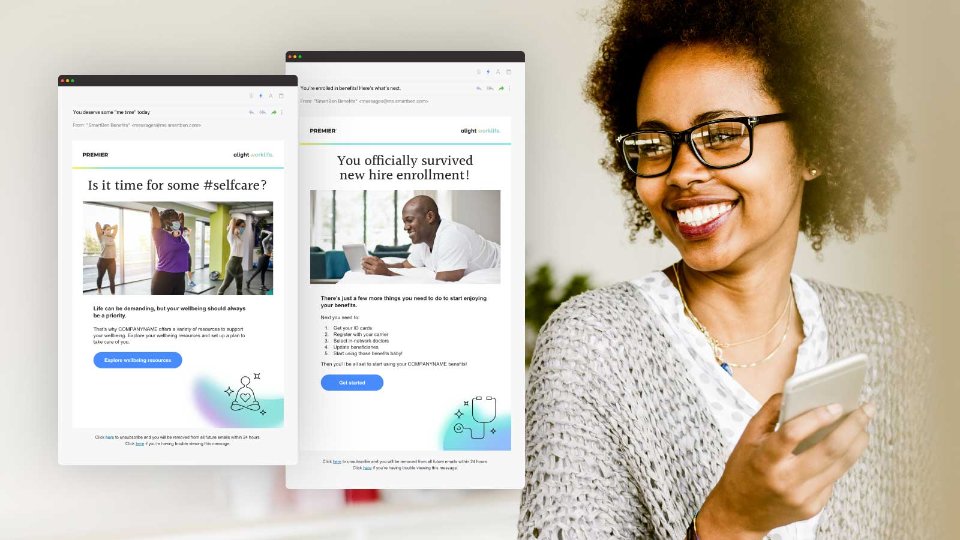 AI provides valuable insights on vast amounts of data that was not possible in the past. Human resource managers can make informed, fair and accurate hiring decisions based on facts rather than gut instinct.
An employee's entire benefits experience can be customised by AI — from new-hire onboarding to enrolling and using healthcare benefits — optimising the user journey and deliver better outcomes.
Personalisation engines powered by AI can adapt messaging to match what we know about each employee and their needs and motivations. The result is a truly unique employee experience.
Alight, human resources and artificial intelligence
---
As HR leaders seek to shape and deploy new people strategies, our employee experience platform can help. Alight Worklife™ is designed with insightful understanding and uses AI and analytics to create a personalised and integrated experience that powers confident decisions and meaningful outcomes.
Not only does our AI technology automate processes, but it predicts needs, risks and opportunities so you can better communicate with your people.
Continually evolving our AI capabilities and adding new content to improve the user experience and drive engagement is the center of Alight's platform strategy.