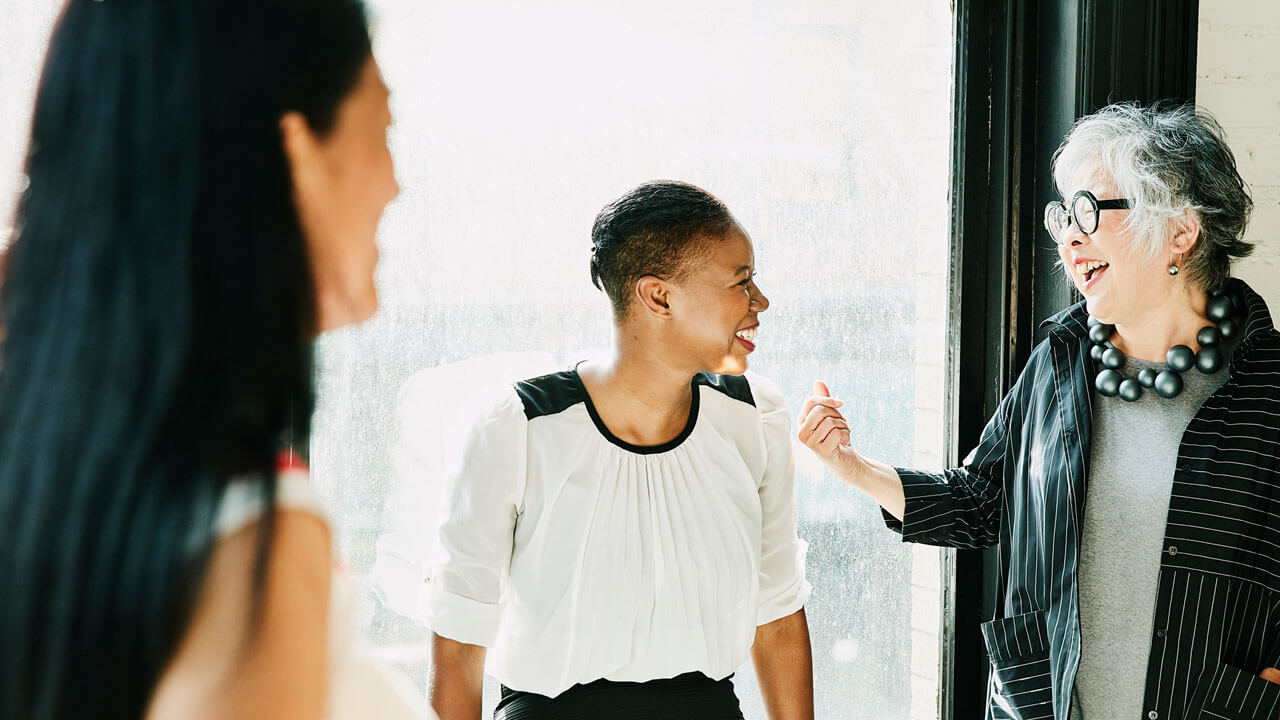 After two incredibly difficult years, workers are thinking differently about their jobs, their relationships with employers, and even the meaning of work itself.
We conducted research to try and understand how employees feel about their benefits today and explore new ways for employers to approach the benefits they provide.
Of full time employees don't have or use healthcare because they aren't worth the cost or are unaffordable.
Receive healthcare and retirement benefits from their employer, 37% receive neither.
Trust their employer to design benefit plans in their best interest.
Believe their workplace offers equal access to leadership/advancement opportunities regardless of culture, background, or points of view.
This report provides a detailed summary of what we learned. Highlights of the report show that the right benefits approach and employee experience enable:
Workers to access the flexible support they're looking for
Employers to find and keep talent they need to grow and run their business
Stronger employer-employee relationships and engagement based on higher degrees of trust
In order for employers to better engage their people, they must not only meet basic needs (e.g., competitive pay, workplace safety), but also provide benefits, resources, and experiences that empower employees to live their best lives.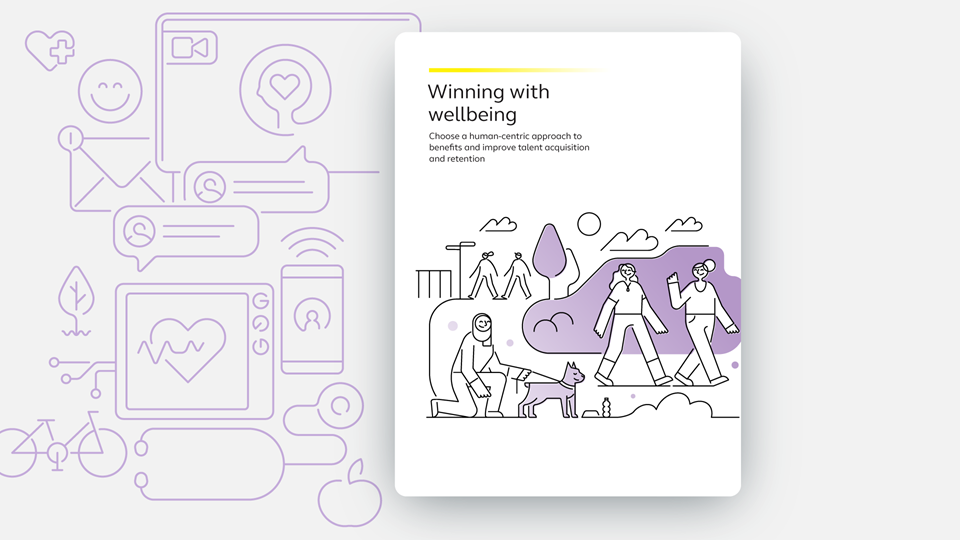 Winning with wellbeing: Choose a human-centric approach to benefits and enhance talent acquisition and retention