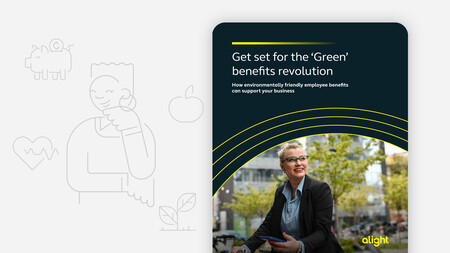 As governments across Europe seek to implement solutions to address climate change, it's important to remember that corporations can also create and enact initiatives to promote sustainability.
"Green benefits" are a new and increasingly popular way for companies to offer their employees benefits options that encourage environmental consciousness and responsibility both at home and at work.
Download this e-book to discover:
Are you positioned to deploy green benefits?
Which green benefits can be most readily offered?
What are the key strategies to successfully implement green benefits?
Please fill out the form to access the content.
webpart.gatedcontentform.loading…