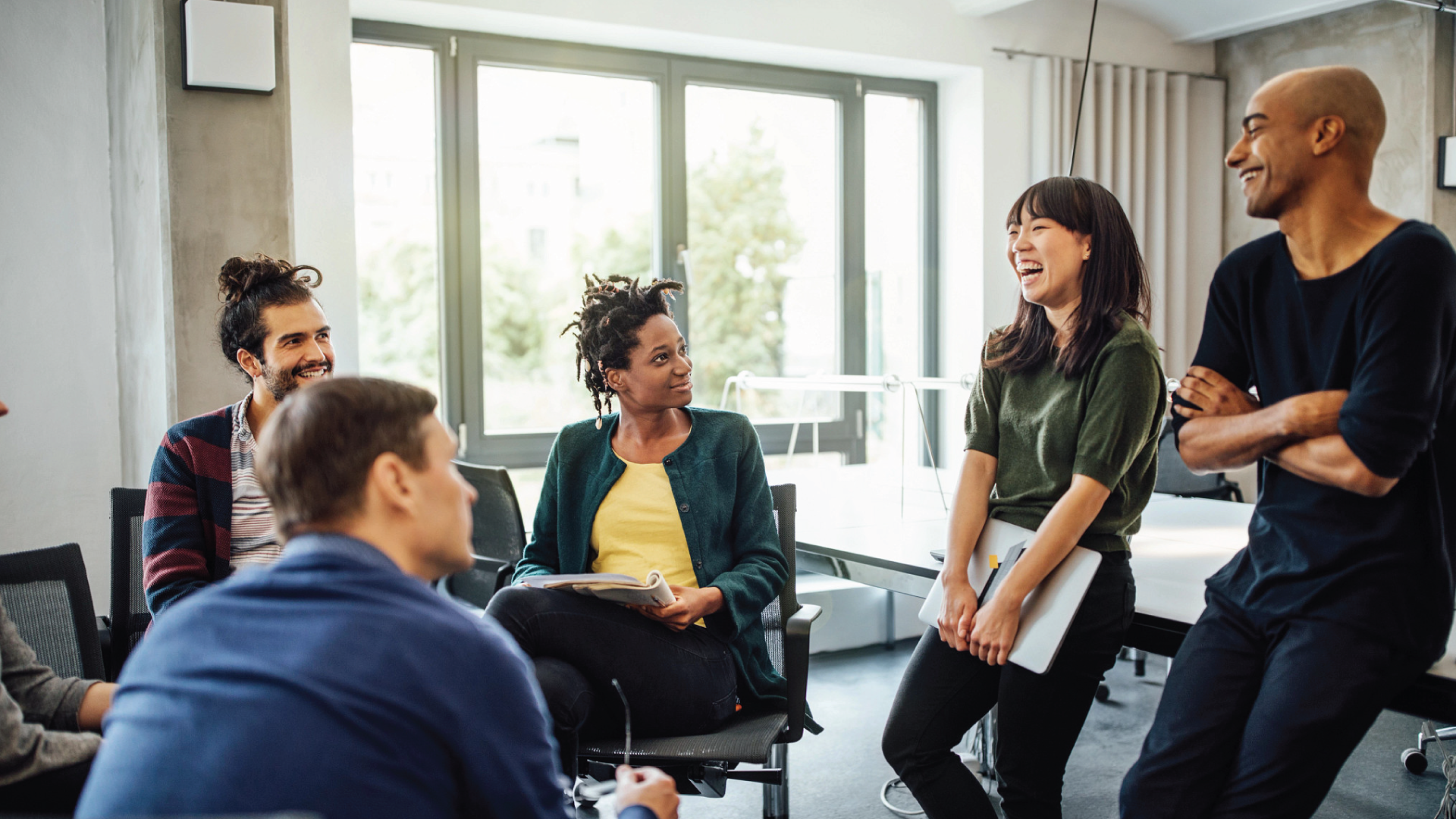 Organisations face multiple challenges and opportunities in today's rapidly evolving business landscape. To stay competitive, businesses must adapt to meet the distinct expectations of the modern workforce. Amidst this, HR transformation has emerged as the critical driver of success.
An impressive 85% of global leaders have reported accelerated digitisation at their companies since the pandemic began. Over 60% of HR professionals have highlighted the significance of pre-pandemic technology in facilitating a smooth transition to remote work.
Additionally, 83% of leaders have experienced successful shifts to remote work in their organisations.
These numbers raise questions: Why are these figures so high and what actions have been taken to achieve such positive outcomes? The answer lies in the power of HR transformation.
Effective HR transformation requires a change in culture identification and implementation of people management strategies and making the best use of advancements in HR practices and technologies.
What is HR transformation?
HR transformation refines the global HR function, aligning it with business goals, workforce trends and ongoing innovations in work and technology. The objective is to create an efficient and strategic HR function that enforces its partnership role in aligning people processes with business goals.
Achieving this requires a cultural shift and modernisation of the HR operating model.
Modern HR and payroll technologies like HR Information Systems (HRIS), data analytics, automation and artificial intelligence (AI) streamline operations, improve efficiency and minimise errors. These support the need for agility in keeping up with organisational needs and emerging tech trends.
Beyond the initial implementation, ongoing optimisation and adaptability are crucial. Modern HR and payroll technologies are designed to be agile, keeping pace with organisational needs and emerging tech trends. This ensures optimisation efforts continue, maximising technology investments and driving positive outcomes for employees and the business.
Key goals of HR transformation
Despite the necessary commitment, HR transformation is indispensable in today's dynamic business landscape. It empowers businesses to adapt to change and harness innovation, both essential for keeping a competitive edge.
Equally vital to achieving success is prioritising the employee experience. A superior employee experience fosters job satisfaction and productivity while cultivating a diverse and inclusive workplace. This dynamic can fuel innovation, attract and keep talent and elevates the company's reputation.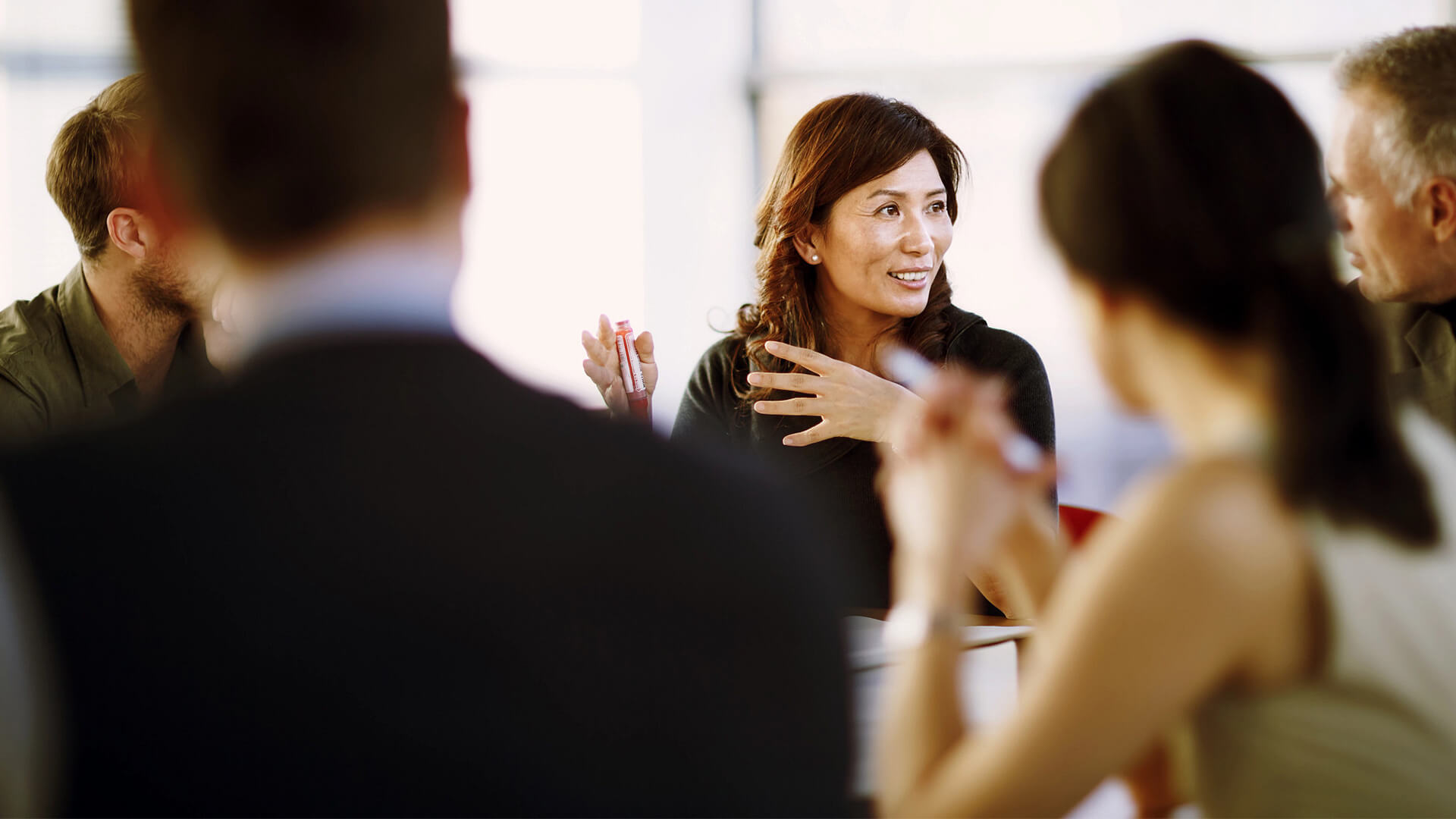 Furthermore, HR transformation ensures compliance with workforce laws, including diversity and inclusion regulations, thereby mitigating legal risks.
Six reasons why HR transformation matters
Adapting to evolving employee expectations
The modern workforce expects more flexibility, work-life balance and growth opportunities from employers. HR transformation enables companies to meet these changing demands, fostering a positive employee experience.
Improving outcomes with technology and innovation
Technology revolutionises HR tasks like recruitment, performance management and employee engagement.
By using data analytics, businesses can gain insights into workforce-business productivity and workplace effects on employees' wellbeing and retention.
Furthermore, technology assists in creating a competitive work environment and enhancing compensation systems.
Advancing diversity and inclusion
HR transformation bolsters inclusivity and diversity via diverse hiring, inclusive policies and unconscious bias training. This helps to cultivate a culture where everyone feels valued.
While technology bolsters HR efficiency, strategic initiatives, organisational culture and effective practices are the true success drivers.
Thriving in the era of globalisation
HR transformation equips companies to succeed globally by shaping strategies and resources to navigate cross-border complexities and multicultural workforces. It can overhaul the entire HR function or focus on priority areas.
It can also enhance technology adoption, change management, compliance and risk management.
Adapting to dynamic business models
The modern workplace is characterised by evolving business models like the gig economy, remote work and flexible arrangements. HR transformation helps companies adapt by devising policies and practices that support these new models.
Competing in the talent market
Industry-specific skill shortages, remote work expectations and the need for specialised digital skills have intensified talent competition. Employers must attract and keep talent proactively in this competitive landscape.
An effective HR model should offer mobility, flexibility and career development opportunities, ensuring employee wellbeing and purposeful employment.
Guidelines for a successful HR transformation process
Embarking on an HR transformation journey is a major change for any organisation and its employees. To ensure its success, the following guidelines can be followed:
Involve leaders - Engage leaders from various departments in the creation of a roadmap aligning with the organisation's goals.
Value employee feedback - Encourage employees to voice concerns, supply feedback and ask questions. Open communication is crucial for keeping support and engagement throughout the transformation.
Establish strategic goals - Use leaders' insights to understand aims and obstacles. Develop a roadmap featuring measurable success metrics and a step-by-step guide for transformation.
Select the right technology - Choose technology to support the HR transformation vision and enable HR to function strategically. Consider the necessary software and tools for a seamless transformation.
HR transformation is vital as it enables companies a competitive edge by managing talent effectively amidst cost pressures, hybrid work models and shifting employee expectations.
In summary, HR transformation allows companies to adapt to these challenges, refine their talent management strategies and compete equitably.