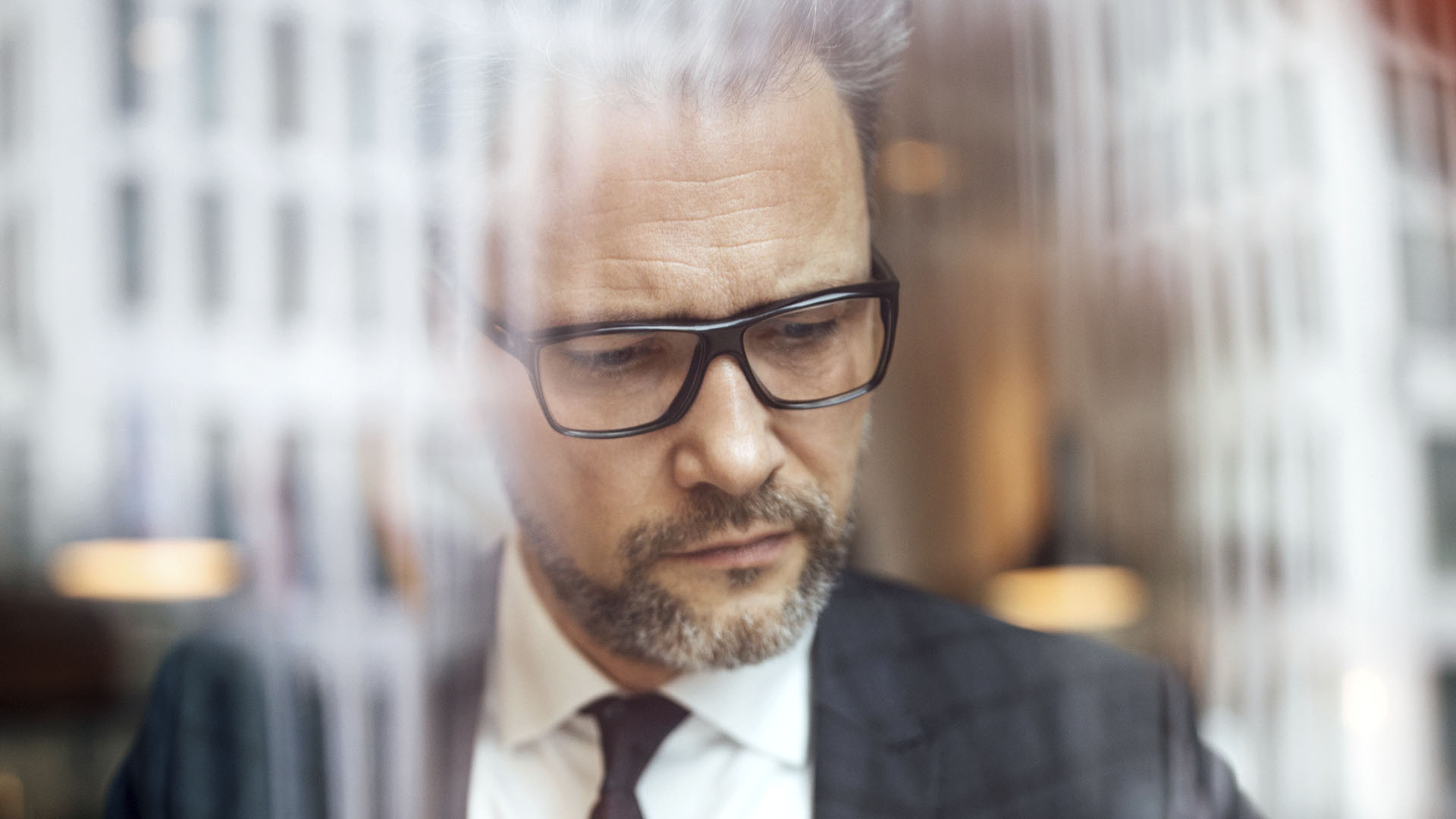 A significant proportion of respondents from all countries surveyed said they felt unable to control their stress. In France, nearly two-thirds (73%) were struggling and in the U.S. just under half (47%). Overall, more than one in three employees (34%) said they were experiencing at least one symptom of burnout.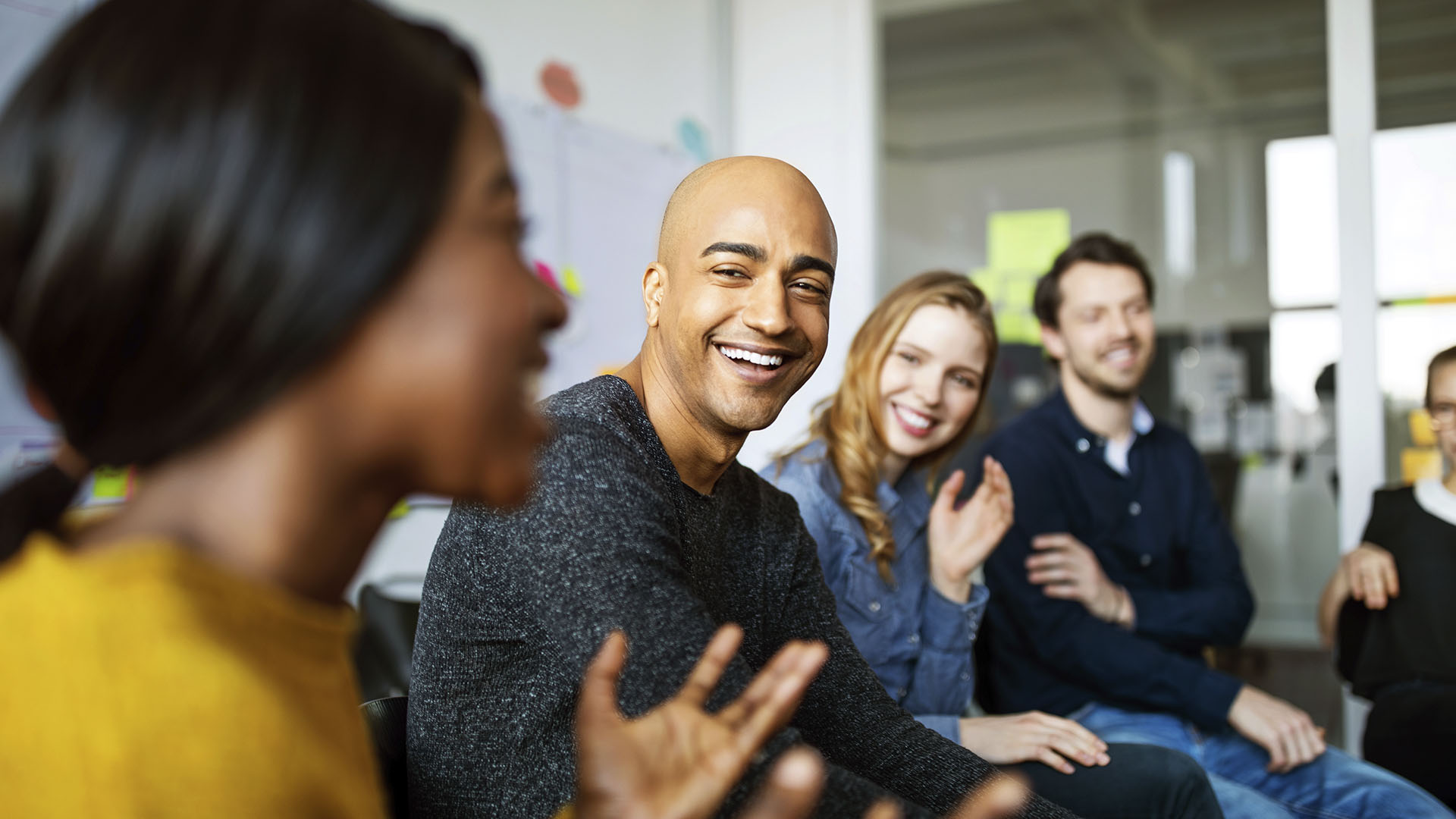 With this knowledge, companies can start to put effective employee wellbeing programs in place. According to the report, of those people who had used stress management tools, 93% rated it valuable, the highest rating of all employee assistance programs.
Over a third of employees want their employers to offer mental health resources: things such as awareness education program, through mindfulness apps and mental health support helplines or groups can all be implemented with minimal fuss, as there are many offerings available.
The data also indicates that managers and HR teams need to engage with employees and focus efforts on helping employees find ways to cope. Suggestions include making wellbeing check-ins part of the continuous performance management (CPM) process.
Why is mental health and stress management critical to employee wellbeing?
Regression analysis of the survey results showed that managing mental wellbeing and stress are the number one drivers of employee wellbeing overall.
The message is clear: if an organisation wants a happy, productive workforce employee wellbeing should be at the core of people management. This means not only must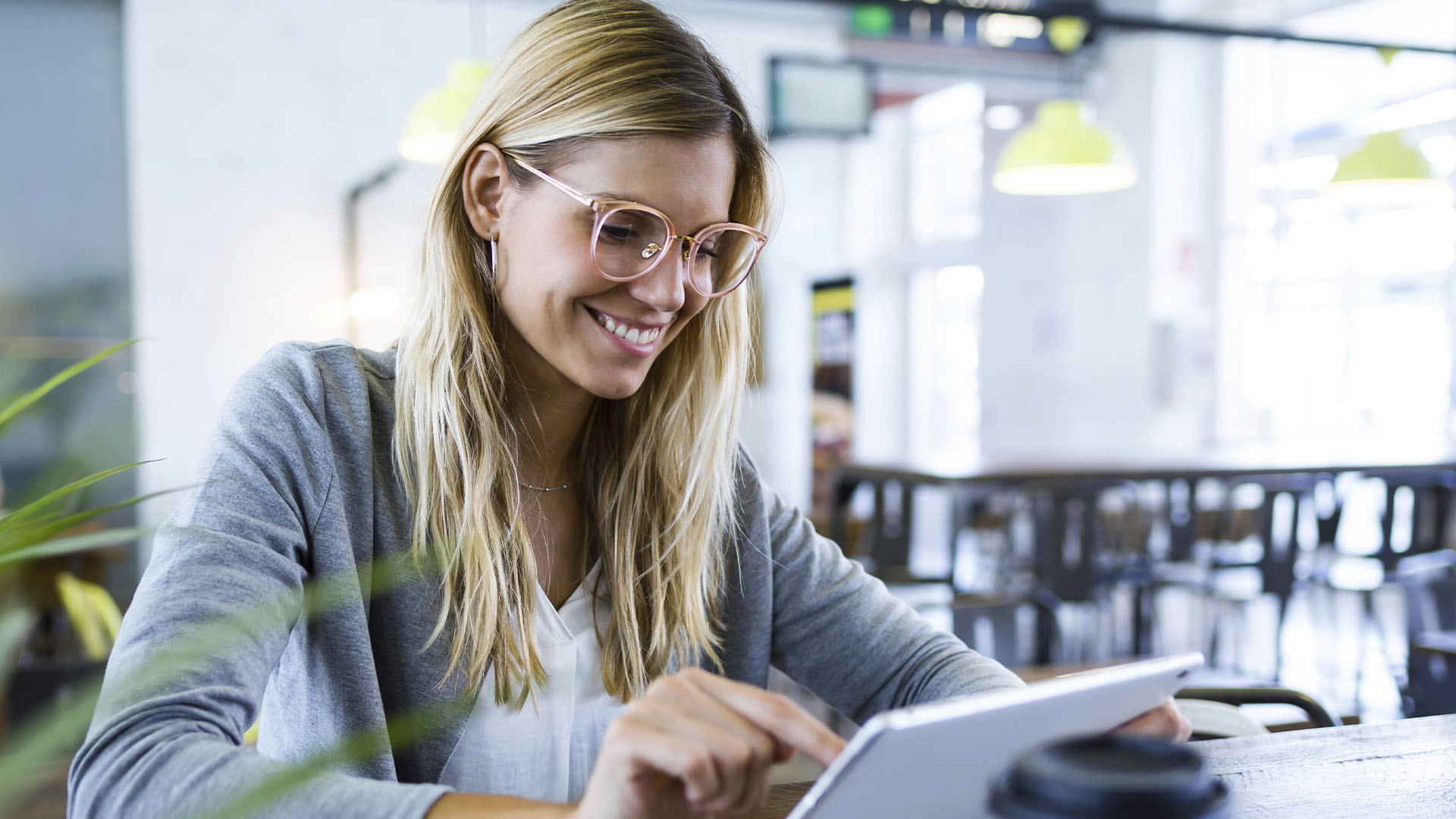 supportive programs be provided, but a cultural shift needs to happen to make employees and managers aware of the risks and mitigations that must be adopted.
This is not always a straightforward change. Company cultures can be well entrenched and difficult to change, but this is essential as addressed in my previous blog on the risks of employee burnout.
A partnership between employee and employer needs to be forged for a culture of openness and understanding to flourish. Behaviours that compromise mental wellbeing should be highlighted and rejected.