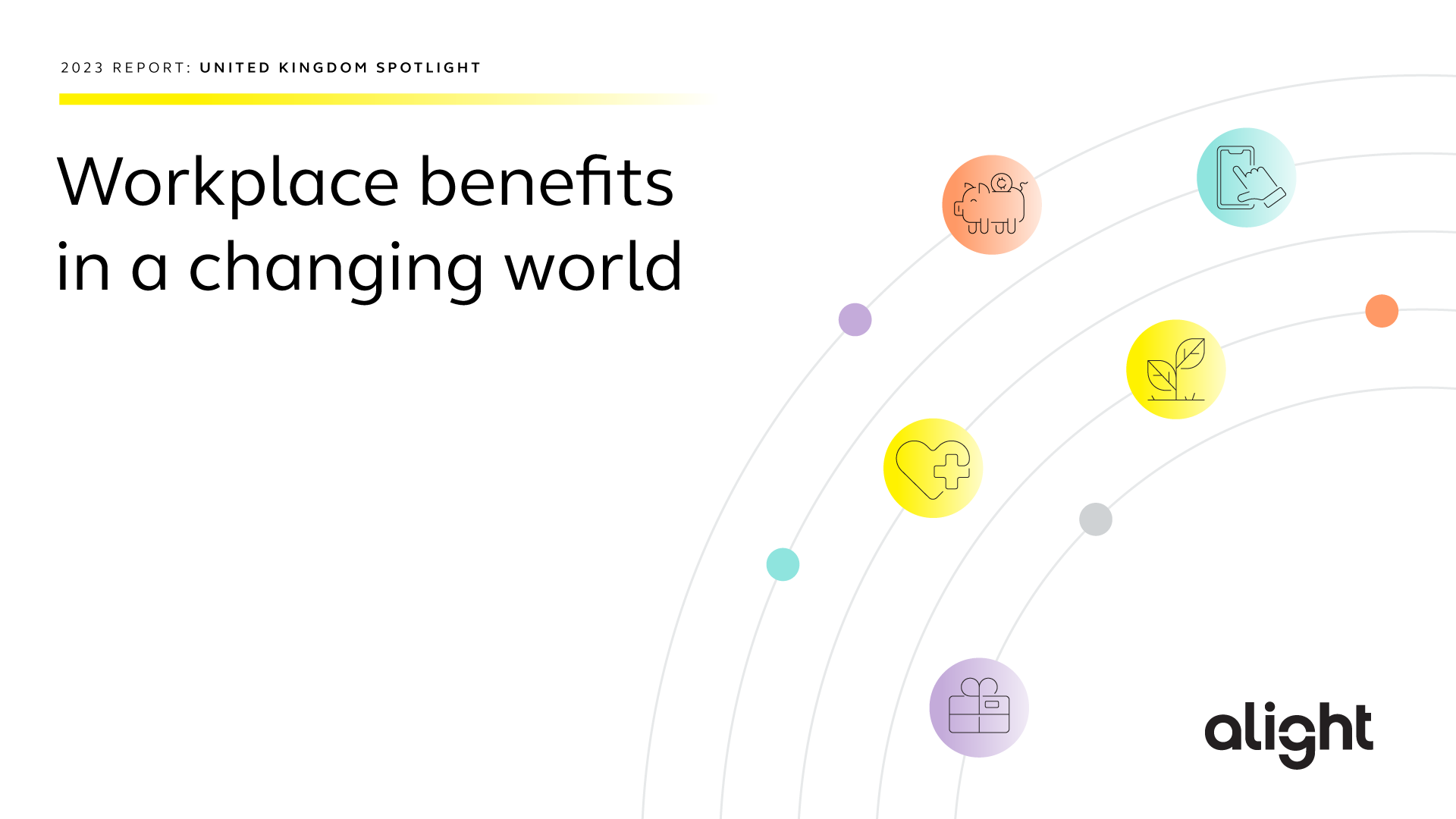 Workplace benefits are a vital for any organisation seeking to attract and retain the best and brightest talent. But getting the strategy right isn't always a straightforward exercise.
In our latest report, Workplace Benefits in a Changing World, we surveyed employees and employers across Europe and the UK to gauge their views of benefit programmes.
The results have clear implications for UK businesses. They show that many companies need to work harder to ensure the benefits they offer are relevant and are communicated effectively.
To learn more about the benefits needs and priorities of UK employees, download your copy of the report today.
Please fill out the form to access the content.
webpart.gatedcontentform.loading…