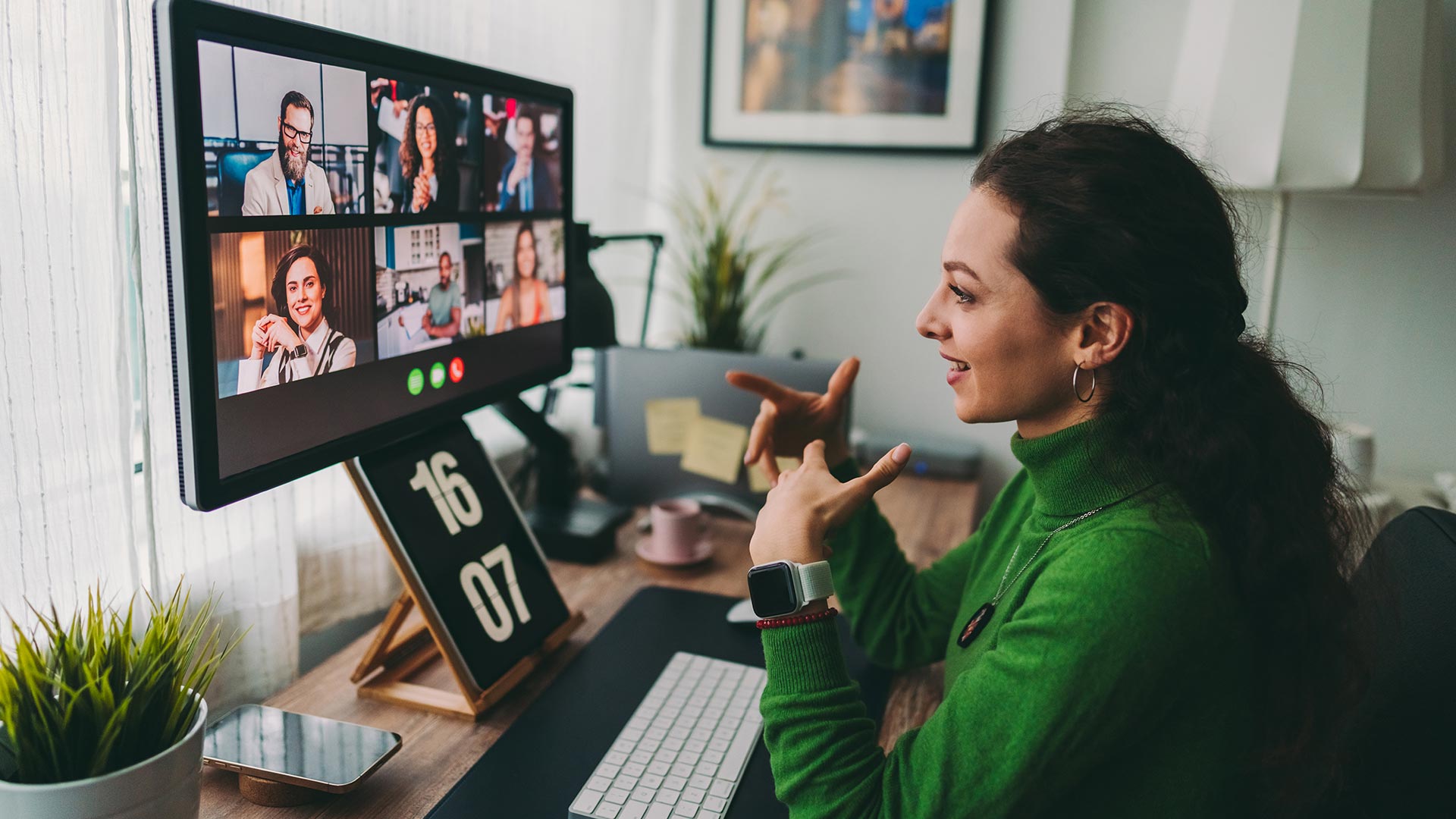 It's worth noting that in a growing number of countries employee wellbeing is no longer optional. In countries including the UK, those in the European Union (EU) and in many states in the U.S., employers are legally bound to protect employees from work-related stress and illbeing.
Even when programs are in place, how can organisations improve employee wellbeing?
Just 47% of U.S. employees feel their employer genuinely cares about them. This drops to 34% for employees in Western Europe.
If people are not convinced by a firm's true intentions, its investments may be wasted.
How good is employee wellbeing?
According to the Alight study, only 58% of all employees feel in control of their overall wellbeing. Additionally, 78% say they're stressed at work and 43% wished their employer offered more resources and/or time off for mental health.
Employee wellbeing affects far more than physical and mental health. Five core elements support any individual's contentment:
Mental/Emotional
Social
Physical
Professional/Career
Financial
The statistics suggest there's a lot of work for employers to do when forging a path forward to employee wellbeing.
Percentage of people feeling in control of each dimension of wellbeing
| | |
| --- | --- |
| Mental/Emotional | |
| Social | |
| Physical | |
| Professional/Career | |
| Financial | |
| | |
Why is employee wellbeing important to your business?
Reduced employee physical, mental and financial wellbeing can be associated with lower performance, absenteeism as well as "presenteeism," where staff come to work but underperform. According to our study, 34% of all employees say they spend at least five hours a week managing physical health related tasks.
While some stress or pressure can enhance work performance, when the demands of a job and work intensity become unbearable, performance and productivity can start to decline.
Employee wellbeing can have a direct impact on productivity and loyalty, demonstrating the importance of investing in wellbeing and measuring the outcomes.
In a tight labor market, talent acquisition teams need to find new ways to make the workplace attractive to recruit and retain staff. This is at the same time retaining more experienced employees whose skills are vital to training new recruits.
Managers are the key to improving employee wellbeing
With more staff working remotely, cultivating great managers has never been more important to employee wellbeing. Firms need to train managers in how to care for employees. Also promotions and appointments of people to manager roles should be filled by people who have the correct personality traits and skills.
Managers sit at the axis where wellbeing and productivity meet. Managing a machine or process well is very different from having responsibility for the career development and wellbeing of another individual.
Unfortunately, less than half (46%) of employees feel their manager communicates effectively about balancing work and personal commitments. Similarly, few feel comfortable having conversations with their manager about wellbeing, which can further compound the lack of a support system.
Interestingly, only 60% of managers feel comfortable having conversations with direct reports about wellbeing. The good news is managers see value in training to better encourage employee wellbeing, including mental and emotional health support (86%).
To get the best for the business, themselves and those they manage, managers need to have empathy and emotional intelligence . They need to recognise that managing people effectively is essential to ensuring high performance and employee wellbeing.
How having an updated employee wellbeing strategy can help
A proactive employee wellbeing strategy demonstrates to employees that their organisation is genuine about supporting their welfare. As the numbers highlighted earlier suggest, there is work to be done, especially in Europe.
The strategy should focus on the five core elements of people's wellbeing: mental/emotional, social, physical, professional/career and financial. It should feature immediate support, as well as ongoing and long-term preventative approaches to help people thrive at work.
The employee wellbeing strategy should be designed using evidence from data in the HR and payroll processes and gathered via pulse surveys, interviews and questionnaires. Its success then measured against metrics agreed upon by representatives from all stakeholder groups.
It's time for change
Employers know that keeping employees healthy is good for both employees and for the productivity and profitability of the business. However, most employers do not know precisely how to create a healthy workplace or healthy workforce.
There is no secret sauce and there will be an element of trial and error - but promoting wellness as part of the corporate culture is key. Actions and behaviors demonstrated by senior management can reinforce wellness as a core component of corporate strategy – with annual goals and expectations.
The 2022 Alight international workforce and wellbeing mindset report suggests we're heading towards a potential global workforce burnout if action is not taken.
The first steps are to understand what needs to be accomplished in the next two to three years to achieve a healthy workforce that in turn can build a healthy organisation.
Employees need to feel that management supports the program and all are working towards a common goal of health and wellbeing as a shared purpose.