Gone are the days when systems integration was left solely to the IT department. Fragmented integration has a direct impact on critical aspects of a business. These include employee experience, finance functions, data analytics and human resources (HR).
In today's fast-changing digital world, it's essential to refine integration processes to maximize the organization's overall performance.
Companies need to prioritize multi-lane data highways in their systems integration. Bidirectional communication, consistent standards and streamlined processes are crucial to avoid black holes and deliver a cohesive user experience.
Achieving a seamless and comprehensive user experience is an ongoing process that requires a dedicated workforce.
Integration is often seen as a technical topic, but it's fundamental to achieving a seamless employee experience and finance integration. Without bidirectional communication and consistency in standards across different environments, you risk creating fragmented experiences and data quality issues.
Alan Anker, Director of product management
Alight Solutions
The benefits of effective system integration for human resources, payroll and finance
By investing in effective system integration, companies can streamline payroll processes, ensure exact data integration and make informed decisions based on real-time data. This can lead to improved business performance, increased productivity and greater stakeholder satisfaction.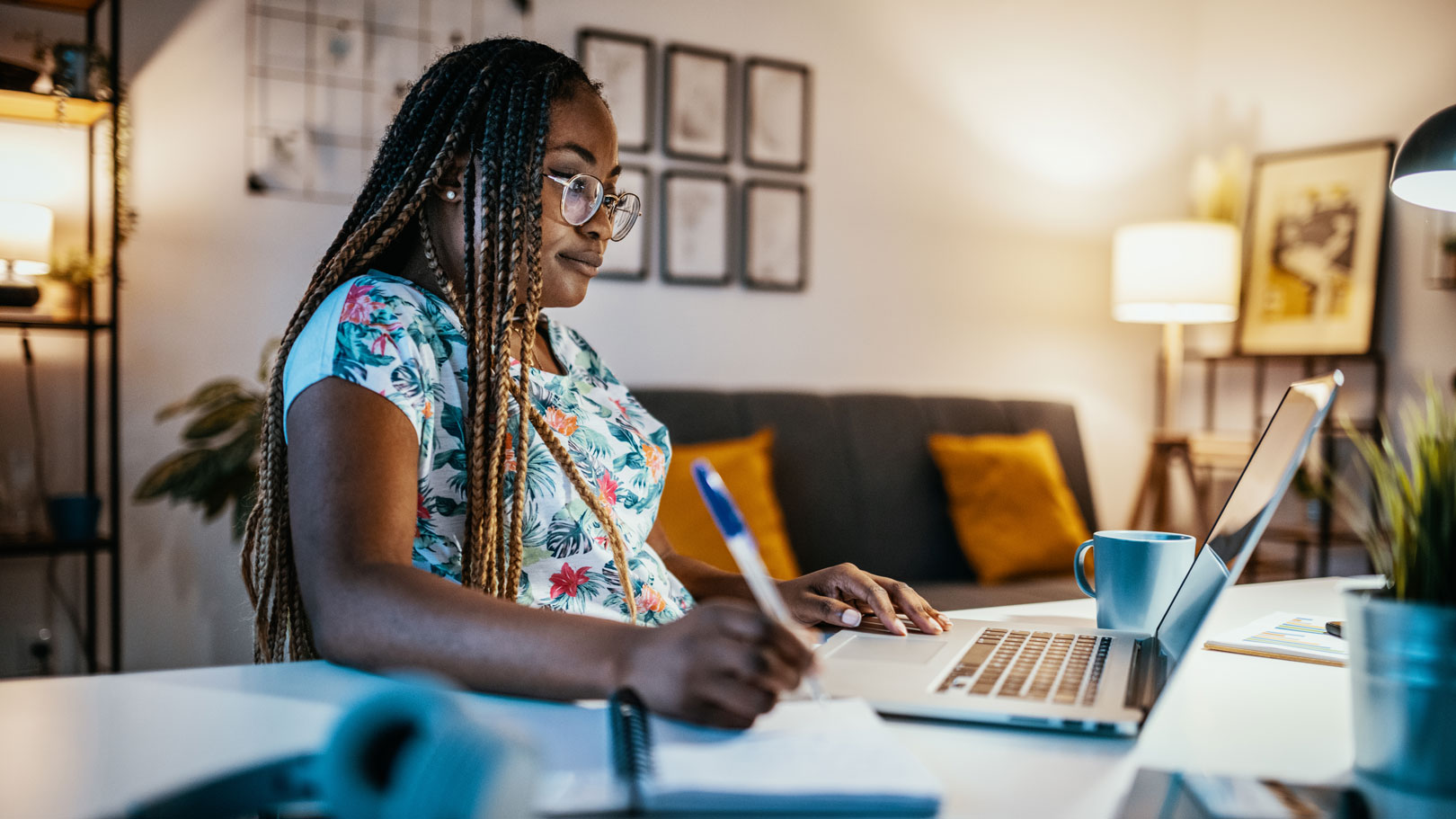 HR systems integration and the employee experience
To create a positive employee experience, companies need to make people's interactions with HR, payroll and other systems as smooth and efficient as possible.
Reducing the number of steps or touchpoints needed to complete a task and minimizing the amount of time and effort needed to access information is key to creating a positive employee experience.
By taking these steps, companies can help employees easily and quickly find the information they need, complete tasks without frustration or confusion and so have a more positive overall experience. It also increases the likelihood that tasks, such as compliance training, will be completed.
The goal is to merge multiple systems into one interface to improve the employee experience even further.
Payroll processing systems integration
Integrating data from various sources and providers is crucial for creating a payroll system that runs smoothly and efficiently, helping both the finance team and employees.
This involves continuous testing and maintenance of various touchpoints and data formats to ensure seamless and accurate data integration.
By doing so, employees receive their payments on time and the finance team can track and manage finances accurately.
Integrating systems in financial management
Seamless system integration allows finance teams to access critical information in real time by integrating data from various sources and systems, from data entry to reporting.
To manage finances effectively, companies need a comprehensive and unified landscape of financial data. This means integrating all financial data from various sources into a single system.
By doing so, finance teams can access real-time information, make informed decisions and drive improved business performance and stakeholder satisfaction.
Therefore, system integration is a critical investment for managing finances efficiently, improving the employee experience and streamlining payroll processes.
Payroll transformation is the untapped value in data that many organizations are starting to recognize. By creating a frictionless backend and seamless flow of data, the C-Suite can extract valuable insights and make better decisions to drive cost-cutting initiatives and overall business success.
Alan Anker, Director of product management
Alight Solutions
Solving integration challenges
Merging HR, payroll, benefits, time and third-party providers into a single solution that provides a comprehensive and seamless user experience is no easy feat. It requires a dedicated workforce and ongoing maintenance to ensure smooth operation.
Alight Worklife platform can help companies overcome integration challenges and streamline HR, payroll, benefits, time and third-party providers into a single solution that delivers a comprehensive and seamless user experience.
The platform acts as a centralized integration point, enabling it to consume data from multiple sources and apply transformation rules to convert it into an agnostic data model, resulting in smooth integrations with payroll providers.
In addition to providing a solution for integration challenges, the Alight Worklife platform simplifies the complex process of managing payroll, especially for multi-national workforces.
By adopting a unified and standardized approach, the platform streamlines the payroll experience while ensuring accuracy, efficiency and on-time payments.
It also provides real-time recalculation of HR, benefits and time data, which improves the employee experience and prioritizes their financial wellbeing.
The cost of implementing and maintaining a comprehensive, seamless landscape across HR, payroll, benefits and third-party providers can be daunting, especially across multiple countries. However, a single point of integration like Alight Worklife can consume data from multiple sources and present it in a common format, making it more efficient and reliable for a consistent employee experience.
Alan Anker, Director of product management
Alight Solutions
Best practices for effective system integration
For companies to achieve seamless integration of HR, payroll and finance systems, they should follow these best practices:
Ensure clear communication channels and protocols are set up between departments to enable seamless collaboration
Define a clear set of data requirements for each department to streamline integration and avoid data inconsistencies
Implement a centralized HR database as a single source of truth to ensure data accuracy and integrity
Standardize data formats to streamline integration and avoid data conflicts
Conduct thorough testing before rolling out integrations to find and fix any issues
Continuously check and maintain integrations to ensure smooth operation
Partner with an experienced provider like Alight to ensure a seamless and comprehensive employee experience
To maximize overall performance and improve employee experience, businesses must prioritize the seamless integration of HR, payroll and finance systems.
Businesses that invest in system integration and prioritize multi-lane data highways can improve their business performance and be well-positioned for future growth.