Standardised payroll solutions and services can help mid-sized enterprises comply with local regulations and tax laws in multiple countries, saving time and reducing complexity.
Alight offers scalable solutions that provide mid-sized enterprises with the same technology and resources as large multinationals, creating cost efficiencies and competitive advantages.
By implementing these solutions, mid-sized businesses can scale operations, innovate and improve their employers and product or service providers.
This enables mid-sized businesses to:
Achieve cost efficiencies
Focus on innovation
Achieve measurable returns on investments (ROI)
Tap into advanced technologies
Elevate payroll as a strategic business function
Access analytics to enable faster and more informed decision-making
Additionally, Alight's payroll solutions support pay transparency and equitable employee compensation, both of which can improve a firm's reputation as an employer.
Streamlined payroll solutions facilitate business expansion
The goal of a global payroll solution is to standardise payroll operations across all locations where a business operates, providing a comprehensive global view of payroll.
Achieving this requires streamlining and optimising processes across regions, leading to increased efficiency and reduced risk.
Streamlined payroll solutions should also integrate with HR and finance systems, providing a unified experience that uses automation and processes that improve efficiency to consolidate data, simplify management and offer a comprehensive view of the organisation's payroll.
This improves accuracy and compliance by automating updates, maintaining accurate records and ensuring compliance with local tax laws, regulations and payment systems, also reducing the risk of non-compliance penalties and fines.
These payroll solutions can seamlessly integrate with new locations or countries, making them an excellent choice for businesses looking to expand globally without significant effort or investment.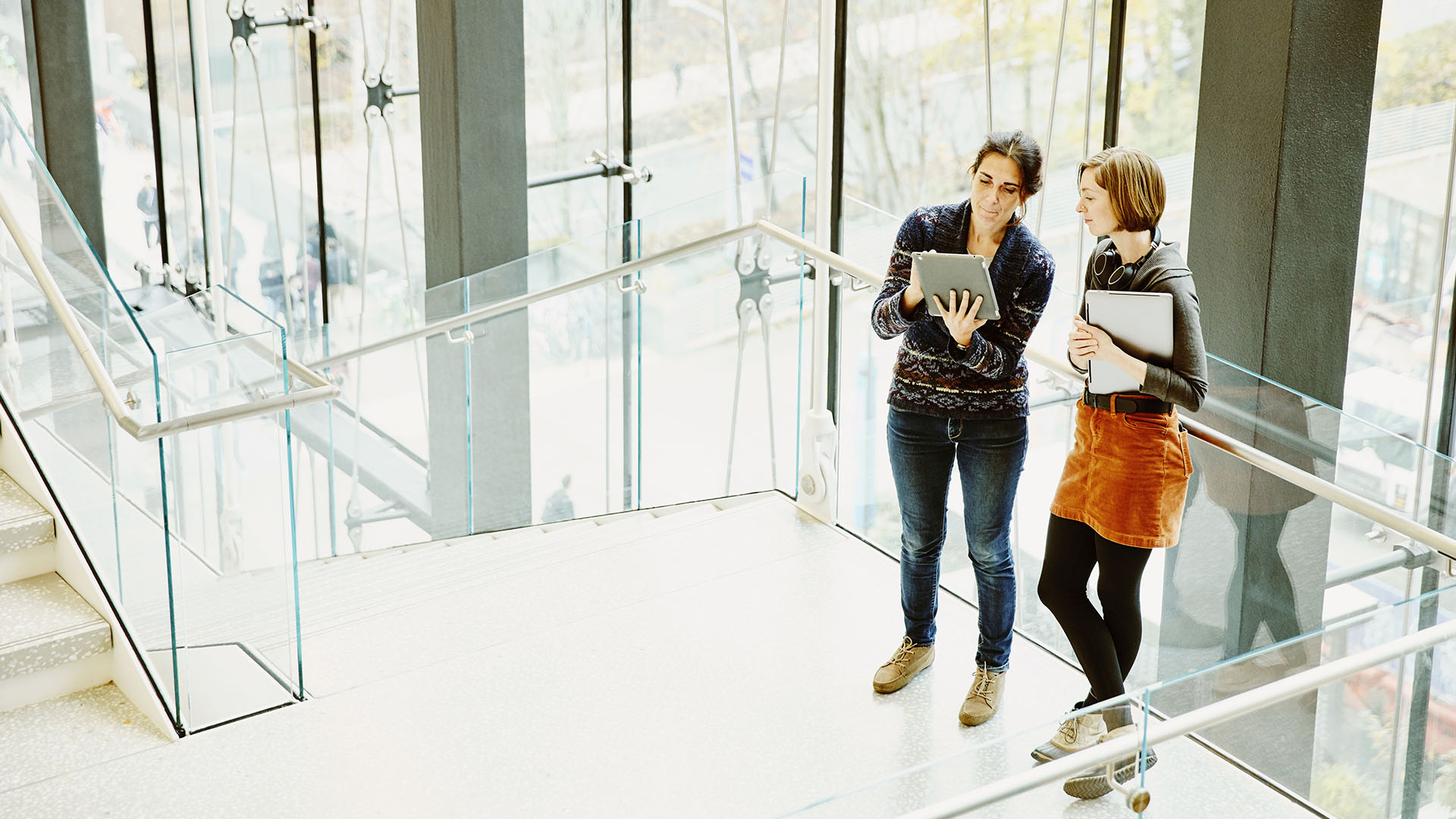 Applying German Mittelstand model principles to global payroll processes
Multi-country payroll solutions benefit medium-sized enterprises with savings on the total cost of payroll, compliance with local regulations and streamlined processes.
The Mittelstand model, emphasising efficiency, collaboration and continuous improvement, promotes investment in standardised processes like multi-country payroll solutions for greater efficiency and competitiveness.
The advantages of this model applied to payroll include:
1. Achieving cost savings, increased efficiency and improved compliance with standardised global payroll solutions
Standardised and streamlined global payroll solutions can help businesses improve accuracy, efficiency and compliance, reducing costs and mitigating risks.
For example, a unified payroll platform can consolidate data from multiple countries, simplify management and provide a comprehensive view of the entire organisation's payroll.
According to a Deloitte study, businesses that adopt standardised global payroll solutions can achieve a 33% reduction in payroll costs, a 25% reduction in compliance errors and a 24% reduction in non-compliance fines.
2. Streamlining operations and navigating complexities for enhanced efficiency and global expansion
Global payroll management is complex due to varying tax laws, regulations and payment systems. Streamlined solutions reduce costs, risks and errors while ensuring compliance with a consistent approach.
A unified global payroll solution automates payroll calculations across different countries, simplifying operations and enhancing management efficiency and agility during times of change.
The solution provides a single source of truth for employee data, ensuring accurate payments that comply with local tax laws and regulations.
A unified payroll platform consolidates data from various systems, offering a comprehensive view of payroll across different countries.
For mid-sized enterprises, implementing a unified global payroll solution can bring a range of benefits, including:
Improved flexibility and agility for informed decision-making
Standardised payroll calculations with reduced errors and compliance issues
Reduced risk of non-compliance
Scalable solutions for facilitating expansion, growth and enhancing efficiency and competitiveness.
To sustain growth, mid-sized organisations must expand, streamline processes and optimise performance. However, competing with larger multinationals can be challenging due to economies of scale. Standardising multi-country payroll can efficiently manage the workforce and finances, providing real-time visibility into total payroll costs. Integrating payroll data with other core business processes creates a flexible platform for better decision-making, enabling mid-sized companies to thrive in a changing global marketplace.
Danny Temmings, Vice President Northern Europe
Alight
3. Aligning payroll with overall business strategy to foster collaboration and drive success
By aligning payroll with overall business strategy, businesses can flex and adapt quicker, helping to achieve their goals faster.
Payroll can be used as a tool for collaboration and strategic decision-making and a unified payroll platform can improve data sharing and decision-making across the organisation.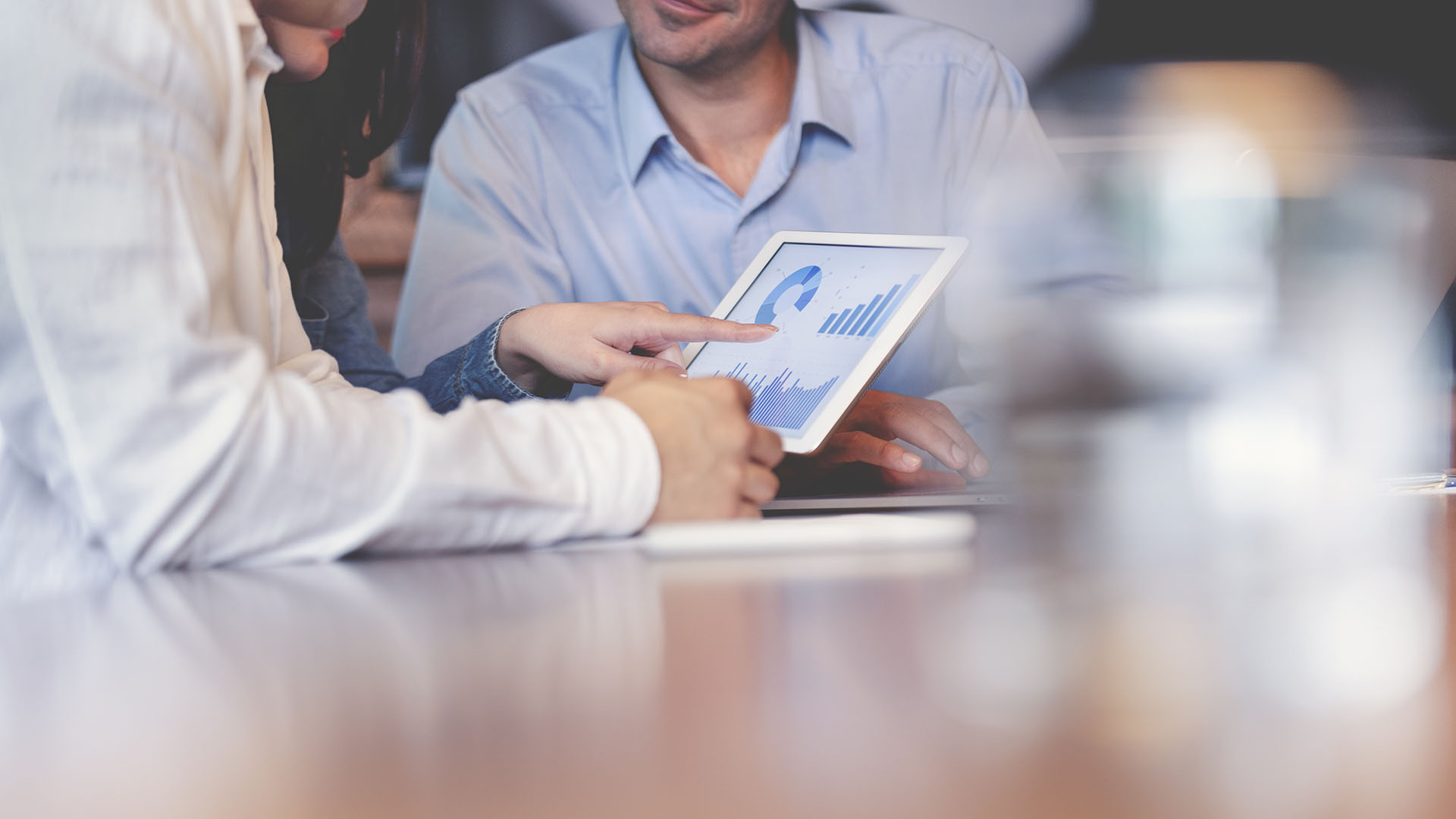 4. Using data-driven insights for continuous improvement in global payroll processes
Continuous improvement is a key principle of the German Mittelstand model and using data-driven insights can facilitate this process in global payroll management.
Standardised payroll solutions can provide a consistent framework for analysis and improvement, helping businesses identify areas for improvement and mitigate unnecessary risks.
5. Promoting a positive work environment and strong company culture through informed decision-making in global payroll management
Using payroll data to promote transparency and informed decision-making can foster a positive work environment and strong company culture.
A unified payroll platform can support this approach by improving pay transparency and promoting informed decision-making in global payroll management.
"Accurate payroll is vital for employer success and reputation. Inaccuracies lead to legal issues, reputational harm and high staff turnover. The American Payroll Association states that two payroll errors can prompt 68% of employees to consider leaving.
Beyond accurate payroll's legal and moral obligations, the business benefits extend beyond compensation. Analyzed payroll data provides insights into labor costs, which can support effective budgeting and workforce planning, thereby increasing organisational efficiency.
Conversely, high-risk, error-prone payroll functions, typically reliant on manual processes, can negatively impact business performance. They significantly increase the chances of over/underpayments, tax errors and compliance issues, carrying potential legal and financial consequences.
Investing in agile processes with integrated automation and AI mitigates these risks in multi-country payroll, enhancing accuracy and freeing HR and finance teams for strategic tasks."
- Jose Lacuna, Payroll Consultant, Alight
Mid-sized businesses can simplify managing payroll across multiple countries by adopting standardised global payroll solutions. These streamlined strategies are customisable and flexible, allowing for improved workforce management and accommodating growth while reducing risks and promoting success in the global marketplace.
Effective governance can be achieved through centralised payroll operations and tailored solutions, including automation and education.
can identify areas for improvement and help unlock your business's full potential.