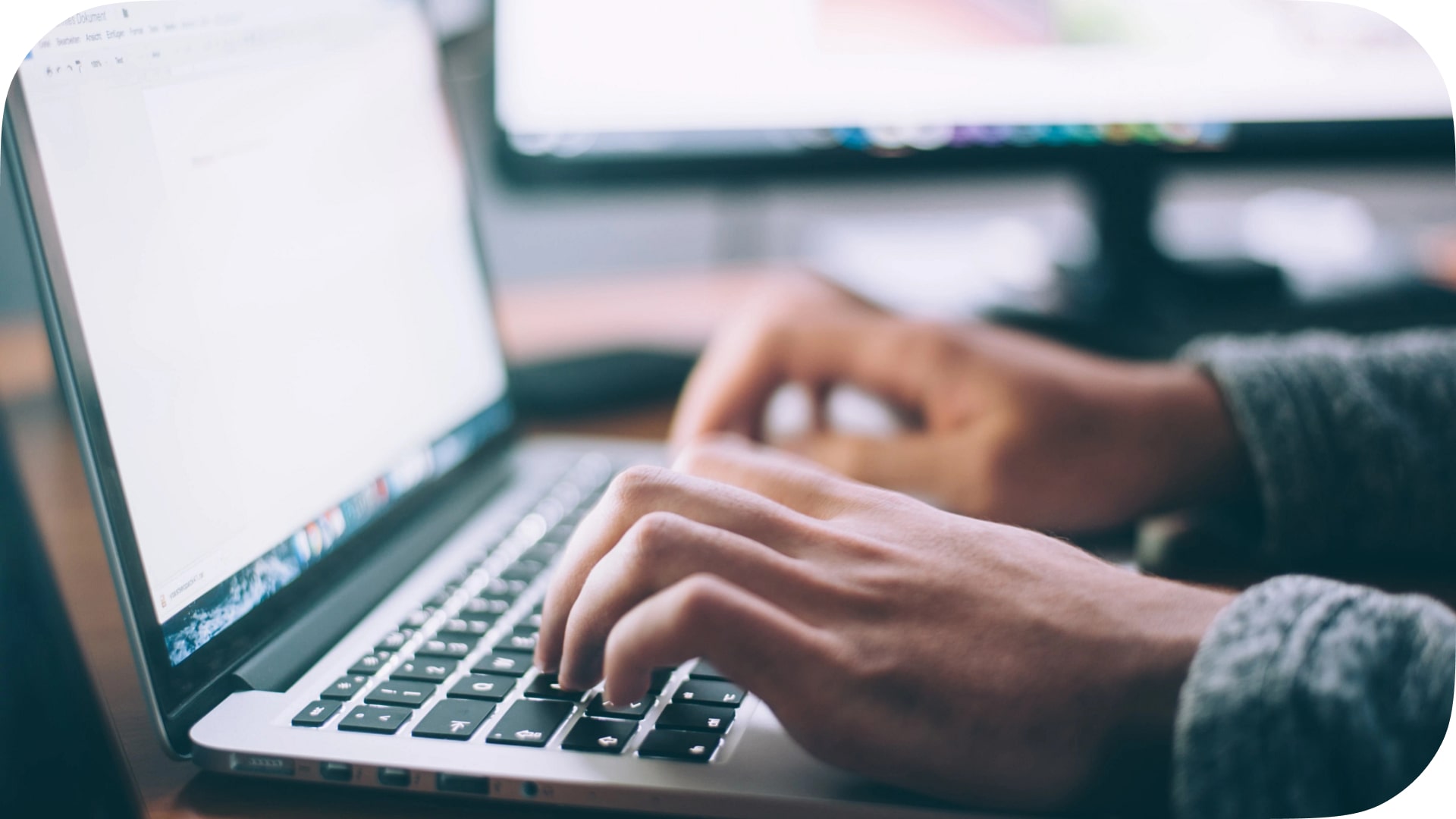 Artificial Intelligence (AI) has exploded onto the public consciousness – and it's shaking up just about everything in sight. The pace of evolution in AI has reached dizzying proportions – and its adoption has become so pervasive – and so important to business success – that companies which adopt a head-in-the-sand/wait-it-out approach are going to find it difficult to remain competitive.
As employers increase their focus on wellbeing, there is tremendous potential for AI to revolutionize wellbeing programs. By analyzing employees' health and financial information, AI can help them choose benefits that best suit their individual needs and budget. Employees can interact with AI-powered chatbots to learn more about their benefits, identify nearby urgent care facilities, find out which providers are in-network and check the status of a claim. Meanwhile, personalized communications prompt employees to schedule preventative care or provide helpful information regarding a new diagnosis. It's all about empowering people to live their best lives at work and at home – and AI has a major role to play.
The reality vs. the rumors of AI
Consumers have been interacting with AI for many years. From Amazon suggesting items of interest based on past purchases to virtual assistants and chatbots providing 24/7 customer service to Siri directing us to our destination, AI has been playing an increasingly significant role in all our lives. Most people just haven't recognized these modern-day conveniences as AI.
Unfortunately, that makes it easy for critics of AI to portray the technology as a boogeyman, a danger to society and a threat to the very existence of humanity. The media and the naysayers are working overtime to stoke the fire of fear in consumers, employees and business owners. "AI is going to steal your job," they warn. "It's listening in on your private conversations and preparing to take over the world."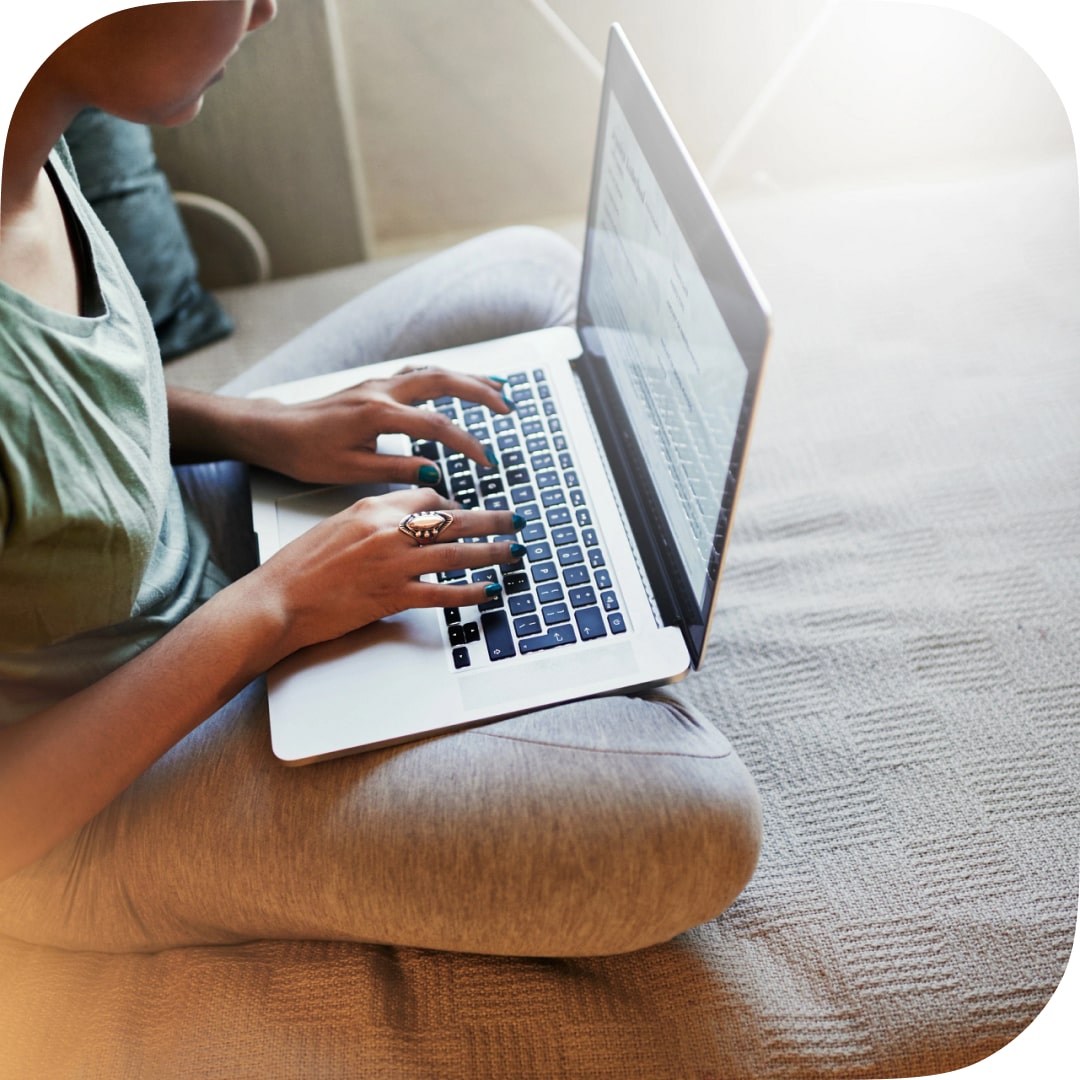 Sound alarmist? It is. Yet, human nature predisposes us to be afraid of the unknown. History has shown us to be apprehensive, especially when it comes to unfamiliar technologies. For example, in the early days of the telephone, people wondered if the machines might be used to communicate with the dead, while a fear of electrocution led U.S. President Benjamin Harrison to have White House staff turn the lights on and off. Way back in the 1500s, a Swiss scientist raised the alarm about information overload from the seemingly unmanageable flood of information unleashed by the printing press.
Any new technology causes disruption, but by educating themselves about AI – how it works, the advantages it brings and what it can and cannot do – and by placing it thoughtfully within the context of their business, strategy and stakeholders, business leaders can harness the power of the technology and bring its many benefits to their customers and their own workforce.
Smart investments in AI
At Alight, AI has been an essential component of our business model for years. Our Ask Lisa chatbot launched in 2017, using a Symbolic Natural Language model consisting of more than 3,500 concepts that allow Lisa to deliver responses across questions on health, wealth, HR and additional benefits-related queries. To date Lisa has supported over 26 million interactions across our client base.
We were early adopters of AI for one simple reason. We recognized its immense potential to enable us to better serve our clients and their employees, providing a world-class user experience as we empower and engage people to take charge of their health, wealth and wellbeing.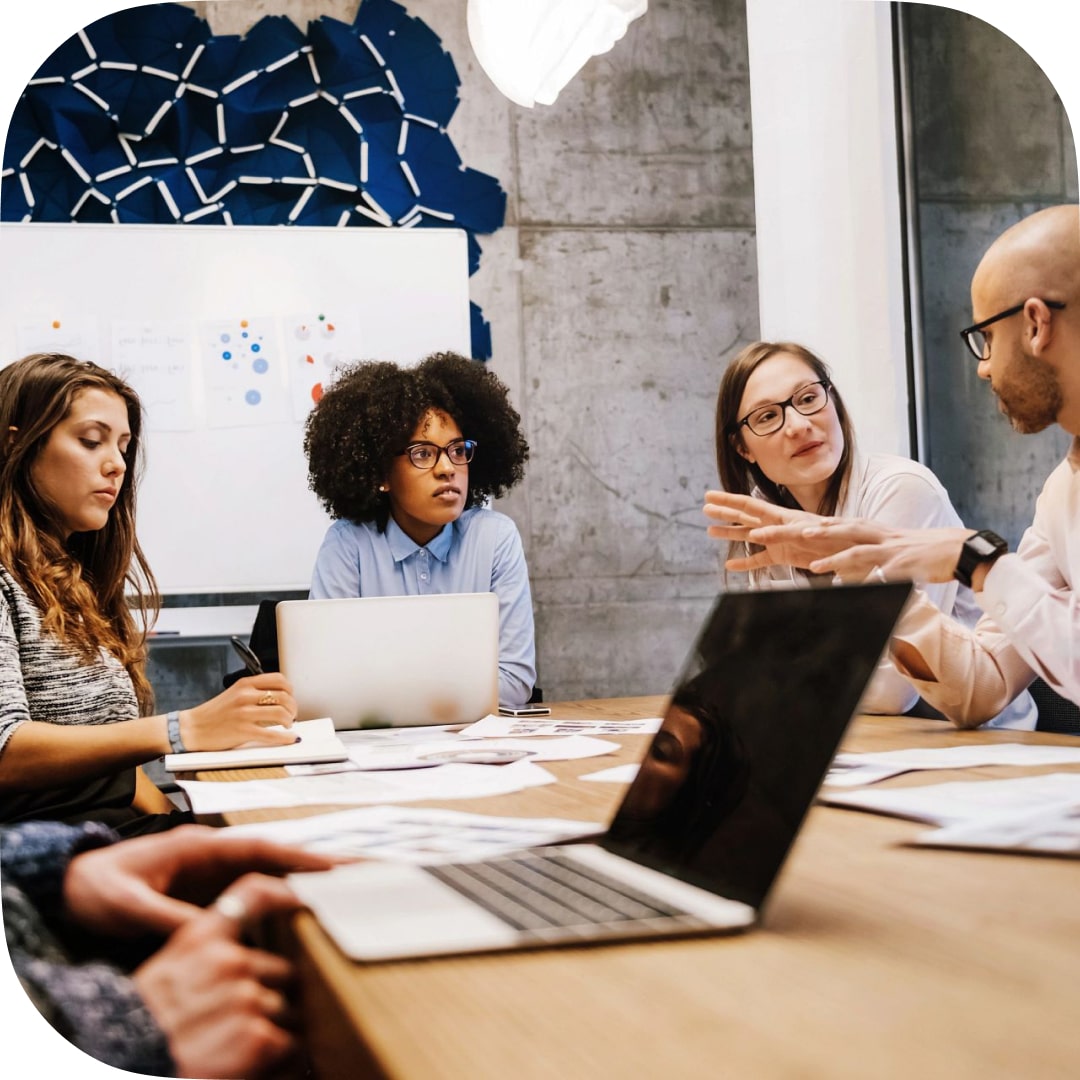 The advantages an AI-powered wellbeing strategy provides to an organization and its people are nothing short of astounding. The powerful machine-learning capabilities of AI allow for timely personalization of recommendations, tailored to an employee's specific situation and recent activity. An employee who has recently taken maternity or paternity leave may be prompted to add their baby to their health policy, for example, while a new diagnosis may activate a guided experience to simplify the complexities of this very stressful time – beginning with the need to understand the condition and its treatment, along with ongoing disease management, navigating potential time off from work, figuring out how to pay these new and unexpected expenses and the all-important self-care for the patient and their caretakers.
When companies leverage the right data, as Alight enables them to do, AI can be used to provide a curated, personal experience, with timely recommendations and benefits decision support. These experiences are meaningful and impactful, driving better health and financial savings by meeting people in the moments that matter. AI can also have big, positive implications for the organization in the form of better ROI.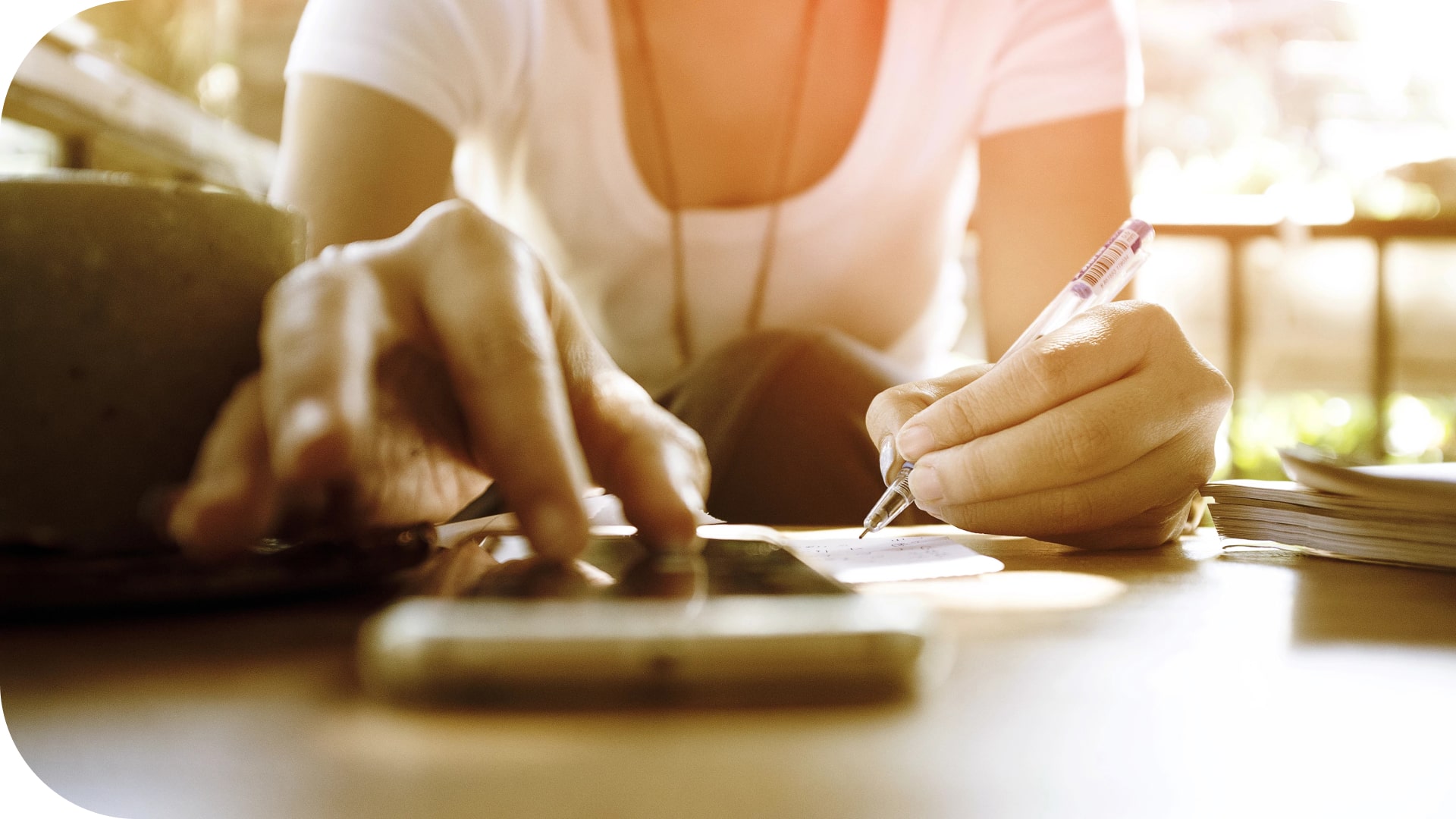 As we demonstrated in our white paper, Healthy Return, investing in wellbeing improves employee health and strengthens the bottom line. AI is one of the smartest wellbeing investments a company can make. The combination of high-tech with high-touch (human) support enables employers to deliver true 360-degree support, yielding a significant impact across all four pillars of wellbeing – healthy mind, healthy body, healthy wallet and healthy life – and driving sustained engagement.