The power of hyper-personalization
Why are hyper-personalized employee benefits important?
With an employee population continuing to diversify, employers are challenged to deliver benefits that meet the needs of a broad array of individuals, cultures, and family structures.
Recognizing that employees are not well-served by a one-size-fits-all approach, a growing number of employers are embracing hyper-personalized benefits delivery, powered by artificial intelligence (AI) and supported by high-value navigation resources.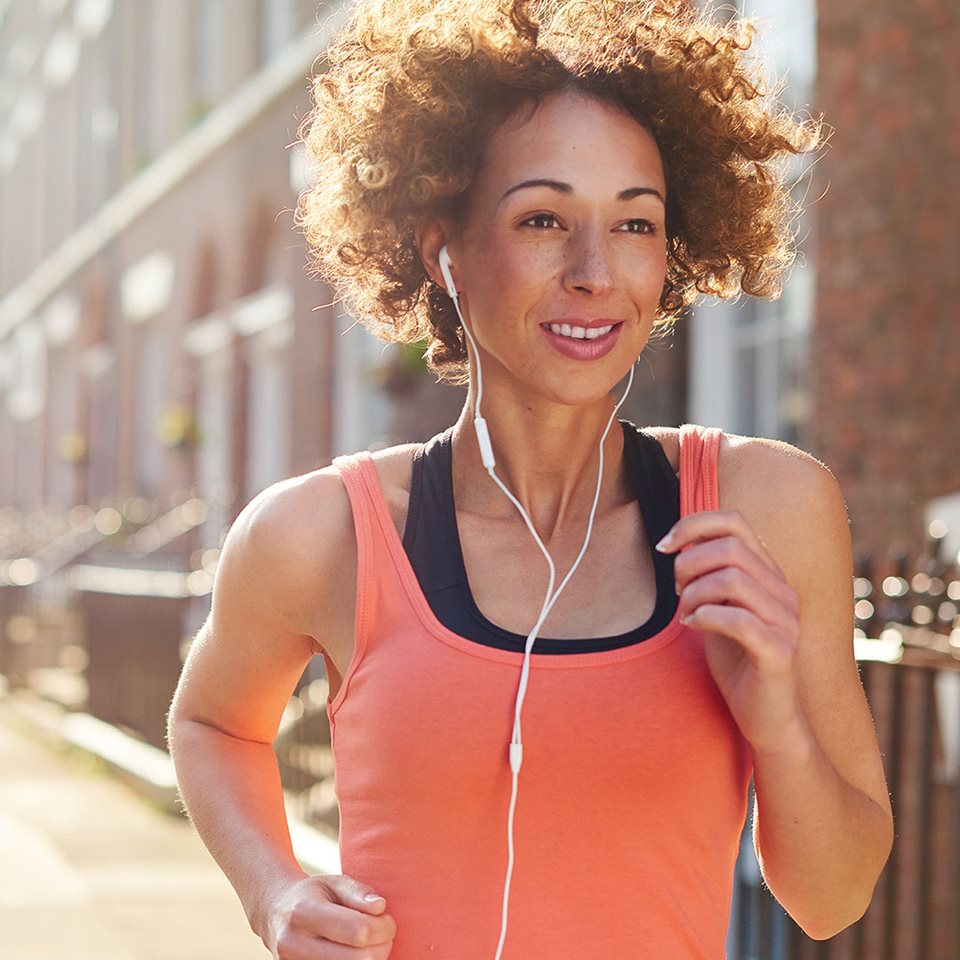 Wellbeing is a priority for U.S. workers
Employees are making their wellbeing a priority. In our 2022 Alight international workforce and wellbeing mindset study (Mindset study), 78% of U.S. employees prioritise getting enough exercise and 86% want to eat more healthy. Investment in wellbeing programs has been and should continue to be a priority for employers.
When they believe their employer is supportive of their wellness objectives, they're more productive and motivated.
In the U.S., just 47% of employees feel their employer genuinely cares about their wellbeing and 48% say their company supports them with resources to manage or improve their personal health and wellbeing.
Perhaps employees are unaware of or don't have easy access to the wellbeing programs offered by many employers. This disconnect means it's unlikely employees are going to access the resources they need to accomplish their wellbeing goals and employers will struggle to reap their expected return on investment.
75% of employees believe employer-provided wellbeing programs help productivity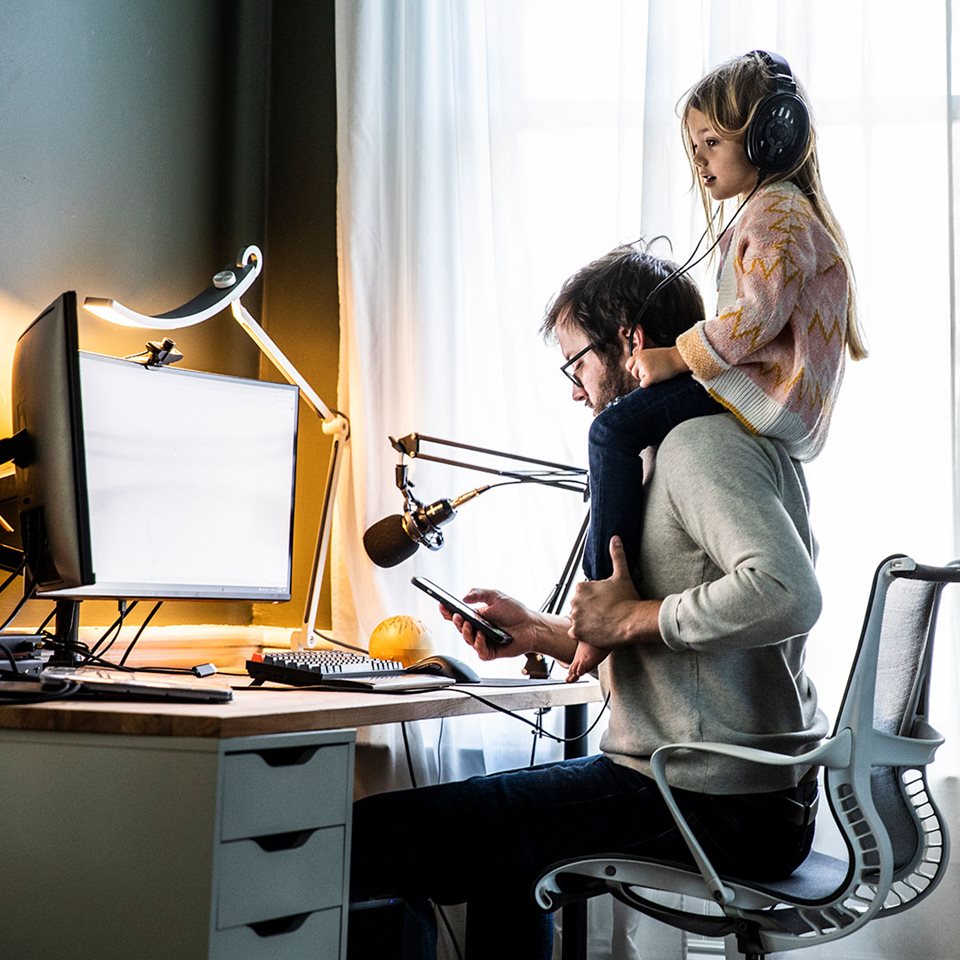 Stress takes a toll
During the pandemic, stress levels peaked, as employees struggled to juggle work and family, often while working remotely from a home office – or kitchen table.
Three-quarters of employees report feeling moderate to high levels of stress, while 71% of U.S. employees experienced the effects of job-related stress, including the inability to sleep, low morale or motivation, and sickness or physical injury.
Employers witnessed firsthand the challenges employees face in their everyday lives and recognized the need to provide support and resources to manage their time and develop healthy stress management coping mechanisms.
The Healthy balance: Empowering employees to better manage stress report highlights where employees report they are stressed as well as potential solutions employers can take to support their people.
experienced the effects of job-related stress*
feel positive about their finances*
say debt is ruining their quality of life*
believe it's impossible to save enough for retirement*
*U.S. Employees surveyed in the 2022 Alight International Workforce and Wellbeing Mindset Study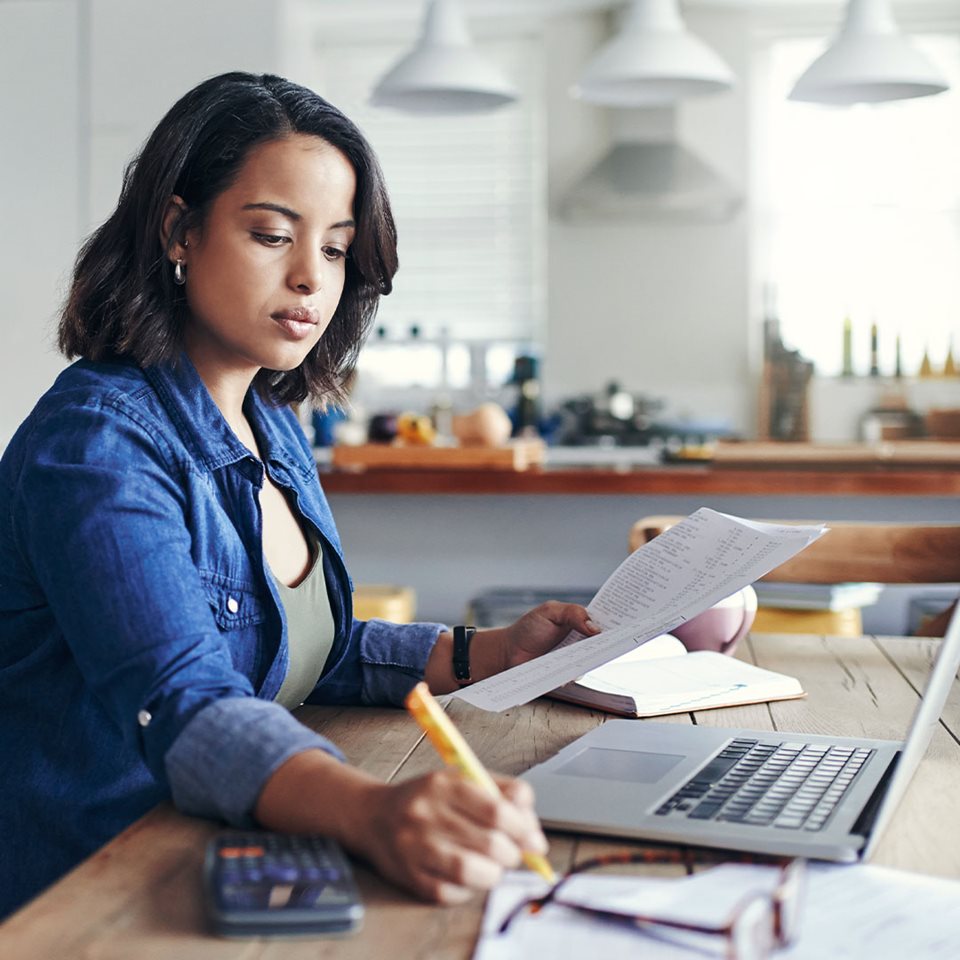 Wellbeing encompasses far more than just the physical self
It's about mental and financial wellbeing as well.
Employees rank their overall wellbeing higher than ever before, yet two-thirds say living a truly healthy life requires more time, attention, and money than they're willing to spend. Financial wellbeing is where employees are struggling the most. Just 45% feel positive about their finances.
Nearly one-third (30%) of U.S. workers say debt is ruining their quality of life, and 42% believe it's impossible to save enough for retirement because their current pay only covers near-term expenses. With inflation on the rise, those figures are likely to worsen.
The link between financial and mental wellbeing is strong. Our report, Wellbeing matters: Empowering employees to pursue emotional and financial health, offers guidance on how to support employee both financial and mental wellbeing.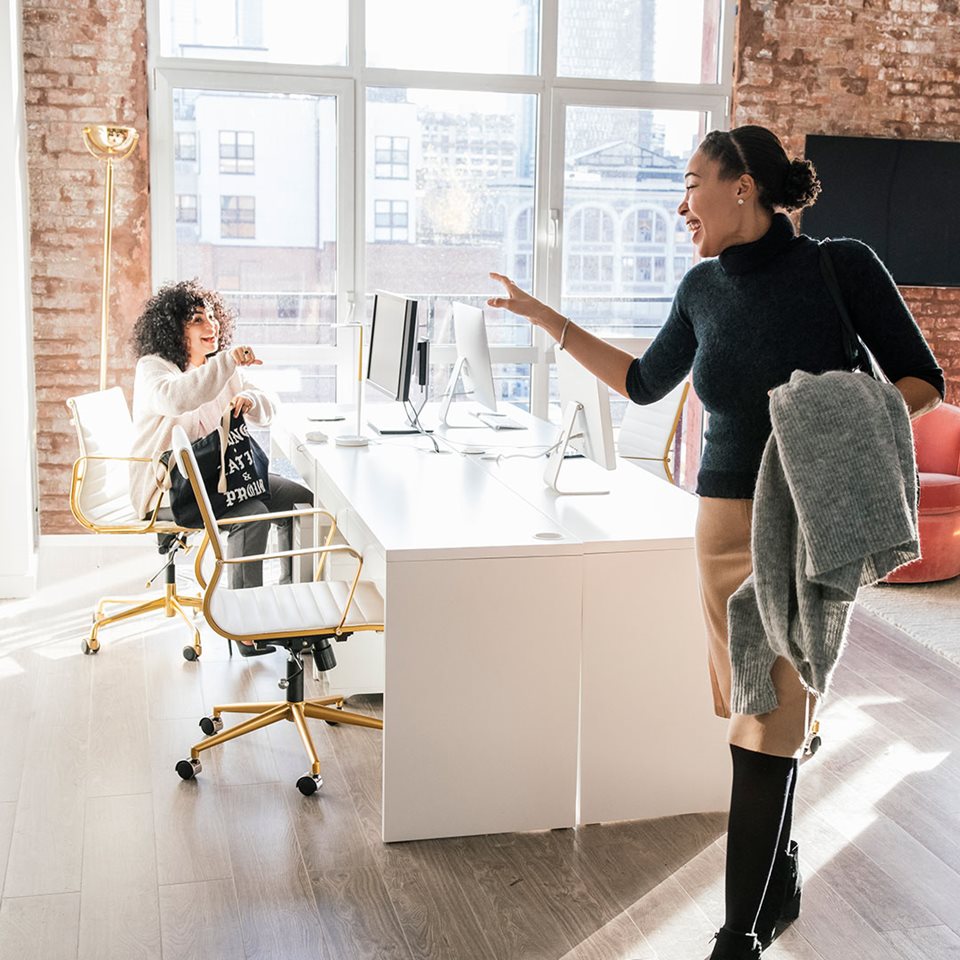 Experience matters
The Great Resignation appears to finally be abating. As according to our Mindset study, 67% of U.S. employees say they have no plans to leave their company. Yet nearly one-third (32%) dread starting their workday.
It all comes down to employee experience. Happy employees are more productive and motivated to stay with their current employer. They're also more likely to feel their employer genuinely cares about their wellbeing.
Employees are also now also looking to work for companies that are purpose-driven. Our Putting purpose into practice report shows that many employees think that highly purpose-driven companies are differentiated from others.
43% of U.S. employees say long-term financial planning is stressing them out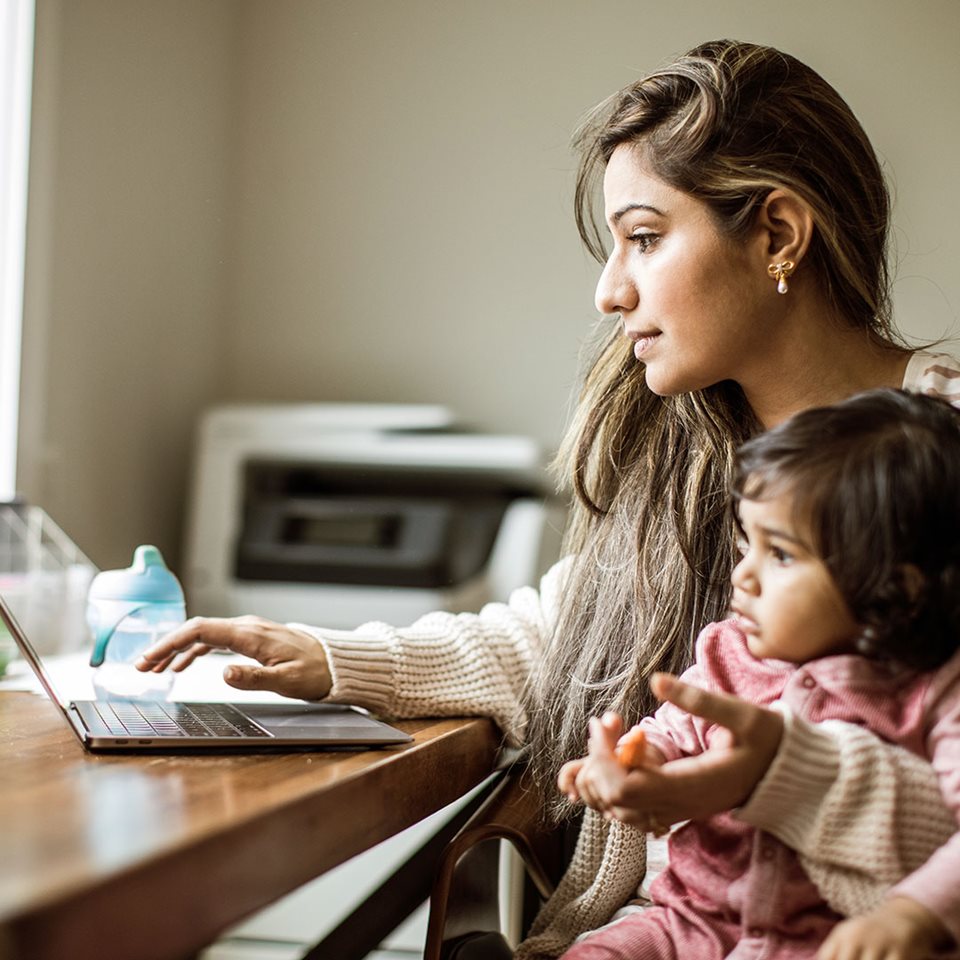 Pay is paramount
For all the talk about flexible schedules, corporate social responsibility, and shared values, employees still value pay above everything else.
Better pay is the number one reason people leave their employers. Our research, Pay flexibility: An innovation employees are asking for, found that 44% feel they are not paid enough for the work that they do. And just over half have a good understanding of their total rewards.
This presents a huge opportunity for employers to educate employees about the company's pay systems and explain the true value of the benefits that are being provided to them.
Giving employees a large raise is not always possible. However organizations can look towards innovative solutions, such as Earned Wage Access to help support their employees. Our whitepaper on pay takes an indepth look at some of the options available to support employees.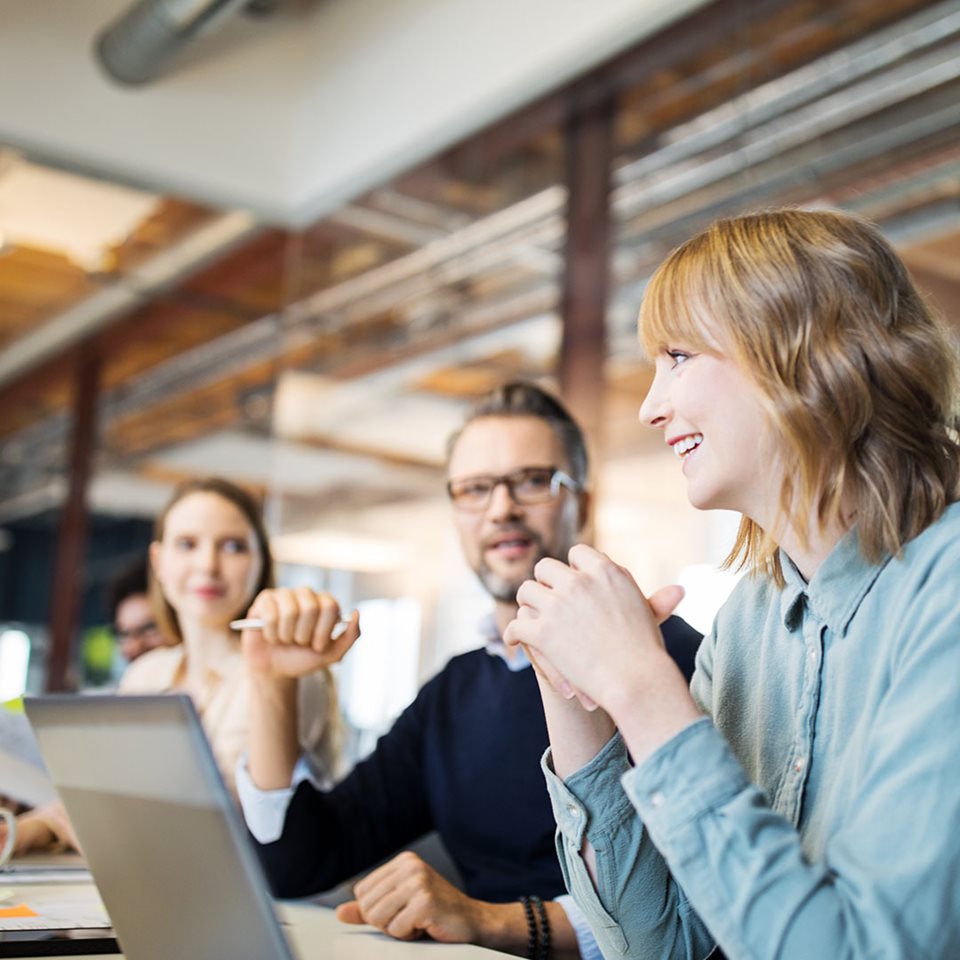 Employees want to know their employer cares about their health and wealth
With the advent of artificial intelligence (AI) and leading-edge technology, companies are well-positioned to deliver hyper-personalized employee benefits.
AI can provide workers with targeted messaging and one-on-one navigation that drives smart decisions, better outcomes, and greater employee wellbeing.
But many employees feel their employers could do better. Only 47% of U.S. employees feel that their employer genuinely cares about their wellbeing. These perceptions are examined further in our Forging a path forward for employee wellbeing report.
However, Alight Worklife can help. Artificial Intelligence (AI) can power human decisions that can help support wellbeing. Alight Worklife connects all sides of work and life in one place