We're on the job
---
We take our partnerships, and yours, seriously. Our experts have spent over 25 years integrating and building benefits plans, establishing carrier relationships and helping organizations find technologies, services and solutions that are the perfect fit. No matter the sector or size of your client, or their specific needs, you can trust we'll deliver.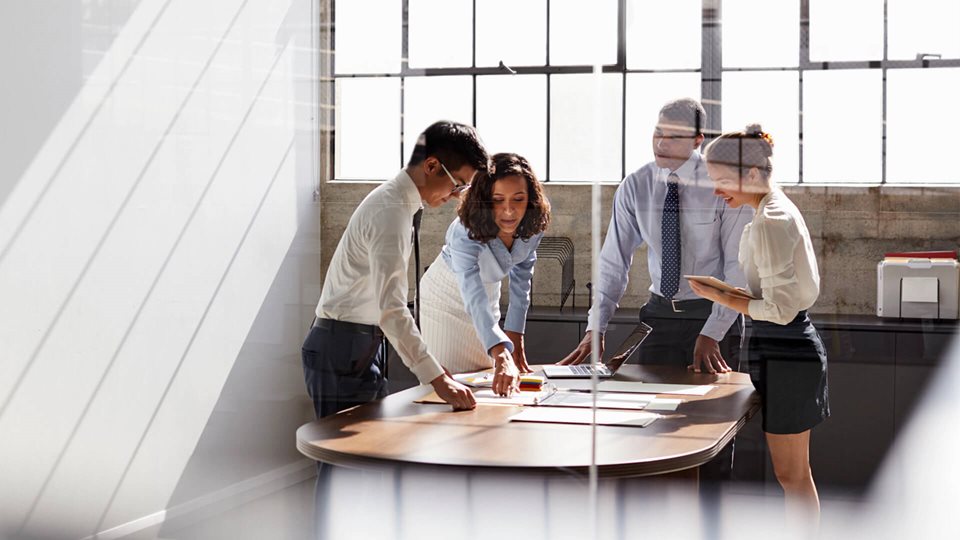 Tap into innovative and trusted expertise
We tailor the RFP process to get the answers you're really looking for. Whether it's choosing the right technology platform or outsourcing model, our deep domain expertise helps you deliver the best client outcomes.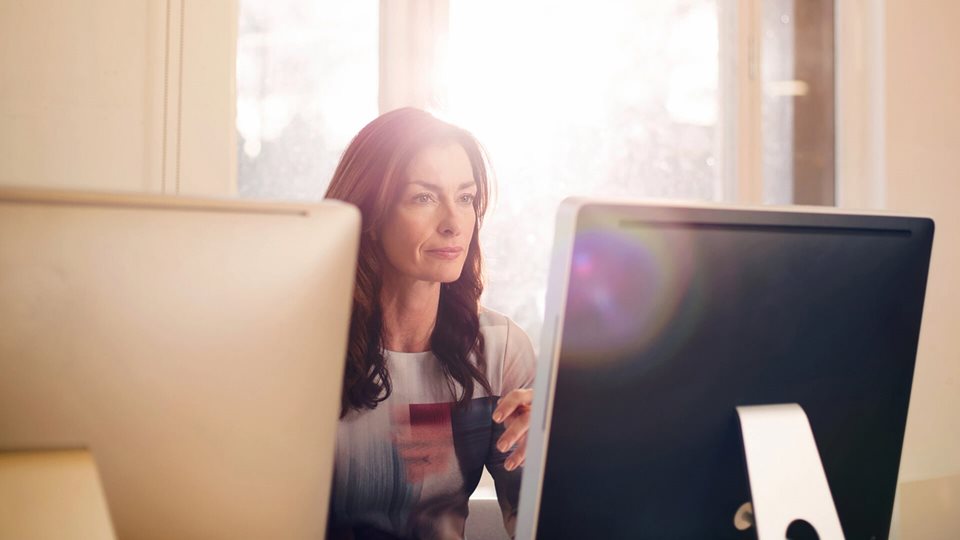 We keep an eye on key client drivers
Compliance for your clients and their stakeholders is a top priority. Our cloud-based platform delivers a seamless, integrated user experience while safeguarding all client data. Our legal teams continuously monitor legal requirements and update our systems when necessary. It's a system built on trust and collaboration, and it's the only way we work.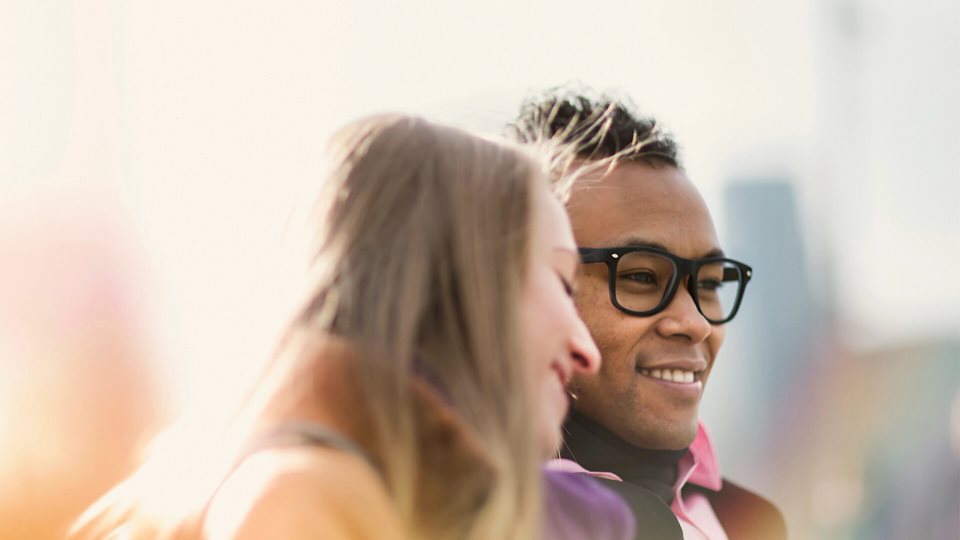 A trusted partner to help your client transform
We've seen the work world transform and know what it takes to reach the next level: a happy workforce and intuitive technology. Our experience helping over 23 million people and their families manage health and retirement benefits allows us to address your client's specific needs while keeping costs down. As companies continue to grow, our comprehensive suite of solutions evolves with them into the future.
Solutions that make your job easier
---
See how an Alight partnership can help you deliver transformative results.
Ready to learn more about our solutions?
Learn more about how we can help your business.
Explore our other solutions
---
Enhance your cloud technology and communications with our strategic consultants.