Ready to learn more about our solutions?
---
Learn more about how we can help your business.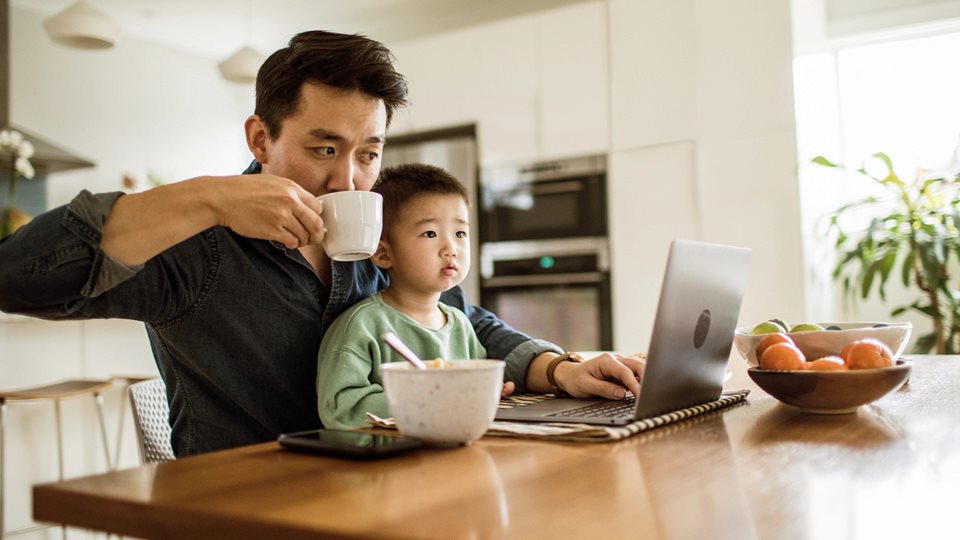 Looking for your HR website?
Right this way. Visit your company's HR site or get help with your benefits.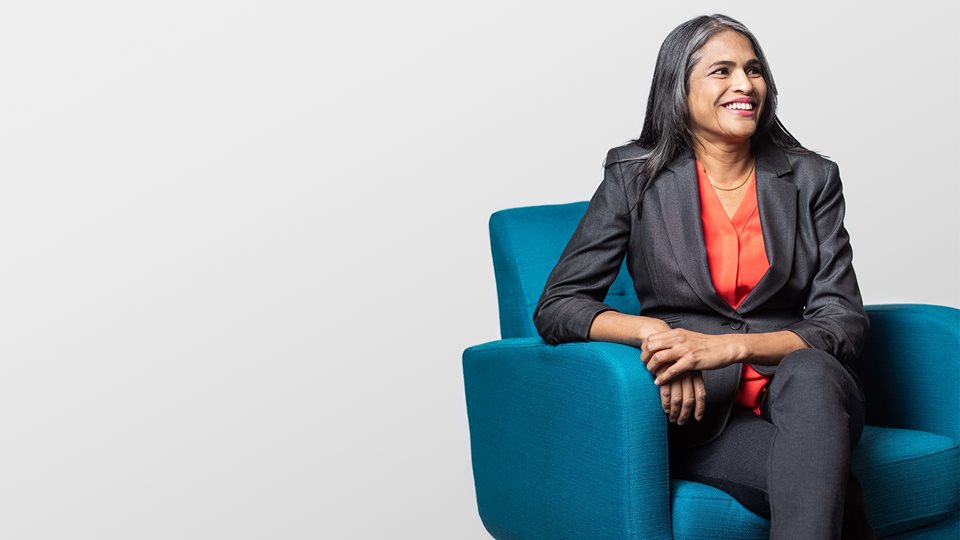 Interested in working with us?
We're always looking for great talent. Explore open roles at Alight.
Send a note to our media team.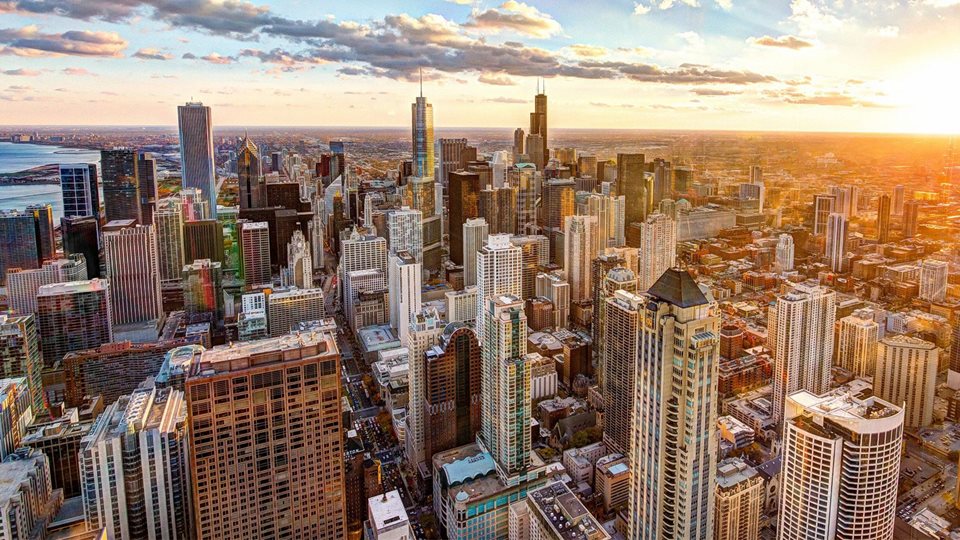 Looking for an Alight office?
Browse by city or country to find one in your region.