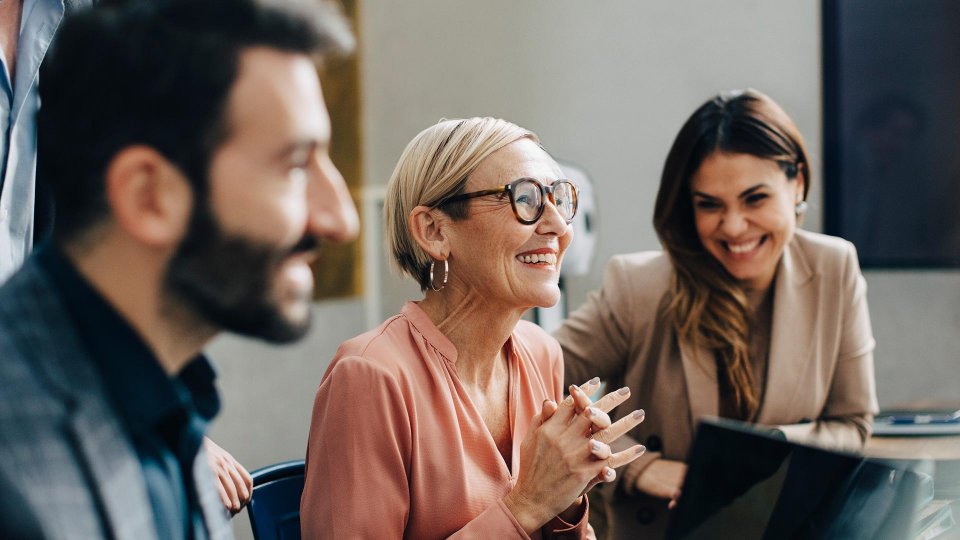 Q1 2023
A time of transformation: creating the workplace of the future
Transformation is key to survival, particularly as global macroeconomic shifts accelerate, causing widespread disruption. As organizations seek to keep pace with constantly changing demands and expectations, they are increasingly focused on delivering a stellar employee experience by embracing a holistic wellbeing strategy, supporting people as they strive to overcome personal challenges and creating a resilient, high-performing workforce while growing the bottom line.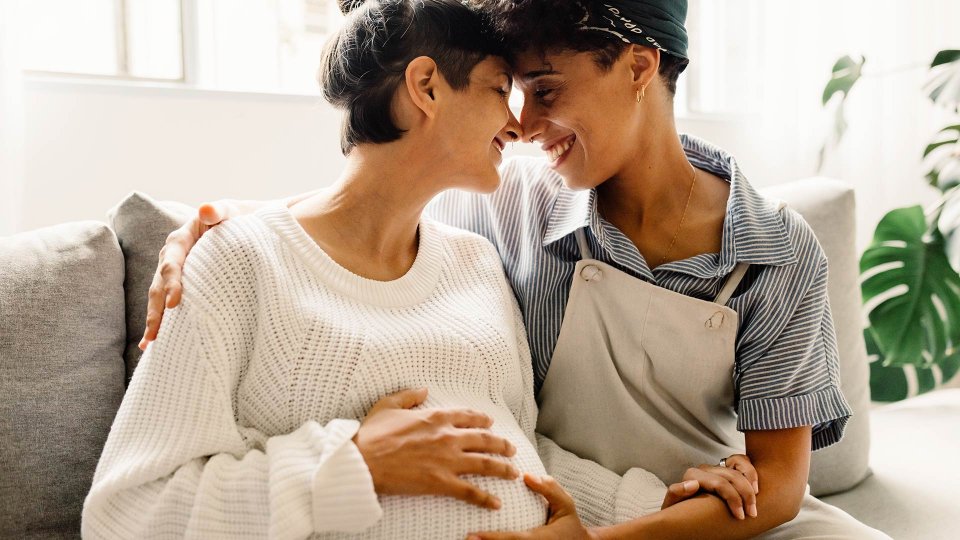 Q3 2022
Putting employees first: caring for the whole person
Employees are complex human beings, each with their own joys, challenges and needs. When an employee feels their employer supports their whole self – their health, wealth and wellbeing – it empowers them to live their best lives at work and at home. By putting people first, organizations demonstrate care and compassion, create an environment of trust and ultimately drive business success.
Q2 2022
It's personal: benefits that work for everyone
Physical, emotional, and financial health are intricately intertwined – and personal. When people feel positive about their wellbeing, they thrive – at work and in their personal lives. HR technology and AI make it possible for companies to deliver hyper-personalized guidance and resources to empower employees to make confident decisions that improve their wellbeing and enable them to live their best lives.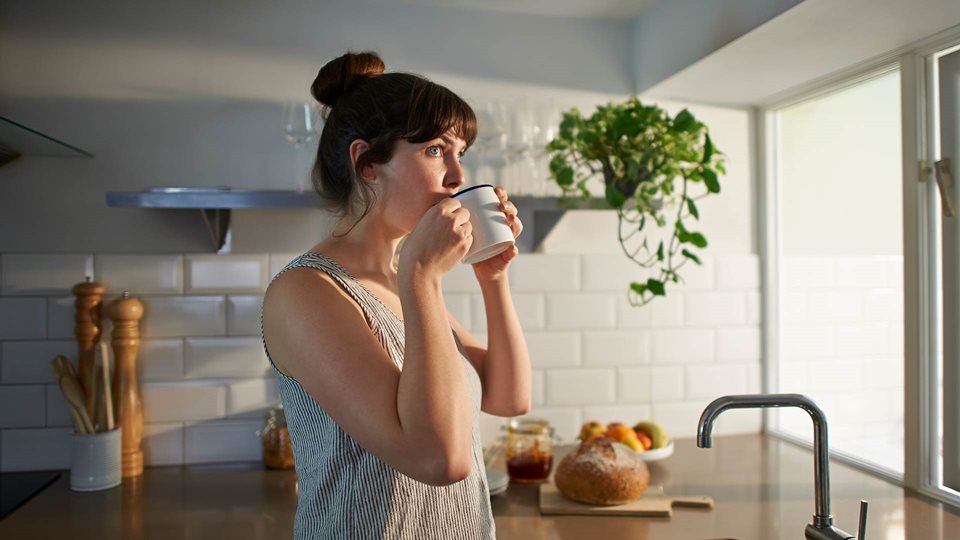 Q1 2022
Era of the Employee
We are witnessing a paradigm shift in the employer-employee relationship. Employees are a company's largest asset, responsibility and opportunity. The shift from shareholder to stakeholder capitalism means making a place for employees at the table.
Latest from the Executive team
---