Evolving the benefits ecosystem
---
Just as society has become more diverse, so has the workforce – and with that comes the need for more personalized benefits that will meet specific needs of employees and their loved ones. The Alight Wellbeing Marketplace enables employers to improve overall wellbeing for everyone with "meet your needs" benefits.
With services that give back time, impact people and their families' lives, and spark joy, the Wellbeing Marketplace curates the wellbeing experience for employees from a trusted source that provides over 150 services and experiences aligned to life stages and personal needs.
Here's the Challenge
Benefits must do much more to increase loyalty, satisfaction, and retention
You want to meet employees' diverse needs and provide flexibility and choice, but it's challenging to meet those needs and encourage employees to use the benefits you provide
Here's how we solve it
Curate the wellbeing experience
Provide access to a broad range of wellbeing services and experiences that are meaningful to them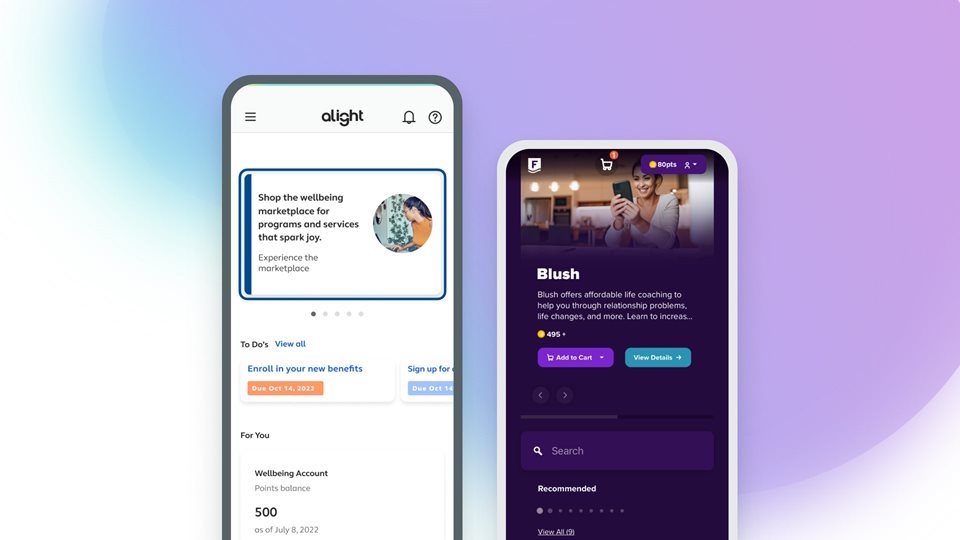 Integrated into the Alight Worklife® platform and powered by Fringe, the lifestyle benefits platform that is redefining employee benefits for the new world of work. Unlocking flexibility that grows loyalty without the complexity of vendor management.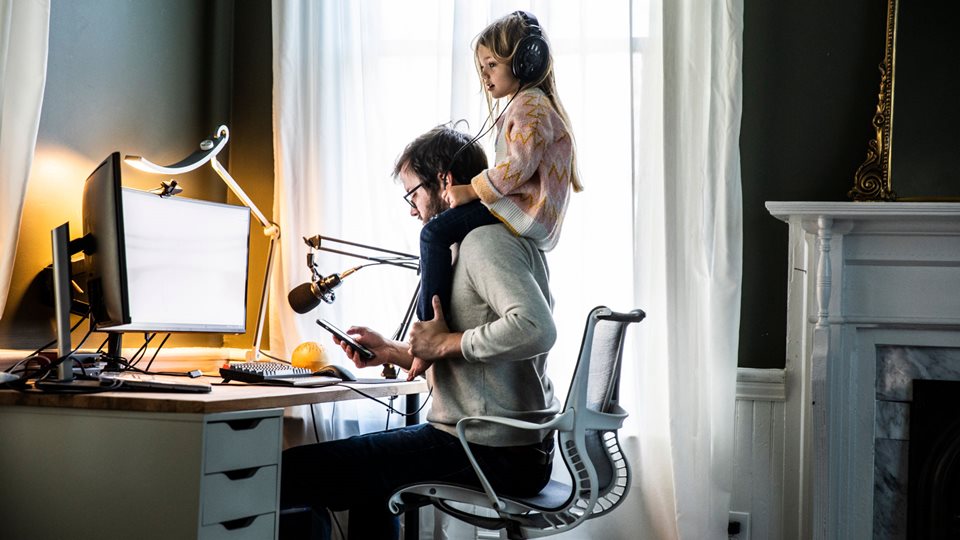 Support total wellbeing through individual services and experiences that save time, impact people's lives and spark joy with 150+ benefits across diverse needs categories like physical and mental wellbeing, health and fitness, family & kids (including pets).
More of what's possible with the Wellbeing Marketplace
---
For employers
Simplify the employee wellbeing journey and increase engagement
Benefits
Provide choice with that unlocks flexibility and grows loyalty
Increased choice without vendor management complexity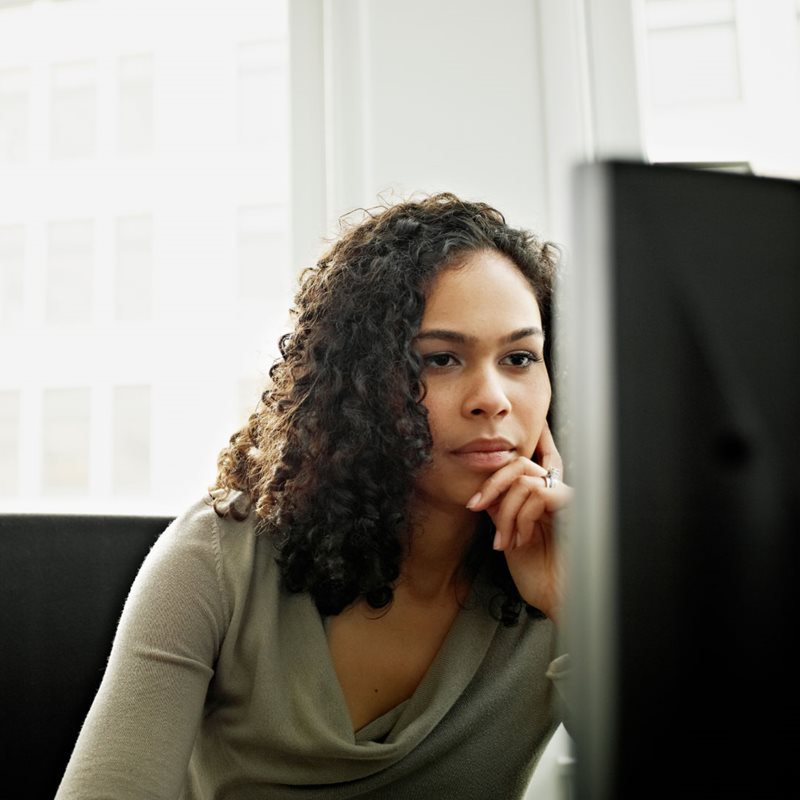 For employees
Give your people ease of support on their wellbeing journey
Benefits
Access to a broad range of wellbeing services and experiences that are meaningful to them
Suggested lifestyle benefits based on interests and previous benefits engagement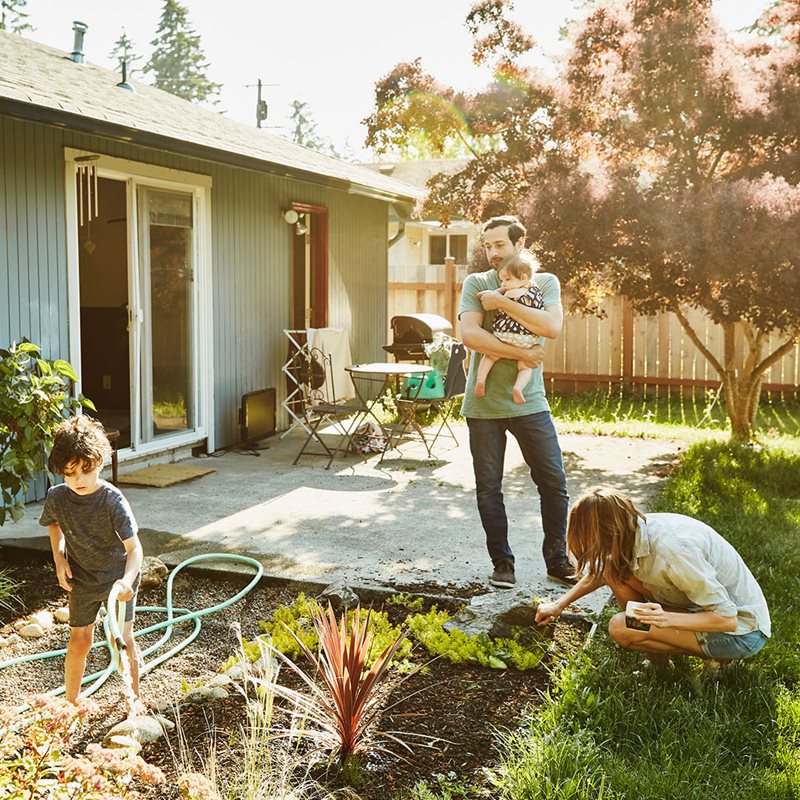 Ready to get started?
Learn more about how we can help your business.
Explore our other solutions
---