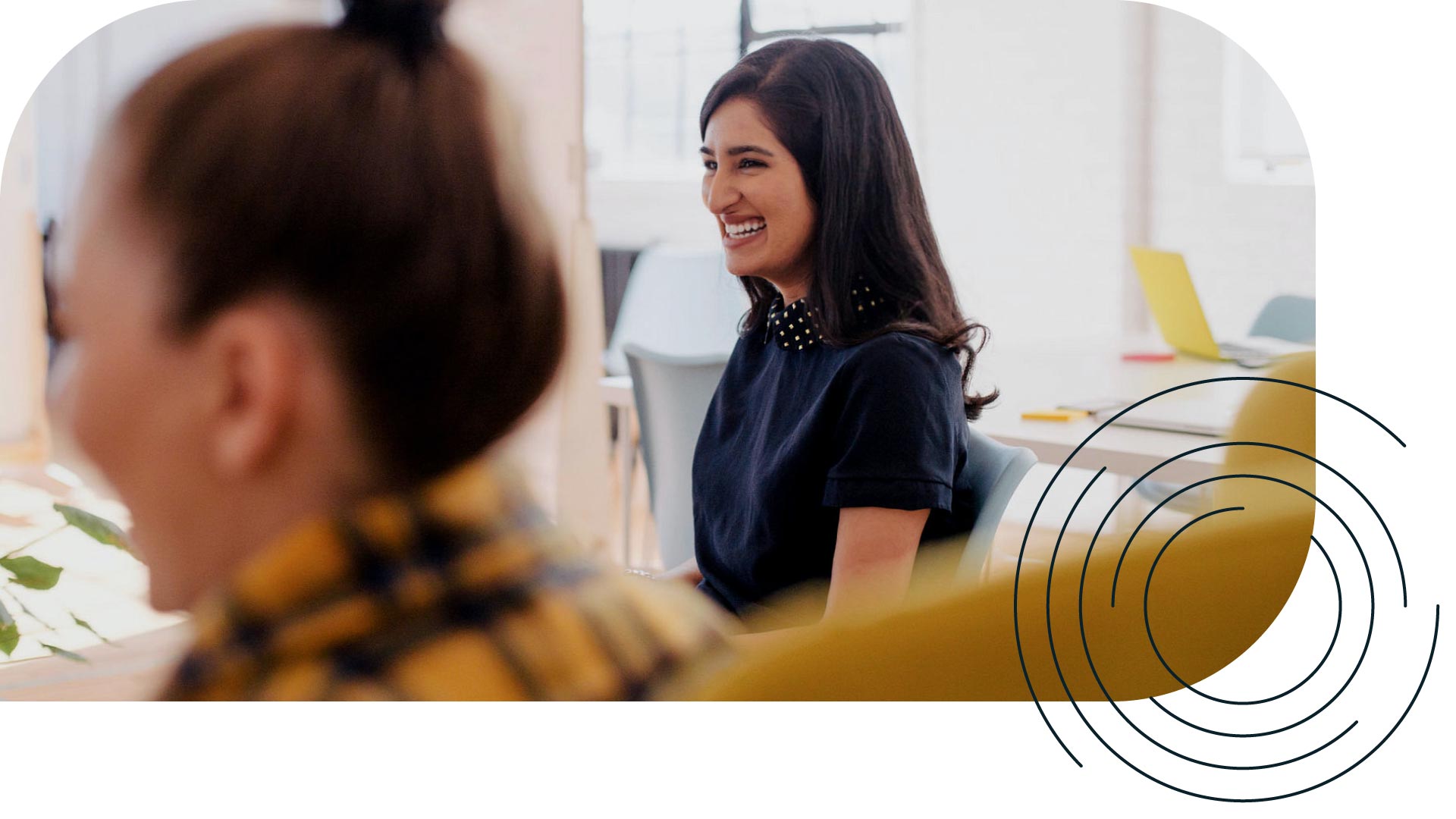 We have spent the past two years learning to respond to a global pandemic, racial injustice, and now, the Russian invasion of Ukraine that is causing worldwide heartbreak, concern and condemnation. While we have been overwhelmed by the uncertainty of our environment, there are other things that have become more certain, more clear. Without a doubt, we are witnessing a shift toward the employee economy. There are higher corporate standards for support of employee health, wealth and wellbeing. When companies fail to reach these new standards, they are discovering a portion of the workforce is forsaking stability, quitting their jobs, and seeking new employers who prioritize these standards.
According to the Bureau of Labor Statistics, 4.3 million Americans quit their jobs in December. At the time, there were more than 10.9 million open jobs. Burnout, the need for greater flexibility, job satisfaction and employer responsiveness and accountability rank high on their list of reasons for leaving. This discontent has created an urgent need for employers to better understand the workforce and develop more tailored talent retention strategies. As an example, employers must now ask: Would an employee prioritize a flexible schedule or childcare benefits over a higher salary?
Naturally, companies that are nimble and adapt will be better positioned to compete for top talent. To achieve this level of agility, companies must expand their people strategy beyond human resources and seek coordinated input, buy-in and attention from the entire leadership team. Critical questions for leaders to ask themselves include:
What is the overall sentiment and attitude among our workforce?
Are we cultivating an environment that provides for our employees?
Is our company providing resources tailored to the needs of individual employees?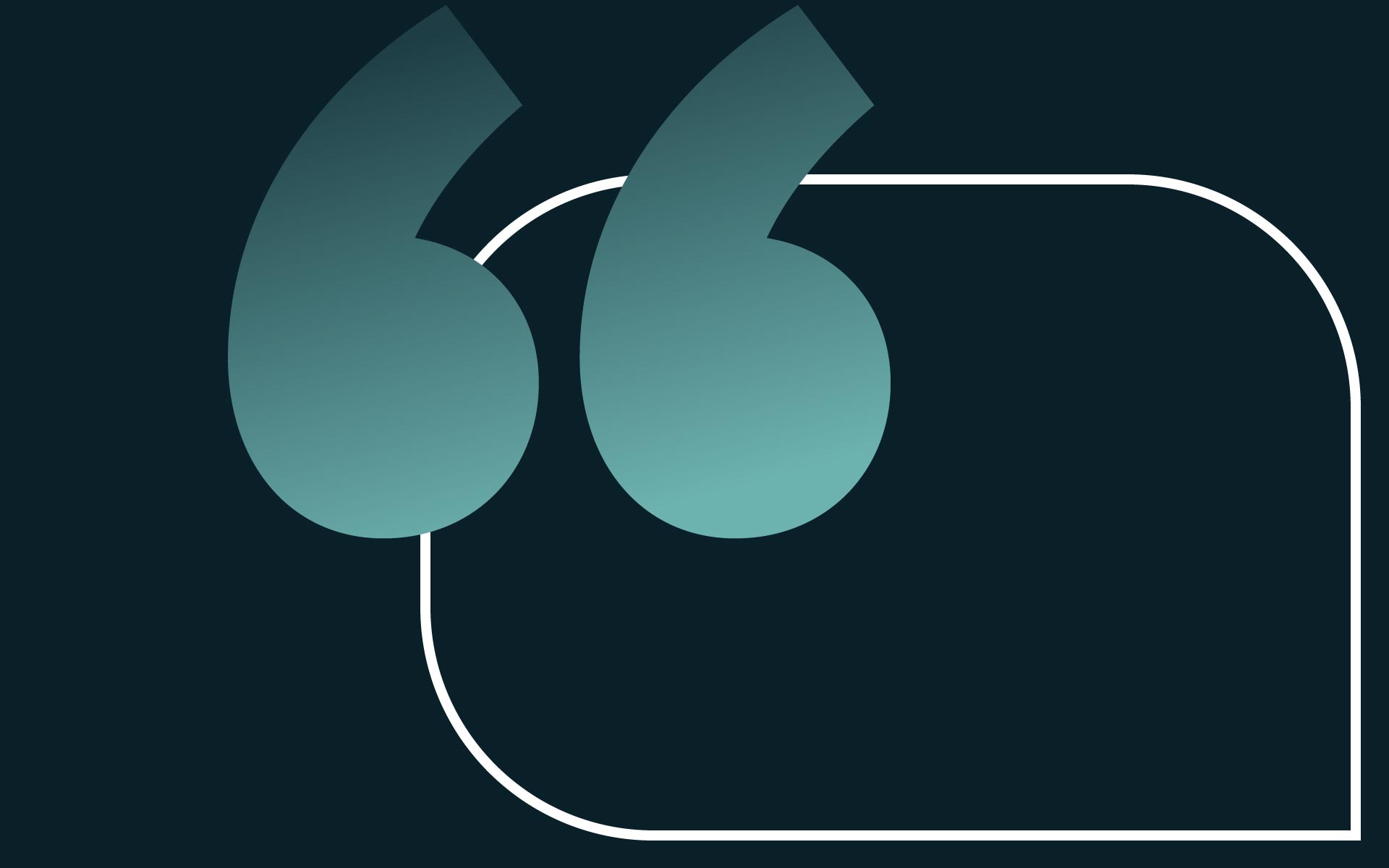 Employers must now ask: Would an employee prioritize a flexible schedule or childcare benefits over a higher salary?
One Fortune 50 retailer sought to better position its benefits to help build a more stable workforce, increase its ranks of full-time employees and reduce its reliance on seasonal workers. That effort resulted in several enhancements and improvements to existing offerings, including the company's tuition reimbursement program. Management wanted to understand why the program was underutilized despite many employees saying they wanted to take advantage of it.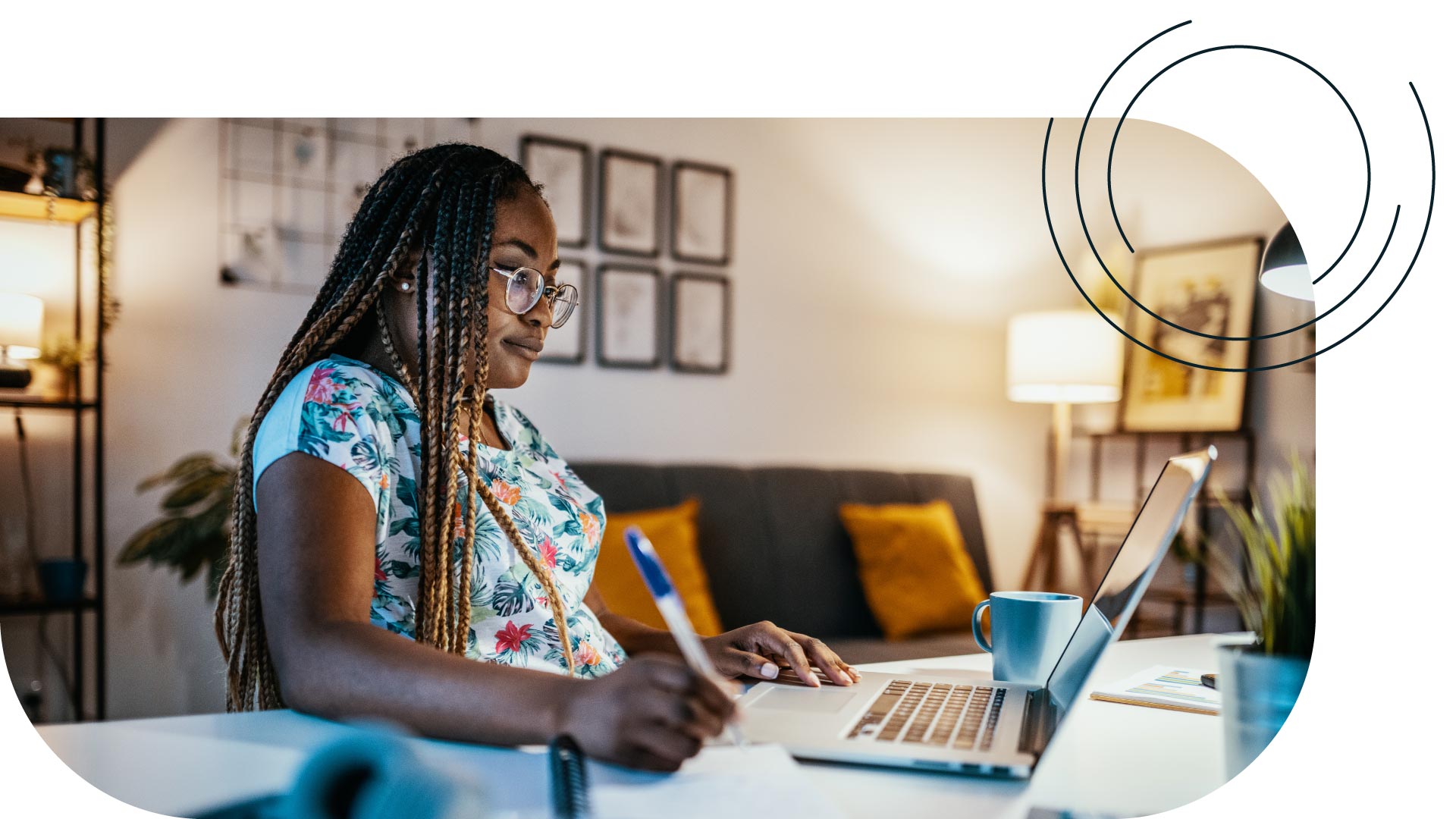 By analyzing data, the company discovered many employees did not have the money to pay tuition up front and then submit for reimbursement as the program required. Once the company transformed the reimbursement program into a tuition assistance program, utilization increased – particularly with historically underrepresented groups – and strengthened the company's talent pipeline. This change helped break down cost barriers for many employees and build loyalty toward the company.
Alight can help companies gain new insights from data they already possess. Within our people management ecosystem, we build better connections and use technology to provide customized solutions to meet employee demands.
We are in the midst of a massive paradigm shift in how people think about work and wellness, a shift that is being driven by employees themselves. Accelerated by the pandemic and exacerbated by social and geopolitical unrest, employer responsibility for employee wellbeing has dramatically increased in a relatively short period of time. If companies want to compete in this environment, they must rethink their people strategy to align with this new Era of the Employee.