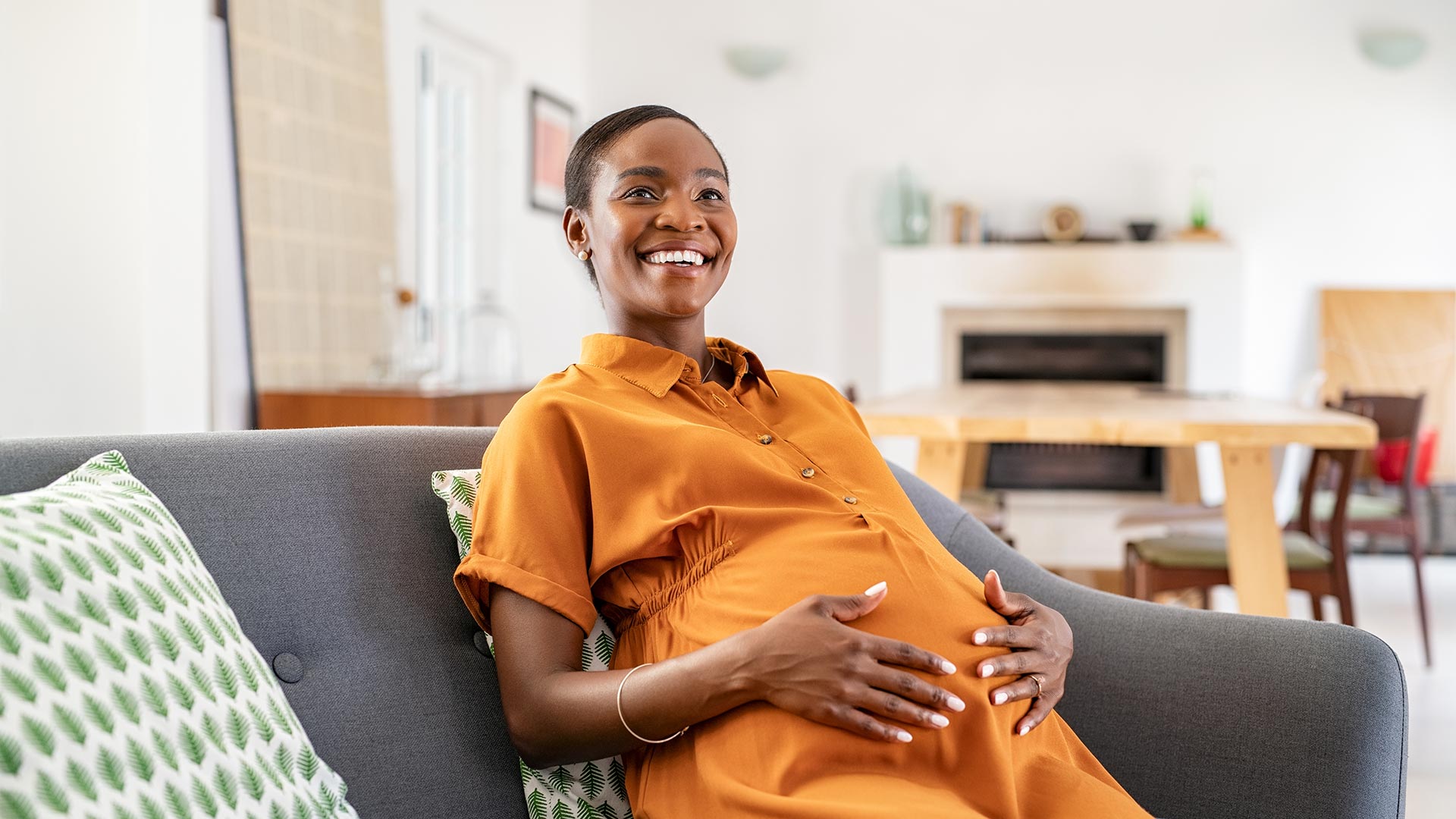 With two new pieces of legislation, employers will need to consider how they can provide the needed accommodations to pregnant and nursing workers.
What is the PUMP Act?
The PUMP Act requires employers with 50 or more employees to provide reasonable break time and a private space to pump during the workday for up to one year after the child's birth. Time spent pumping is considered hours worked if the employee is not completely relieved from work during the entire break. The Act amended the existing requirements under the Fair Labor Standards Act (FLSA) and took effect on December 22, 2022. The DOL provided guidance on the PUMP Act on May 17, 2023.
What is the PWFA Act?
The PWFA requires employers with 15 or more employees to provide "reasonable accommodations" for known limitations related to pregnancy, childbirth, or related medical conditions. It took effect on June 27, 2023, and the EEOC recently published additional guidance.
Reasonable accommodations could include:
Ability to sit or drink water while on the job
Closer parking
Flexible hours
Appropriately sized uniforms and safety apparel
Additional break time to use the bathroom, eat, and rest
Exemption from strenuous activities and/or activities that involve exposure to compounds not safe for pregnancy
Ability to take leave or time off to recover from childbirth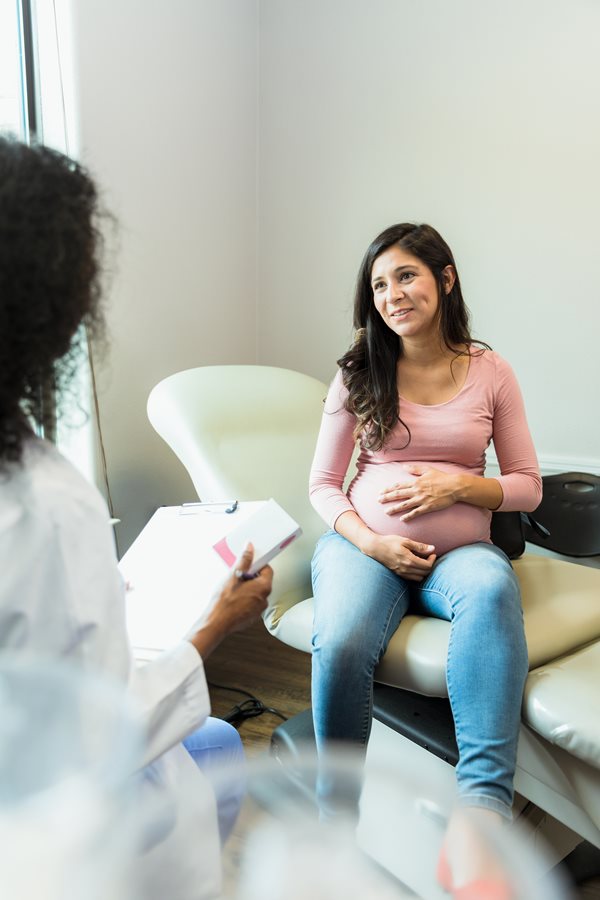 What do these new laws mean for employers and working mothers?
Based on these new protections, employers will need to consider how they can provide the needed accommodations to workers who are pregnant (or related conditions). Similarly, they will need to consider how to provide both time for nursing workers to pump and a private location to do so.
The benefit to employers can be significant in terms of improved engagement, greater job satisfaction, increased employee wellbeing and reduced stress, higher retention of working mothers and a diverse workforce. In a tighter labor market, these benefits may far outweigh the cost of compliance.
These new rules make it easier for working mothers to continue working throughout their pregnancies (or related conditions) with workplace accommodations to make that possible. And once their child is born, working mothers will be able to continue nursing during that first year because they'll have the time and place to pump at work.
The Consolidated Appropriations Act (CAA) of 2023 highlights the ever-changing landscape of legislation and its potential impact on businesses and their employees. As employers, it is crucial to stay informed about these developments to ensure both compliance and the wellbeing of your workforce. The CAA's emphasis on considering the whole person, not just their work, underscores the importance of creating a supportive and inclusive workplace environment that caters to the total wellbeing of employees.
Does your company have the resources to address your employees' wellbeing needs?
At Alight, we are dedicated to helping employers deliver a holistic approach to employee wellbeing through our Alight Worklife® platform. The Alight Worklife platform combines AI and data with robust content across many dimensions of employee wellbeing to create a personalized and integrated experience that drives better outcomes for individuals and organizations.
Let us help you create a workplace that prioritizes the wellbeing of every individual within your organization.
The pandemic took a significant toll on working mothers. Many struggled to juggle work, remote school, childcare and other responsibilities. It's no surprise that women reported high stress levels and a negative impact on their mental and emotional health in Alight's 2021 and 2022 Employee Wellbeing Mindset Studies. Unfortunately, this leads many to leave the workforce at a time where employers are struggling to fill open roles with highly qualified, diverse candidates.
The good news for working mothers is that the Consolidated Appropriations Act (CAA) of 2023 included two provisions that provided new Federal workplace protections. The first is the Providing Urgent Maternal Protections for Nursing Mothers (PUMP Act). The second is the Pregnant Workers Fairness Act (PWFA).