With the landscape of work undergoing rapid evolution, organizations must adapt their HR strategies and technologies to drive a world-class employee experience. However, outdated systems and disjointed processes create fragmented journeys that fail to engage talent.
This white paper outlines 10 must-have capabilities for a transformative employee experience platform that creates unified, personalized experiences to boost satisfaction, productivity and retention. Key elements include AI-driven personalization, automation, holistic analytics, an open ecosystem and end-to-end inclusivity. However, with the right employee experience platform, HR leaders can drive transformational outcomes including improved retention, lower costs and elevated workforce productivity.
The challenges of transformation
As the demands on HR teams intensify, gaps in the employee experience widen to include:
Difficulty attracting and retaining top talent, with 53% likely to leave within a year
Rising benefits costs, projected to increase 5.6% in 2023
Complexity of supporting a multi-generational workforce with diverse needs
Administrative burden slowing HR's evolution from transactional to strategic
Disjointed systems preventing seamless access to health, wealth, career development and other services
For employees, pain points include:
Financial stress and lack of holistic support, according to 24% of workers
Dissatisfaction with employer benefit options, per 35% of employees
Burnout, imbalance and disengagement dragging down productivity
Confusion navigating complex HR systems and limited benefit choices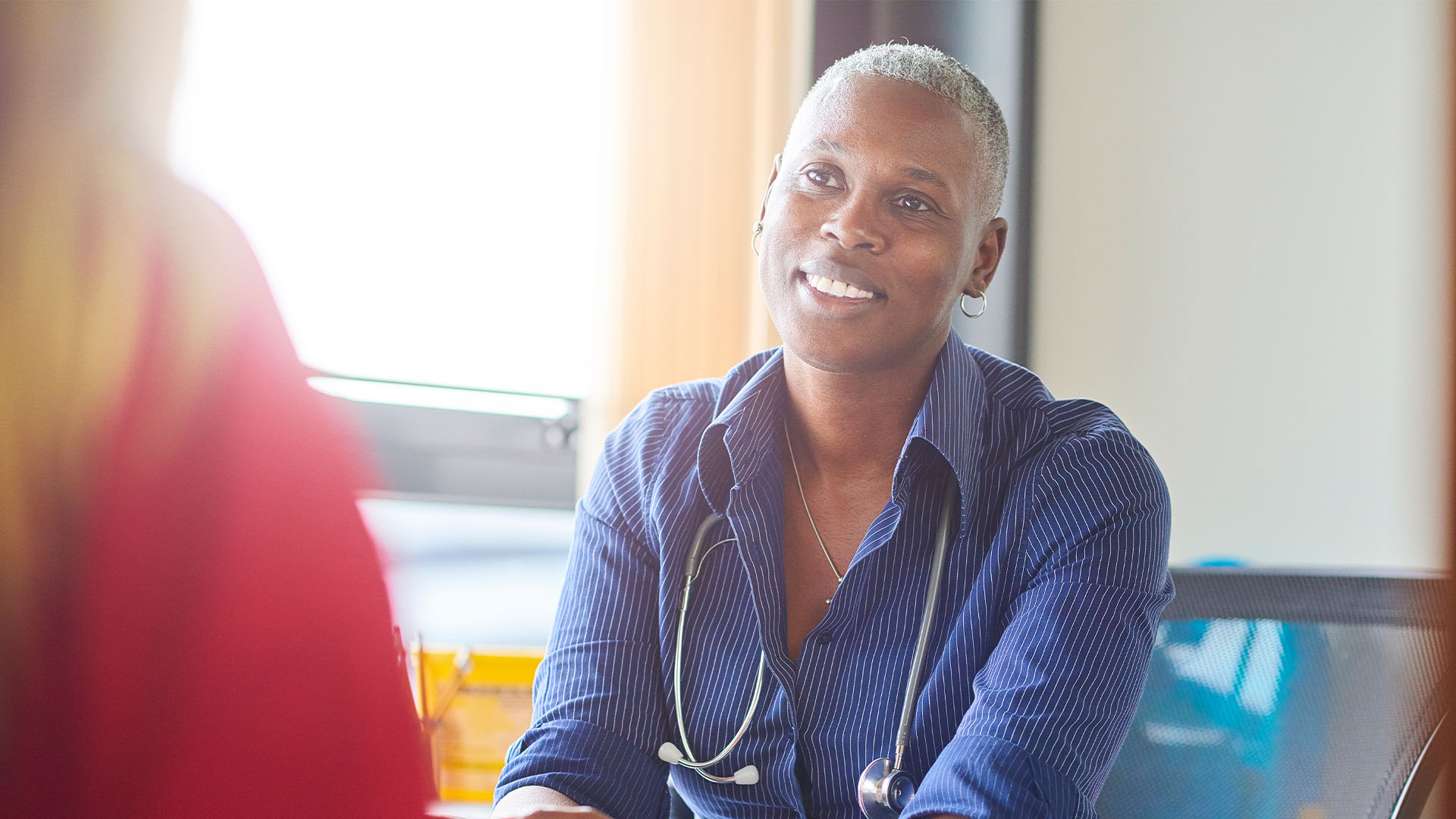 Bridging the divide
While employers aim to provide wellbeing programs, and employees crave them, solutions often fall short in execution. Employees receive generic resources rather than personalized guidance when they need it most. Siloed systems force workers to navigate a maze of portals. Manual processes drain HR productivity. Key decisions happen without contextual insights. It's time for transformation that bridges these divides through integrated, intelligence-driven HR technologies.
10 must-have capabilities
Unified employee experience
A unified platform consolidates all HR systems — benefits, payroll, performance, learning and more — into a single ecosystem. This creates consistent experiences across web, mobile and other touchpoints, allowing employees seamless self-service access to accounts, resources, tools, training and support in one place. Single sign-on and integrated profiles align permissions across modules. Open integration capabilities also allow the incorporation of complementary third-party point solutions into the ecosystem.

AI-powered personalization
Leveraging predictive analytics, the platform can target individual nudges, content recommendations, and reminders based on each person's profile, role history, interests and past behaviors. This hyper-personalization, delivered at the right moments, encourages actions like completing open enrollment, increasing 401k contributions or attending training. The machine-learning engine continuously optimizes algorithms by analyzing growing data-sets.

HR process automation
Intelligent automation handles high-volume, repetitive administrative tasks, freeing HR staff from mundane work. Use cases include automating benefits enrollment reminders, new hire onboarding paperwork, generating custom reports, scheduling reviews and updating records based on life events. This efficiency boost saves thousands of manual hours that can be reallocated to strategic priorities.

Holistic workforce analytics
Advanced analytics dashboards synthesize data across HR systems in real-time. This provides insights related to benefits utilization, headcount and demographics, compensation benchmarks, turnover trends, health risks, engagement feedback, learning program adoption and diversity metrics. Holistic visibility empowers data-backed workforce planning and continuous improvement.

Omni-channel communication
Reaching employees via their preferred mediums improves engagement. Supported channels include mobile push notifications, email templates, text/SMS capabilities, chatbots, web experiences and more. This omni-channel approach allows delivering personalized HR content at scale, on any device.

Open ecosystem integrations
Integration capabilities enable connecting complementary third-party point solutions like voluntary benefit marketplaces, wellness apps, training systems, recognition programs and customized insurance offerings. This extends the platform's value with unique capabilities to meet evolving needs.

Inclusivity
The platform should represent diverse cultures, abilities and accessibility needs through inclusive imagery, language and features. Options like gender-neutral terms, right-to-left orientation, screen reader support and sharing access with partners make each employee feel valued. This priority fosters a culture of belonging.

Global capabilities
While providing consistent systems globally, the platform should allow localized configurations for dialects, languages, regulatory compliance, holiday calendars and flexible incentives. This balance enables global governance with regional adaptations to support international workforces.

Cloud-based solution
A cloud-native SaaS architecture offers quick deployment, scalability, rapid innovation via automatic updates, and reduced TCO compared to on-premise solutions. The subscription model aligns costs to business needs. Cloud solutions also provide enhanced security, resilience and uptime.

Full-service enablement
Extensive services across planning, change management, communications, training, technical implementation and ongoing optimization ensure maximum platform impact. Guidance before, during and after launch helps ingrain HR transformation culturally. Ongoing support adapts the platform as needs evolve.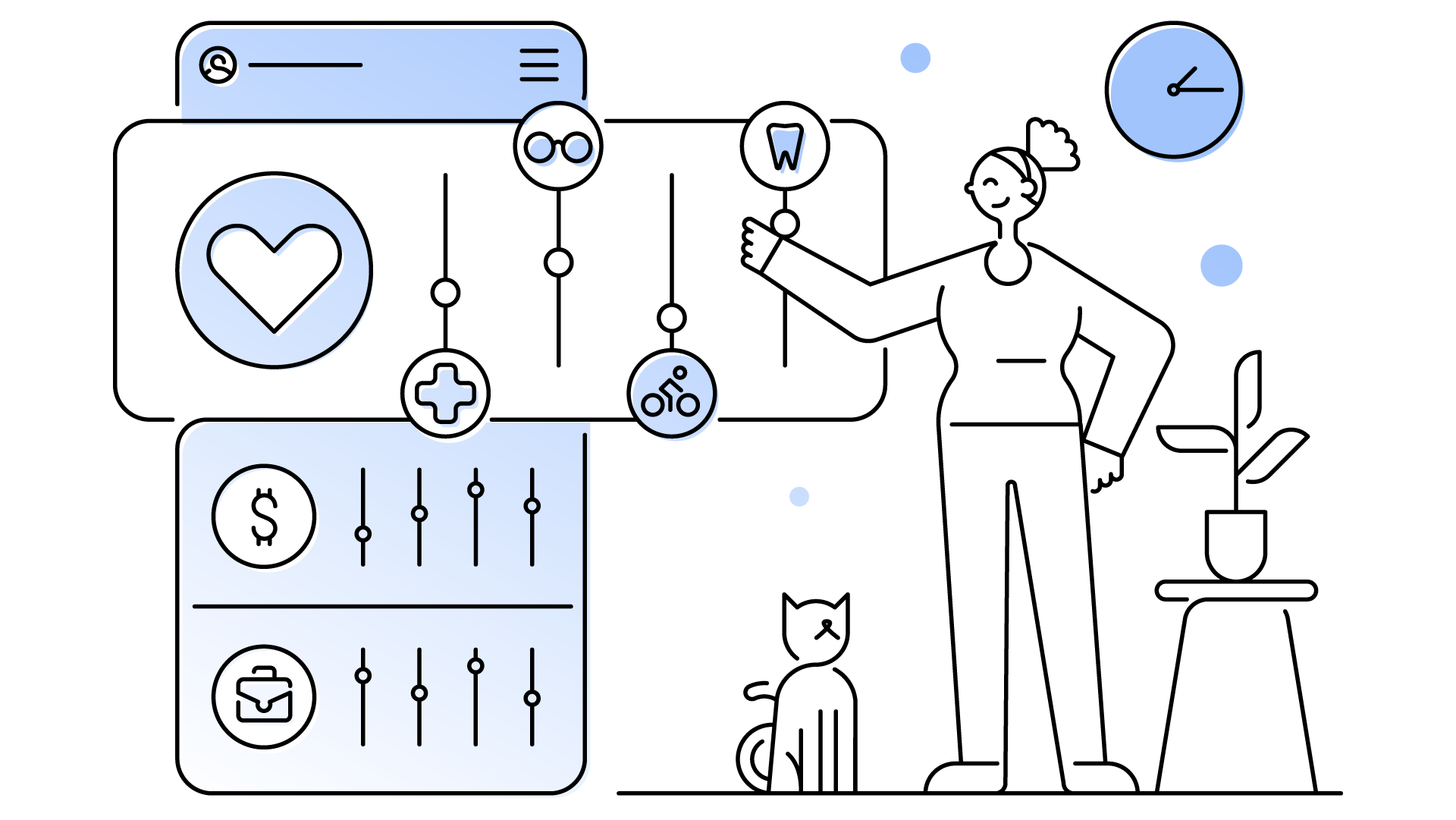 Elevating wellbeing and productivity
Together, these 10 elements create a transformational foundation to support the full employee lifecycle while driving strategic objectives. Workers gain a simplified single home to manage benefits, career, payroll and more. The AI engine generates insights to personalize nudges that guide employees to the right programs and resources at the right times.
Behind the scenes, automation handles high-volume tasks so HR staff can focus on high-value initiatives like nurturing leaders and supporting remote workers. Robust analytics provide workforce visibility that informs better decisions on benefits investments and retention tactics. And an open ecosystem allows connecting unique solutions like tuition reimbursement tools.
With tools aligned to how people work, organizations can curate cultures and experiences that empower wellbeing, productivity and belonging. The result is measurable gains:
55% higher utilization of wellbeing programs like EAP
16% more employees increasing 401k contribution rates by 4.2% on average
25% of at-risk employees scheduling preventative care after nudges
17% lower payroll costs and 227% 9-month ROI realized
By humanizing technology, forward-thinking organizations can increase worker satisfaction, control costs and gain competitive advantage with an HR transformation platform.
Realizing the future of work
The future of work hinges on holistic wellbeing. Employees expect employers to provide personalized guidance, not just generic benefits. HR teams need automation and analytics, not more spreadsheets. An integrated employee experience platform makes this future a reality via human-centric design. It dismantles departmental silos and empowers remarkable experiences.
With a single source of truth, AI-powered interactions and inclusive interfaces, workers feel continuously supported across the employee lifecycle. This drives loyalty, health and high performance. For HR leaders, real-time data visibility and productivity tools enable strategic priorities. The result is a flourishing workforce and more agile, resilient business.
Selecting the optimal partner is key to successful HR transformation. Look for proven experts in both technology enablement and change management, because they would understand your needs today and possibilities for tomorrow, charting a roadmap to bridge current and future priorities. You need a partner who can spot sensitivities and drive engagement at each stage, overseeing smooth system rollouts while preparing for adoption. With the right strategic partner at your side, HR transformation seems achievable, not daunting.
The bottom line
When evaluating HR transformation platforms, these 10 capabilities provide a blueprint for assessing alignment with strategic goals. The top solutions unify experiences, personalize at scale, incorporate intelligence and support inclusion. They also provide flexibility through an open ecosystem.
With a platform that delivers on these capabilities, you gain the technology foundation to shape world-class employee experiences, reduce HR costs and empower your people to drive business success. Reach out to schedule a demo and learn how our employee experience platform is purpose-built to help you achieve these outcomes.