Building applications with your unique needs in mind using Workday Extend
At Alight, we are committed to making Workday work for you and your organization. That's why we are using Workday Extend (formerly known as Workday Cloud Platform) to design, build, deploy and share applications that run on and integrate with your Workday system.
In this article, we will explore how our Workday team leverages Workday Extend to enhance the user experience. We'll also delve into the fundamental functionality of Workday Extend and provide you with actionable steps to harness its power within your organization.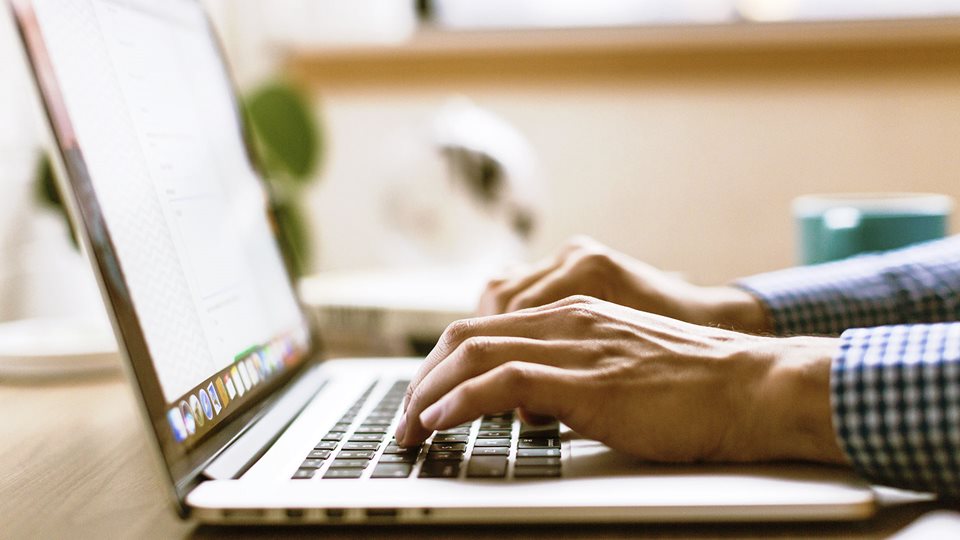 What is Workday Extend?
Workday Extend offers developers and business analysts the tools to design, build, deploy, and share applications that seamlessly integrate with Workday. It allows you to enhance the customization of your Workday system, delivering an engaging and tailored experience for end users. It's important to note that Workday Extend is not designed to customize existing Workday pages or tasks. Instead, it focuses on creating standalone custom applications that can be easily upgraded when necessary.
Unleash the full power of Workday Extend with the help from Alight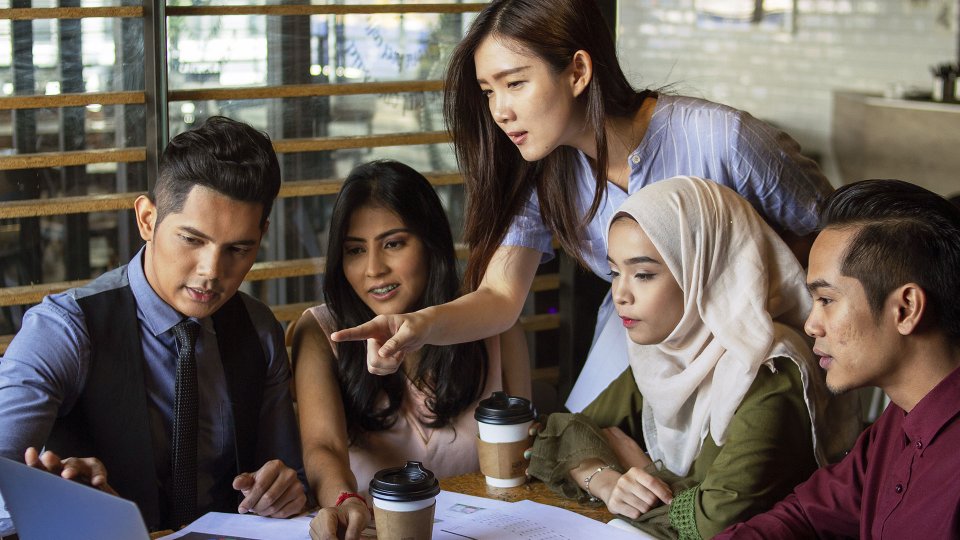 How can Workday Extend be used?
Having the ability to customize your system to create applications that support your business processes whilst still leveraging the power of Workday provides you with endless possibilities. Below are some use cases for how Workday Extend can be used:
Streamline and automate new workflows within Workday
Create new experiences within Workday
Bring Workday into natural workspaces
Create industry-specific extensions and applications
Alight Workday Extend Apps - Customized with you in mind
At Alight, we harness the capabilities of Workday Extend to develop applications specifically designed to address your organization's unique requirements. Here are just a few examples of the apps we've built:
Project-based performance: Drive employee feedback and performance assessment events around projects for more timely performance input and more comprehensive project assessments.

Charitable Campaigns: Create and manage charitable campaigns, define awards and incentives, tie to payroll deductions

Contingent Worker Management: Gives managers a streamlined experience for adding or maintaining their contingent workers.

Request Positions and Job Requisitions: Allows manager an easy way to request positions and job requisitions allowing them to specify an existing position, job requisition or worker as a template

IT Onboarding: IT onboarding form presented to manager to facilitate help desk ticket creation for request for laptop, software, badge, etc. Notifications and reports to ensure workers have what they need to succeed on their first day of work.

Buy and Sell Time Off: Gives workers a self-service dashboard where they can choose to purchase or sell back their time off.

Admin Assistant Alignments: Facilitate management of administrative assistant alignments and make these relationships visible to the organization.

Resumes and CVs: Allow employees to dynamically update their resume based on their project assignment history.

Multi-jurisdiction Taxation: Allow employees to enter multiple work locations for appropriate taxation.

Reorganization: Manage processes from pool identification through talent assessment, disposition identification, legal review, cost impact, and activity resolution.

Customer Collector Interactions: Track and manage collection interactions for delinquent invoice payments at customer, invoice and collector level.

Grievance Tracking: Allow workers to enter grievances directly into Workday. Manage evaluation workflow and resolution

Diversity, Equity, and Inclusion - Self Identification: Collect more detailed worker diversity information such as disability or military details. Consolidate data entry forms to simplify collection from employees and drive success on data collection campaigns.

Spot Hiring: Simplify and speed pre-hire/hire processes for on-premise, just-in-time hiring.

COVID-19 Vaccine and Testing Tracking: Submit proof of vaccination, proof of COVID-19 testing, upload Worker documents, route for visibility/approval including a Dashboard and reports for analytics.
How can my organization build apps with Workday Extend?
Workday Extend offers different tools for different user skill levels and application configuration complexity, allowing your organization to leverage the right functionality to meet your needs. The table below shows the different audiences these tools are targeted for.
| | | |
| --- | --- | --- |
| Building Block | Workday Administrator | Professional Developer |
| Enablement | Community & Developer Site | Developer Site |
| Data Storage | Custom object | Custom objects, application business objects |
| Presentation | Presentation Services | Presentation Services & Canvas |
| Workflow | Custom business process | Custom business process & Studio |
| Logic | Conditional rules | Function service |
| Lifecycle / Deployment | Push to deploy | Apphub / Workday pipeline |
Workday Extend functionality for application creation
Below are all the different use cases for Workday Extend, as well as who in your organization is best suited to use the different functionalities and how it impacts your workers' Workday experience.
| | | | |
| --- | --- | --- | --- |
| Building Block | Functionality | Target User | End User Experience |
| Presentation Services | Build your own custom pages leveraging the same adaptable UI components which make Workday's Canvas Design System great. Learn more | Developer | Organizational task-specific pages that cater to your unique business needs without straying from the uniformity of Workday's UI design. |
| Business Logic | Create validations on forms, Workday API's for retrieving native Workday Data, custom business processes and external endpoints that allow you to integrate data from outside of Workday. | Administrator / Developer (depending on complexity) | Mitigate human error and pull in data specific to application tasks in Workday in a way that flows with your organization's processes. |
| Custom Business Process | You can use create custom business processes for workflows specific to the needs of your organization and for which Workday doesn't provide delivered business processes. | Administrator | Utilize custom business processes to consolidate tasks previously handled outside of Workday all into one system, enhancing ease of use. |
| Outbound Webhooks | A webhook is a user-defined HTTP callback and enable you to notify external systems when certain events happen in Workday. | Developer | Increases organizational visibility and accountability around business process and notification events. |
| Data Storage | Business Objects will enable fully standalone objects where you can define related business objects. | Administrator / Developer | Store data related to your custom applications in Workday Custom Objects for greater reporting abilities. |
| Custom Objects | Customized Workday business objects that house captured data outside of the Workday delivered business objects. | Administrator | Customize the UI and add custom validations versus the generic UI and validations given today for custom objects to better fit your organizational flow and data capturing. |
| Business Objects (coming soon) | Created independently of Workday-delivered business objects and securable with new domains defined at the time of creation. | Developer | Enhance your organization's ability to report on and drill into the details of meaningful data. |
| Connect Services | Customizable messaging templates that enable leaders to quickly get the word out about important initiatives and influence colleagues towards action. | Administrator | House your organization's primary communication system in Workday for more efficient and targeted reach. |
Is Workday Extend available to all Workday customers?
As of May 2020, Workday customers can purchase Workday Extend and all its features as an extra SKU in addition to delivered Workday modules.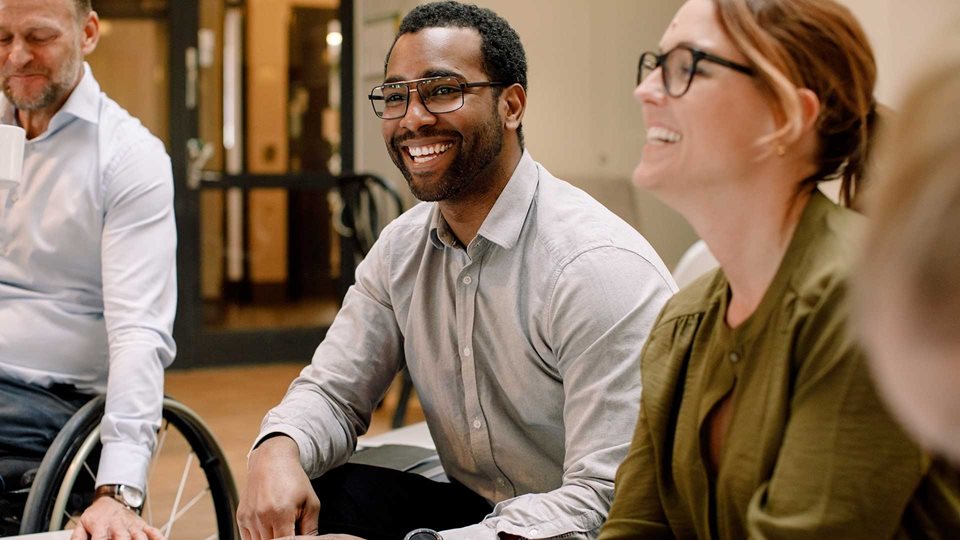 How can Alight help you
With Workday Extend, Alight empowers organizations like yours to unlock the full potential of Workday. By building custom applications tailored to your specific needs, you can streamline workflows, create personalized experiences, and integrate Workday functionalities into your natural workspaces.
Explore the possibilities of Workday Extend and embark on a journey of enhanced productivity, efficiency, and user satisfaction within your organization. To learn more about how Alight can help you harness the power of Workday Extend, get in touch with a dedicated Workday Extend expert below.