The background
Iress went live on Workday in 2016 consolidating five HRIS systems that had been inherited through acquisitions into a single global platform. The team were pleased with their new technology however Workday could do so much more than the team had expected, and the lean people team were not staffed to maximise Workday to its full potential. As a result, Iress was simply leveraging the platform as a data repository. Not only were the team missing out on all that Workday could deliver but this also caused issues with engagement and satisfaction.
A pivotal moment occurred when the team started work one morning and noticed that the Workday user interface had changed. They quickly realised that they had failed to address the Workday feature release that was put into production over the weekend. This was a major worry for the team knowing that the critical regression testing had not been completed and that risk processes could have been broken by new features released. It was then that the operations team knew they needed help with both managing and optimizing Workday.
Prior to partnering with Alight, I would describe our processes and operations as chaos. Workday could do so much more than we had expected, and we had been so focused on the deployment project we hadn't really thought about how we would drive value from the platform after go-live.
Laura Rawlinson
Senior People Partner - Service Design/Service Delivery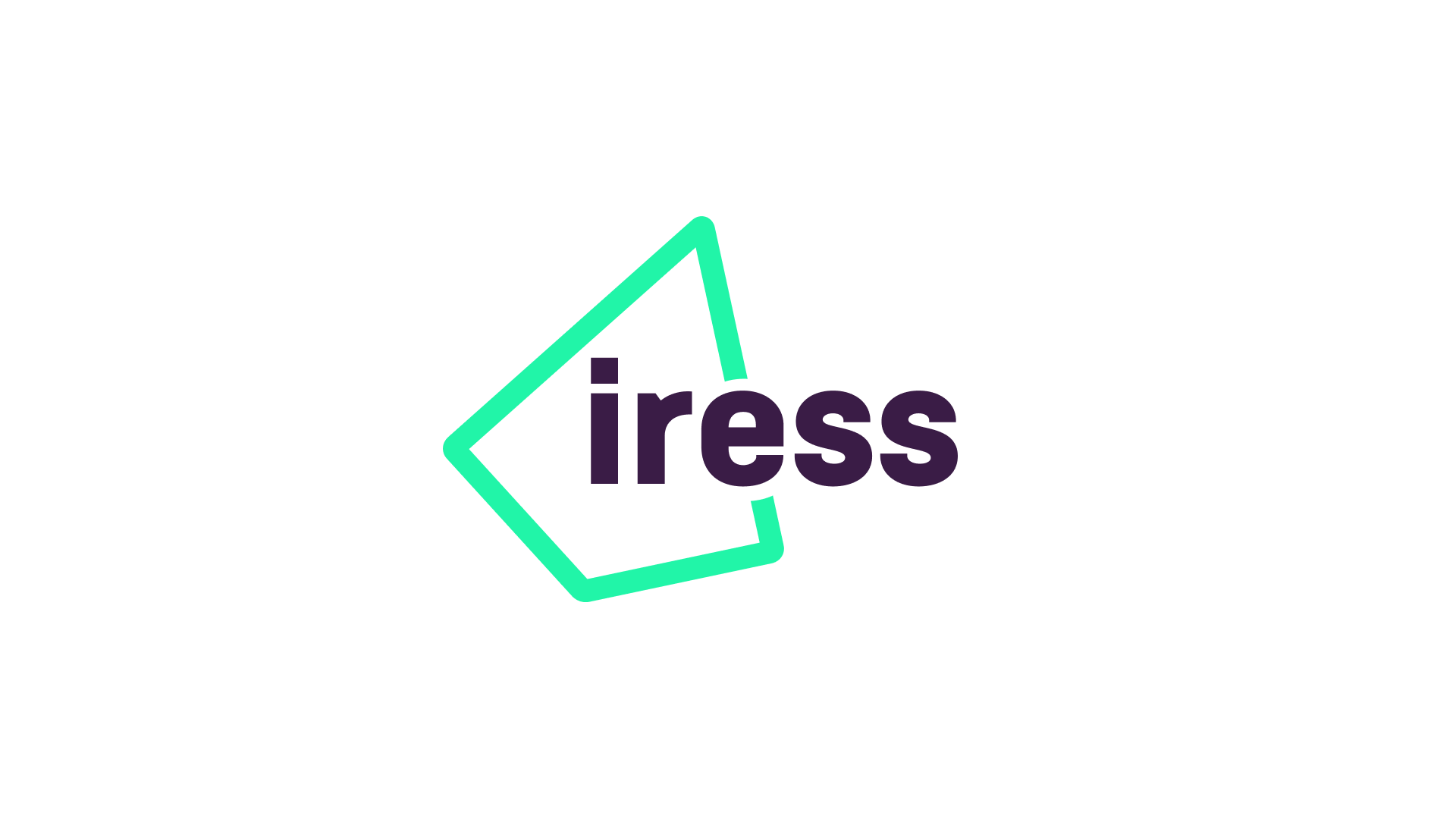 Our partnership
Iress turned to Alight for Workday Optimization Services in 2019 later adding Workday Release Management support in 2021.
Through this partnership Alight has provided operational support for the Iress Workday platform in the areas of HCM, Compensation, Talent and Performance, Absence, Integrations, Recruiting, Benefits and Reporting while also working with the people team at Iress on process optimization, feature adoption and best practice recommendations.
We truly see Alight as an extension of our team and their partnership helps both our business and people to work better. As a very lean function, we can now focus on more strategic initiatives rather than just transactional tasks as well as delivering a much better service to the business.
Laura Rawlinson
Senior People Partner - Service Design/Service Delivery
The results say it all
By partnering with Alight to leverage knowledge, expertise and guidance, the company have now transformed how they use Workday.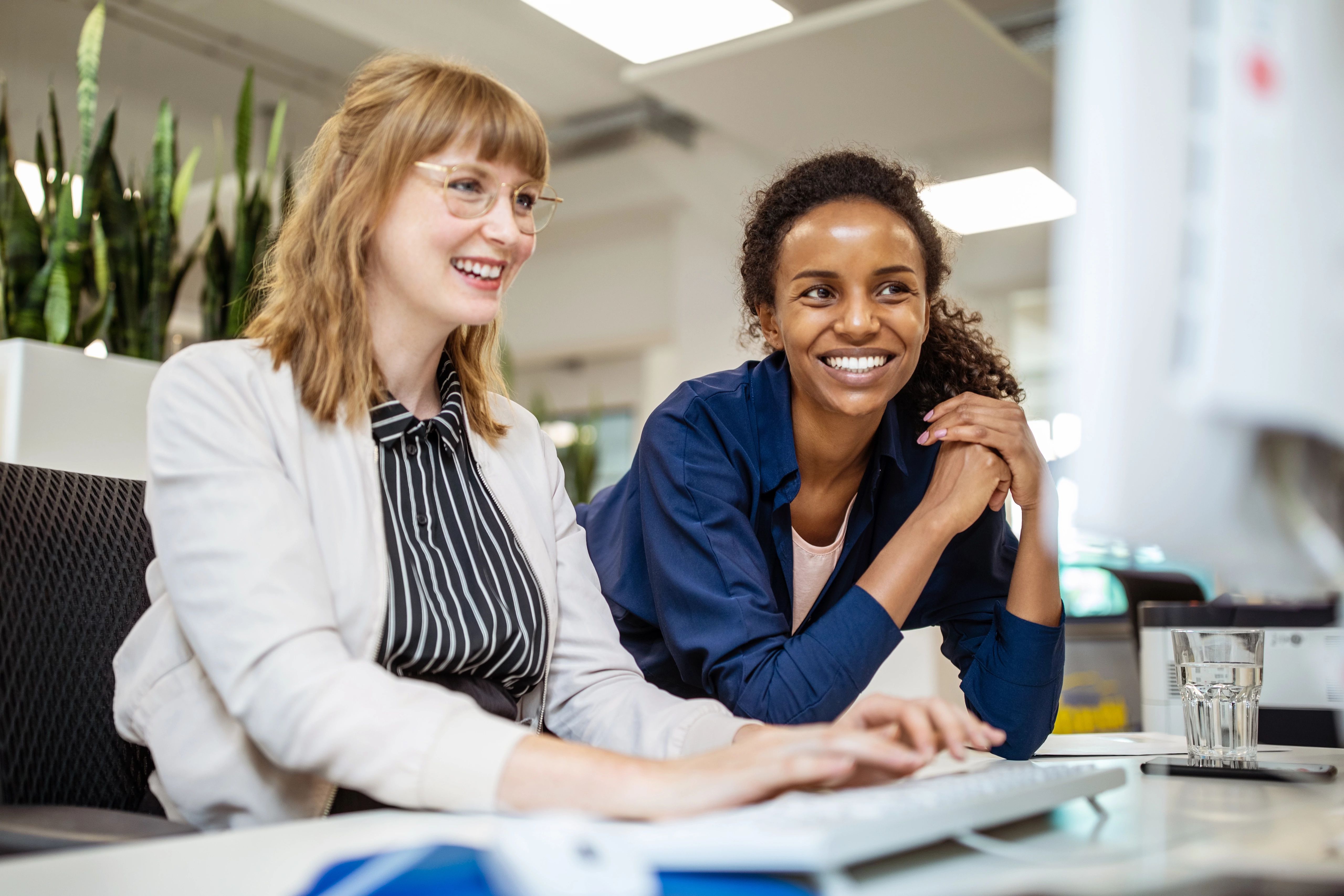 Operational excellence
Iress are now running more integrations including payroll, helping to ensure connected data and a seamless user experience.

Risk has been mitigated by having Alights integration experts at hand ensuring any fixes are picked up rapidly with minimal downtime.

Data integrity has improved by getting users onboard with the platform, ensuring they are using it as intended.

Releases are now regression tested by Alight with new features adopted ensuring Iress are leveraging the latest innovation while minimizing risk, saving time and reducing stress long term.

Iress are now able to move faster when implementing changes in Workday and can review processes for opportunities to optimize and streamline more frequently.

With continuous knowledge sharing the Iress team's knowledge of Workday continues to evolve, helping to improve productivity and reduce time spent operating the platform.

The team are now able to troubleshoot quickly by leveraging Alight's global support model to gain round the clock support. Troubleshooting previously took over a week and is now resolved on the day with minimal waiting times.
With Alight we truly work as partners. We share our goals and the Alight team will make recommendations on approaches and best practices, helping to bring our vision to life and ensuring we get the most value from Workday. We also look to them to provide expertise on the Workday technology and innovation and how it can align with our goals as a business.
Laura Rawlinson
Senior People Partner - Service Design/Service Delivery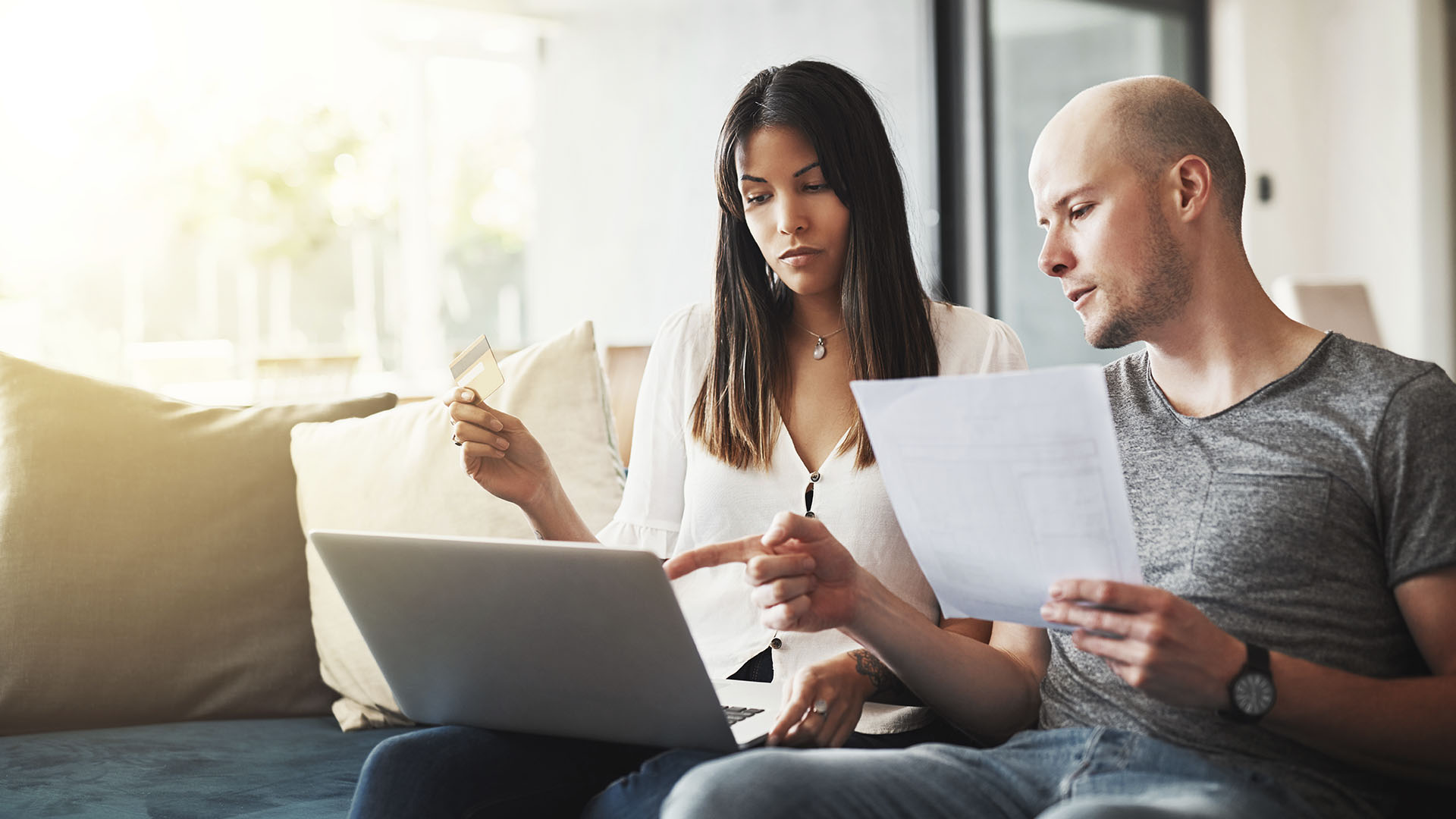 Strategic initiatives
With Alight's guidance on the Workday releases, Iress are now able to implement features that are key for their stakeholders immediately. This helps to drive engagement by keeping the business updated on what's changing in Workday and how it will help to improve the platform for them.
With expert guidance from Alight, Iress can confidently move on strategic initiatives and is currently partnering with Alight to optimise the recruitment and onboarding processes.
Iress has since been able to adopt more of Workday's functionality such as Workday for Slack. The functionality was previously adopted however it wasn't until the team sought advice from Alight that they were able to make use of it.
Reporting and analytics have improved drastically with the leadership team now able to use live reports to drive real time decision making.
Iress can maintain their lean team while maximizing the value of Workday and driving meaningful insights and connections for their business leaders.
By freeing up the Iress team's time, Iress are now able to focus on key stakeholders in the business which has led to a dramatic increase in end user adoption and satisfaction.
Get more information on how we can support your business.
Download the full case study.
---
Please fill out the form to access the content.
webpart.gatedcontentform.loading…