What is financial planning and analysis (FP&A)?
A strategic finance focus is a vital part of a growing company. But reaching and maintaining profitability takes more than just accurate accounting. That's where the expertise of a financial planning and analysis (FP&A) team comes in. FP&A's job is to develop the operating and financial plan required to achieve management's strategic plan.
FP&A is a set of activities supporting an organization's financial health.
Those activities include:
planning and budgeting

financial planning

management and performance reporting

forecasting and modelling
FP&A professionals or functions carry out these activities to determine the opportunities for growth and provide leadership with insights to make key business decisions.
For many organizations, this function has become a strategic advantage, driven by the pace of change and complexity of today's business landscape.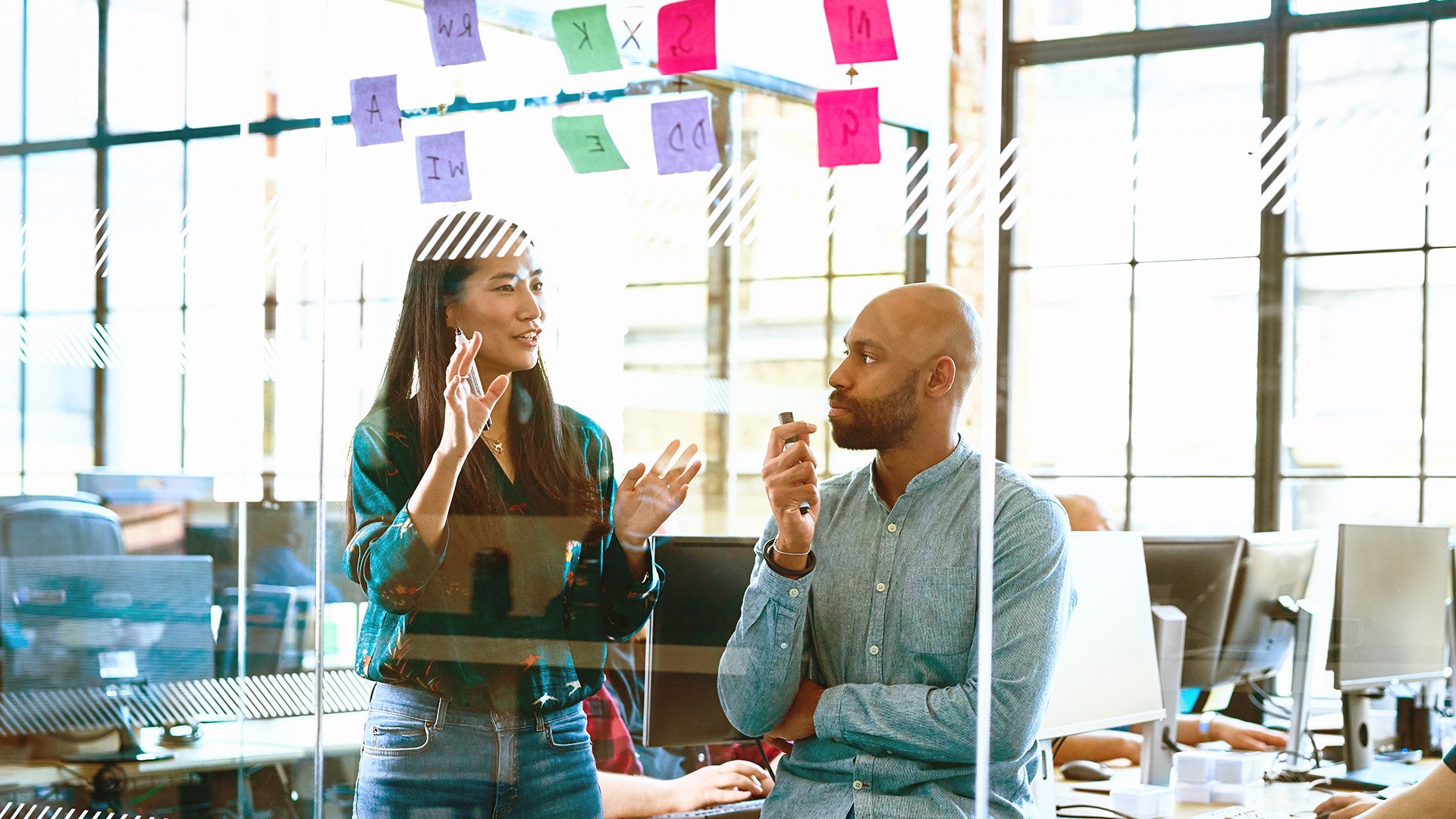 WORKDAY ADAPTIVE PLANNING
Get our end-to-end consultancy led expertise for your entire Workday Adaptive Planning journey.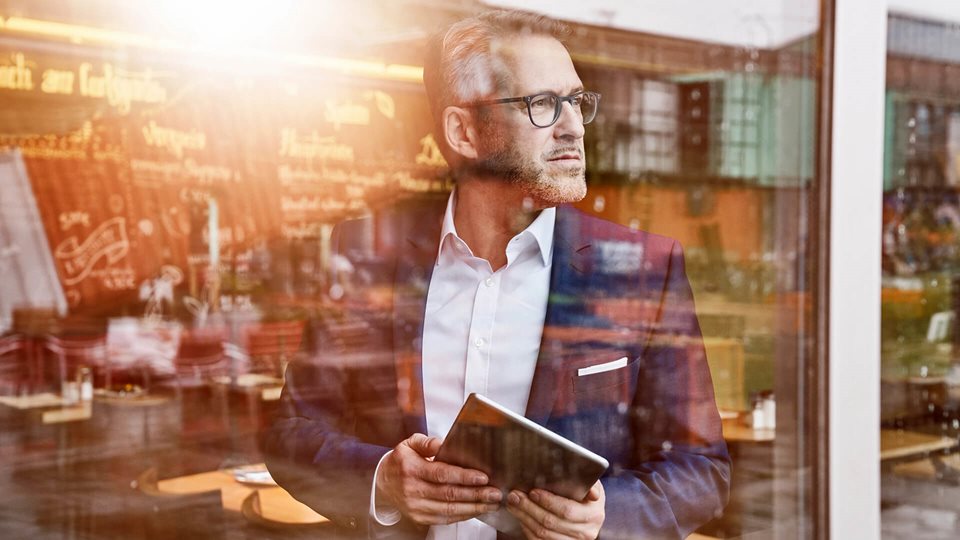 Why is FP&A critical to success?
The advantages of a strong FP&A team are many. For starters, financial planning supports the overall business plan and puts a process in place to ensure objectives are achievable from a financial and resources point of view. Adequate planning and analysis drives an understanding of business projections and helps measure success.
And, if funding is needed, on-target FP&A makes it easier to present your financial case. Investors will require timely and accurate numbers as evidence of the strength of your business. Banks and lenders will ask to see this evidence too. With the right team in place and accurate financials ready to report, the funding process will be a much smoother task.
But maybe the most important role of the FP&A function — it picks up where accounting leaves off. While a controller considers and records historical results, the FP&A function is future-focused. It links long-range plans to annual operating and capital budgets and provides multi-year financial modelling and yearly target-setting processes. It integrates strategic targets with annual budgets. And it oversees the financial management function to ensure delivery of annual budget results and strengthen cash flow predictability.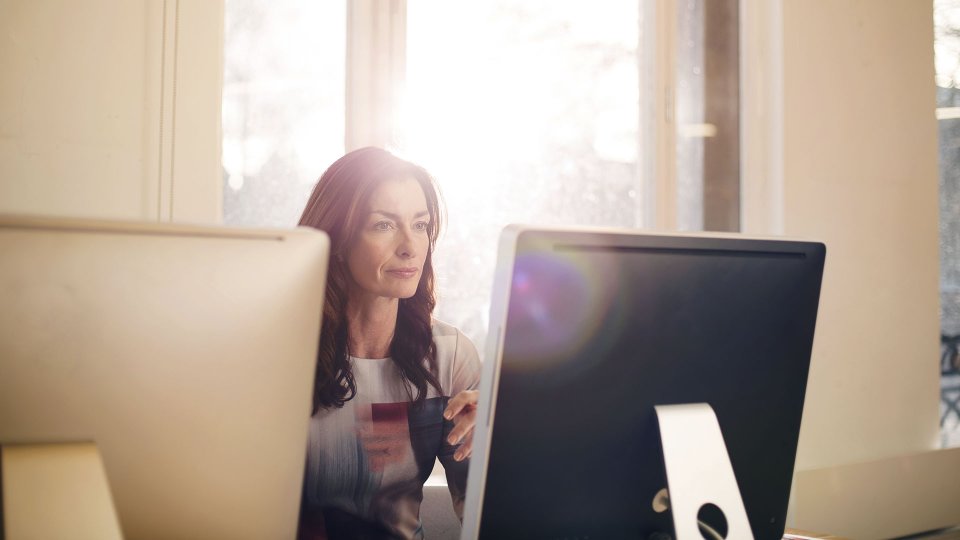 How can cloud technology help with FP&A?
FP&A has come a long way since it became a priority for many organizations more than 20 years ago. Now, cloud software helps accelerate the insights and impacts.
Enabling this technology introduces several organizational benefits:
Security - Industry leading providers have built-in security controls to protect your data.

Access control - Privacy options provided by cloud-based FP&A platforms provide the right people with access to the right level of information.

Integrity - Managing FP&A on spreadsheets can lead to human error and poor version control. Cloud software uses real-time data and allows all team members to work on the same plan collaboratively.

Automation - Through the automation of tedious, repetitive tasks, finance teams have more time for bigger-picture insights.
75%
of time spent by FP&A teams gathering and processing data, in part because many don't have access to source systems.
Survey from the Association for Financial Professionals
Budgeting and forecasting built for growth
Alight's Budgeting and Forecasting solution was built for organizations looking to rapidly accelerate their financial planning. Powered by Workday Adaptive Planning, the solution is a pre-built instance derived from our unique point of view, best practices and lessons learned from more than 600 projects. Get up and running with a comprehensive budgeting and forecasting solution in a matter of weeks to begin providing business leaders with the insights that drive business growth.
Contact us today to learn how we can support you on your strategic planning journey.