What is workforce planning?
The goal of workforce planning is to align the business needs with the people strategy. Activities include analysing the current workforce, determining future workforce needs, identifying gaps and implementing solutions so that an organization can accomplish its strategic goals. Effective workforce planning ensures the organization has the right number of people with the right skills, in the right place at the right time for the right cost.
Workforce planning also gives HR the opportunity to not only facilitate strategic workforce conversations but to set the agenda for workforce change and increase credibility as a trusted partner to the business.
Learn how we can support you at every step of your journey.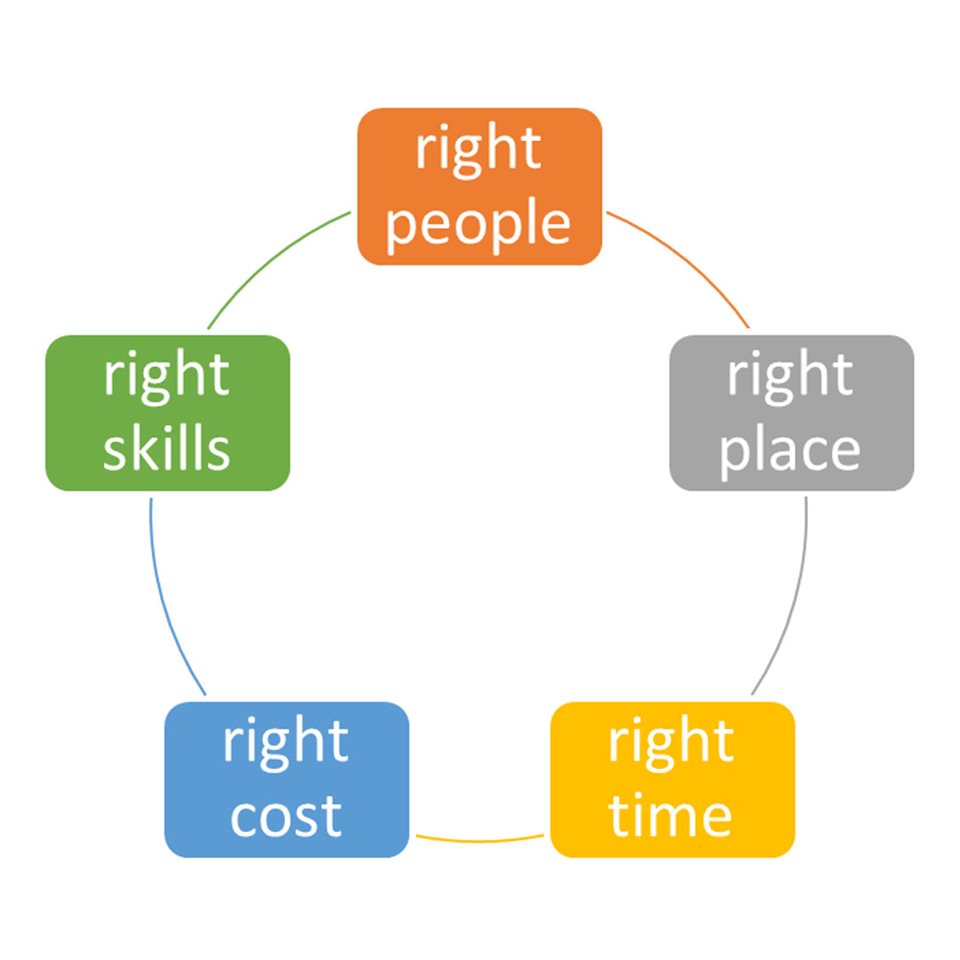 What is the goal of workforce planning?
Workforce planning helps organizations both plan for the future and react quickly to change. Think about the pandemic and the impact it had on workforces across the globe. Those with an effective workforce planning strategy in place would have been able to quickly model the impacts to the workforce, predict impact to the business and plan scenarios on how to minimize impact. This is why it's important to have at least a broad workforce planning strategy in place at any time. The goal of workforce planning is to:
Reduce workforce costs
Improve productivity
Address inefficiencies
Respond to changing business priorities
Identify areas of people development
Improve employee retention
Support D&I goals
Identify areas for people development and training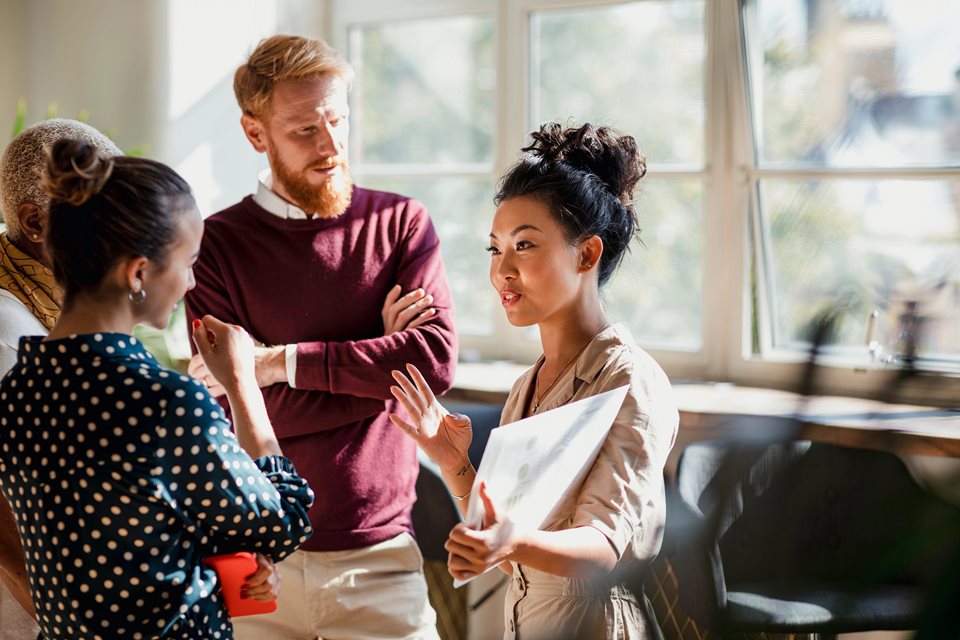 When done effectively, the insights empower HR professionals with activities including:
Job design
Retention scheme planning
Recruitment needs
Reward and recognition schemes
Career planning
Learning, training and development needs
Flexible working initiatives
60%
of companies say they need to improve workforce planning capabilities.
Aberdeen Group
Our top 3 workforce planning best practices:
---
Collaborate across the business
Workforce planning can only be done effectively with collaboration across the business, especially between HR and finance. Without insights into the costs associated with your workforce and potential schemes e.g., retention schemes, you will struggle to get true insights into how your planning effects the business.
Align plans to strategic business goals
Effective workforce planning is about making sure your people can deliver on the strategic goals of your business. Ensure you're aligned with your business leaders to understand the companies short- and long-term business so you can effectively plan what human capital is needed to achieve these.
Consider multiple scenarios
Regardless of your business goals, considering multiple scenarios will help you prepare for any unexpected factors along the way. Whether it's a change in the labor market, business growth or new regulations that impact your business, planning for all circumstances is what enables your business leaders to navigate the change with agility.
37%
of best-in-class organizations integrate their formal talent management strategy with the organization's business strategy.
SHRM
With these key principles in mind, Alight's Human Capital Planning (HCP) solution enables organizations to begin strategic workforce planning in a matter of weeks. Powered by Workday Adaptive Planning, HCP connects the dots between workforce, financial and corporate data, allowing teams to collaboratively plan, execute and report and rapidly begin addressing your people and talent needs.
Speak to one of our Workday Adaptive Planning experts today to get started.
Discover how Alight and Workday can help organizations leverage a connected and reliable solution that ensures accurate, timely, and compliant payroll processing.
Get expert help optimizing your Workday platform while also making big time and cost savings
Learn to optimize your Workday experience and unlock a new level of operational agility, productivity, and innovation that will drive your organization forward.