The term "multi-country payroll" refers to the practice of paying employees in different countries. In our global economy, more and more employers are hiring workforces located throughout the world. Many of these organizations have already adopted multi-country payroll; however, the complexities can quickly become overwhelming.
With the proper guidance and information, organizations can improve their existing multi-country payroll systems. They frequently consider outsourcing some or all the international payroll risk and complexity. Employers realize that poorly managed payroll can be costly — to a company's bottom line and reputation.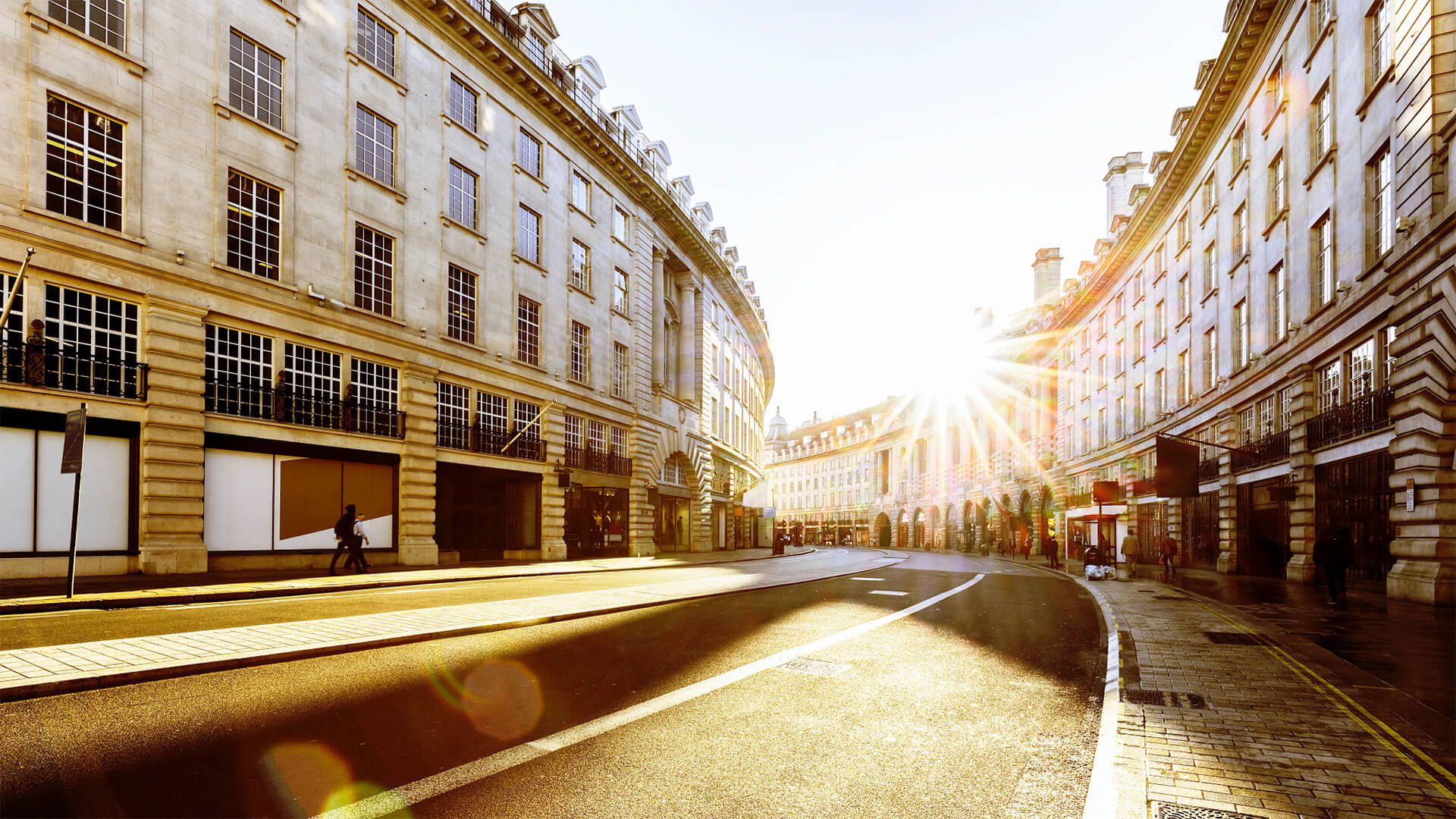 Take control of your global operating model with standardized, centralized payroll.
Employees in multiple countries, each with its own unique laws and regulations.
Global expansion brings increasing challenges for payroll professionals. The more countries, the greater the number of tax, legal and cultural subtleties to manage for employees.
Additionally, challenges arise with multi-country payroll to maintain compliance and avoid fines in various countries.
Global employers with international workforces know that processing payroll can be tricky.
It's important for companies to understand the challenges of global payroll and make sure they have the right solution in place.
Many companies struggle with these issues:
Managing payroll for employees across multiple countries is difficult and time consuming. The more countries, the greater the risk of errors or overlooking important calculations and data.

Working with foreign governments increases complexity, which could result in delayed payments or mistakes in paperwork.
Payroll and Human Resources need to work together to communicate to their staff the impact of various local payroll rules. Not only do they need to communicate – they need to confirm they are understood and managed appropriately.
In order to address these challenges – employers are looking at a variety of solutions.
According to the Alight's Global Payroll Complexity Index, hybrid service delivery models are increasingly being used (61%). Just a few of the options include in-house, outsourced, managed, or shared services.
However, nearly 40% of multinational organizations continue to manage payroll in-house.
Another important consideration is the service delivery model for multi-country payroll. It tends to be configured at a regional or country level – but left unmanaged. This model results in a great deal of inefficiencies if not carefully managed.
The firms with a country level payroll model (rather than a combined global model) were twice as likely to have more than 30 payroll vendors. The greater the number of vendors, the management requirements increase and the higher the risk of errors.
On the other hand, moving to a single multi-country partner requires in-depth research. 62% of companies with just six or more vendors had incurred vendor related fines in the past five years. Those organizations that dropped the vendors under five reduced their fines to 27%.
If the decision is to spread the risk across more than one vendor, it makes sense to have one as the primary partner to manage the others on the company's behalf, creating an efficient single point of contact for global payroll services.
This continuity lowers the overall risk and, to a degree, the complexity of the multi-country payroll process. Both are vital for ensuring the efficiency and effectiveness of an organization's payroll operations.
Conclusion
In summary, multi-country payroll can be complex and should be handled by a specialist in this field. In most cases, it's better to work with an experienced service provider than to do it yourself.
Alight's wide experience in multi-country payroll can be a huge asset to large global organizations – contact us to speak to a global payroll expert.