Payroll processing is one of the most complex administrative functions and one that carries heavy consequences if not done correctly. By lifting that burden, Alight's Managed Payroll Services take on the task of payroll administration so you can rely on accurate, timely and compliant pay.
Here's the challenge
Operating payroll in-house carries unnecessary risk
Payroll administration requires unique skills along with local knowledge, expertise and scalable infrastructure. With organizations increasingly competing for talent, the loss of one or more in-house payroll experts adds another layer of risk to your payroll operations.
Here's how we solve it
Flexible Managed Payroll Services with a trusted partner
We take a flexible approach to Managed Payroll Services by augmenting your existing team or taking comprehensive ownership of your operations, providing scalable support as your business needs change.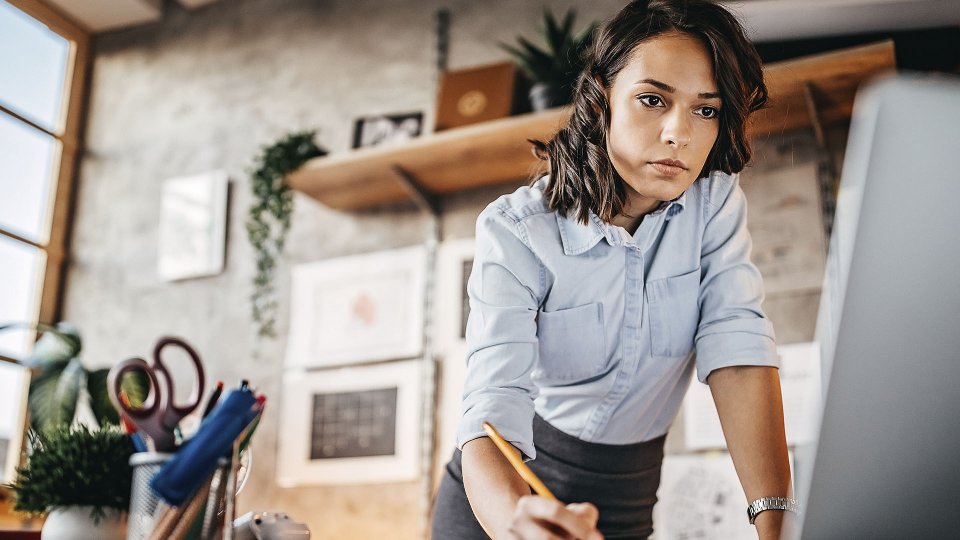 Are you overspending on your payroll delivery?
Use Alight's payroll savings calculator to find out.
Flexible services across industry leading technology platforms
---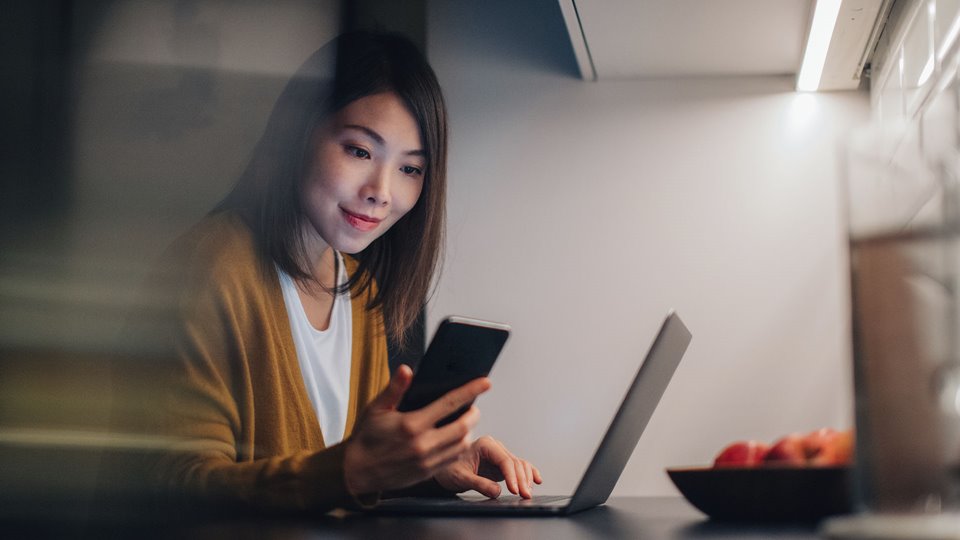 Scalable services as your needs change
Our multiple tiers of payroll services align to your unique requirements, offering modular adoption and incremental change at your pace. We strive to compliment your existing strengths and investments to maximize efficiency and minimize risk.
Are you overspending on your payroll delivery?
Use Alight's payroll savings calculator to learn more.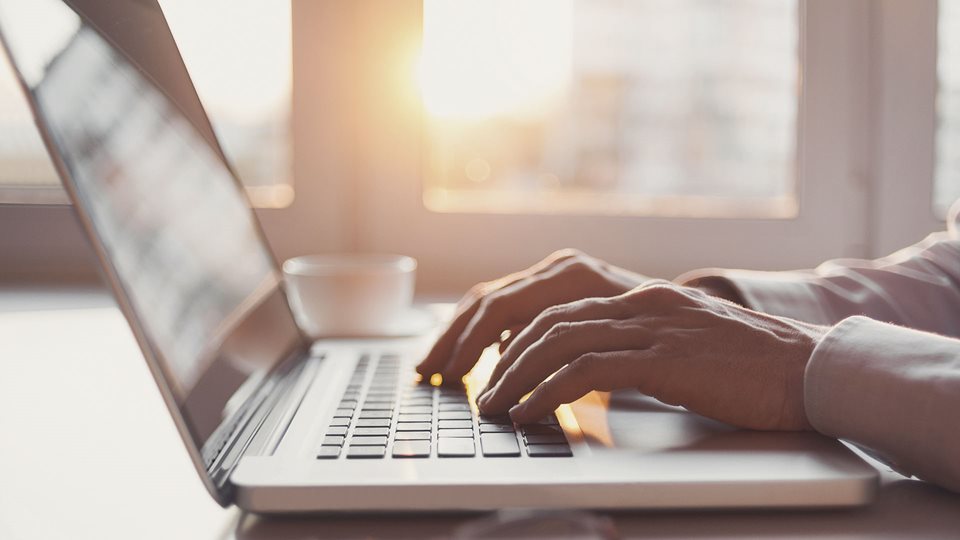 Compliance adhered to in every country
We actively monitor and execute on changing regulations to keep your payroll compliant and avoid costly penalties.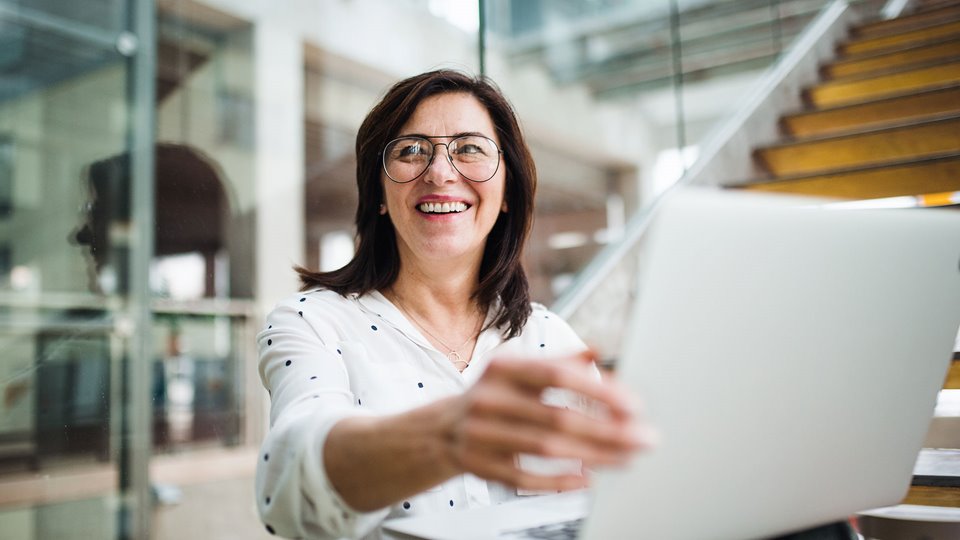 Unnecessary risk removed
Operating payroll requires unique skills, local knowledge and scalable infrastructure. We give your organization peace of mind knowing payroll is covered as your needs change or your business grows, without the risk of potential resource gaps.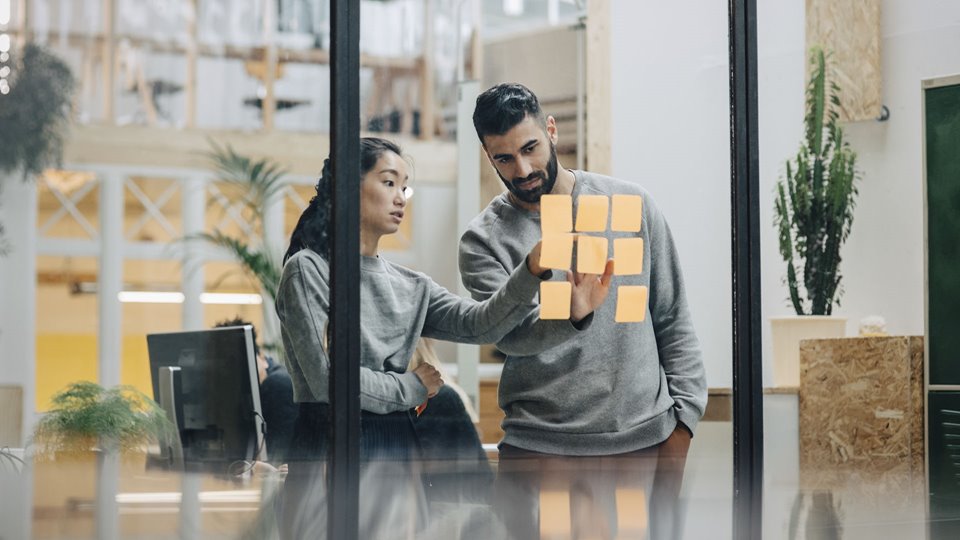 99.9% accuracy achieved
As certified partners of Workday, SAP SuccessFactors and Oracle, our experts can also operate in tenant to make necessary changes. Coupled with best practices and process standardization, this gives you the benefit of improved accuracy.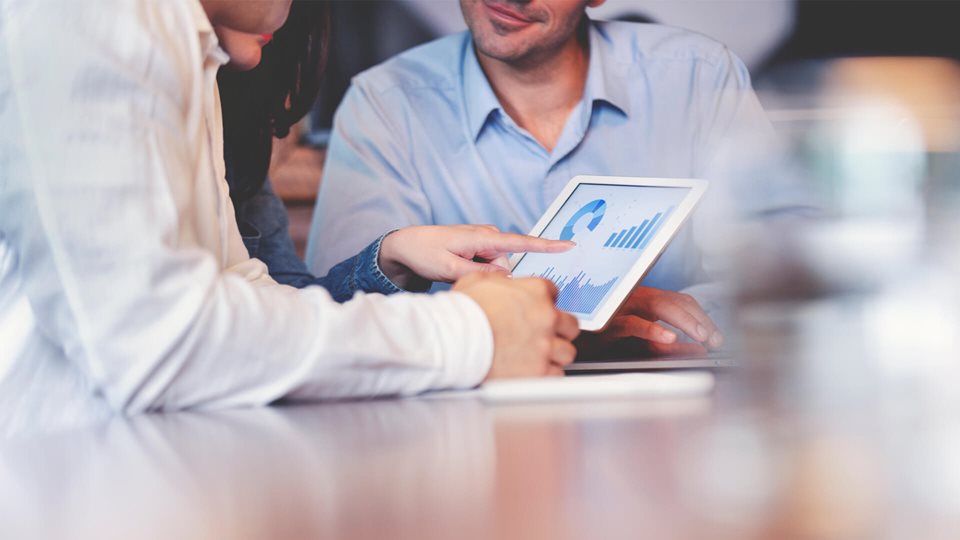 Cloud Optimization
Alight is one of the only partners that can design, deploy, optimize and operate Workday, SuccessFactors and Oracle globally. Aligning with a single partner can unlock additional value from your HCM and payroll investment while also increasing efficiency and decreasing costs.
Frequently asked questions
---
Have a particular question about Managed Payroll Services? We've answered some of the most commonly asked questions.
Ready to get started?
Learn more about how we can help your business.
Explore our cloud-based solutions
---