Is your path clear?
---
The Cloud can do big things for your business, as long as the complexity and risk involved with migration is handled by experts.
That's why our cloud deployment services include a carefully crafted point of view (PoV) based on best practices and the vast experience that comes from deploying over 2,000 projects and operating on behalf of hundreds of clients all around the world. It cuts through the complexity to map out a clear path for a strategic technology deployment that works specifically for your organization.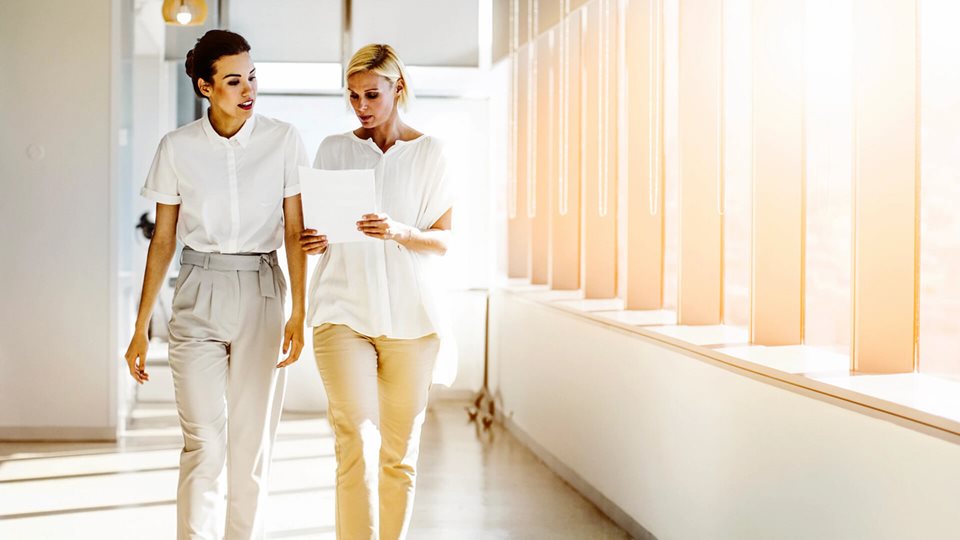 Work with true technology experts in cloud deployment
As proven partners for Workday, SAP SuccessFactors, Oracle and Cornerstone, our experienced and certified experts know your platform inside and out — and how to use it to your advantage.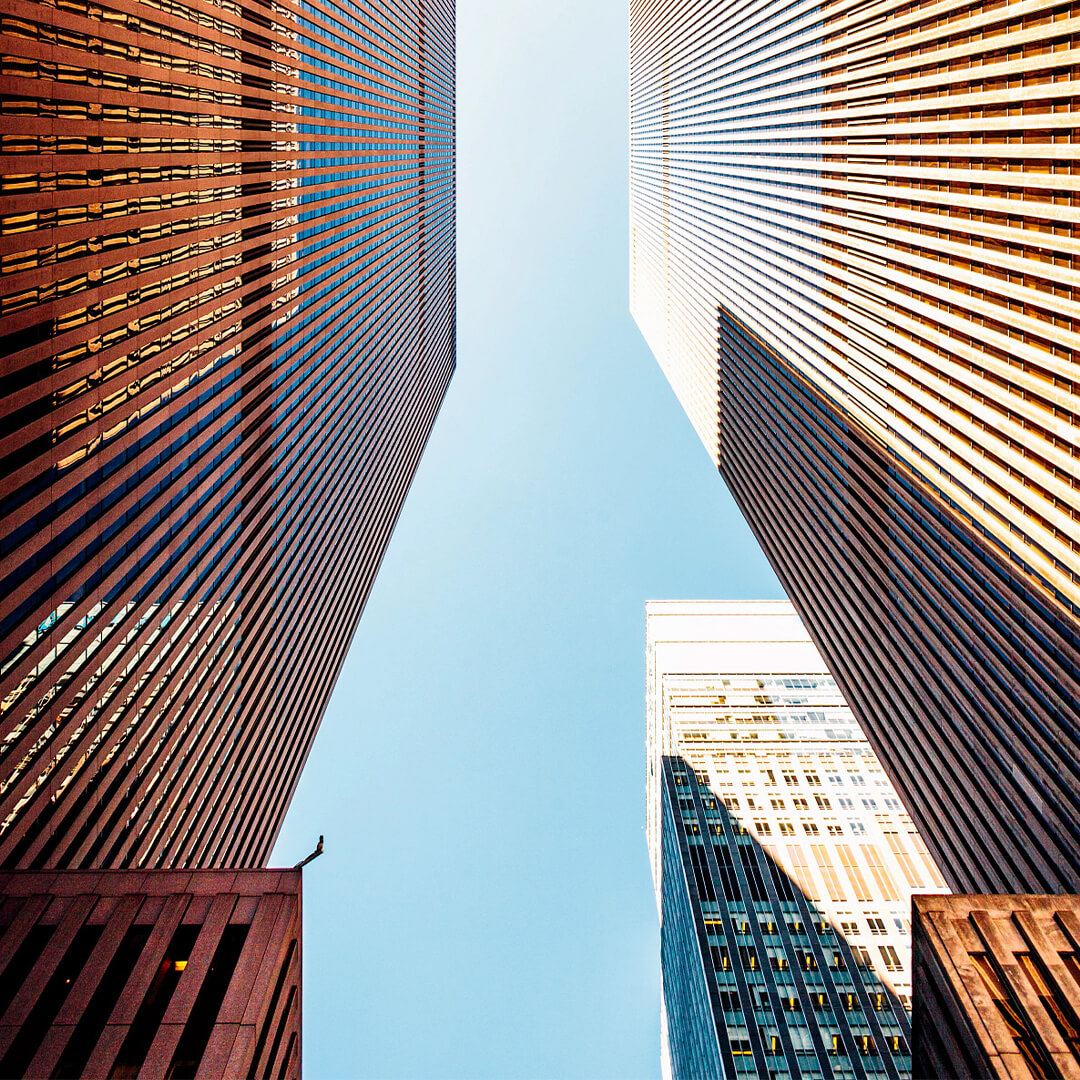 Solutions for any size enterprise
We understand that the objectives for your technology deployment can differ depending on the size of your organization. Our experts are trained and certified in the different deployment methodologies that are suitable for medium and large enterprises and will map out a clear path to success depending on your requirements, budget and timeline.
Together we'll plan and execute a cloud deployment solution that works for you on every level
---
Ready to get started?
Learn more about how we can help your business.
Frequently asked questions
---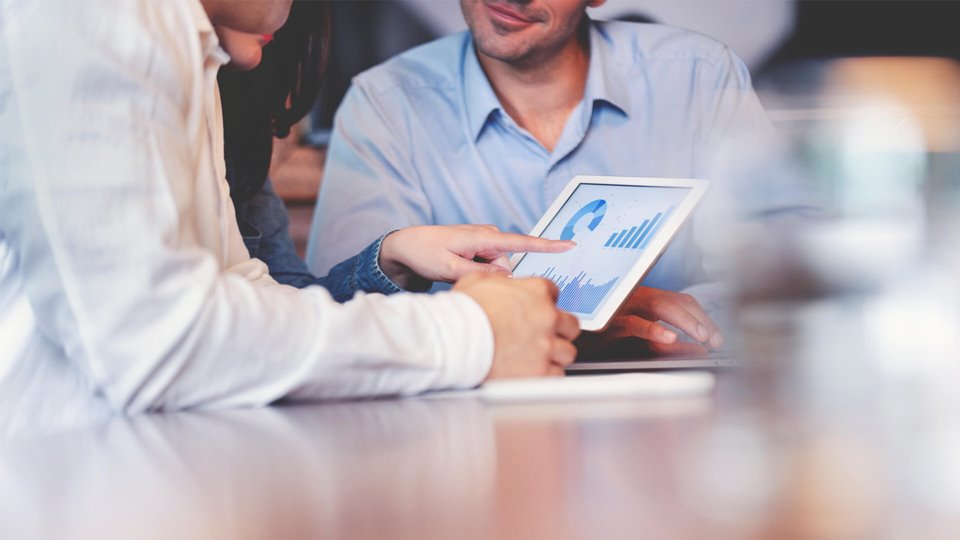 Alight Cloud Optimization
Having a plan on how you will manage and optimize your platform once you're live is critical to your success. Our cloud optimization experts are ready to step in to help you start seeing value and transformative results.
Explore our other services
---
Enhance your cloud technology and communications with our strategic consultants.