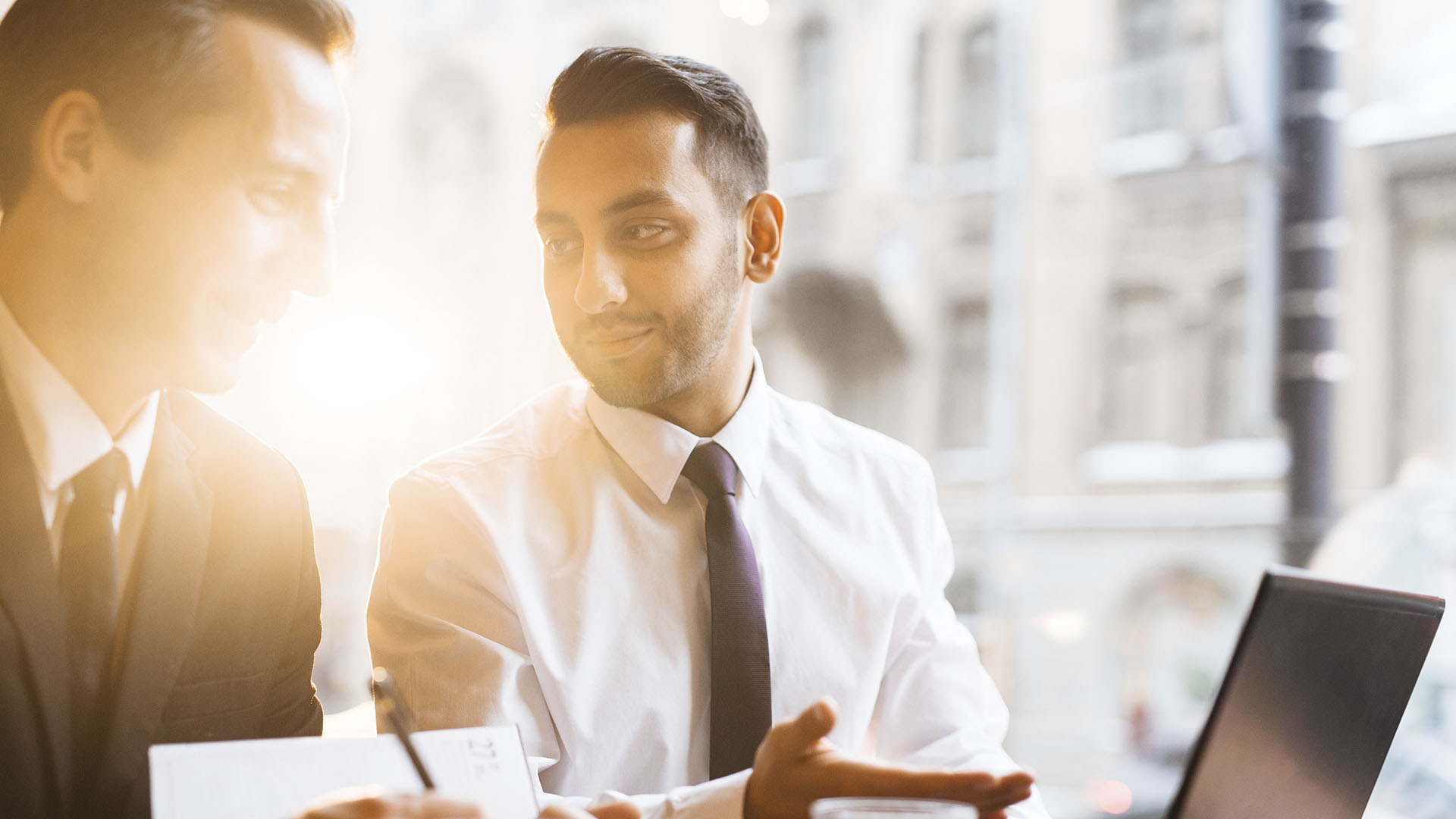 The mission to lead public sector organizations into the future comes with its unique set of complexities. The constant pressure to meet rising expectations, evolving regulations, enhance information access, and streamline archaic manual processes, all while grappling with outdated legacy systems, can be a challenge.
Ready to address the challenges facing public sector IT teams? Explore how Workday and Alight can guide you through modernization, security, data and process visibility, IT support, and compliance management.
In this eBook, you'll discover:
How Alight's expertise and Workday's technology empowers public sector IT teams.
Strategies to build a robust foundation for innovation in public sector operations.
The scalability and security offered by a cloud-based approach for public sector services.
Insights on fostering interdepartmental collaboration for efficient and streamlined processes.
The advantages of offloading administrative overhead, redirecting IT energy to strategic initiatives, and staying in compliance with a changing regulatory landscape.
Please fill out the form to access the content.
webpart.gatedcontentform.loading…